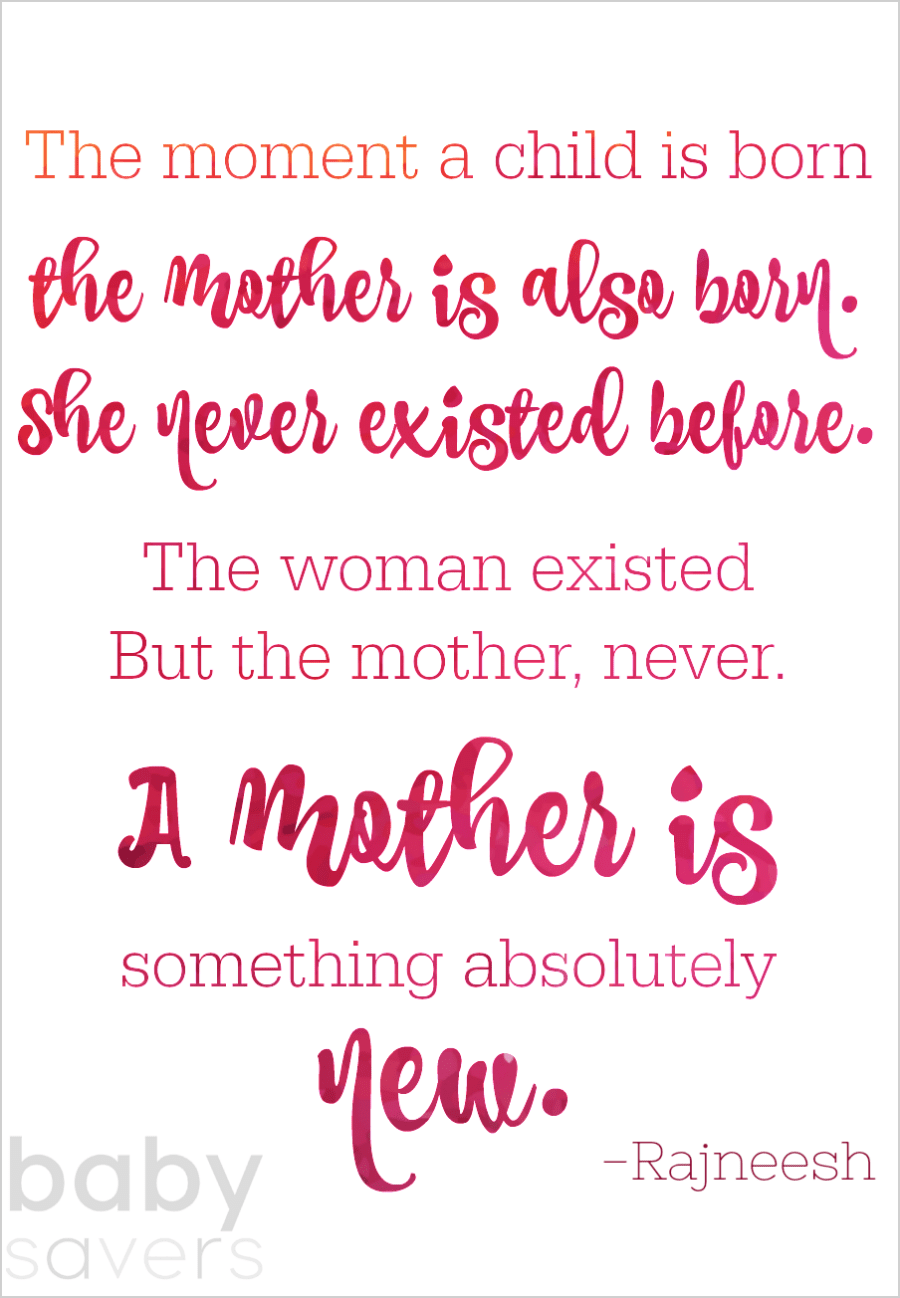 The moment a child is born the mother is also born. 
The day you become a mom is the day you become something absolutely new. It's a wonderful, magical time, and it's absolutely something you'll never forget.
It's also the day you're slated to start learning everything you can about messiness, stain removal and laundry treatments. Believe me, baby stains are no joke.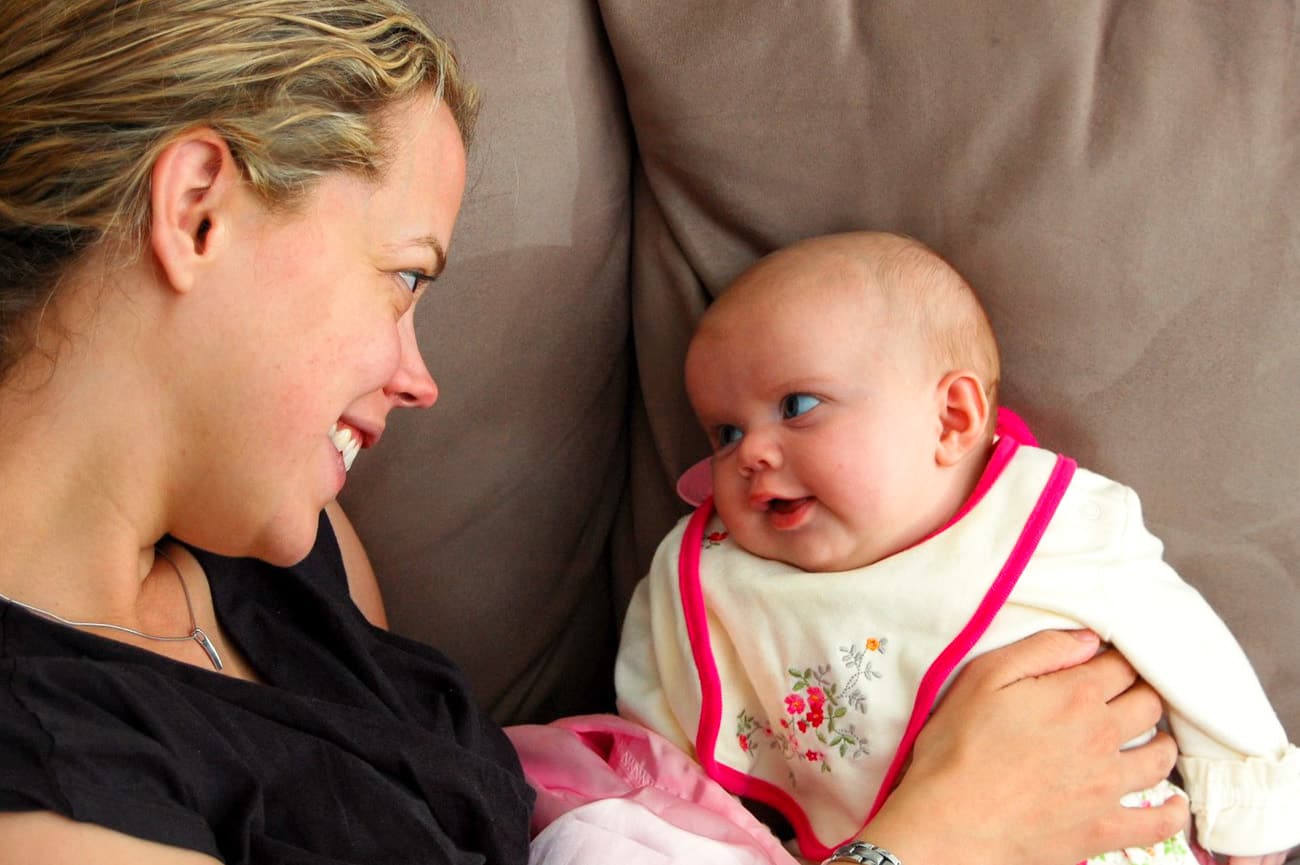 This is one of my favorite pictures of Piper and I. I'm so happy James snapped the picture when he did. You'd never know  he captured a beautiful photo of our daughter just before she spit up all over that pristine embroidered bib and down her matching outfit!
The best baby stain remover:
Life for everyone gets messy. Thankfully, baby stains are are messes that can be cleaned up when you know what to do.
The first baby shower gift I opened from my grandma before Haiden was born was a bottle of Dreft detergent. "It's the best!" she said.
As it turns out, Dreft detergent is the the #1 choice of pediatricians and has been trusted by moms for over eighty years. Dreft's hypoallergenic formula is designed to be tough on stains while still gentle on your baby's skin.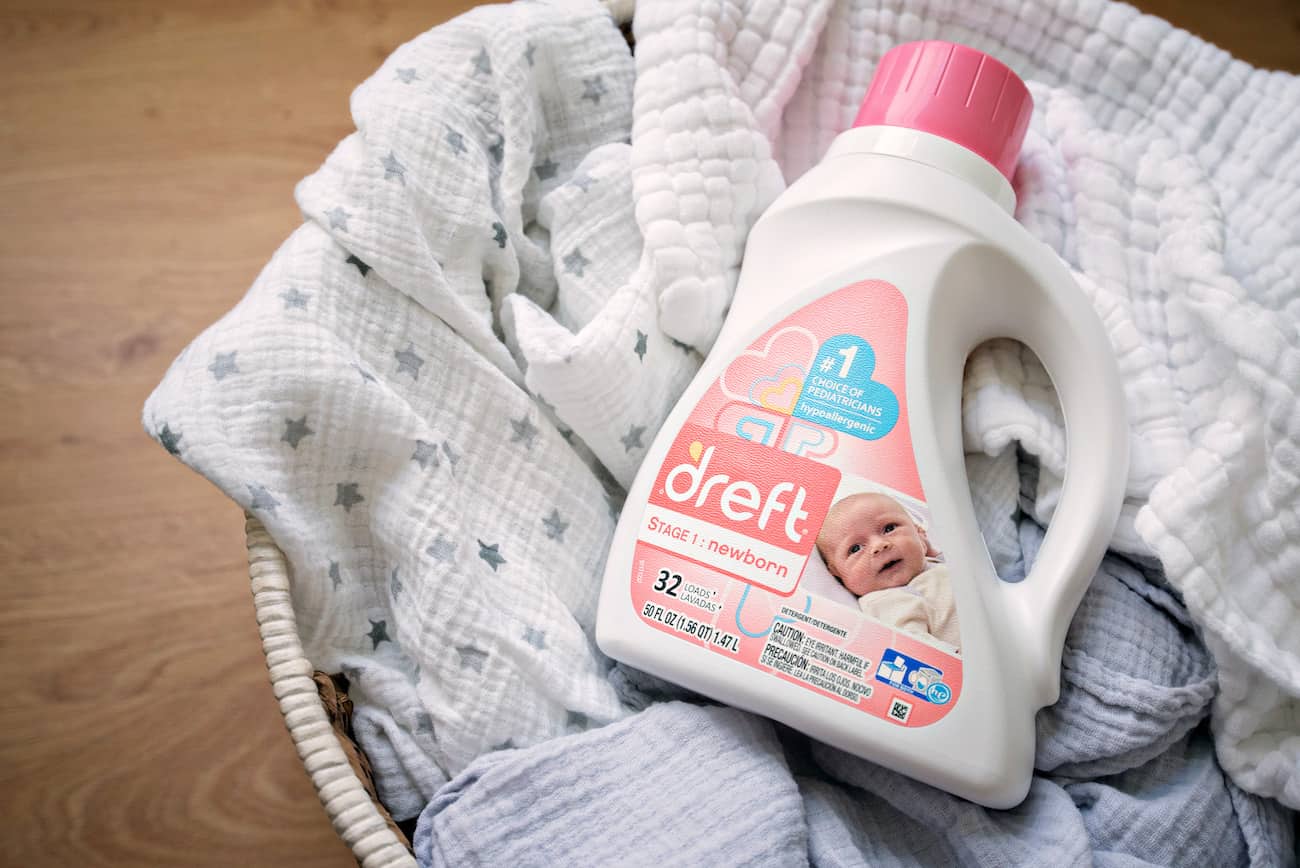 In addition to being a great overall detergent for baby clothes, I've found Dreft detergent to be one of the best baby stain removers. Here's the method I used for everything:
Pour a bit of Dreft detergent directly on the stain covering it completely.
Gently scrub the detergent into the stain using a toothbrush.
Let it sit for 5-10 minutes.
Toss the garment in the washing machine and wash as usual.
Air dry garment in full sunlight.
Of course, laundry is just a tiny part of parenting a baby. One of the biggest parts of parenting a newborn is diapers!
From detergent to wipes to diapers, Meijer has the best selection to keep baby clean and dry.
Right now you can get a FREE Dreft 50oz detergent when you buy 2 Pampers Super Packs diapers this week (8/20) at Meijer. Your local store will have all the details.
Why buy Pampers?
Pamper's Swadders are the #1 choice of hospitals and they feature a unique absorb-away liner that pulls wetness and mess away from baby's skin to help keep your infant comfortable.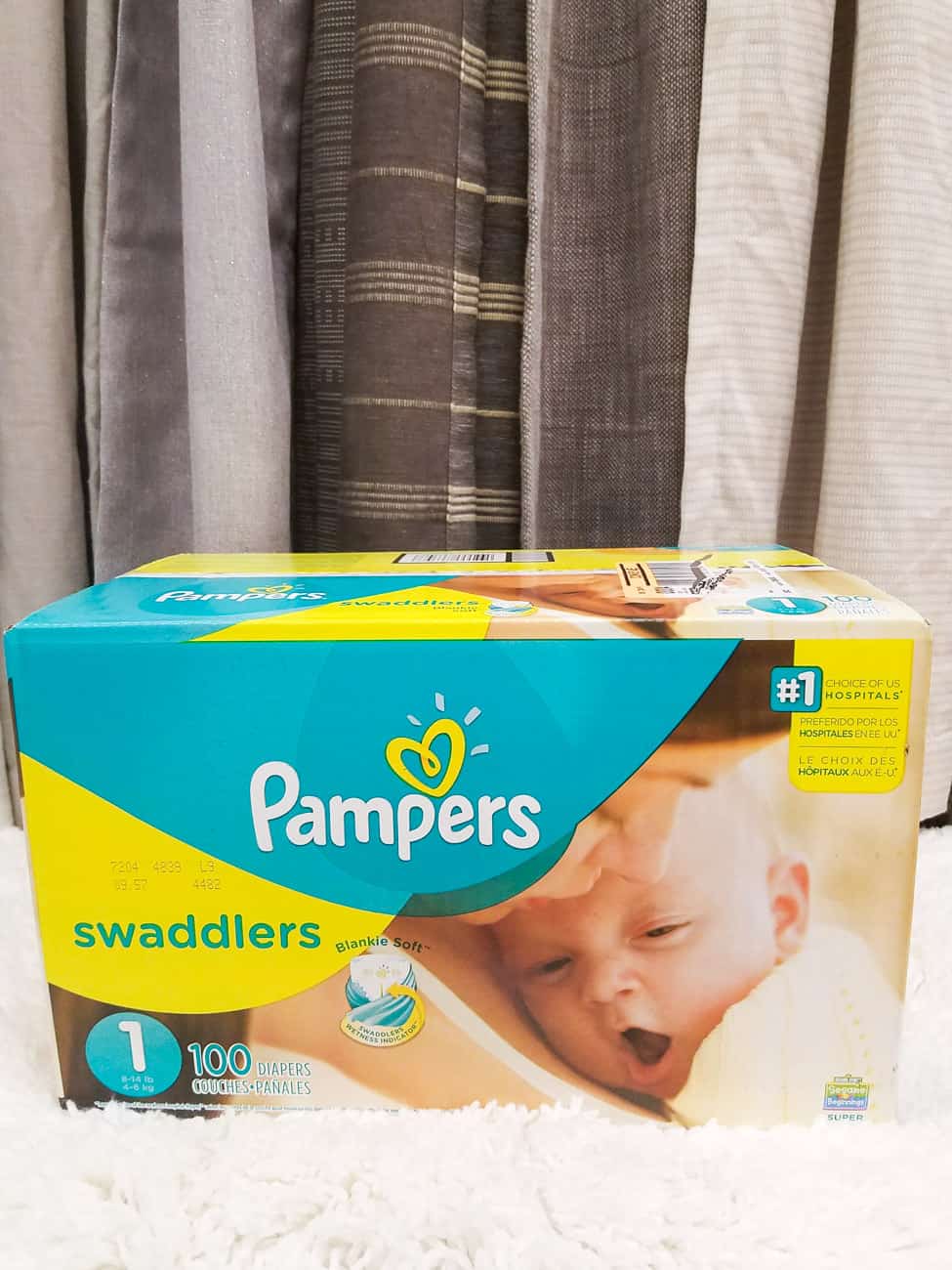 Swaddlers also have a color-changing wetness indicator that tells you when your baby might need to be changed.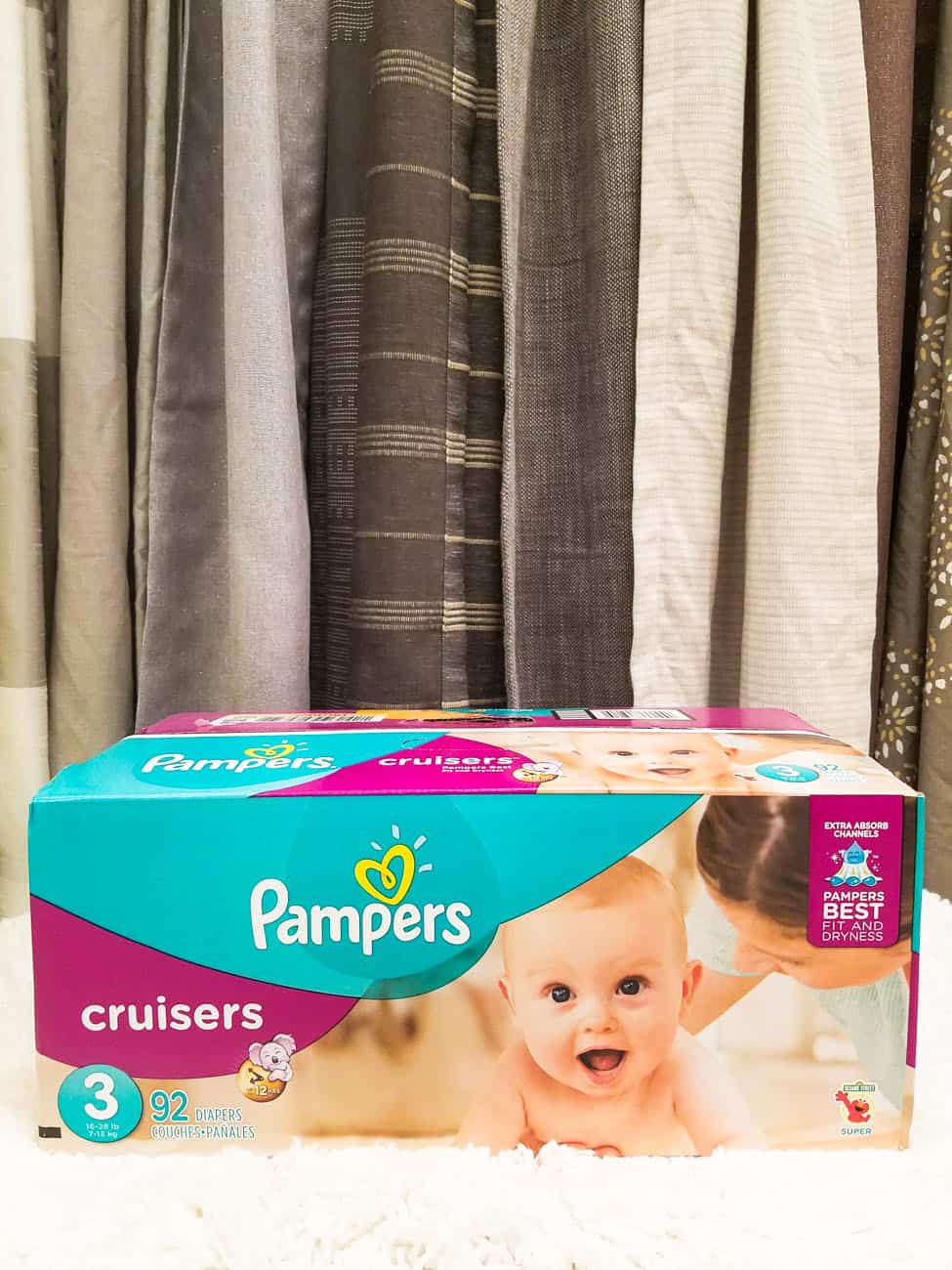 Once baby is bigger, Pampers Cruisers have unique Extra Absorb Channels to help distribute wetness evenly. That means baby stays drier and the diaper won't sag.
Cruisers also feature a 3-way fit that contours at the waist, legs and bottom, giving baby more freedom to play all day long!
Giveaway!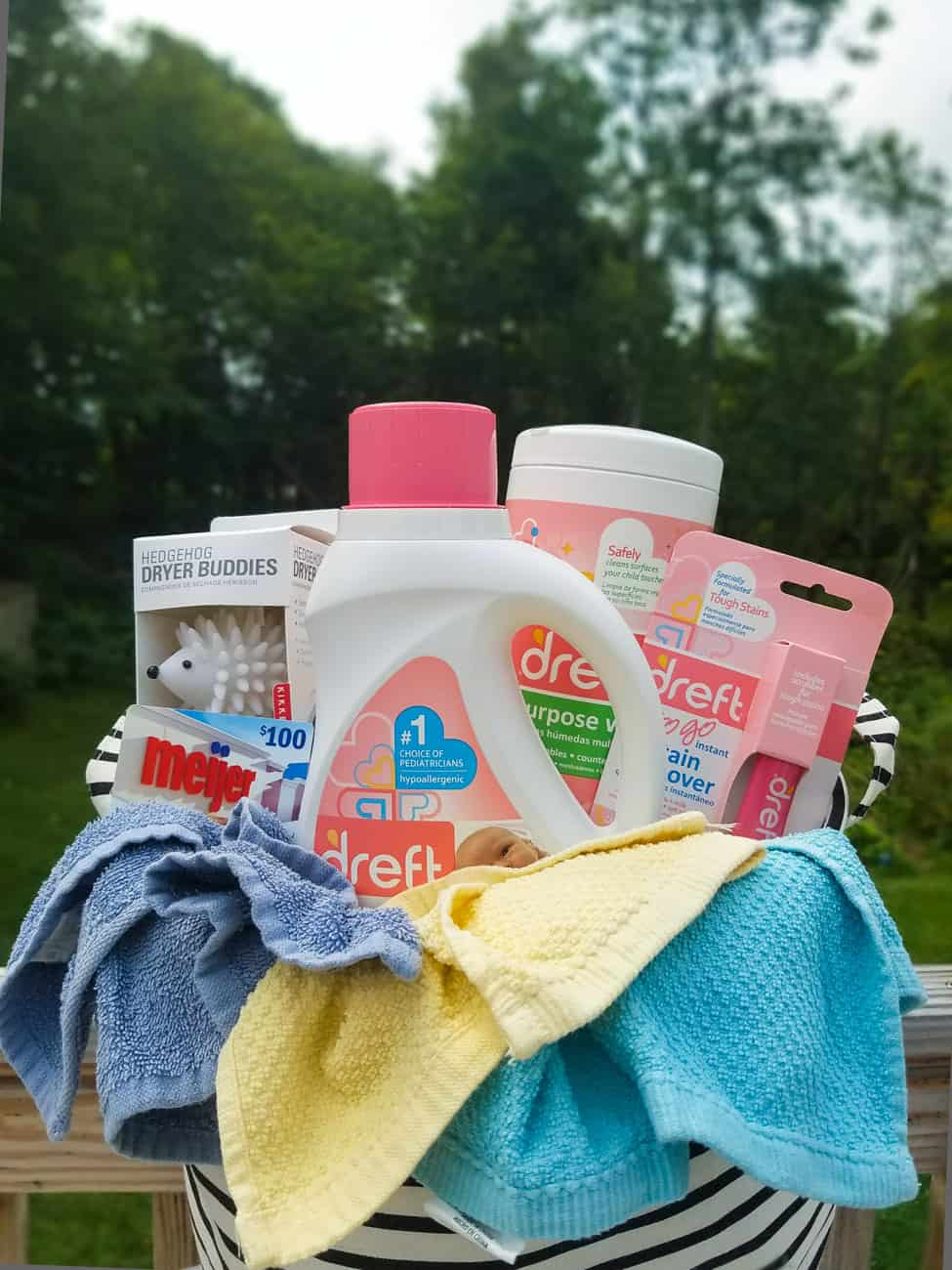 One lucky winner will receive a prize with the following:
$100 Meijer gift card
Dreft Pen
Dreft Multi Surface Cleaner Wipes
Laundry basket
Dryer balls
This is a sponsored conversation written by me on behalf of P&G. The opinions and text are all mine.