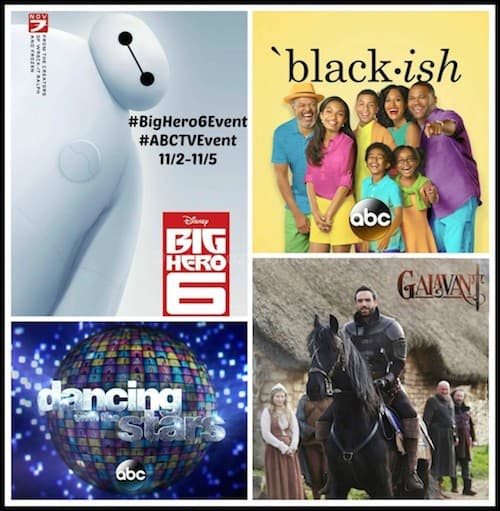 I've been keeping some news to myself, just waiting for the right time to announce it: I'm heading to California next week for a Disney press trip, and I can't believe how much is packed into the itinerary!
I know a lot of you have been with me, reading this website for a long time. If you have, it's no secret that I love Disney. I think it's pure magic. But really, someone must have sprinkled some pixie dust on me while I've been working on this blog.
I can't believe blogging has brought me to a place where I can experience all sorts of Disney magic in ways I'd never be able to if I was still manipulating spreadsheets at a day job in corporate finance.
I've been on Disney press trips before, and every single one has been exponentially better than the one before it. Let me tell you, being a mom blogger for Disney is an amazing thing!
In one week, I'll already be back home from my latest trip, likely thinking that it was the best one yet!
What will I be doing on this upcoming blog trip to Los Angeles? I'll be…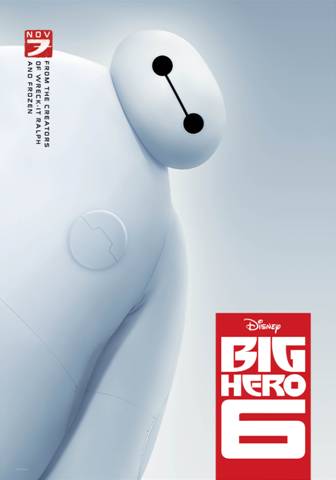 1. Attending the red carpet Hollywood premiere of Big Hero 6! (check my Big Hero 6 archives to learn all about the movie. It looks fantastic!)
2. Attending the Big Hero 6 party following the movie premiere!
3. Interviewing Big Hero 6 press day where I'll interview filmmakers, voice actors and more!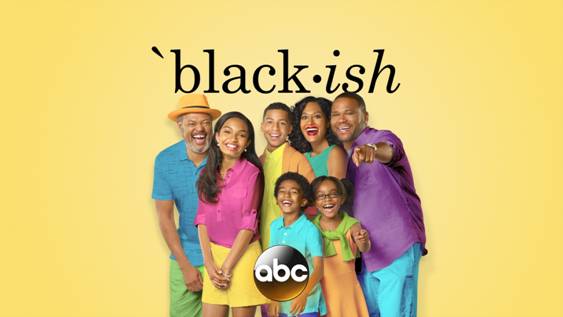 3. Visiting the set of ABC's Black-ish and having a Q&A with select people involved in the show!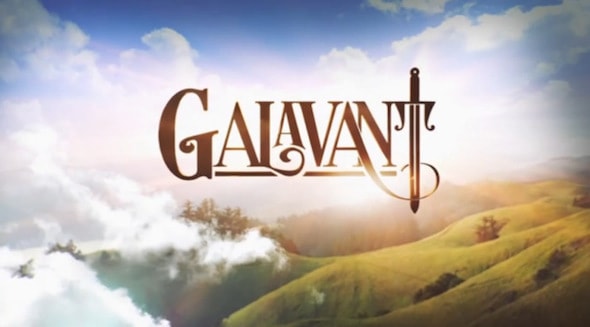 4. Screening the Galavant pilot and participating in a Q&A with the executive producer, composer (Alan Menken!!!!) and lyricist!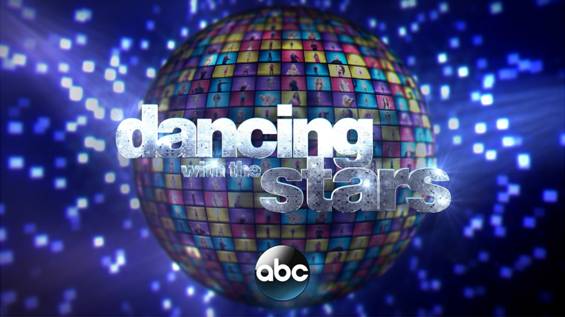 5. Attending a live taping of Dancing with the Stars then live-tweeting during the west coast broadcast with the potential for meeting special guests from DWTS!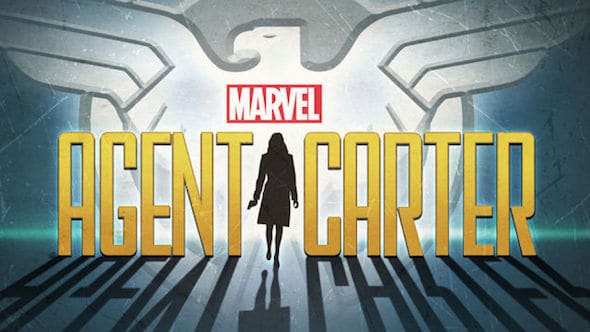 6. Visiting the set of ABC's upcoming Marvel show, Agent Carter, meeting with the costume designer, executive producers, Marvel's head of TV and the co-president of Marvel Studios. THEN I'll be meeting the star of Agent Carter, Hayley Atwell!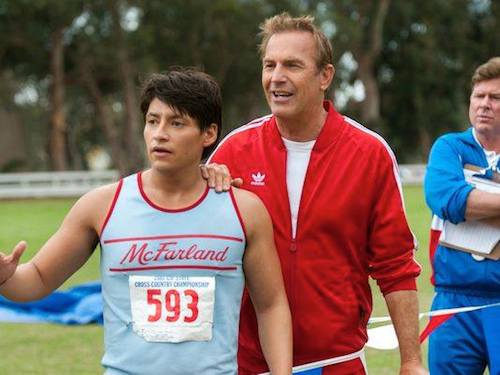 2. Screening the new Kevin Costner film McFarland, USA. There's not even a trailer out for it yet, and I hardly have any information at all. I'm so excited to get the earliest of sneak peeks!
YOU, my favorite readers, are the reason I'm going on this trip and I can't wait to share all the experiences with you! While you'll see plenty of recaps and informational posts on babysavers.com, please join me on the social media channels below to see the experiences in real time!
Follow these accounts to stay on top of the the #BigHero6Event and #ABCTVEvent: