Scroll down to get your printable Doc McStuffins coloring pages and activity sheets!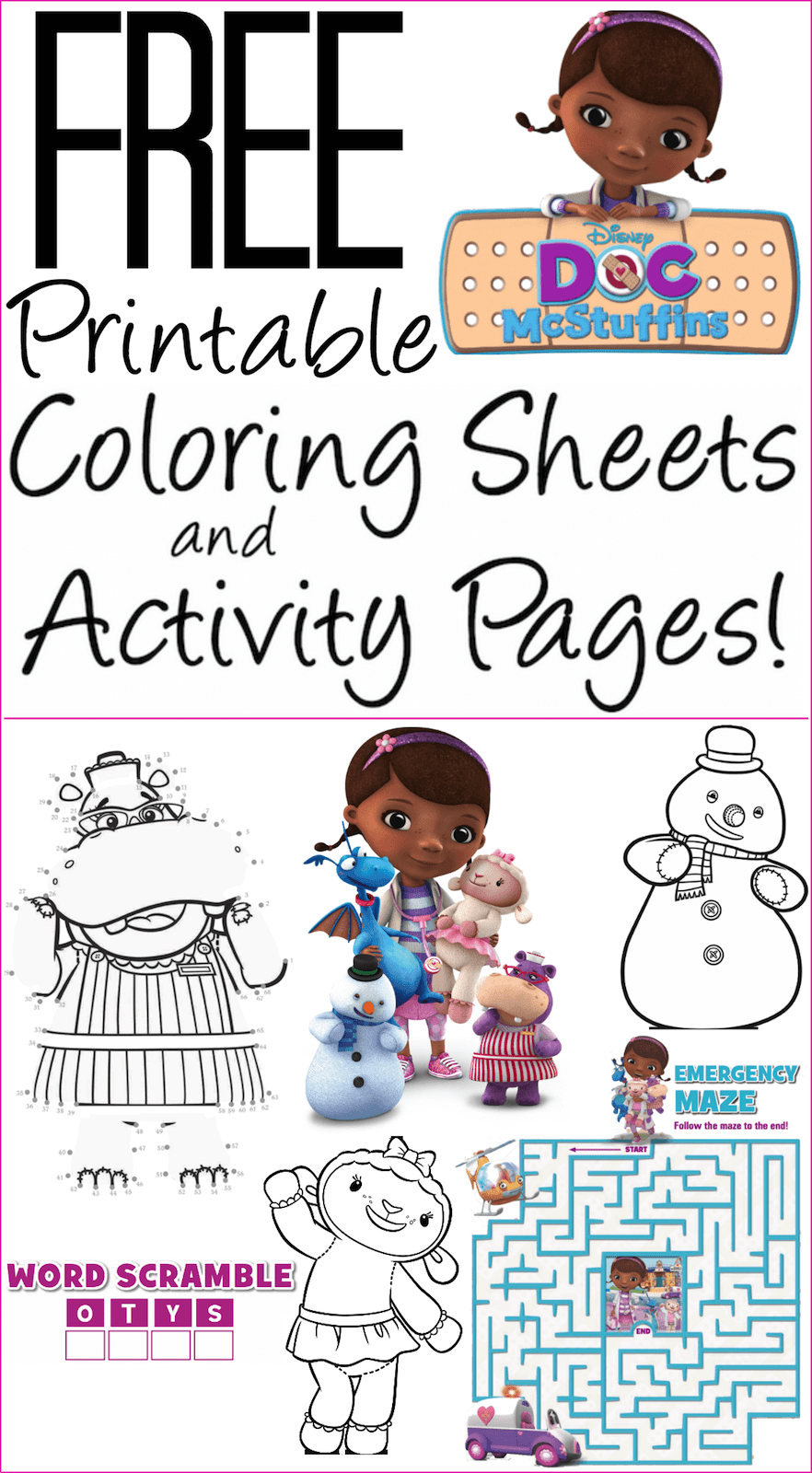 Even as my kids get older we're still big Doc McStuffins fans in this house. Like other Disney Junior shows, Doc McStuffins is kind, sweet and easily weaves a gentle lesson into each episode.
I'm happy to share that Doc McStuffins: Toy Hospital is now available on DVD!
Scroll down or click Read More to get your free printable Doc McStuffins coloring pages and activity sheets.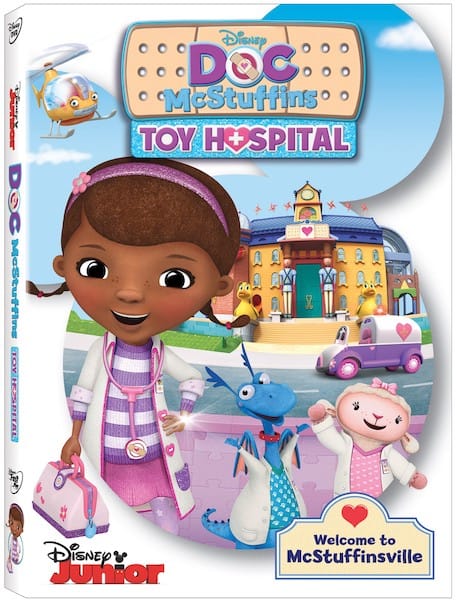 About Doc McStuffins: Toy Hospital

Join Doc as she expands her practice from the backyard clinic to the magical new world of McStuffinsville, where she will carry on a family tradition by becoming Chief Resident of McStuffins Toy Hospital.

After Grandma McStuffins shares the news that she too has the ability to bring toys to life, she transports Doc and her friends to McStuffinsville, a magical world made up entirely of toys. There, Doc appoints Lambie in charge of the toy nursery, Stuffy on vet duty, Chilly as receptionist and Hallie as head nurse.

Also featured are four episodes highlighting the McStuffins' family experience as they encounter the joys of adoption after Mom and Dad McStuffins announce that they are adopting a baby.

Storylines focus on a variety of emotions and situations young children can encounter when a new baby arrives in the family.
You can buy Doc McStuffins Toy Hospital on DVD from Amazon today!
Doc McStuffins Coloring Pages and Activity Sheets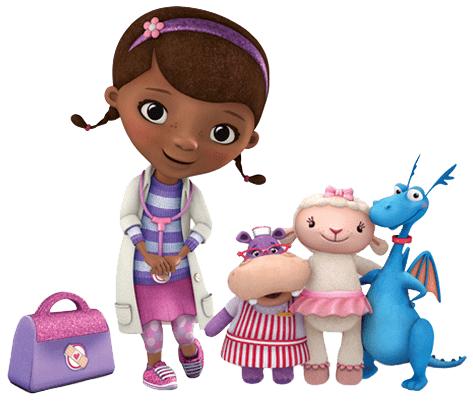 If you have little ones who love Doc McStuffins, Stuffy, Chilly and the rest of her friends you should download these DocMcStuffins coloring pages and activity sheets! Get them here.
If you love Disney printables then be sure to check out all the other activities and coloring pages I have for you:

Print your Doc McStuffins coloring sheets and activity pages now!
Disclosure: Disney and/or the associated PR firm provided me with a copy of the DVD to facilitate the sharing of these free printable Doc McStuffins coloring pages and activity sheets. All opinions are my own.