Disclosure: This is a sponsored conversation. All opinions are my own.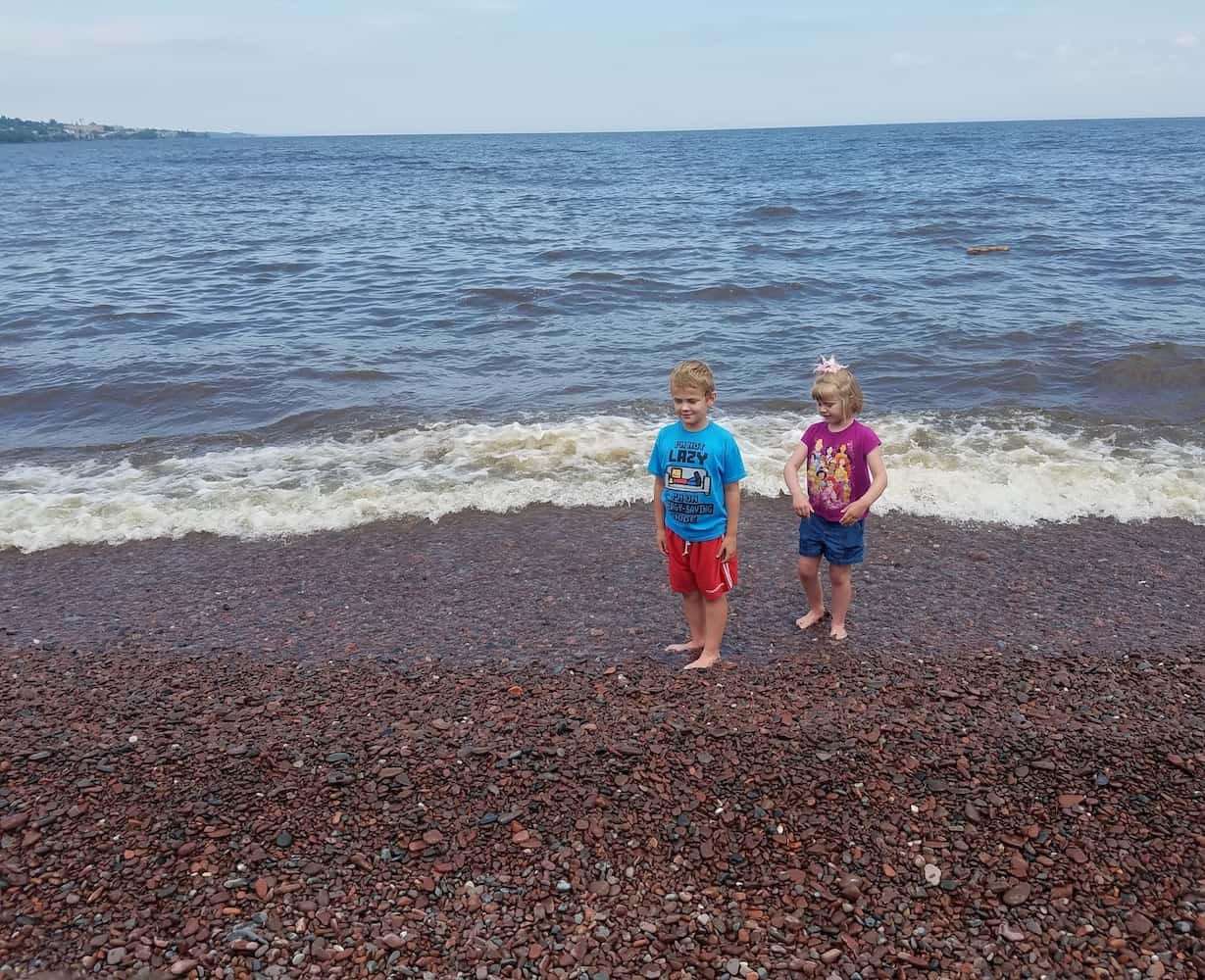 Summer is just around the corner, which means more hustle and bustle than ever for our family. There's swimming, gymnastics, team sports and day camps.
We also have a full summer bucket list that involves day trips, overnight trips and exploring our gorgeous city!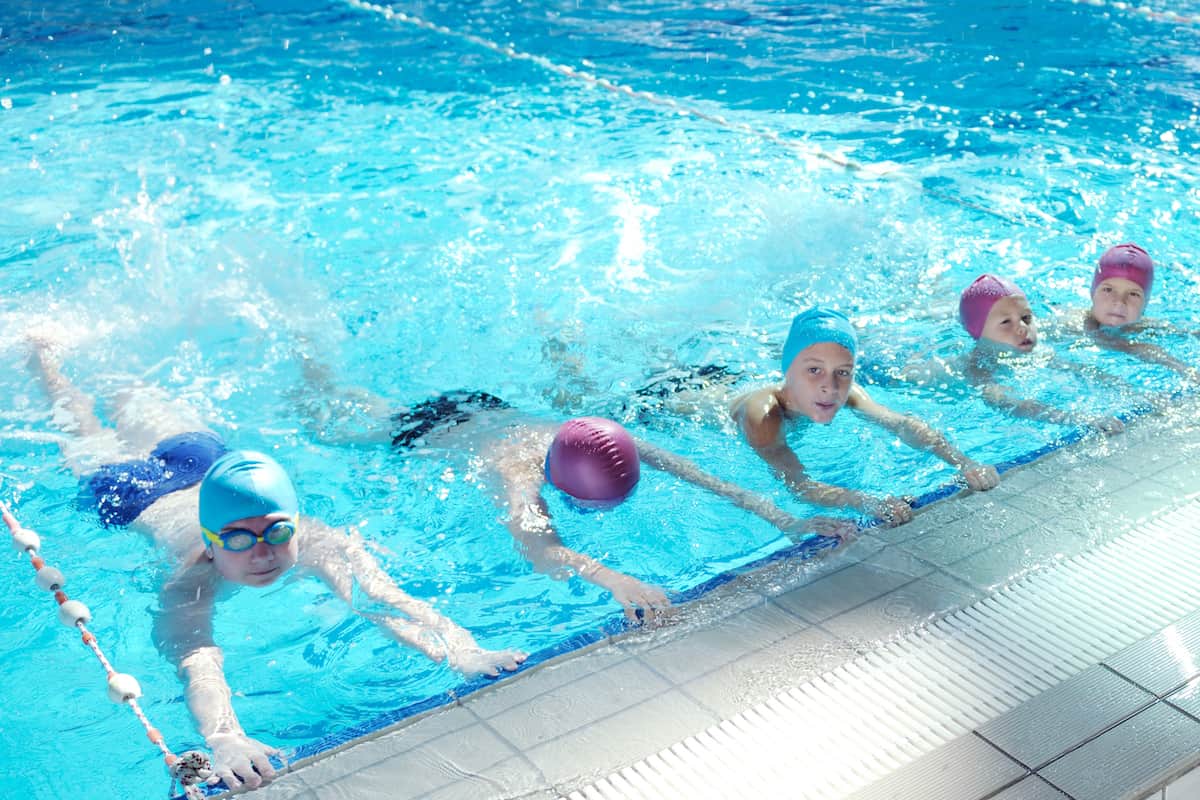 You probably know that the weather is only warm in Minnesota for a few months, so we need to pack those activities into the short time we have to do them!
All of that running around means far more snacking and eating on the go than we typically do during the rest of the year. Plus, my kids are getting bigger, which means they're eating more and wanting more variety than ever before.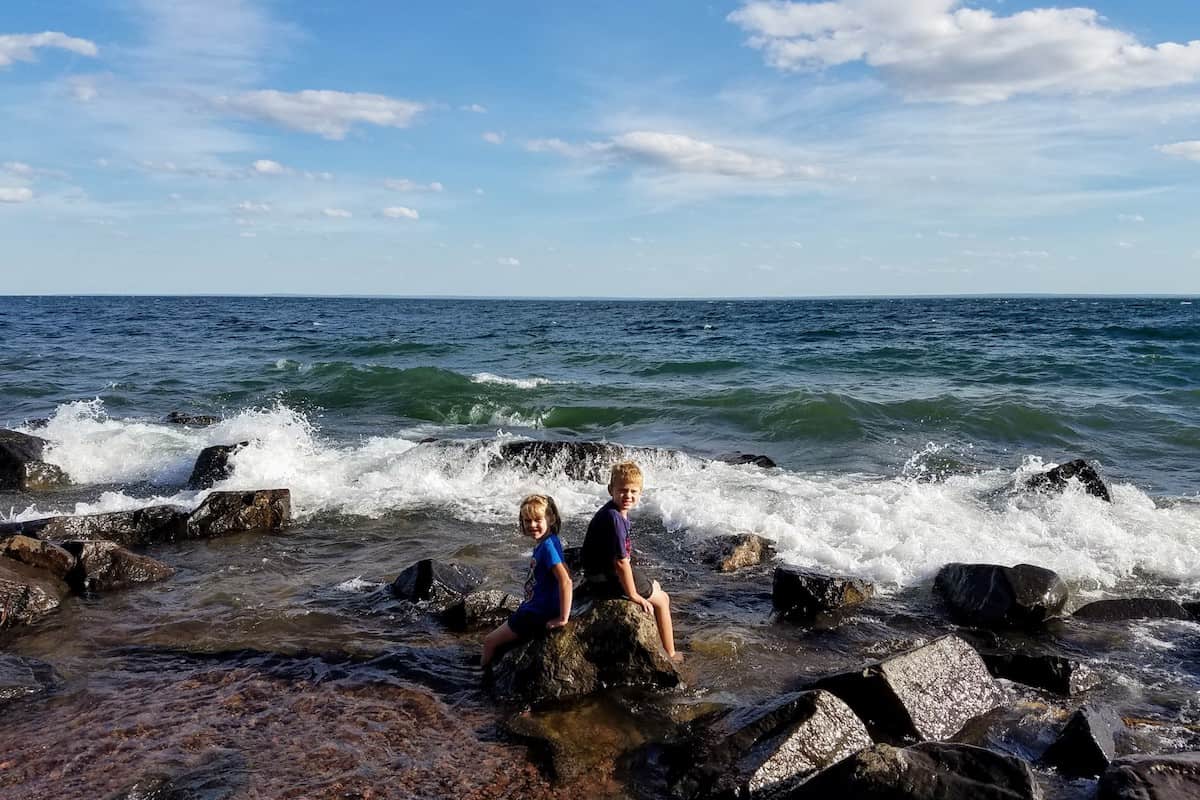 Sometimes it's unavoidable, but I generally really, really hate going the fast food route for snacks for the family. I'm not against fast food, but I like myself much more when it's part of a plan instead of a last-minute, everyone-is-starving solution.
So, how do I avoid the fast food trap when I'm busy shuttling kids to various locations for summer fun? It's so simple: I keep the car stocked with snacks that won't spoil.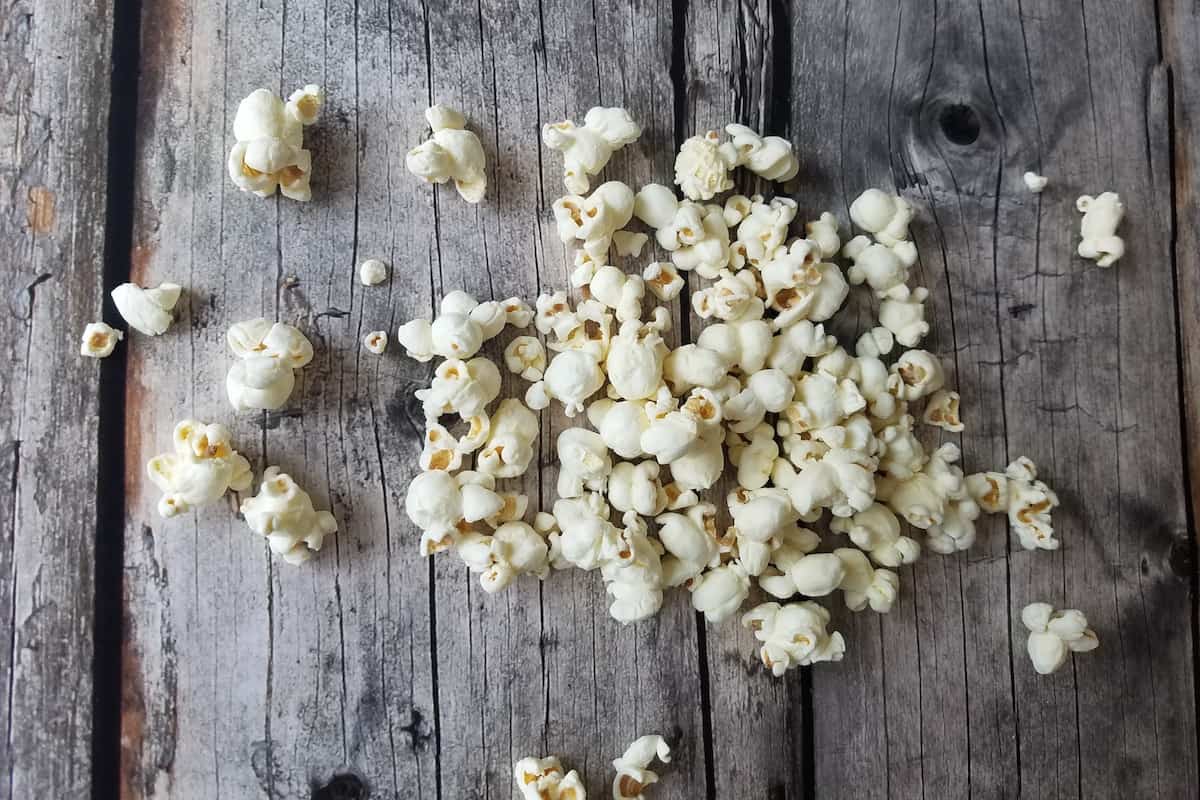 As usual, I have rules for the food that stays in the car for our days on the go:
The snacks must be shelf-stable so they won't spoil (duh).
They must be easy to buy in larger quantities. I can't be running to the organic foods co-op for one box of snacks!
They must be delicious. I'm not buying them unless both kids will eat them!
I have to be able to get our snacks at a place where I go on the regular, and Sam's Club has a variety of foods that meet all my requirements!
Don't get me wrong, I want our entire family to eat fresh foods, especially fruits and veggies, as much as possible, but sometimes it's honestly not possible. In those cases, the snacks I buy are choices I can feel happy about.
What sort of snacks am I talking about? Our favorites include things like: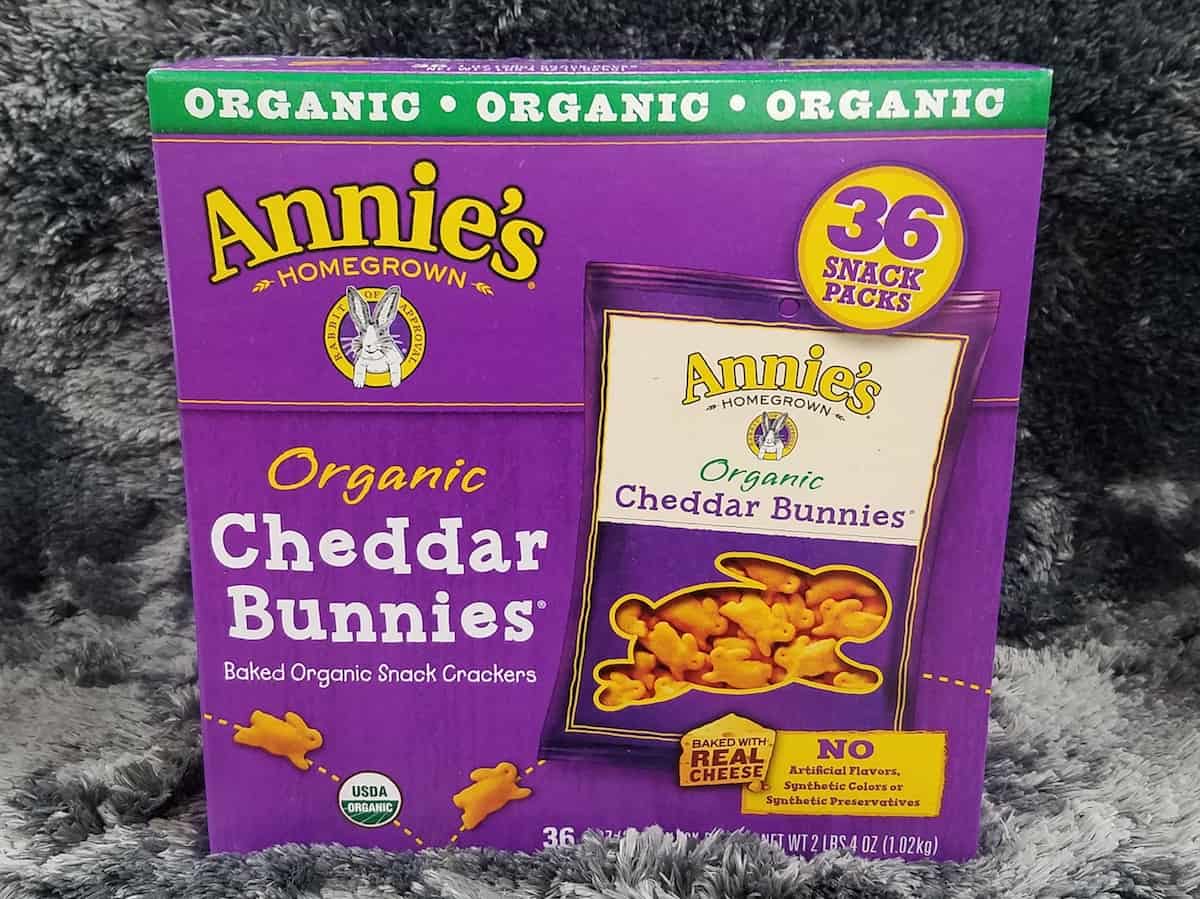 Annie's Organic White Cheddar Popcorn and Annie's Organic Cheddar Bunnies, along with…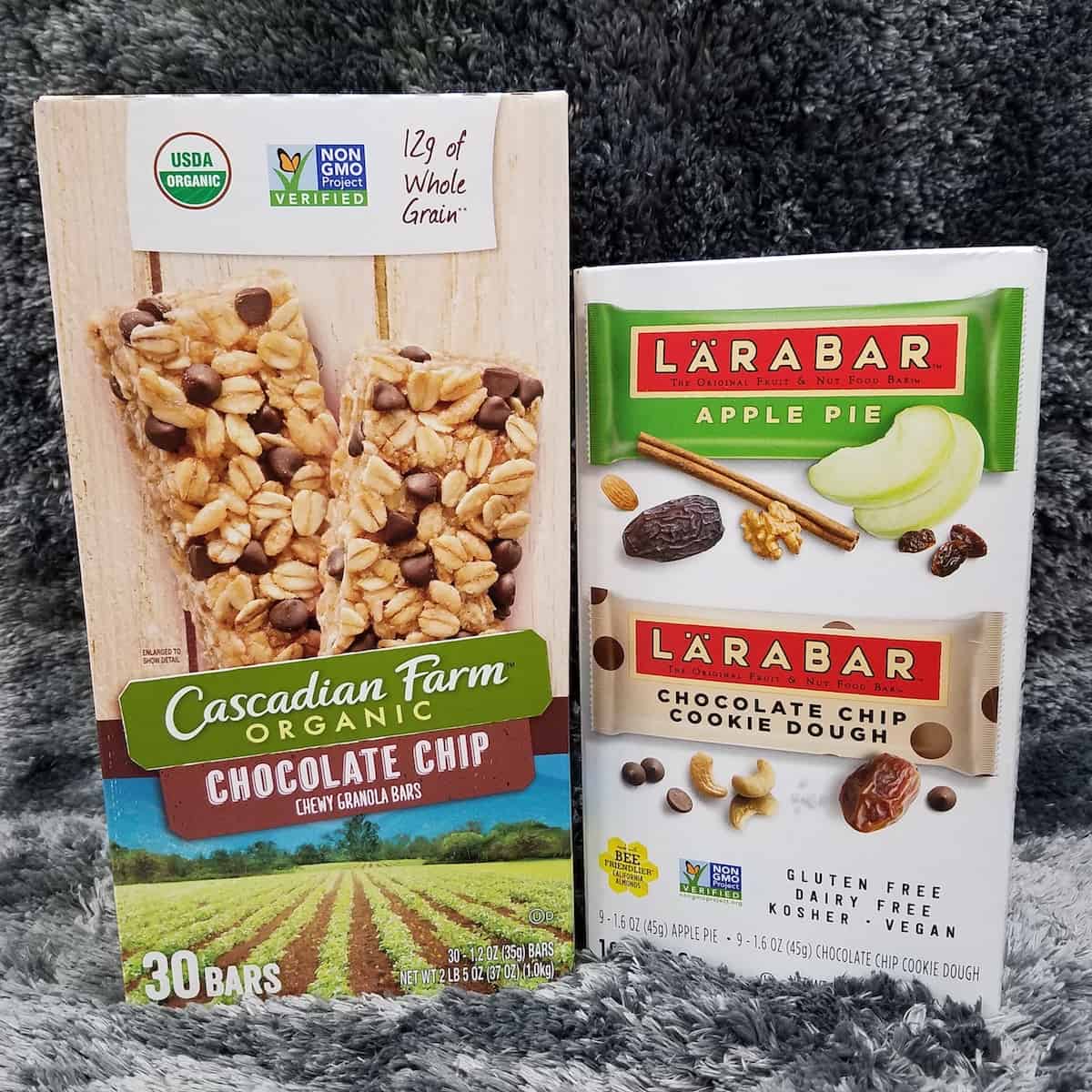 Cascadian Farm Organic Chewy Granola Bars and LaraBar Original Fruit & Nut Food Bars.
Whether we're on the way to swimming lessons or heading home from a day at the beach, I know I can pass out any of these snacks and satisfy everyone in the car.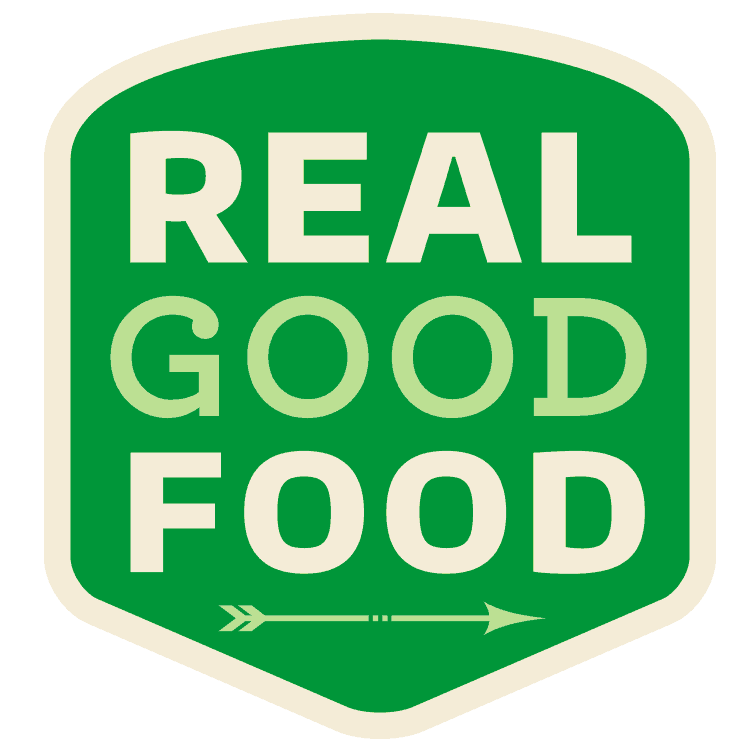 As far as finding Real Good Food that's easy to buy in larger quantities, don't forget that we're talking about Sam's Club! Real Good Food means real food is good food, and you can easily order the above products or other favorites online and pick them up at the time that's best for your schedule!
Check out all the great family-friendly snack options Sam's Club is offering!