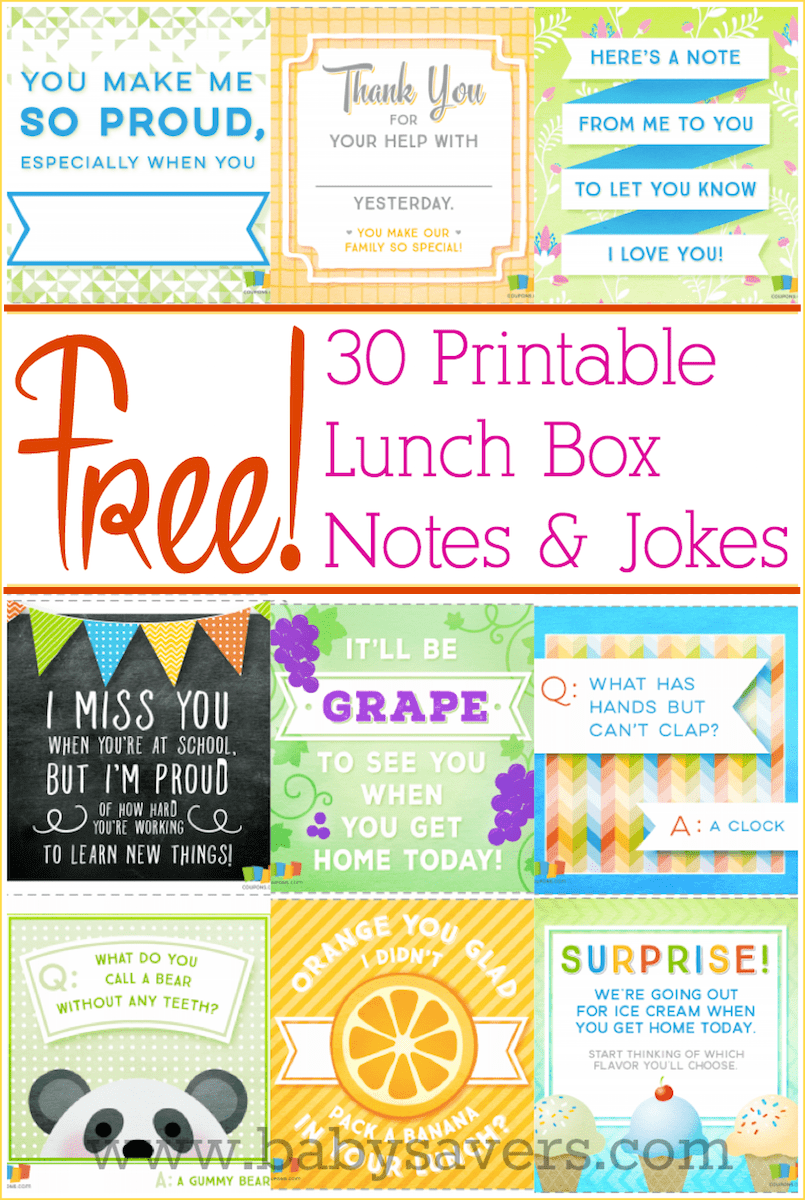 Can you believe that it's almost back to school time? It feels like the weather just started to get warm here in Minnesota, and now it's back to school time!
There are plenty of ways to celebrate and make back to school time fun for kids of all ages, but sometimes it's the little things that end up making the biggest impact on a child's experience.
That's why lunch box notes are so great. When I was young, my mom would write short lunch box notes on the napkin she'd pack with the rest of my food.
I can't even remember what they said, but I still remember sitting at my school lunch table and seeing her handwriting. It doesn't seem like much, but it gave much such a special feeling of just being loved. What kid doesn't need that?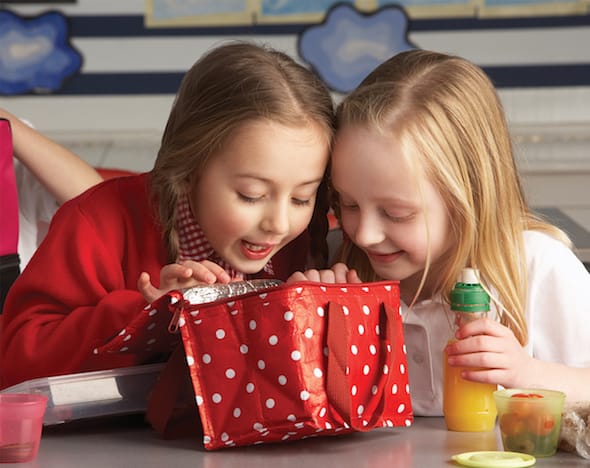 To make doing this a little easier, The Good Stuff by Coupons.com has 30 free printable lunch box notes to download and use!
Here are a few things I love about these free printable lunch box notes:
No registration is required. Just go to the link below and start printing: free printable lunch box notes.
You can personalize them. Several of the notes are fill-in-the-blank style to add names or details. Others are just pretty designs that you can write in.
The blank notes can be used over and over again.
You can download sets of encouraging lunch box notes AND sets of funny lunch box notes so you'll have something to fit your child's mood.
Get your FREE printable lunch box notes!
Click here to download three sets of notes. There are inspirational lunch notes, printable silly notes and blank lunch box notes!
Disclosure: This post was provided by The Good Stuff. Please see my disclosure policy for more details.