How to Make Paper Flowers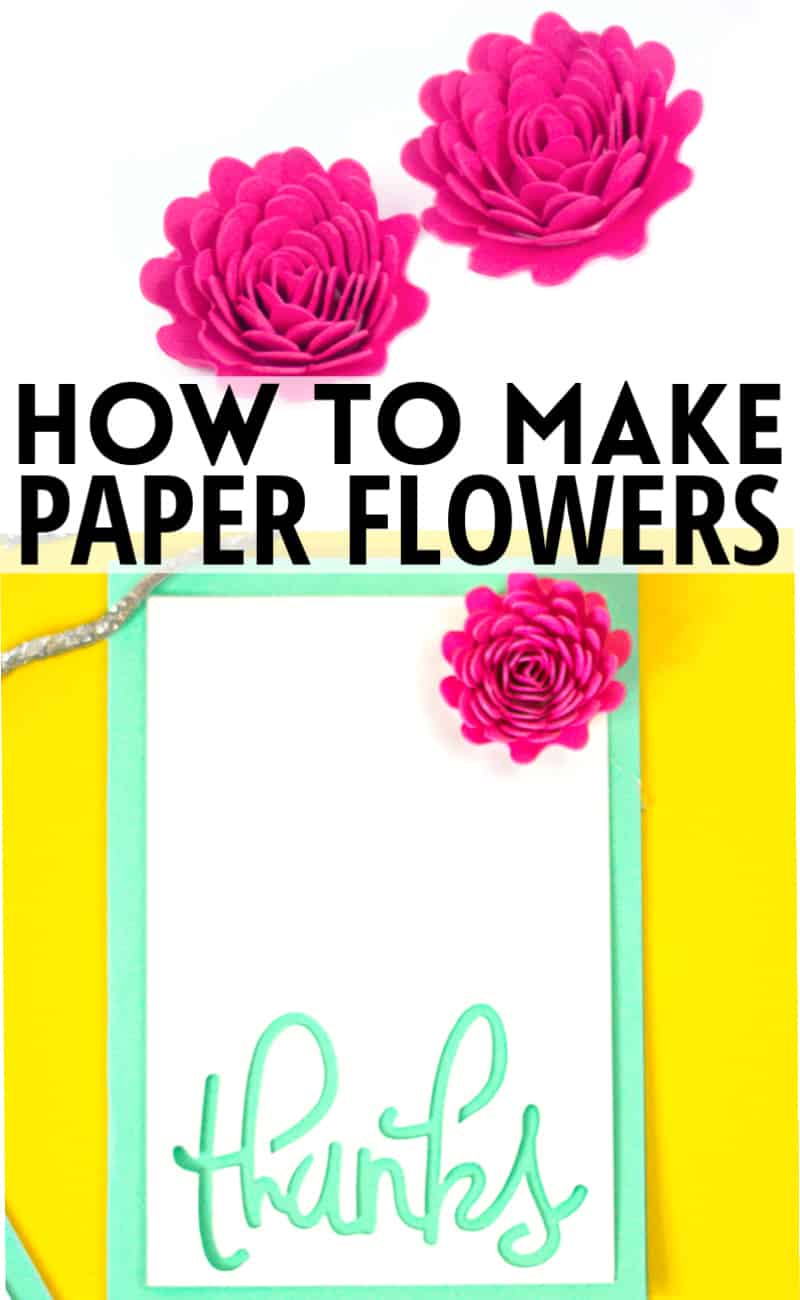 How much do I love paper flowers? Almost as much as I love my Cricut! (read my Cricut Explore Air 2 review to see exactly why I think it's so great).
Related: Still learning about cutting machines and paper crafting? Here are a few articles with everything you need to know:
What is a Cricut Machine and What Can it Do?
Cricut Maker Deals: Read This Before Shopping!
Even though I love everything my cutting machine can do, I'm not a Cricut expert. I recently asked a friend, Can you make paper flowers with a Cricut?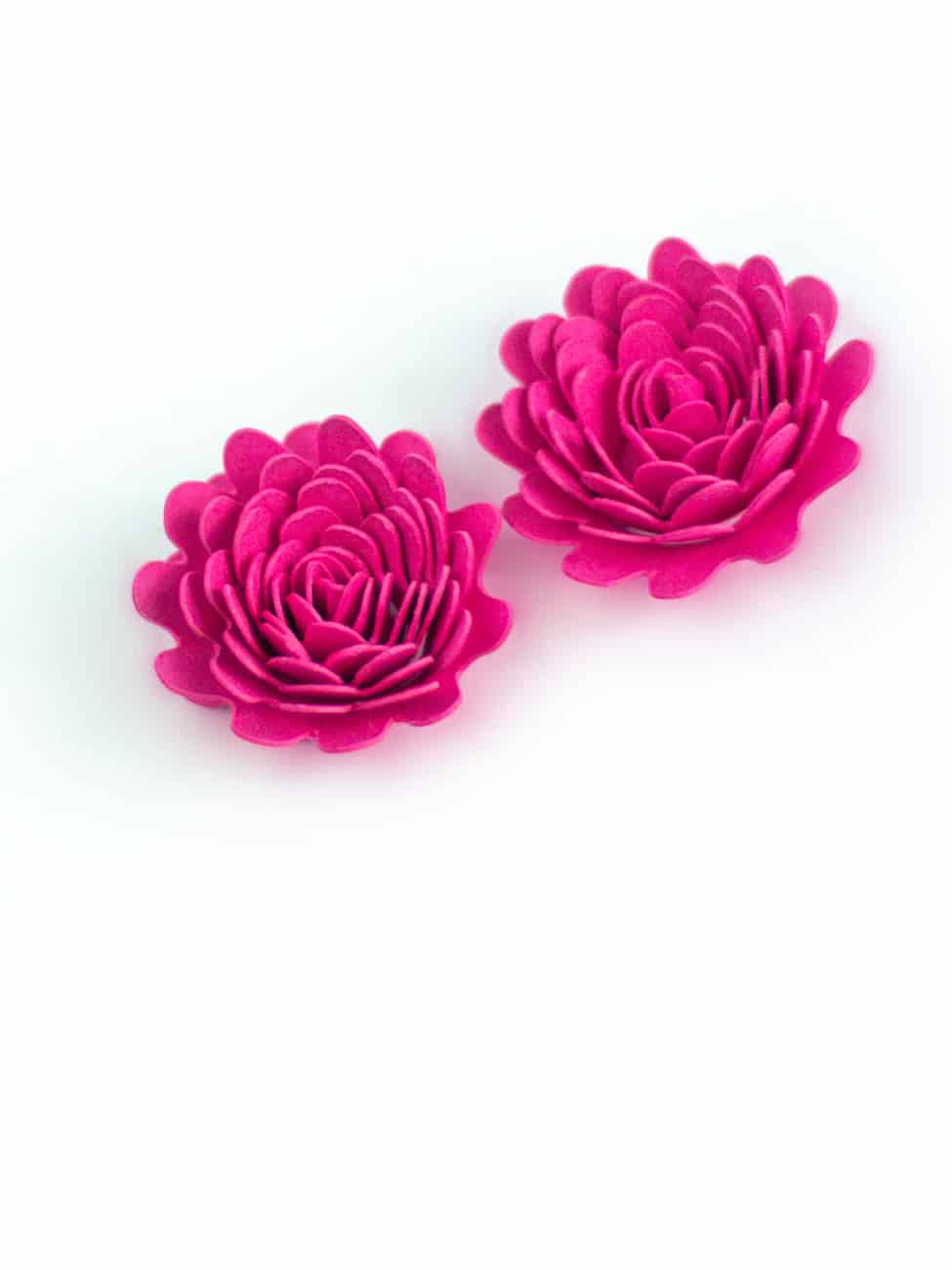 She assured me that making them with a Cricut is a super easy project. All you need is the right card stock, Cricut tools, the best glue for the project and, of course, a Cricut!
When she told me how easy it was, I asked her to help me with making a paper flower tutorial. She went one step farther and also created a free Cricut flower template SVG file to share with all of you!
Now, if you want to make paper flowers with a Cricut, you can download my paper flowers SVG file or the template and follow this step-by-step tutorial.
You'll be on your way to your own collection in just a few minutes!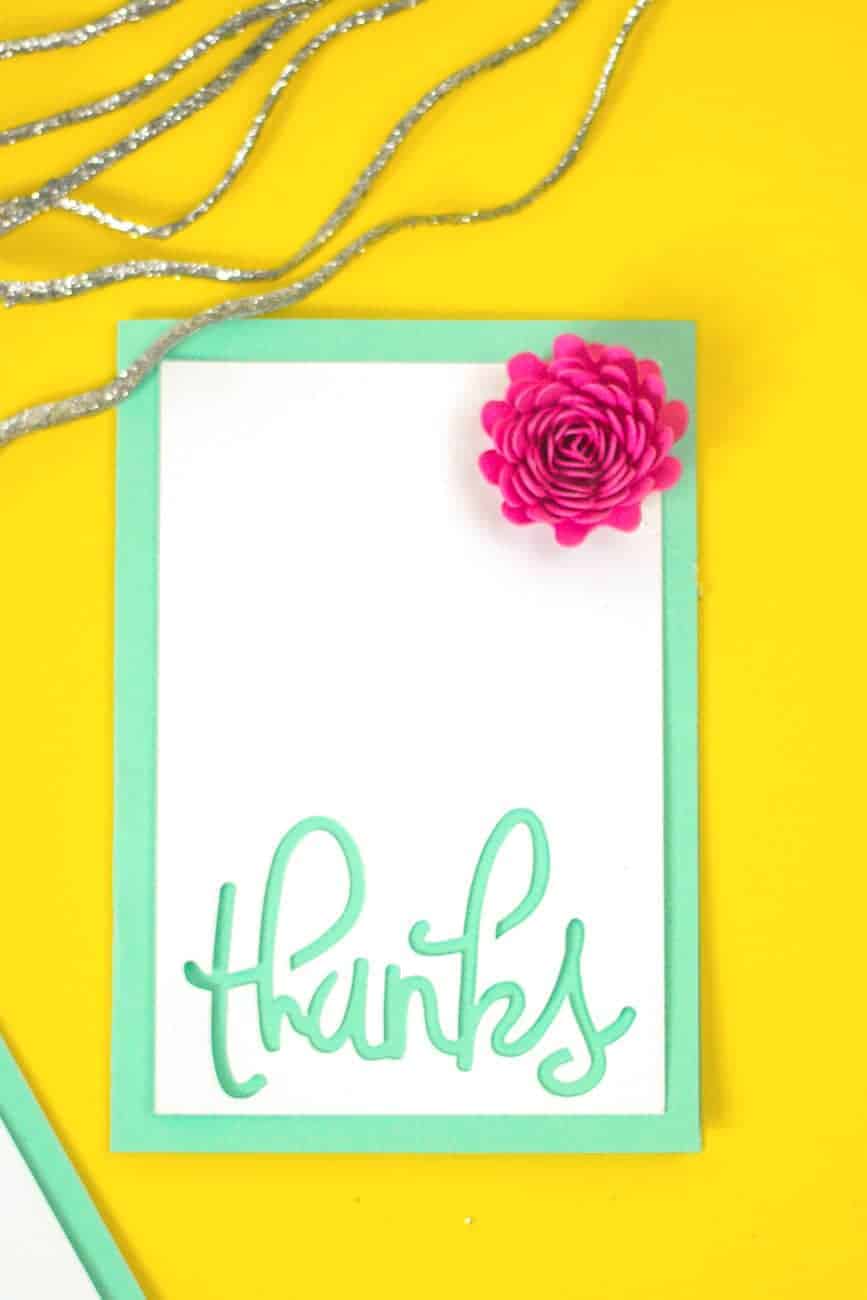 How to make paper flowers with a Cricut
Learning how to make paper flowers with a Cricut machine is incredibly easy. I'm not kidding – when you see how simple it is you're going to wonder why it took you so long to learn!
The template included at the end of the post will make small flowers – about 1 inch in diameter.
If you want bigger paper flowers, just make the svg image bigger after you upload it to Cricut Design Space.
Here's a quick summary of how you're going to make these Cricut flowers:
Download the Cricut flower template and load it into Design Space.
Cut out a single strip of cardstock in a scalloped spiral pattern.
Roll the paper around itself.
Dab hot glue on the bottom to secure the paper to itself.
Done!
Ok, you'll need a few more instructions than that to successfully make this craft. But, believe me, you'll be making paper flowers in minutes once you have the template and you're ready to start creating!
Materials needed for Cricut flowers
Free Cricut flower template (Scroll down to download it for free!)
Basic Card stock (65 lb or 80 lb both work great!)
Here are some excellent card stock choices for making beautiful paper flowers with your Cricut:
Cricut Pearl Paper Sampler, 12 x 12See more details
Creative Cardstock Starter Kit, 18 colors, 12 x 12See more details
Smooth Cardstock, Promenade, 12 x 12See more details
Perfect Pinks Card Stock, 8.5 x 11See more details
Dreamy Cardstock, 8.5 x 11See more details
Premium Cardstock, 20 colors, 12 x 12See more details
Tools needed for your Cricut flowers
Cricut JoySee more details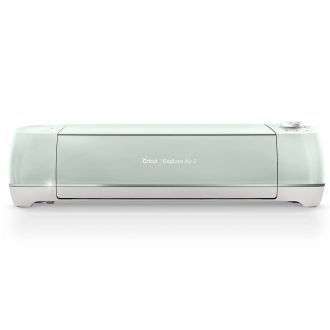 Cricut Explore Air 2See more details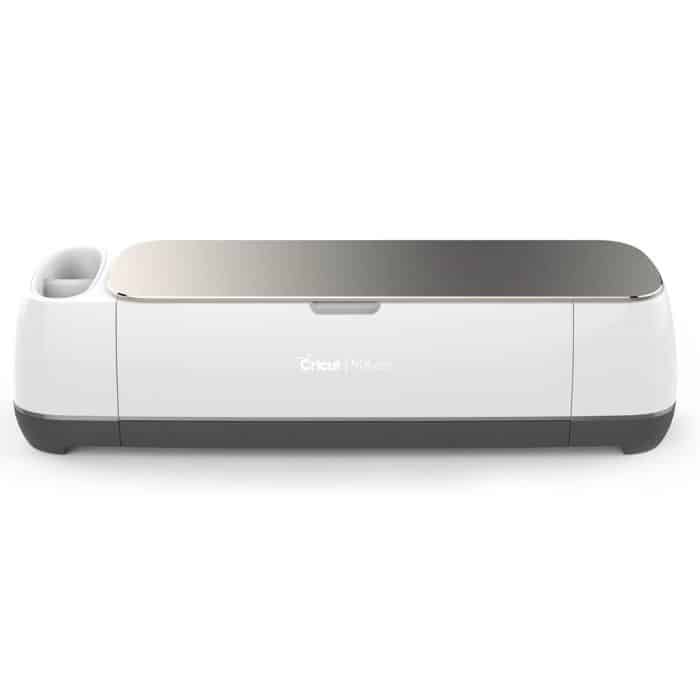 Cricut MakerSee more details
Needle nose TweezersSee more details
Craft Vinyl Weeding Tools SetSee more details
Upgraded Glue GunSee more details
Cricut Light Grip Mat, 3 PackSee more details
Paper Flowers Step-by-Step Tutorial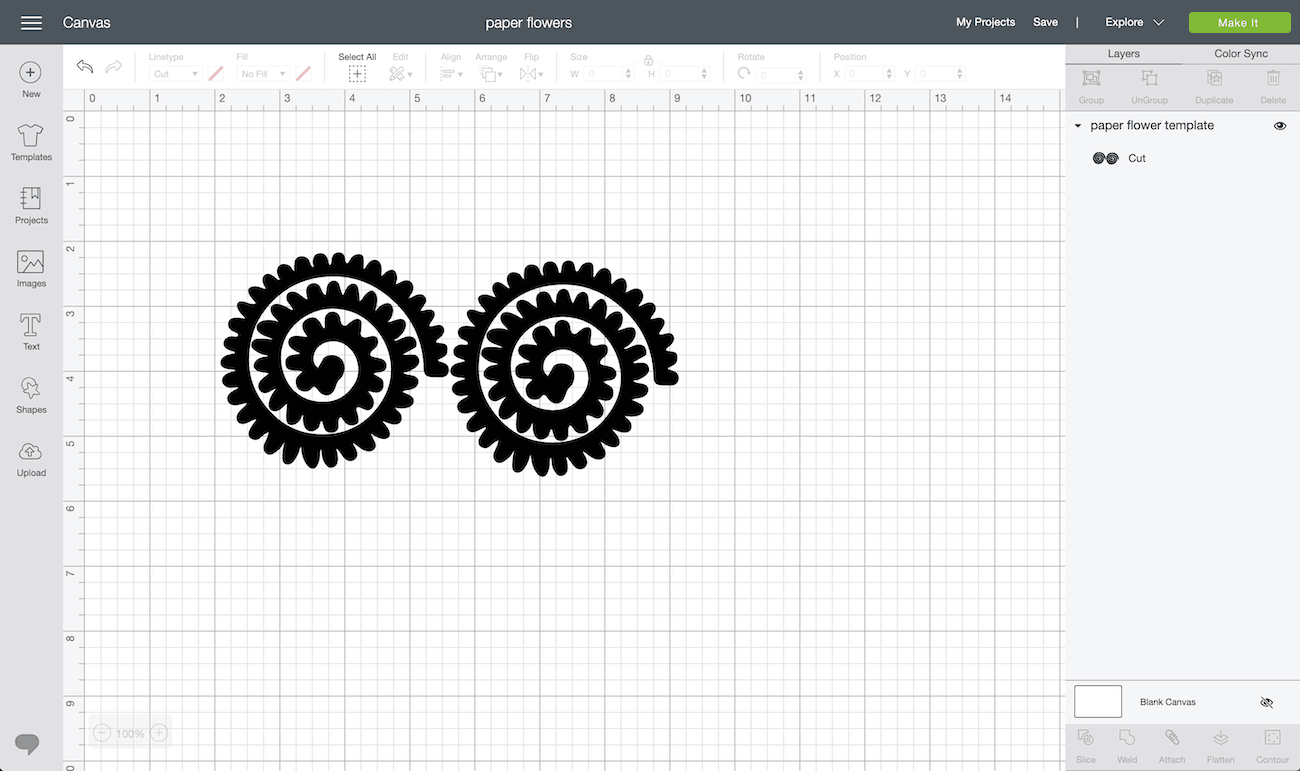 1. Load the paper flower template into Cricut Design Space and set your machine material type to cardstock.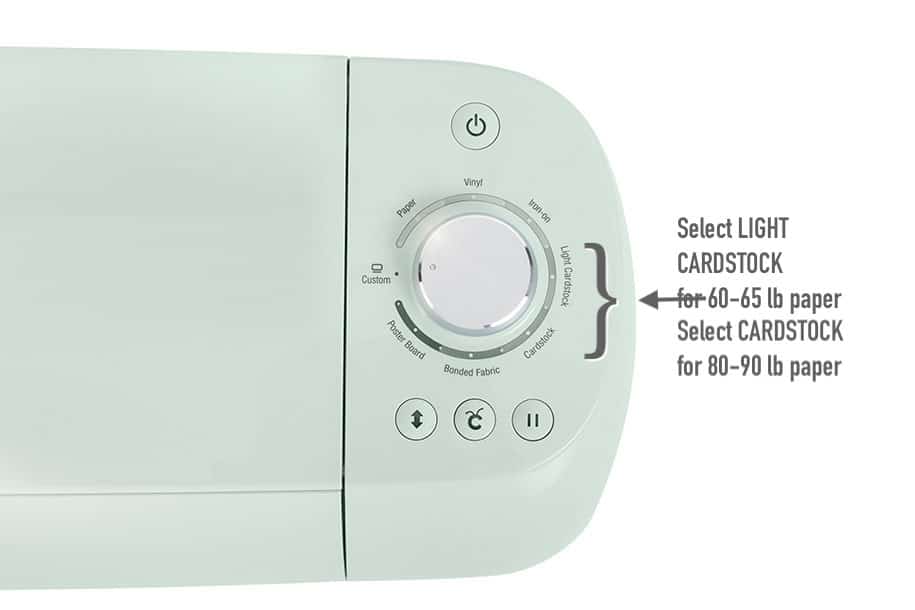 2. Affix cardstock to the cutting mat and load it into the machine, then have it cut out the template.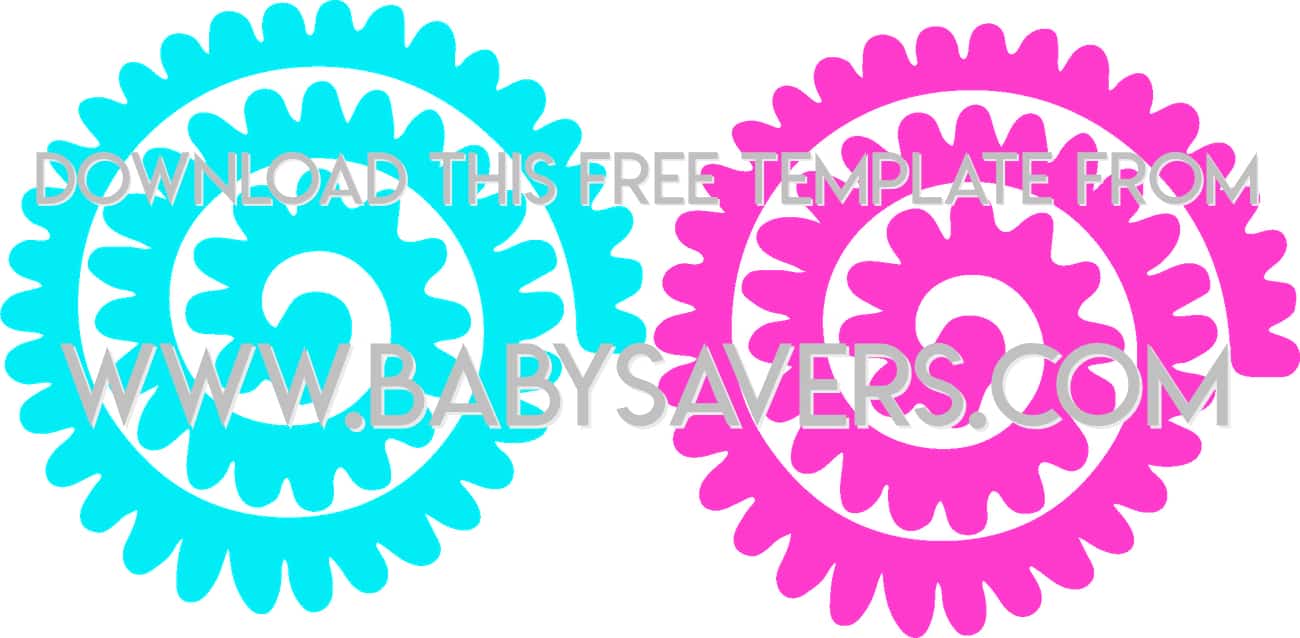 3. Use the spatula and weeding tools to carefully remove the cardstock from the mat.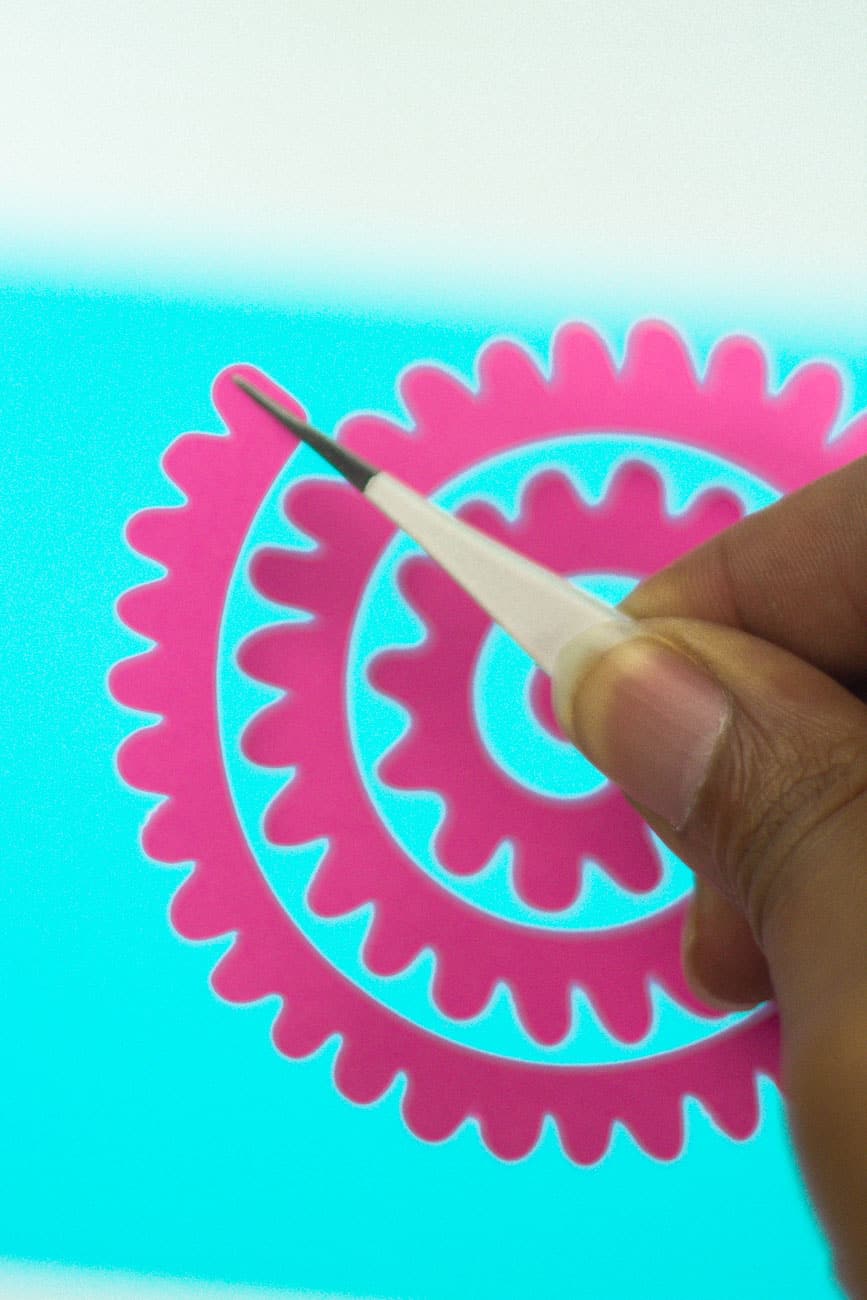 4. Grasp the open end of the cardstock with the tweezers and begin rolling. Keep it rolled tight until you reach the end.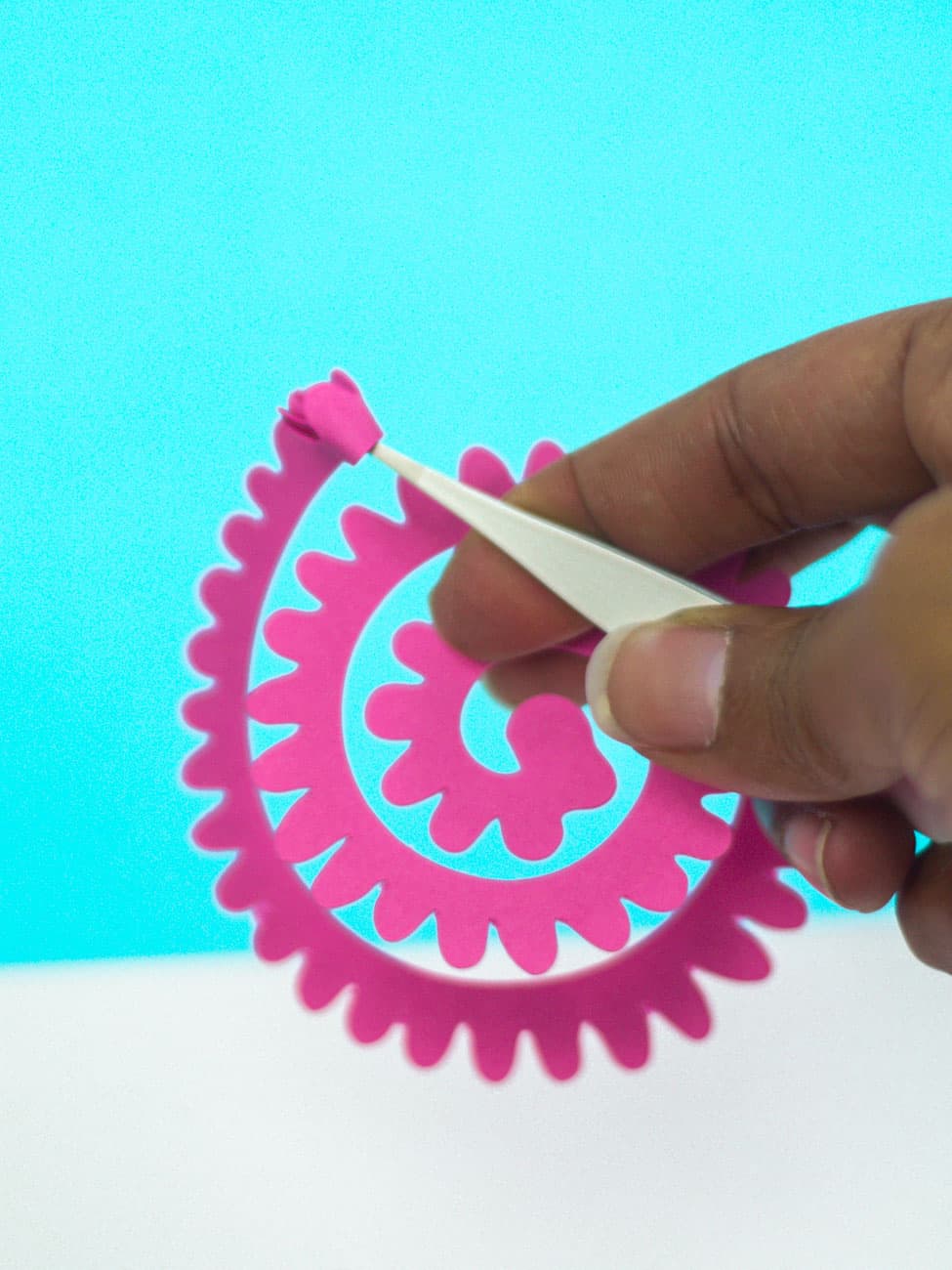 5. Loosen your grip at the end and arrange the roll to maximize fullness and even out the petals.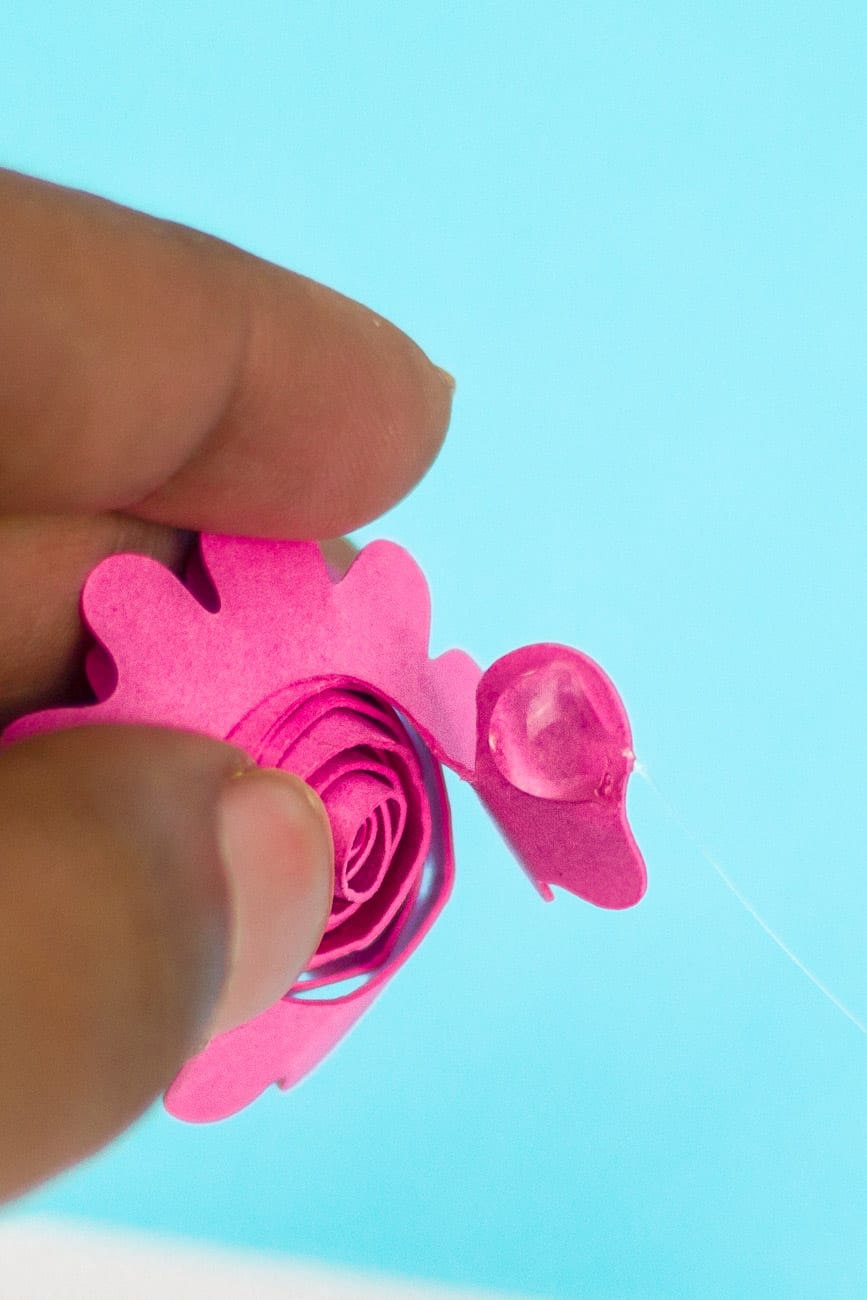 6. Fold over the end of the roll. Place a dot of hot glue on the inside end of the roll and affix it to the bottom.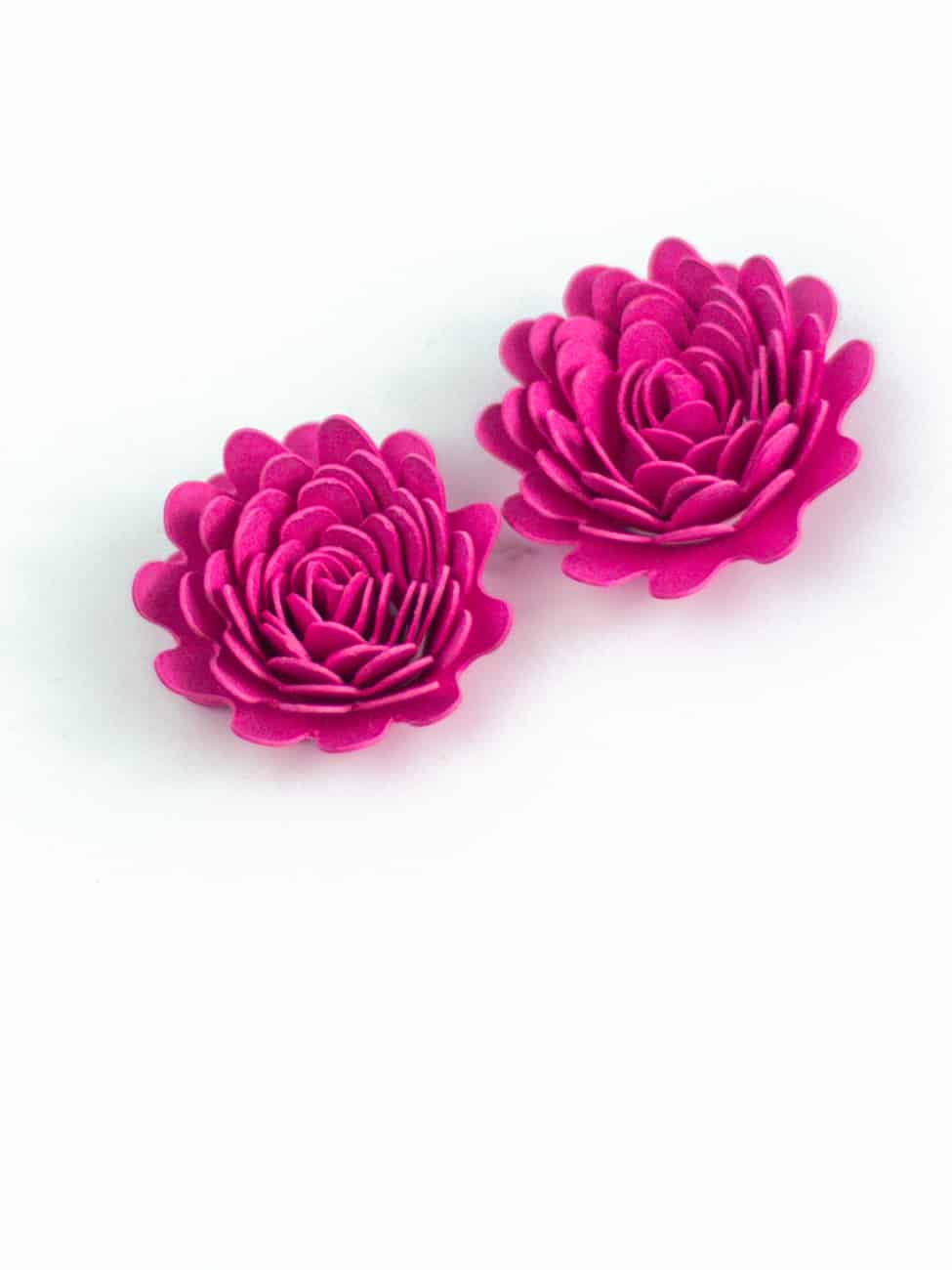 Fill out the form in the green box below to get your free paper flower template in your inbox!