The Cricut Design Space App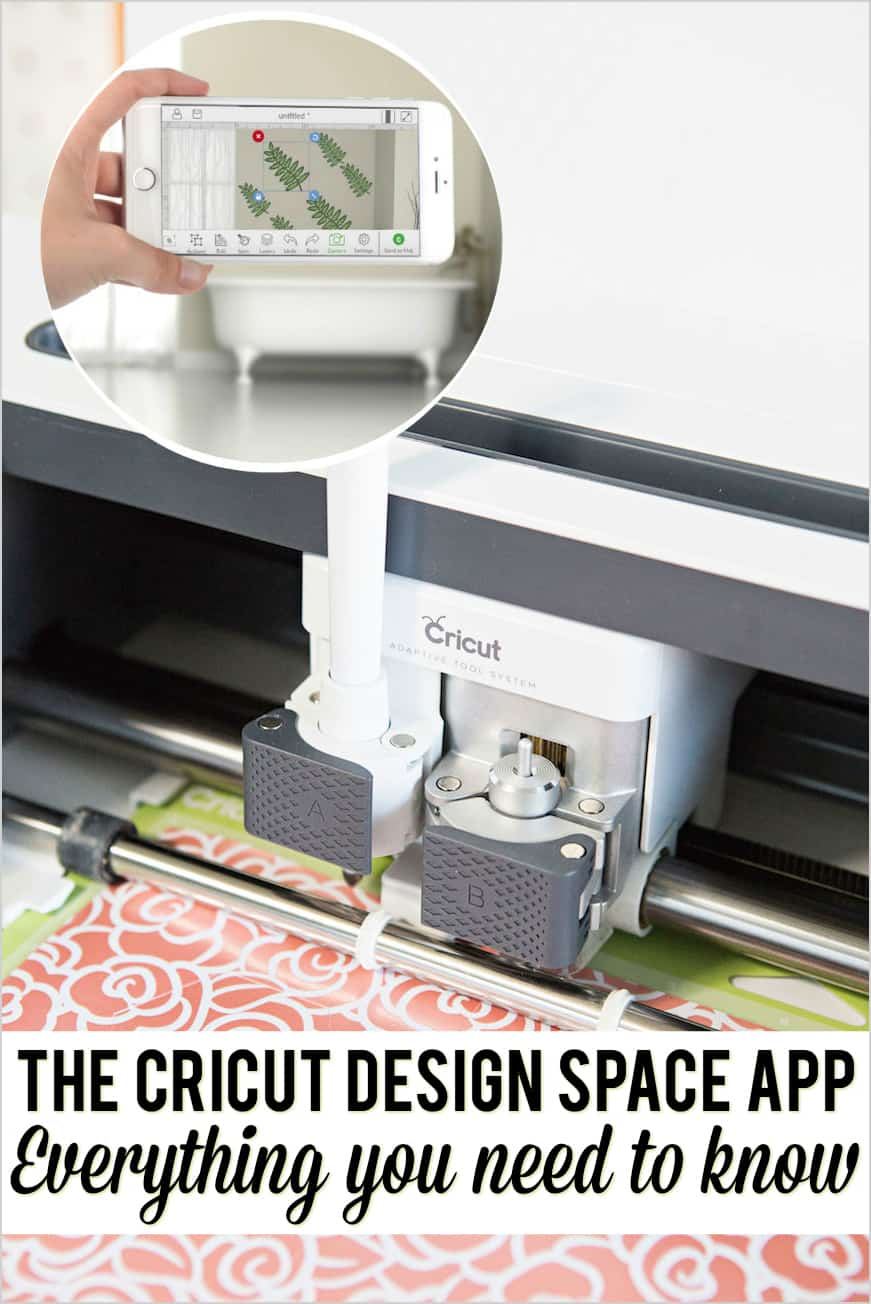 Pretty much all of my friends and family know that I'm a big fan of my Cricut. Proof: My Cricut Explore Air 2 review (I even share everything bad I found about the machine and I still manage to explain how much I love it!).
Need to know what a Cricut is or what it can do? Read this first: What is a Cricut Machine and What Can it Do?
I think the Cricut cutting machine is a wonder of modern technology. It takes away the aspects of crafting that I fail at – drawing, steady hands and neat handwriting, to name a few.
Instead, it lets me use my strengths (writing, choosing color palettes, technology) to help me create so many different things.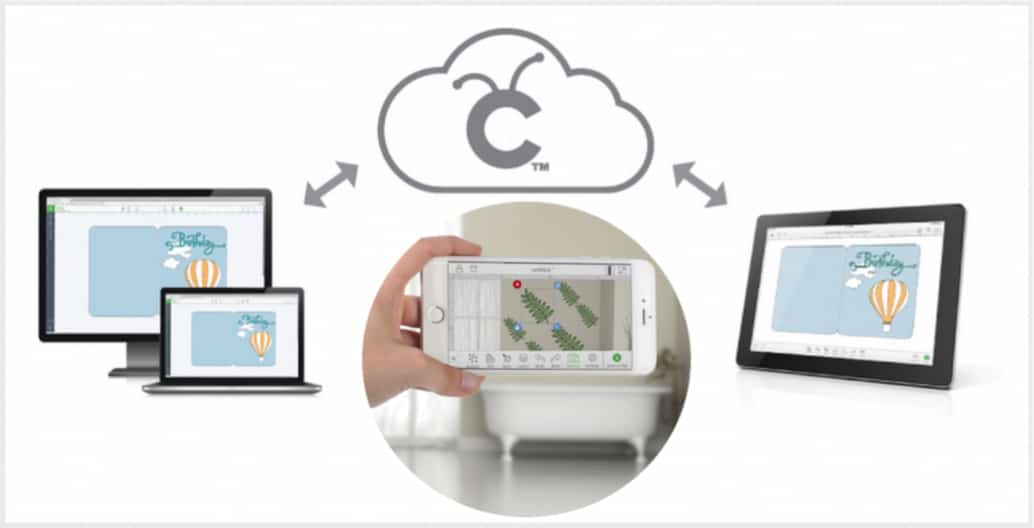 Of course, I love that creating with the Cricut intersects technology with so many cool, crafty projects. I can send my projects to the machine via Bluetooth for a wireless connection. I can also create on the go using the Cricut Design Space app on my iPhone!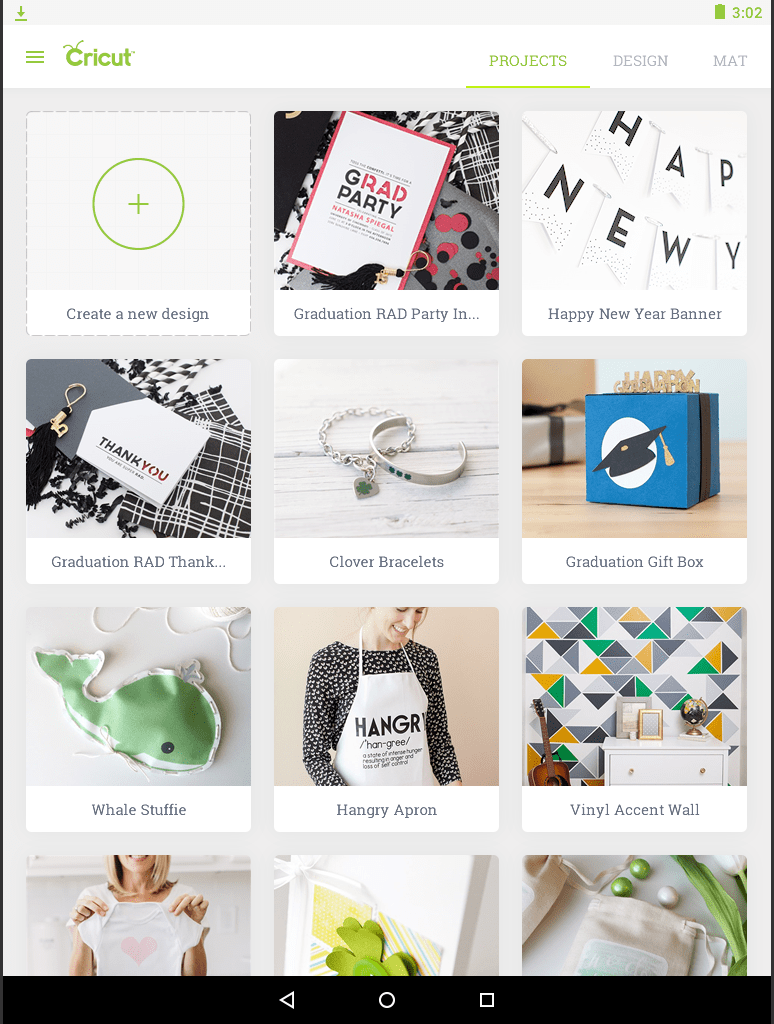 Note: I use the Cricut Design Space app for Android, but you can also download the Cricut Design Space App for iPhones and iPads.
How I use the Cricut Design Space App
I recently created a DIY Spider-Man costume for girls that included a vinyl sticker to match the one on the Tom Holland-as-Spider-Man homemade suit seen in Spider-Man Homecoming.
This is the sticker I made: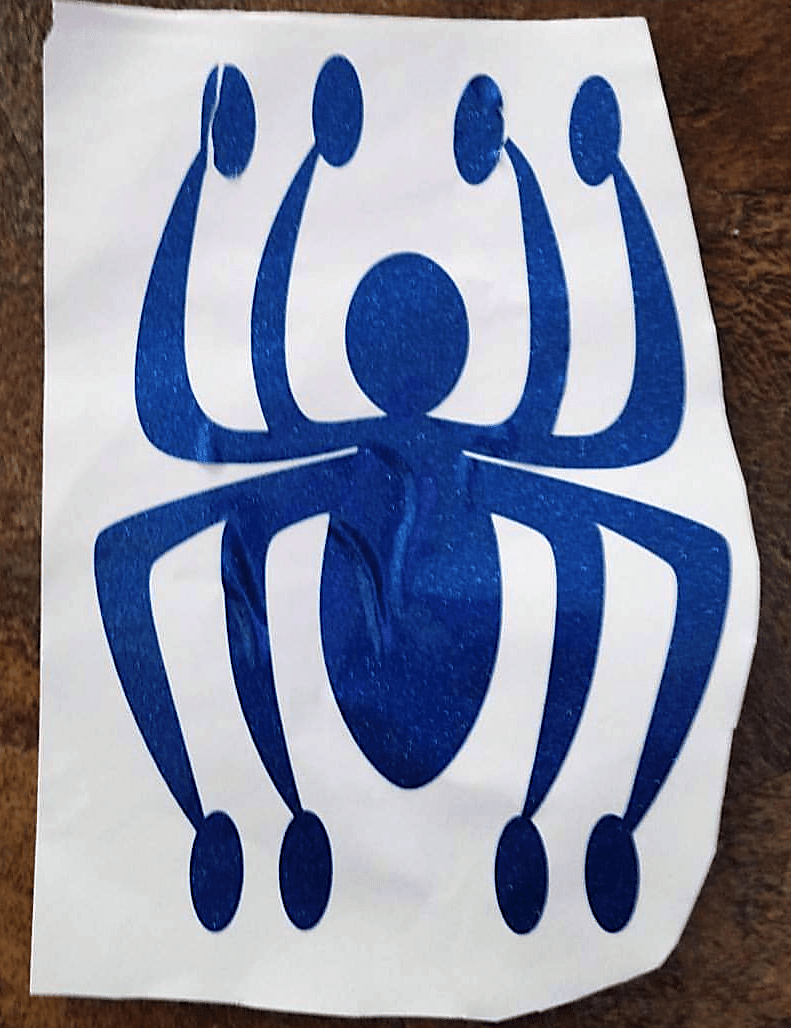 I used the Cricut Design Space app on my phone to create the image from start to finish and even send it right to my Cricut. I love that this was a project I could do while I was on the go, and I didn't even have to be on my computer to make it!
While I didn't use the Samsung Galaxy Note phone to create this particular vinyl sticker design, I actually used a less advanced Samsung phone. Now I'm creating new Cricut projects with the Note 8 and I'm loving how quickly it responds!
What I did on the Cricut Design Space App
I analyzed the original, hand-drawn icon on the Spider-Man suit from the movie and realized it was a series of connected ovals. So I opened the Cricut Design Space app for Android and started with a blank canvas.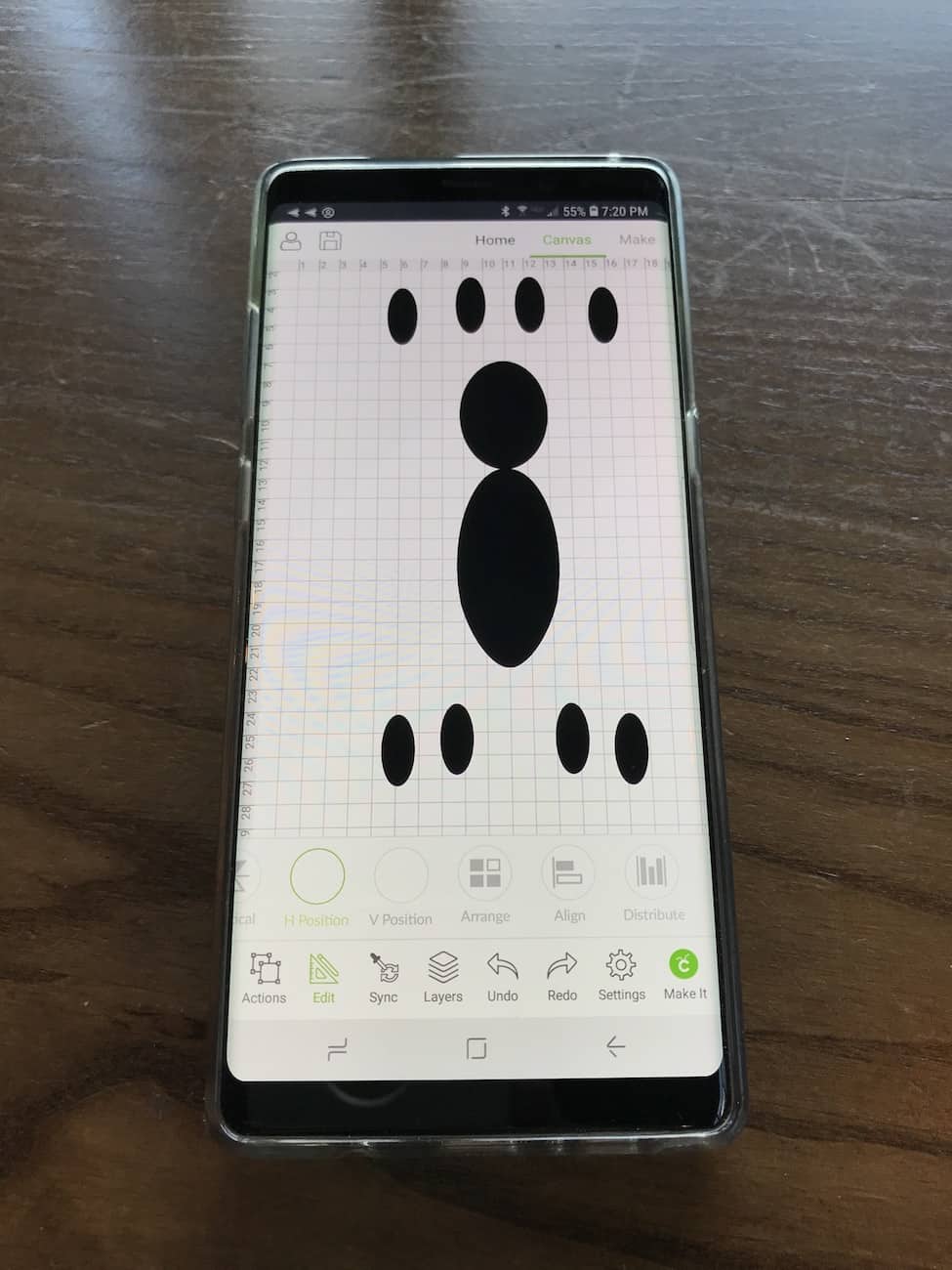 I added several circles and just used the touch screen to shape them into the ovals that I wanted and move them into place.
After that I added lines to create the shape of the spider legs. I welded the lines together and duplicated them several times to make eight legs.
It took some manipulating, but after a while, I ended up with this design: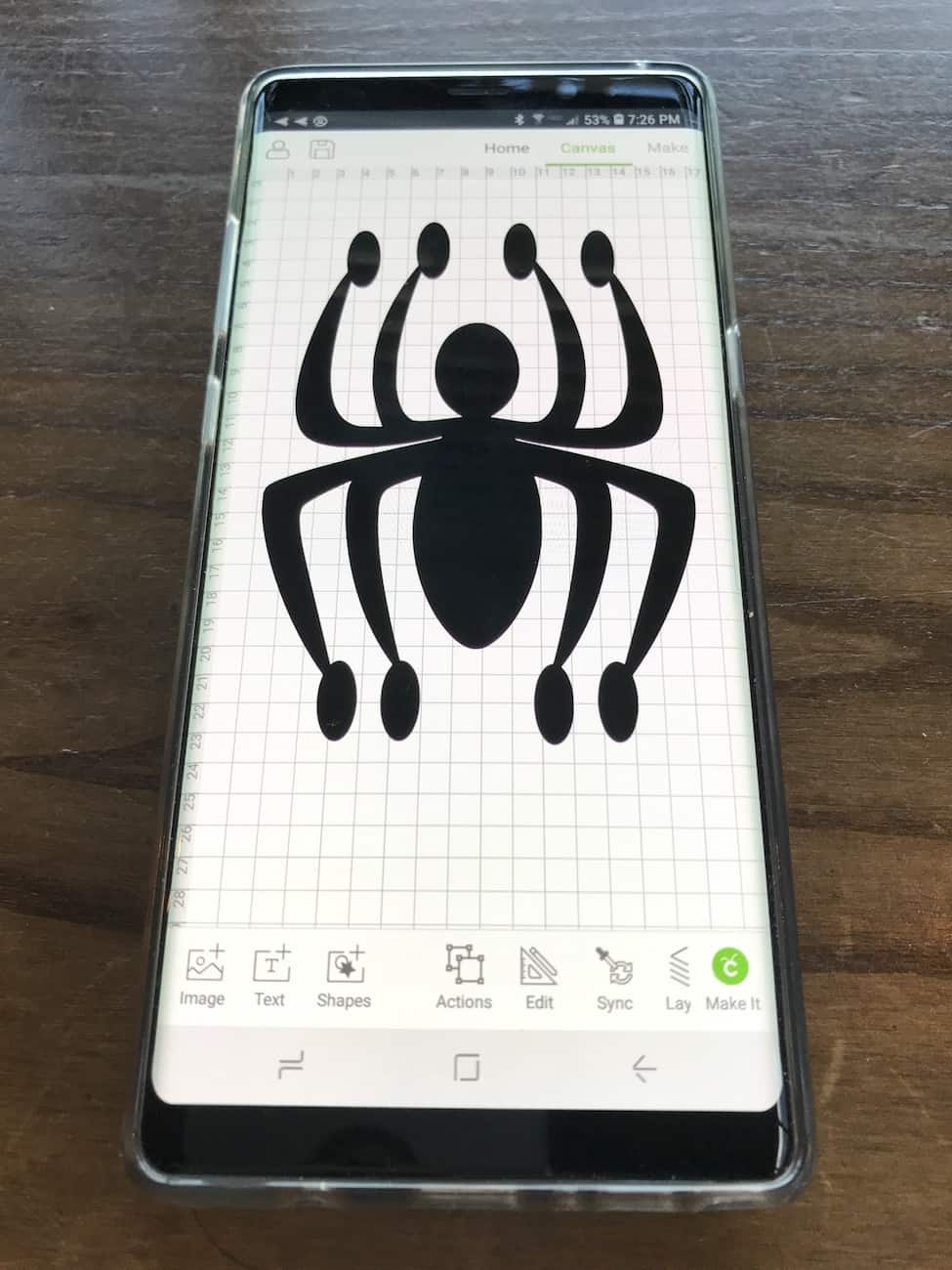 When I was satisfied with the design, I clicked on the green Make It link and sent it to my Cricut Explore Air 2. In less than a minute I had my Spider-Man icon for my homemade costume cut out on sparkly adhesive vinyl!
Here's how the sticker ended up looking: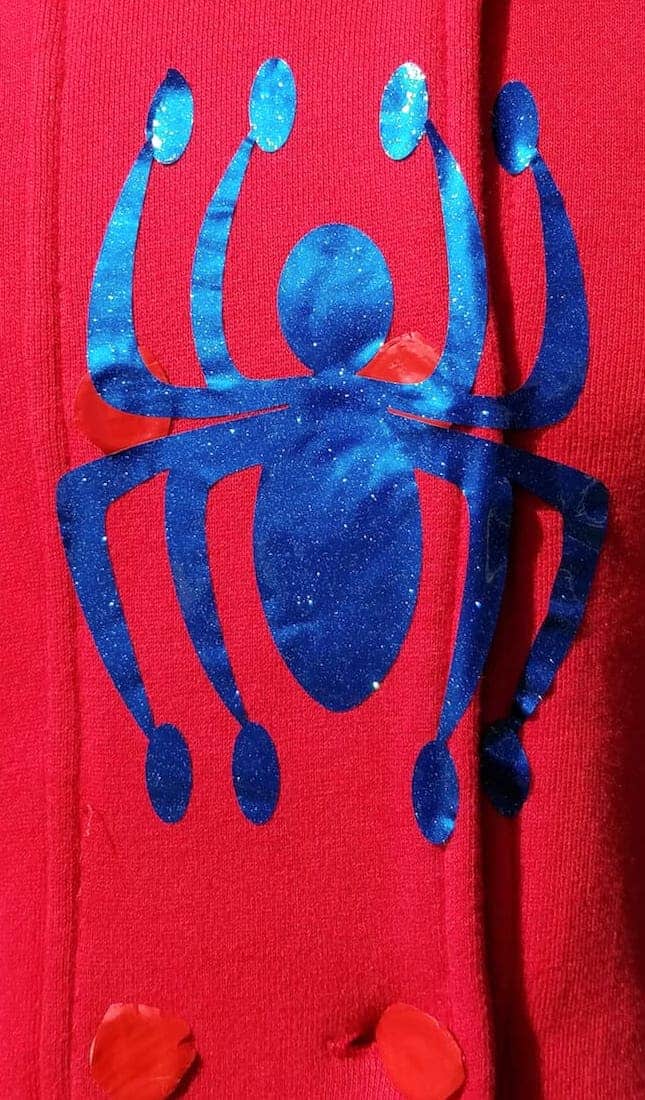 I love how it turned out, and I felt so proud of myself for creating it from scratch on the Cricut Design Space app!
Download the Cricut Design Space app! Get it for Android here and for iOS here.

Don't miss out! The Cricut Black Friday deals are still going strong, but this is just the beginning! We're ready for the for the next round: Cricut Cyber Monday deals!