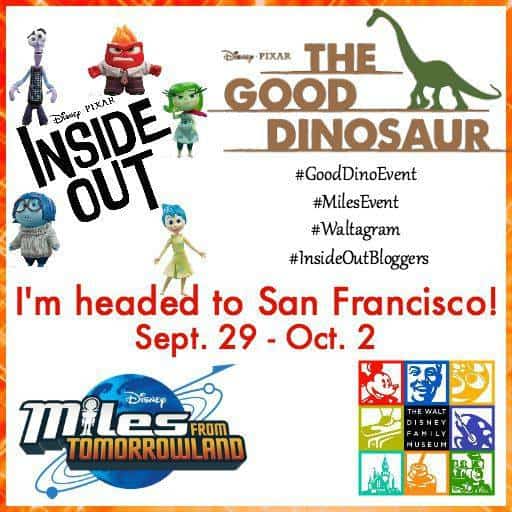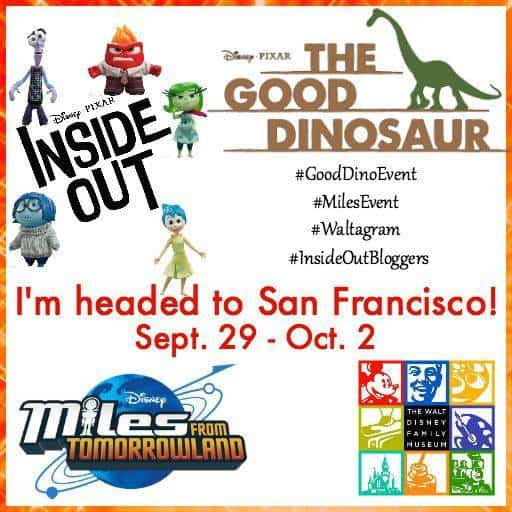 If you know me you might know that I live for certain messages in my inbox. Messages that start something like this…

I've received messages like this before. After my first invite on a Disney press trip (for the #BraveCarslandEvent three years ago) I didn't think it was possible to be more excited about anything.
But the message I received last month had my brain and my heart doing something like this:
Because the invitation was for a trip to San Francisco to visit Pixar Animation Studios, Google Headquarters and the Walt Disney Family Museum! 
I have a lot going on in my life right now. Since I've received that email…
My husband, James, relocated his job so we could move closer to our family.
James moved into my parent's house because his job started almost immediately after he inquired about the job in the new location.
My two kids and I remained in our current house by ourselves.
I got our house cleaned, decluttered and ready to sell.
We've signed a contract on our house and it's almost sold (yay!).
I house-hunted in our new city 150 miles away a few times.
We signed a contract on our new house and it's almost purchased (yay!).
I've been trying hard to get our house packed up and ready to move all of our worldly belongings.
Whew! Even though all of that is making me feel a little like this…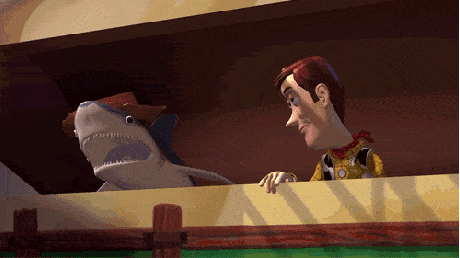 I absolutely COULD NOT turn this invitation down.  Because experiences. There's no way I could pass up on the things that are going to happen on this trip!
Here's just a sample of what I'll be doing in San Francisco: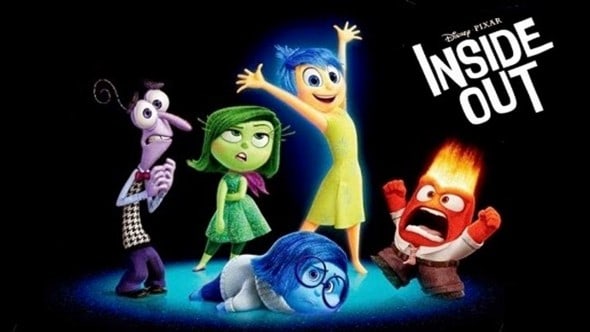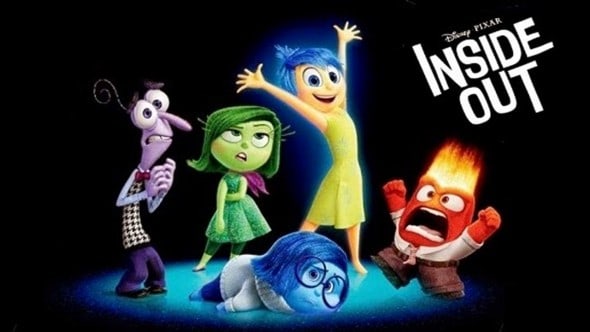 I'll be attending a press-day for the in-home release of Disney-Pixar's Inside-Out, which will be available for purchase on 11/3. Plus I'll get to screen the all-new short film Riley's First Date!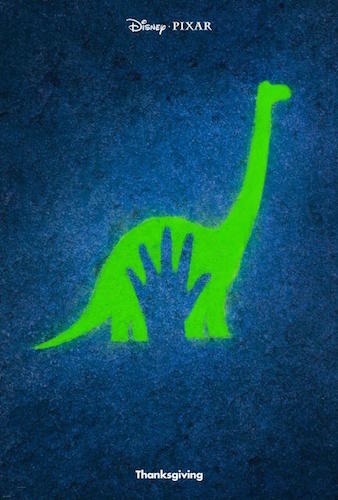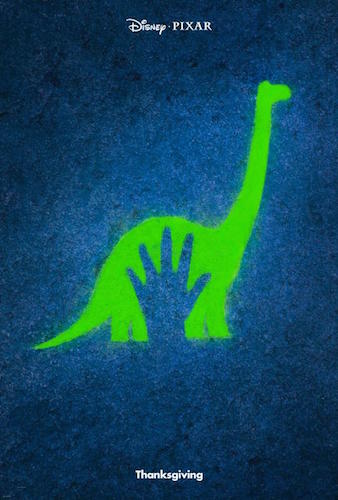 The next day I'll attend a press day at Pixar Animation Studios for The Good Dinosaur, which opens November 25th.
Be sure to watch The Good Dinosaur trailer to see why I'm so excited for this movie: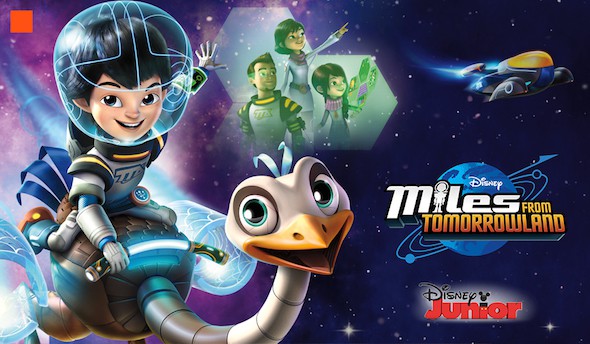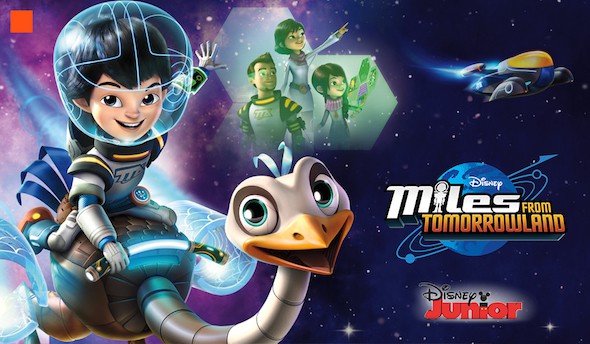 I'll also be heading to Google Headquarters for a screening of Disney Junior's Miles from Tomorrowland followed by a panel focusing on the importance of encouraging kids, especially girls, to explore STEM fields.
How amazing is that???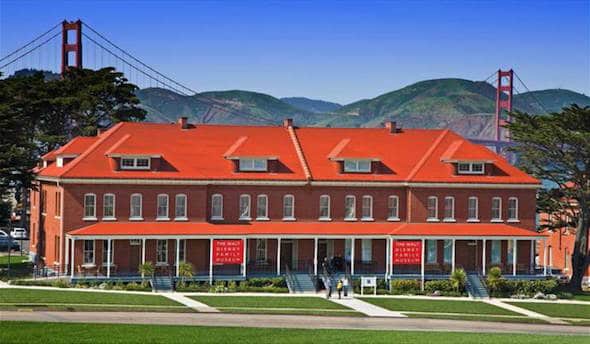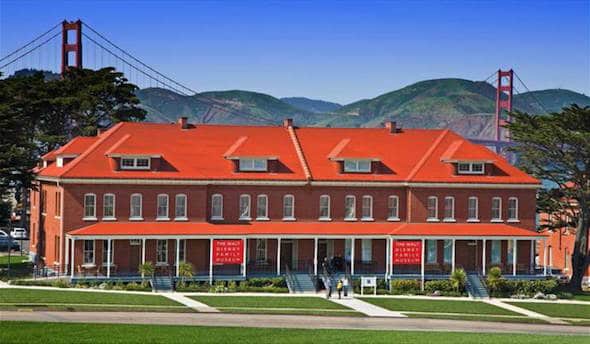 Finally, I'm getting to do something I've wanted to do since I first learned about it: I'll get to visit The Walt Disney Family Museum for a few hours before heading back home!
There's no question that this is going to be an amazing trip full of Disney and Pixar secrets and surprises. I can't wait to share them all with you!
Be sure to follow me on these social media channels so you can learn about it all in real time.
Then check back here for the stories I'll be telling after I'm home from the trip!
Disclosure: Disney is covering travel and most expenses to participate in this blogger press trip. Please see my disclosure policy for more details.