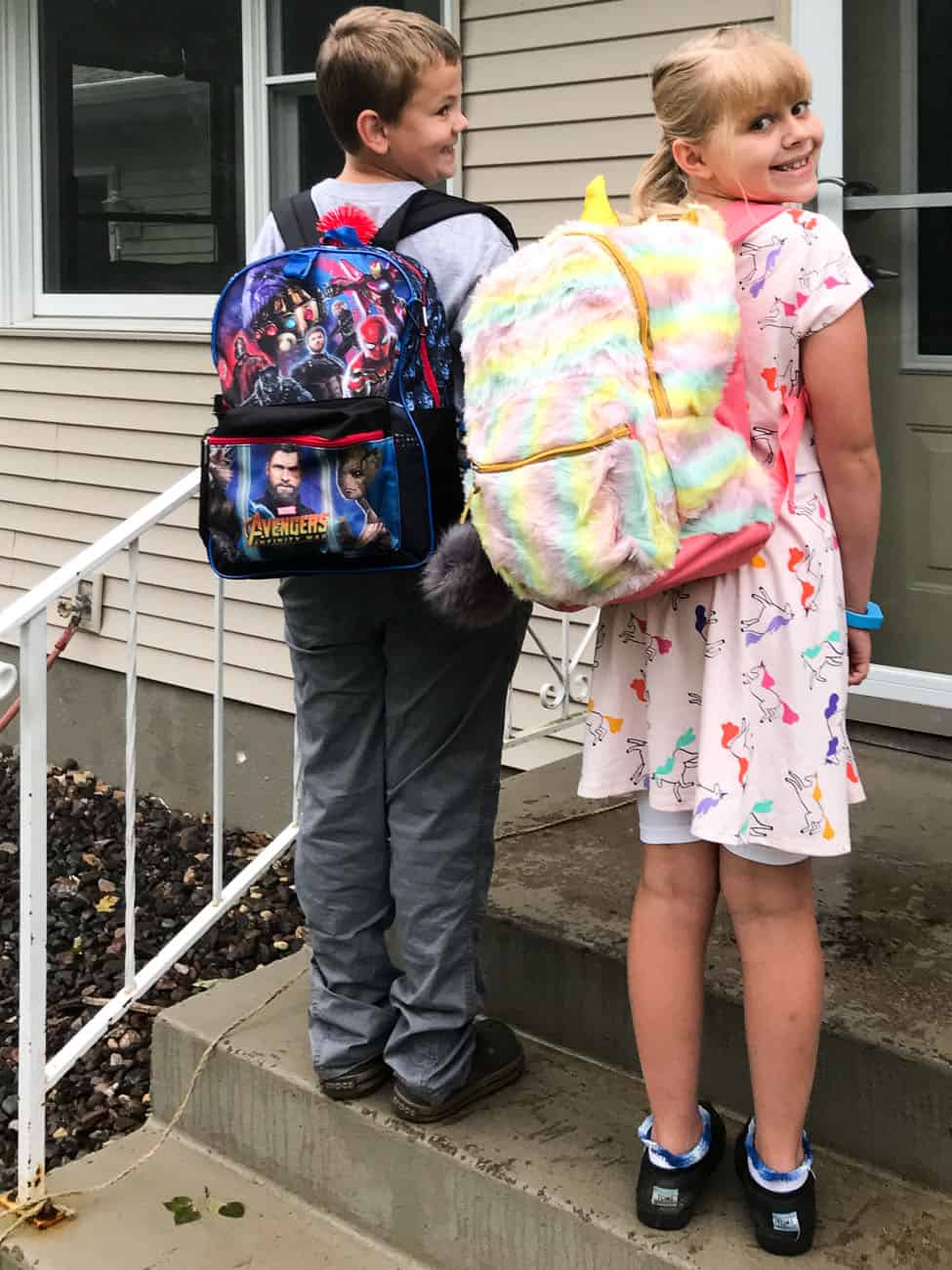 I have to get something off my chest: the idea of these kids having free access to the internet causes me major anxiety. Haiden and Piper aren't totally sheltered, but, honestly, I wouldn't be sad if I could reasonably keep them offline until they grew up.
There are just so many different things for a mom to worry about once her kids are online. The most glaringly obvious parental fears are online predators, cyberbullying, and kids seeing graphic content that children are not prepared to see.
Smaller things keep me concerned, too. Sharing personal information, downloading malware and viruses and even viewing ads also keep me concerned about my kids being online.
Even with all that in mind, I know there are so many good things about technology, and I've needed to find a way to balance my anxieties with my kids' desire to access the information and entertainment that technology provides.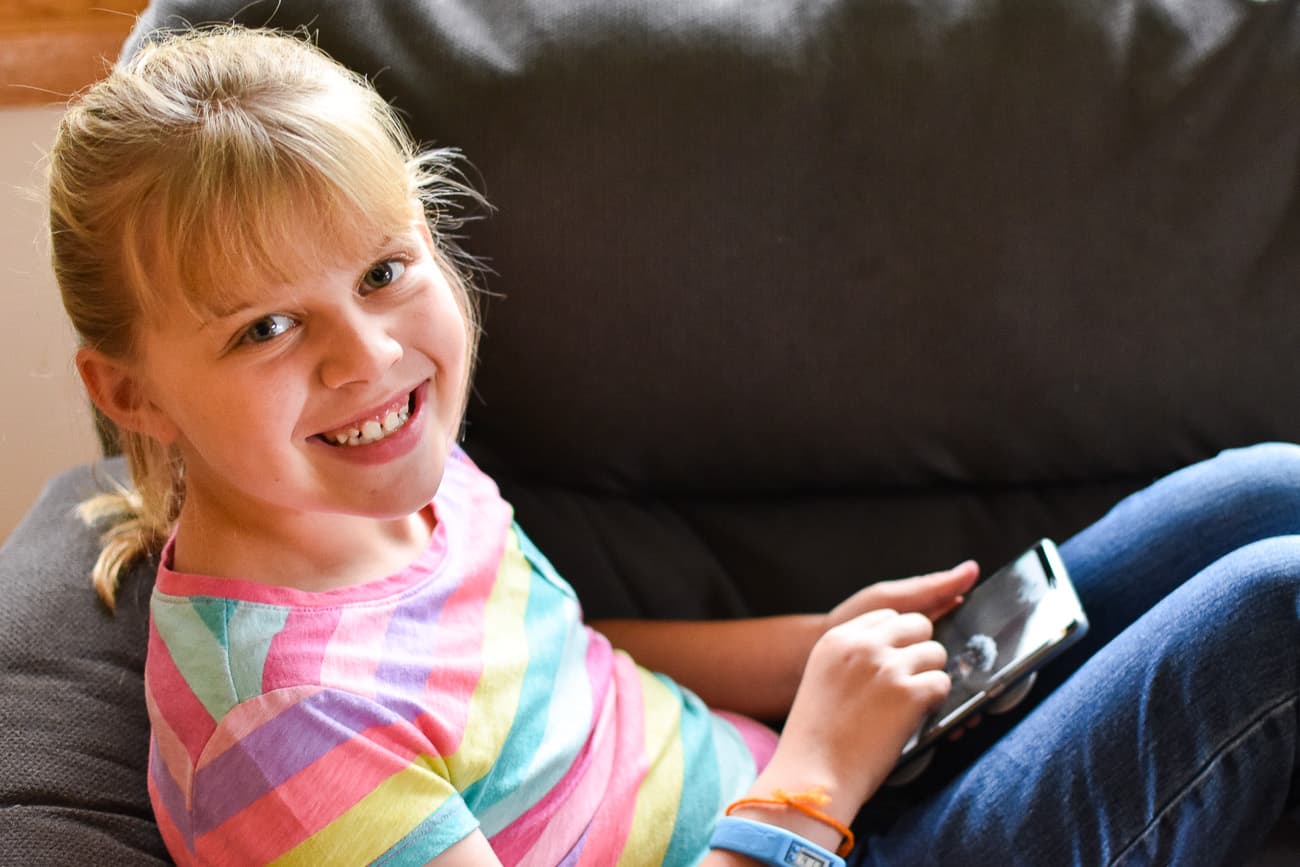 I think the best way to do this is in baby steps, and we've definitely been baby-stepping our way into all things tech-related since Haiden and Piper were very young.
In addition to always having screen time rules, James and I were slow to let them use tablets, and it took a long time before they could use them without us watching. Even now, apps need to be approved by one of us before our kids can install them, and their devices remain on airplane mode while they're actively in use.
These baby steps have allowed James and I to have a lot of control over what our kids are doing in terms of technology. I admit that we don't know our way around every single app Haiden and Piper use, but we have a decent idea of what they're seeing and doing during screen time.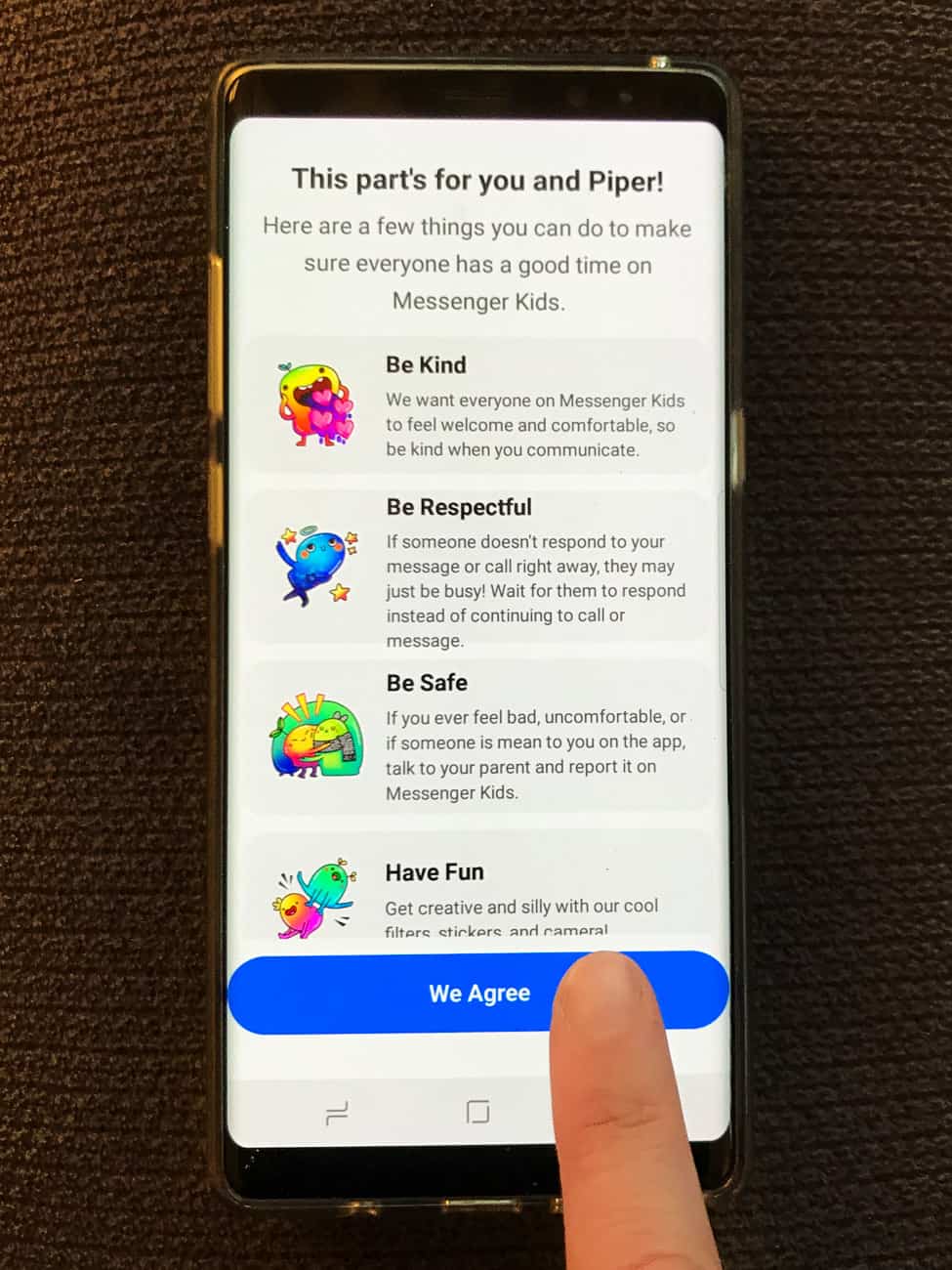 Recently, we took another baby step: allowing Piper to use a messaging app, mostly because she wanted to send me messages (and I wanted to receive those messages from her!).
We decided to let her use the Messenger Kids app for messaging, partly because it has the all the features to make the experience fun, but mostly because it has so many great built-in parental controls.
Messenger Kids: The parental controls that make it great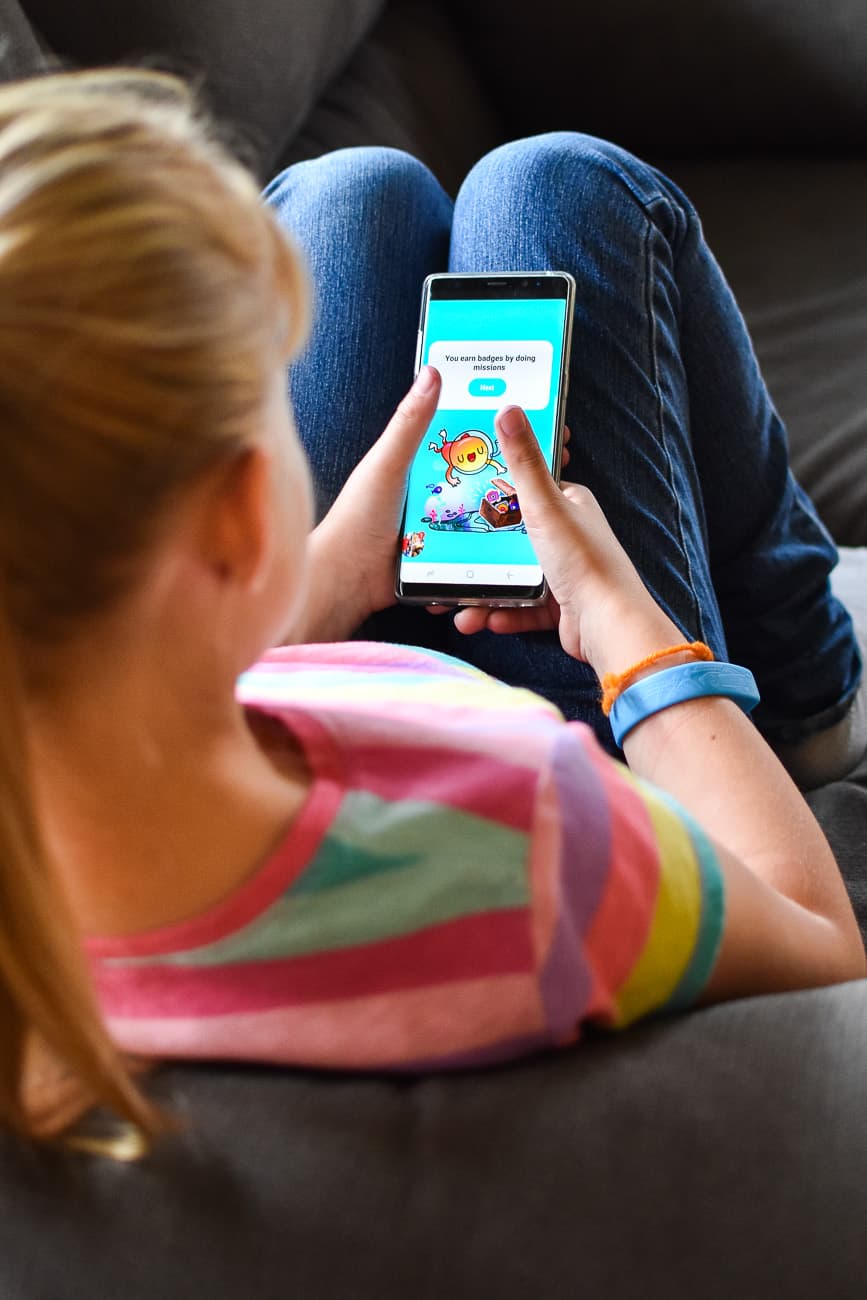 I love that Messenger Kids was built to give kids and parents a fun, safe way to connect kids with family and friends. I also love that it's delivering on that!
First, Piper's Messenger Kids account was created by authenticating my Facebook account. She didn't have to enter any personal information or make her own Facebook account in order to set up her Messenger Kids profile. I love that.
Second, all contacts must be approved by the parent who's connected to the app. That means I control the contact list and Piper can't connect with anyone I don't approve. That goes two ways – no one I don't approve of can connect with Piper, either!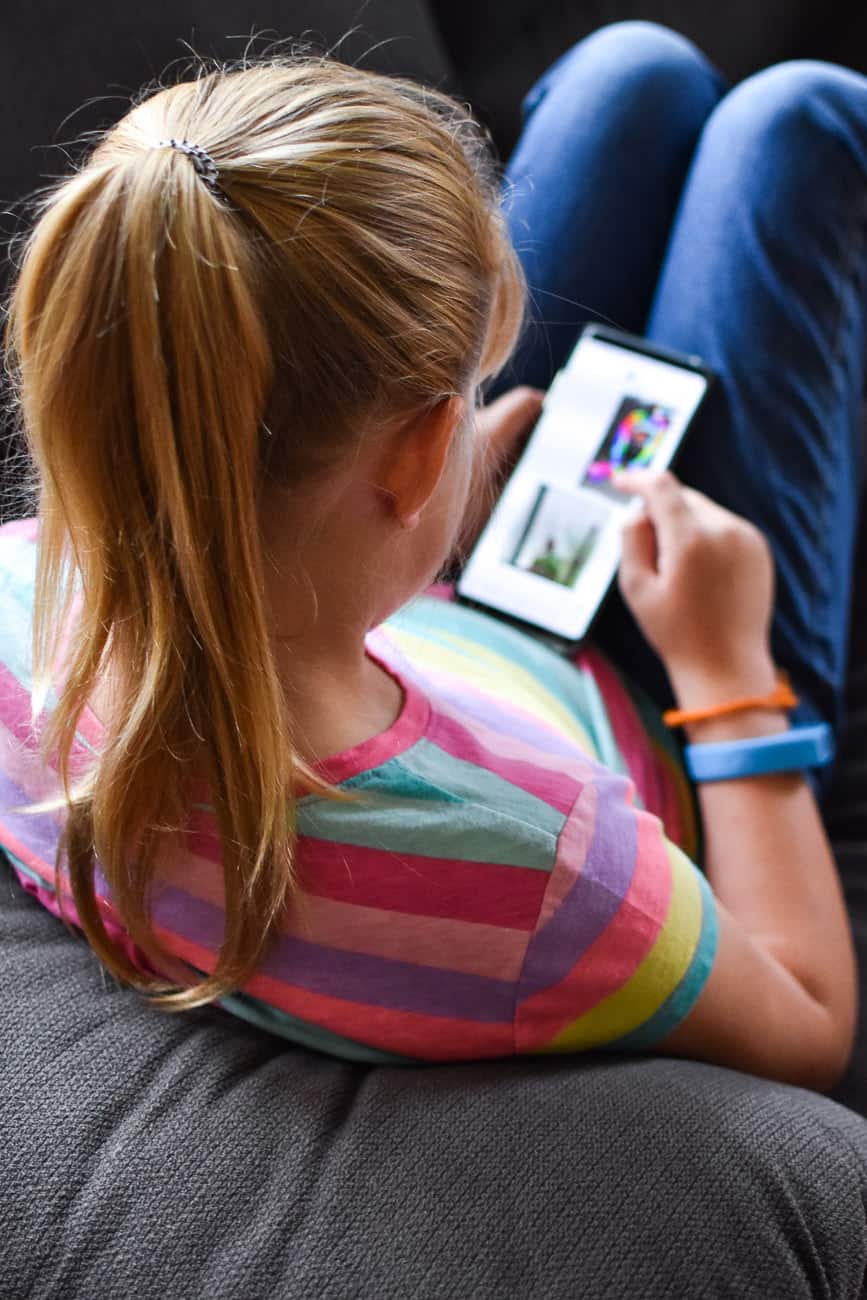 Third, Sleep Mode on Messenger Kids allows parents to disable the app at predetermined times. That means there's no rushing through dinner to get back to a special chat, because the app won't work until the time I've set it to. The kids don't have free access to devices in our house, but I can see how the sleep timer could be useful for overnight, homework time, or even during family activities.
Finally, Messenger Kids is free to use and there are no ads ever! That means there are none of those in-app purchases that have caused problems for so many families and that the app also doesn't collect information from children to use for ads.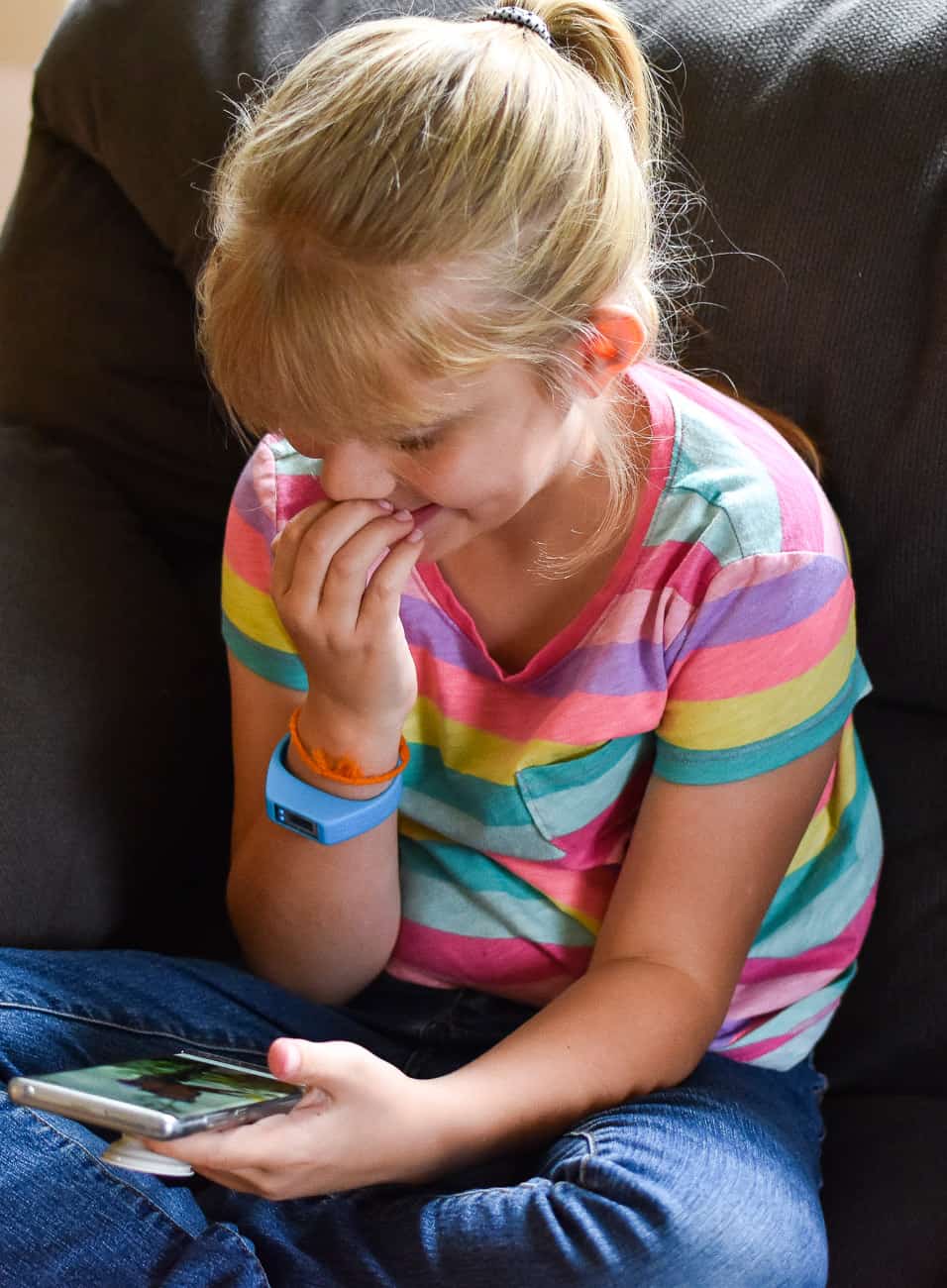 Overall, I'm very happy with the features and controls Messenger Kids offers. Someday, Piper is going to be totally plugged in, but Messenger Kids is another great baby step before she gets to that point.
To learn more about the Messenger Kids app check out their website, Facebook page, or download the app in the Apple, Android, or Amazon Fire app stores.