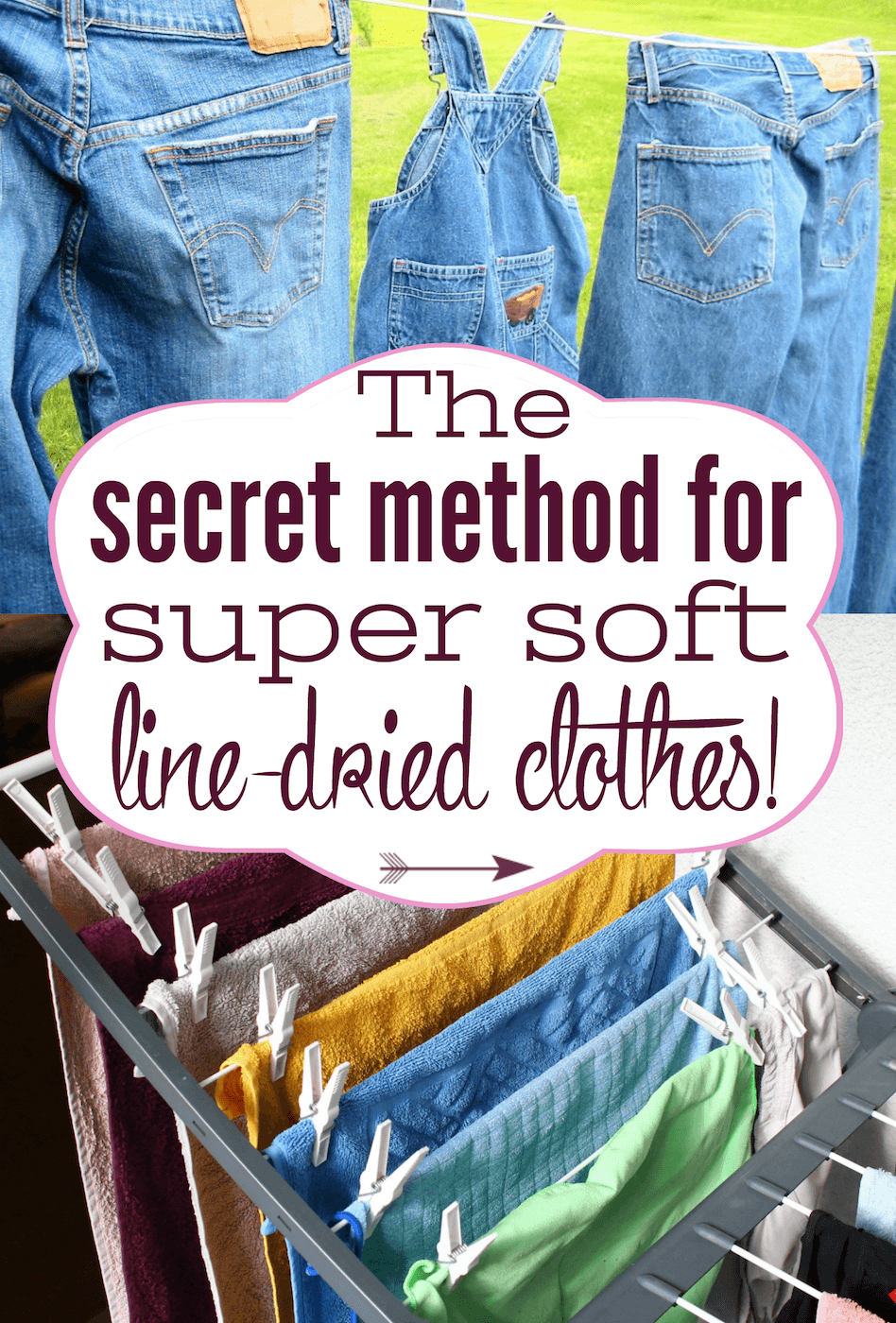 I feel like line-drying clothes takes the job of doing laundry to the next level. Not only is it economical and resourceful, the sun adds an extra stain-fighting step to the washing process!
I, along with most people, dislike one part of line-drying: the crispy, stiff fabric that results when clothes have been hung out to dry.
Growing up, most of our clothes were line-dried in the summer, and I learned to live with dressing myself in crunchy outfits. It wasn't until I was an adult that I realized there was a way to make clothes super soft right off the clothesline.
The big secret to super soft line-dried clothes? Downy Fabric Conditioner. I swear I've tried almost every brand of fabric softener and conditioner, and nothing works like Downy.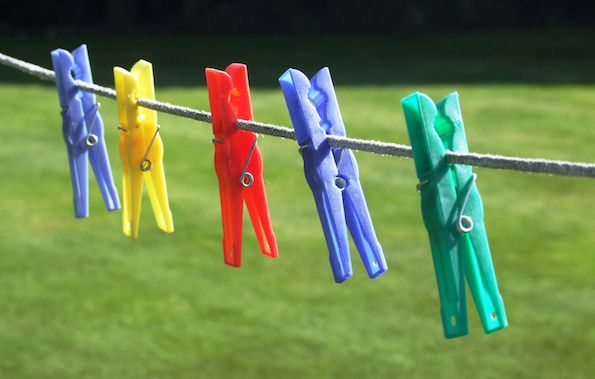 In fact, Downy will keep your clothes fresh and soft after every wash regardless of how you dry them.
In addition to being the best thing that's ever happened to your line-dried clothes, using Downy means protecting your clothing. Why?
Machine-washed clothes are given a wild ride in your washing machine. Garments are pulled, stretched and rubbed together during the cycle, which causes funky shapes and pilling. Downy conditions fabrics to strengthen and lubricate each fiber, which protects them from everything that happens during the wash.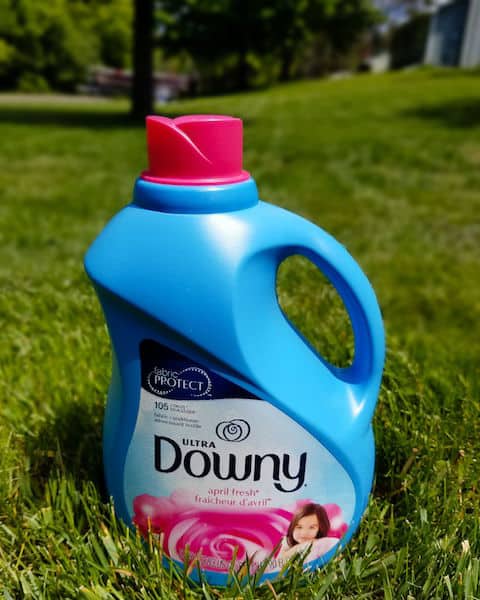 In addition to the fabric protection, Downy extends the life of clothes by keeping them looking and feeling like new. It also provides clothes with additional freshness and reduces wrinkles!
With all of the benefits Downy offers, why not do the simple task of adding it to all your loads of laundry. You'll be able to say goodbye to stretching, fading and pilling, which will give your clothes a longer life!
Downy Fabric Conditioner is available at Walmart. You can order it online and pick it up in stores today!
Disclosure: This is a sponsored post for SheSpeaks/Downy. All opinions are my own.