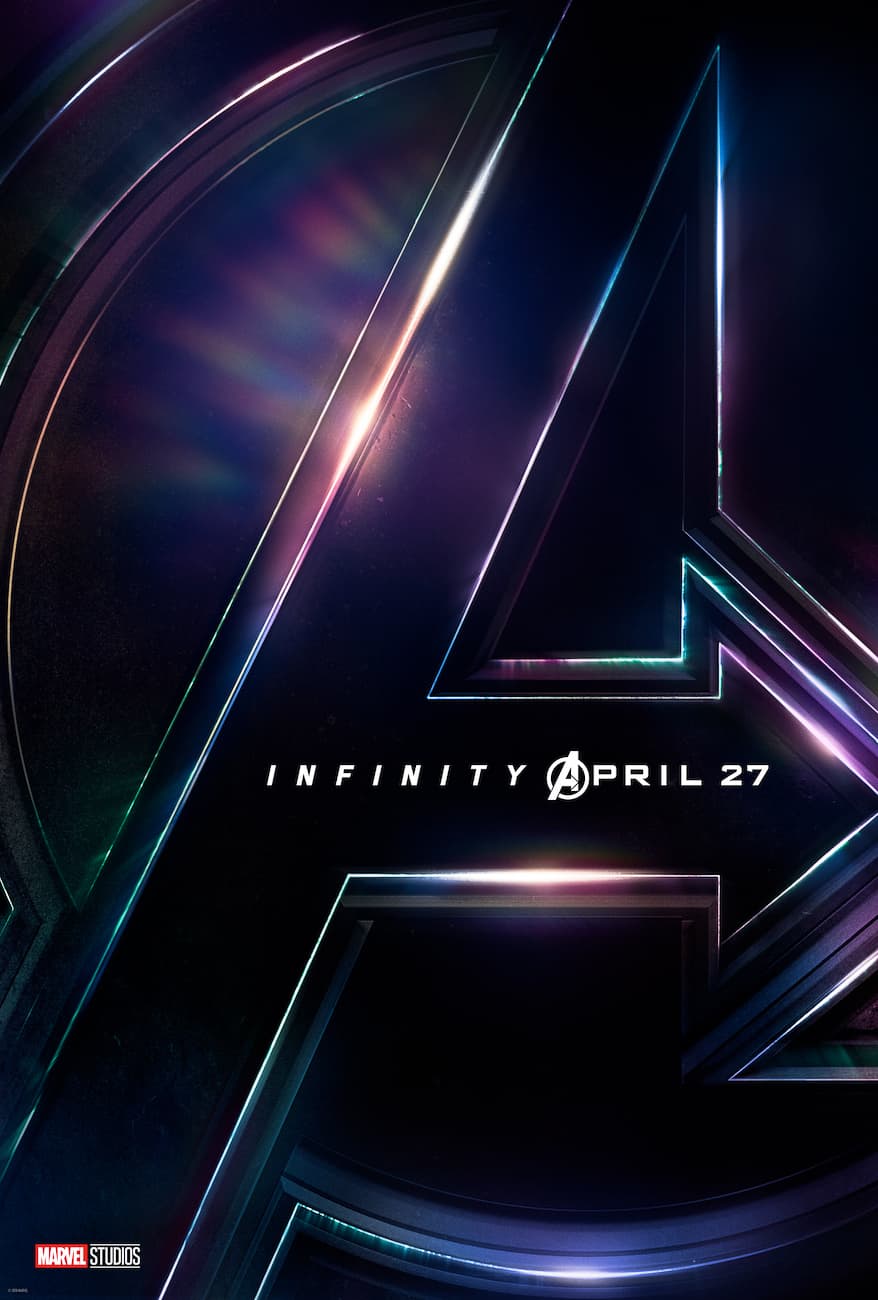 There are so many reasons to be excited for Avengers: Infinity War — I'm positive it's going to be the biggest and best Marvel movie yet!
How could it not be? This movie is going to have nearly everyone from the Marvel Cinematic Universe. Honestly, if you have a favorite Marvel character, he or she is going to be in Avengers: Infinity War.
All of my favorites are going to be starring in it: Benedict Cumberbatch as Doctor Strange, Tom Holland as Spider-Man, Chris Evans as Captain America, Robert Downey Jr. as Iron Man.
On top of all of those characters, there are plenty of others from the MCU appearing in Avengers: Infinity War. Check out the brand new trailer to see more:
Follow the movie and Marvel on social media to stay on top of all the Avengers: Infinity War news:
Like AVENGERS on Facebook: https://www.facebook.com/avengers
Follow AVENGERS on Twitter: https://twitter.com/avengers
Follow Marvel on Instagram: https://www.instagram.com/marvelstudios/
AVENGERS: INFINITY WAR opens in theaters everywhere May 4th, 2018. Start looking for showtimes here!