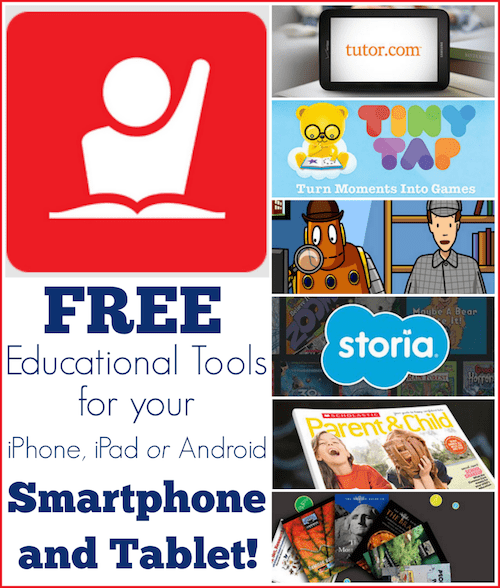 It's pretty clear that I'm crazy about Verizon's service and the great tools I'm using as a #VZWBuzz Lifestyle Blogger.
I haven't spoken much about this to anyone, but my husband and I are going to start homeschooling our kids this fall. That means in roughly a week, we'll commence being solely responsible for the education of our children.
There are several reasons for our choice to homeschool, and I may expand on them in a future post. At this point, I'm thankful that we're starting this now, while our kids are young and open to pretty much anything we put in front of them.
In that same vein, James and I are taking the idea of curriculum, our overall plan of topics and educational areas, one baby step at a time. We have a loose plan for the next month or two, but we expect to find our footing once our new routines are in place.
I'm feeling especially excited that Verizon's Educational Tools are FREE for users with the More Everything plan. I'm one of those people who will definitely be taking advantage of that! Note: If you have a different Verizon plan the Educational Tools will cost $2 a month.
We're on the more conservative side of our children and technology, so I don't forsee doing too much with the extensive directory of educational apps categorized by grade level, skill set, subject and/or Common Core standards.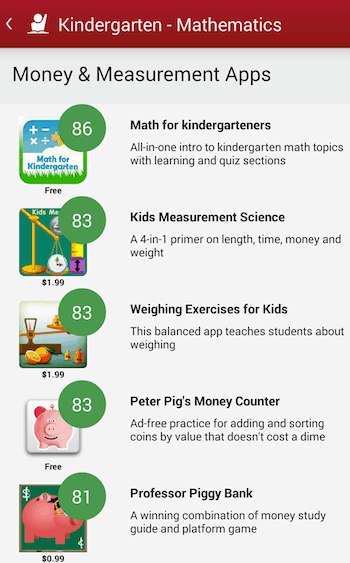 At the same time, the app selection within Verizon's Educational Tool is very impressive and easy to navigate. Best of all, the apps have been curated by Verizon's own in-house experts. Those experts include teachers, instructors and education specialists. When a reader gets to their filtered list of recommended apps he or she can view teacher reviews and ratings, as well as an overview by an expert explaining why those particular apps were chosen.
Another nice feature of the app is a free minibook of Common Core Standards for Parents for Dummies. Let me be honest, I don't quite know what Common Core is, but it's my plan to become familiar with it in the next week. This free book is my first step in that process!
Finally, users of the Verizon Educational Tools app will receive bonus educational content and special offers from select leaders in the edcucation industry, including the following:
I'm not experienced in the area of apps that are both appropriate and educational for children, so I can't speak to the effectiveness of any of the offers above, but I'm a huge proponent of FREE. Take advantage of the free offers available to you, but make sure you research the programs and content before spending money on anything beyond what's available at no cost to you.
The Verizon Educational Tools App is available for Android tablets, Android smartphones, iPads, iPhones and other Apple devices running the iOS operating system. Download Verizon's Educational Tools app from Itunes or find the Android app in the Google Play store.