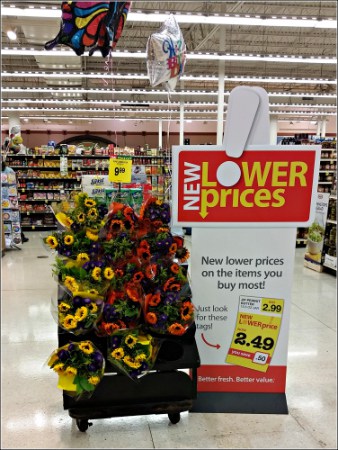 I've been working with Cub Foods to help shoppers maximize their savings at Cub Foods. The truth is, over the past few months it's become even easier to save money on groceries when shopping at Cub: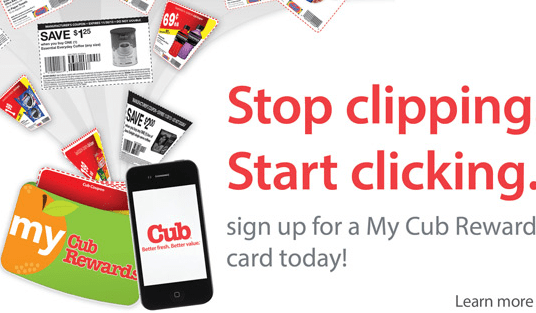 First, Cub recently introduced the 'Load to Card' feature for their My Cub Rewards card. This allows you to load digital coupons right onto your card and automatically redeem them at checkout. These are all electronic, so no coupon clipping is required!
To make that feature even better, the store chain has also occasionally offered additional savings exclusively to those who use the 'Load to Card' option to save. These aren't available all the time, but the opportunity to save an extra percentage on your groceries should never be passed up!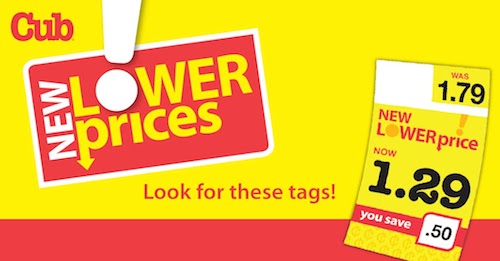 The other super-easy way to save money at Cub Foods is taking advantage of the yellow tags throughout the store alerting you to New Lower Prices. These price changes aren't temporary. What you're seeing is the new price for the item.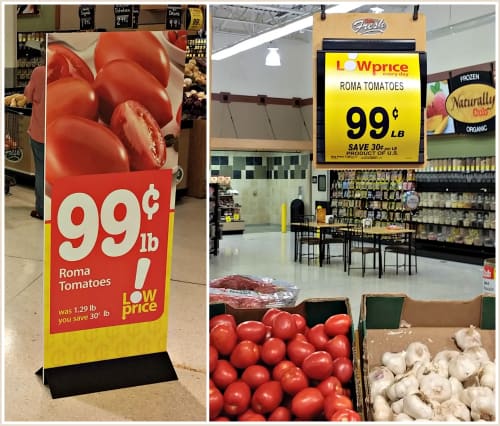 I went to Cub Foods yesterday to check out these new Yellow Tag prices for myself. Now I'm kicking myself for not taking more pictures, because I was extremely pleased by what I found!
I take grocery shopping very personally. If I go to the store with a specific shopping list and prices are a lot higher than I expected, my feelings are a little hurt. Really! I get over it quickly, but that feeling that my store disappointed me definitely existed for a few moments.
It's those everyday items, the ones that you need when you need them, the ones that have great potential to hurt me, that I was seeing some solid new lower prices for with the yellow tags.
Let me get this straight: From what I saw, these aren't knock-your-socks-off low prices that make you want to sweep your arm across the shelf to buy as many as possible. These are just reasonable low prices that make you feel comfortable with your purchase, that you're not getting totally snowed in a single store trip.
Here are just a few examples of new low prices:
Roma tomatoes for $0.99 per pound
16 ounce jars of peanut butter for $1.99
6-packs of applesauce cups for $1.39
Bumble Bee chunk light tuna in water for $0.99
Celery for for $0.89 a bag
I feel like we're always hearing about grocery prices going through the roof, and the fact that Cub Foods is actively lowering prices on popular grocery items is definitely happy news for me!
Be sure to head to Cub Foods and check out all the new lower prices on brands and products you and your family love!