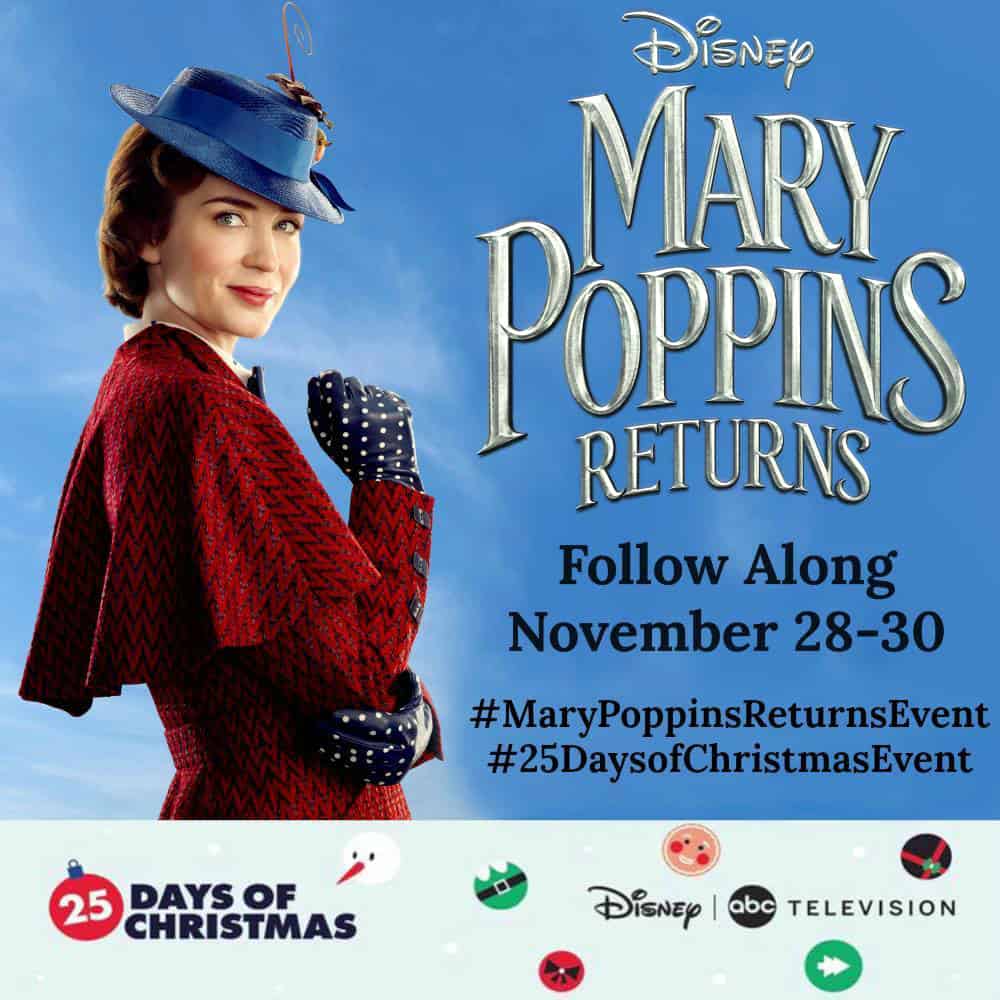 I have to say, 2018 has been one of my very best years for blogging so far. First, it's my 10-year anniversary of starting this site. 10 years! That's enough of a reason to celebrate right there.
On top of that, there have been all sorts of highlights, big and small, that continue to cement in me that having this blog, connecting with people and providing helpful information, is absolutely the right thing for me to be doing.
All of this couldn't have become more clear when I received the invitation to end all other invitations:
Hello Marybeth!

We would like to invite you to a very special Disney, ABC & Freeform hosted event in November – exclusively for our top Bloggers! This trip will include the film release of MARY POPPINS RETURNS as well as the "25 Days of Christmas" celebration on Disney | ABC Television!
I think my heart stopped when I read those words. Why?
My all-time favorite movie EVER is Mary Poppins. The announcement of Mary Poppins Returns with Lin-Manuel Miranda had me dropping everything to call my husband at work to tell him about it (his response? happy for me, interested in the movie, uncertain whether it warranted a call during working hours!).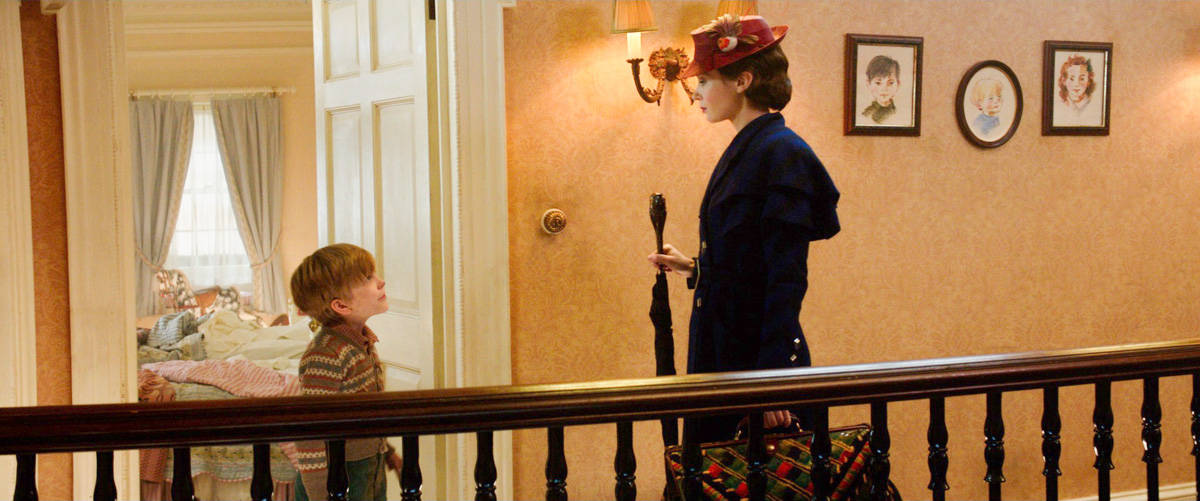 Ever since then, I've been anticipating everything about the film. I've shared Mary Poppins Returns cast info and other news. I've posted Mary Poppins Returns trailers and still images from the movie. I've speculated about the musical numbers in the movie. I've even shared a fun Spoonful of Sugar activity for families to enjoy together.
And the whole time, I've been waiting and waiting for December 19th, the day Mary Poppins Returns arrives in theaters.
Now, I'm so thrilled, like jumping up and down excited, to say that, not only do I get to see the movie weeks before the release, I'm also attending the red carpet premiere of Mary Poppins Returns in Los Angeles!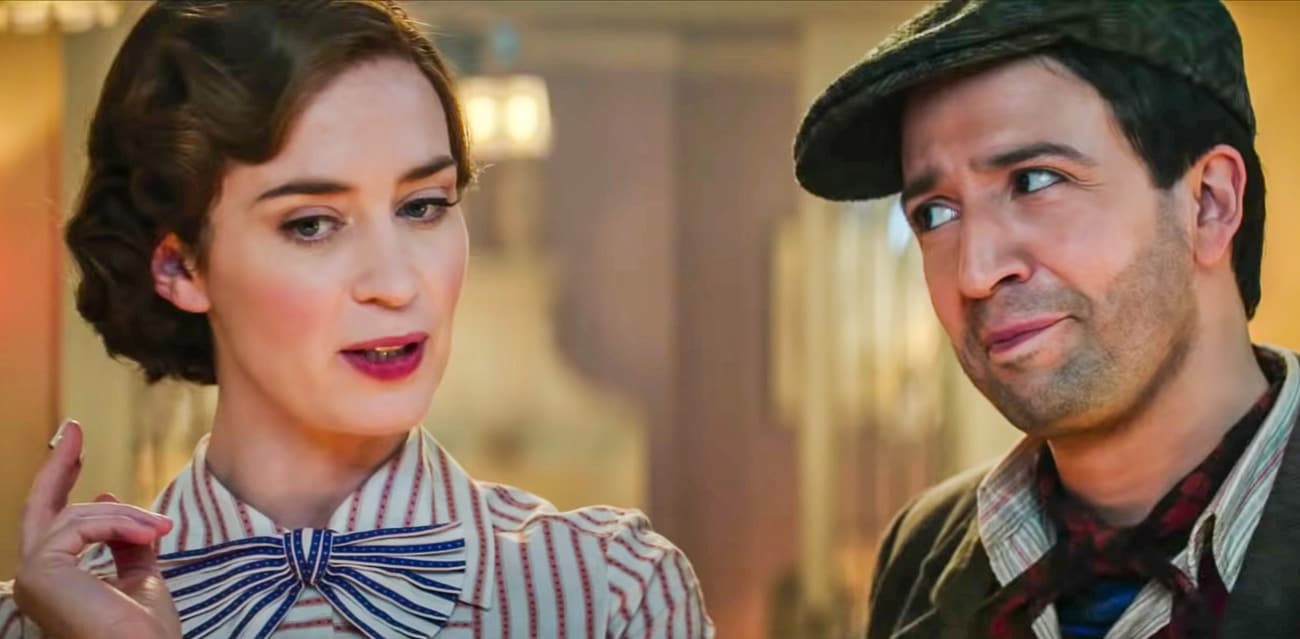 In addition to attending the movie premiere, I'll also be interviewing many talented people involved in the movie. Nearest and dearest to my heart, the interview I didn't know I'd been waiting three years for, is an interview with Lin-Manuel Miranda. I. Can't. Breathe.
Beyond that, I'll be celebrating 25 Days of Christmas with ABC, Freeform, Disney Channel, Disney XD and Disney Junior! I'm getting a sneak peek at some of the best holiday-themed entertainment specials that are going to be shown on those channels, and I can't wait to share more about them!
Be sure to follow the #MaryPoppinsReturnsEvent and #25DaysofChristmasEvent on social media to get live updates of everything I can share as I share it!
You can also follow these social media accounts to stay on top of everything Mary Poppins Returns:
Like Mary Poppins Returns on Facebook
Follow Walt Disney Studios on Twitter and search for #MaryPoppinsReturns
Follow Mary PoppinsReturns on Instagram
Mary Poppins Returns arrives in theaters everywhere on December 19, 2018. See more details and information about your local showtimes here!
Watch the newest Mary Poppins Returns trailer: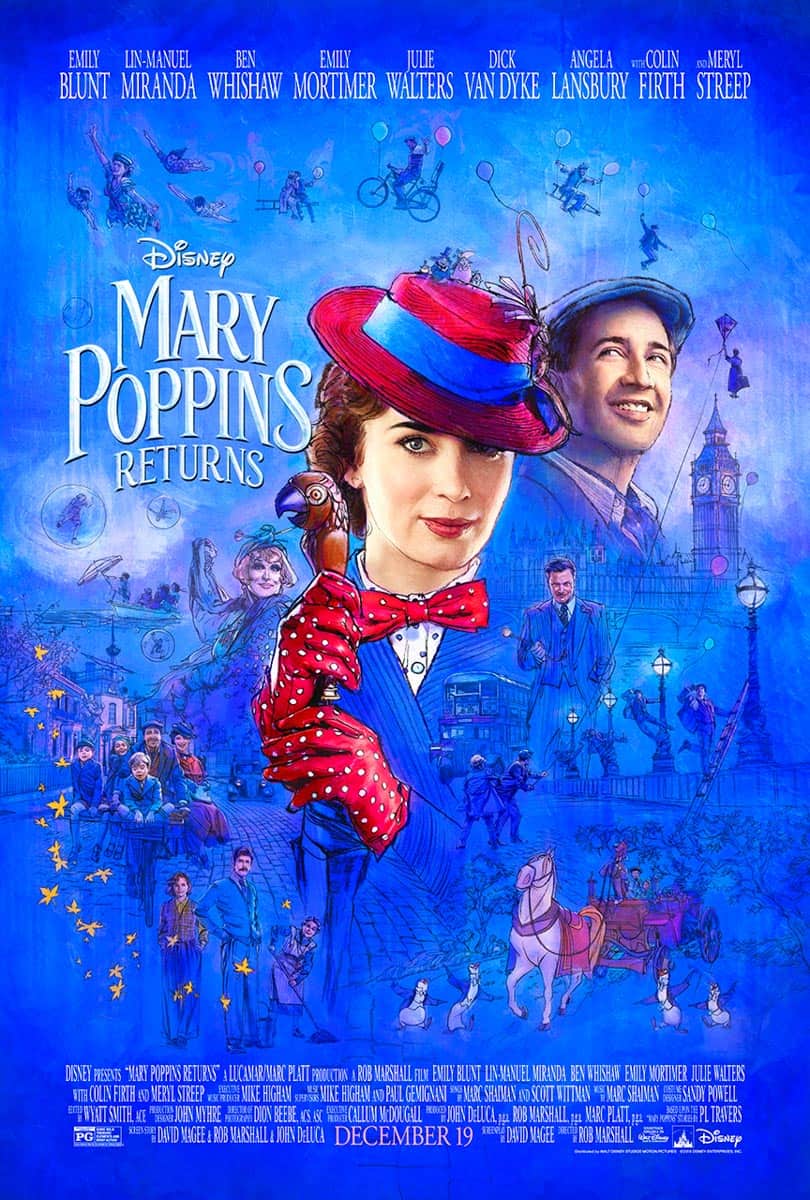 About Mary Poppins Returns
In Disney's "Mary Poppins Returns," an all new original musical and sequel, Mary Poppins is back to help the next generation of the Banks family find the joy and wonder missing in their lives following a personal loss.
Emily Blunt stars as the practically-perfect nanny with unique magical skills who can turn any ordinary task into an unforgettable, fantastic adventure and Lin-Manuel Miranda plays her friend Jack, an optimistic street lamplighter who helps bring light—and life—to the streets of London.
"Mary Poppins Returns" is directed by Rob Marshall and the screenplay is by David Magee. The screen story is by Magee & Rob Marshall & John DeLuca and it's based upon the Mary Poppins Stories written by PL Travers.
The producers are John DeLuca, p.g.a., Rob Marshall, p.g.a. and Marc Platt, p.g.a. with Callum McDougall serving as executive producer. The music score is by Marc Shaiman and the film features all new original songs with music by Shaiman and lyrics by Scott Wittman and Shaiman.
The film is set in 1930s Depression-era London, almost 25 years after the original Mary Poppins took place. The grown Michael Banks works for the same financial institution that employed his father. He still lives at 17 Cherry Tree Lane with his three children, Annabel, John and Georgie, along with Ellen, their housekeeper.
Jane Banks continues in her mother's honor as she campaigns for workers' rights and offers a helping hand to Michael's family.
When the Banks family suffers a personal loss, Mary Poppins magically returns to their lives. With Jack's help, she brings joy and wonder back into their home at Cherry Tree Lane.
The film also stars Ben Whishaw as Michael Banks; Emily Mortimer as Jane Banks; Julie Walters as Ellen; Pixie Davies, Nathanael Saleh and introducing Joel Dawson as the Banks' children, with Colin Firth as William Weatherall Wilkins; and Meryl Streep as Mary's cousin, Topsy. Angela Lansbury appears as the Balloon Lady, a treasured character from the PL Travers books and Dick Van Dyke appears as Mr. Dawes, Jr., a retired chairman of the bank that's now run by Firth's character.