We've been anxiously waiting for Frozen 2, because our entire family loves Anna, Elsa, Olaf and the rest of the Frozen characters. I'm super excited to share that I have something fun that a lot of you are looking for: Frozen 2 coloring pages!
These printable Frozen 2 coloring sheets are straight from Disney. Don't worry, I have Disney's permission to share them with you for free!
Don't miss the best Frozen 2 quotes to help you relive the most memorable parts of the movie!
Which Frozen 2 coloring sheets are available?
Keep reading to get your free Frozen 2 coloring sheets! Follow the link and you'll download a printable packet with the following sheets:
Frozen 2 printable coloring page with Elsa, Anna, Kristoff, Sven and Olaf.
Coloring sheet with Bruni the lizard.
Printable page with Anna and Elsa.
Sven and Kristoff printable sheet.
Frozen 2 printable coloring page with Olaf the snowman.
Printable with Lieutenant Mattias
Printable coloring sheet with the mythical Nokk horse
I'm sure you know Anna, Elsa, Kristoff, Sven and Olaf. Did you may have noticed a few unfamiliar names in that list? Learn a bit more about the Nokk, Lieutenant Mattias and Bruni.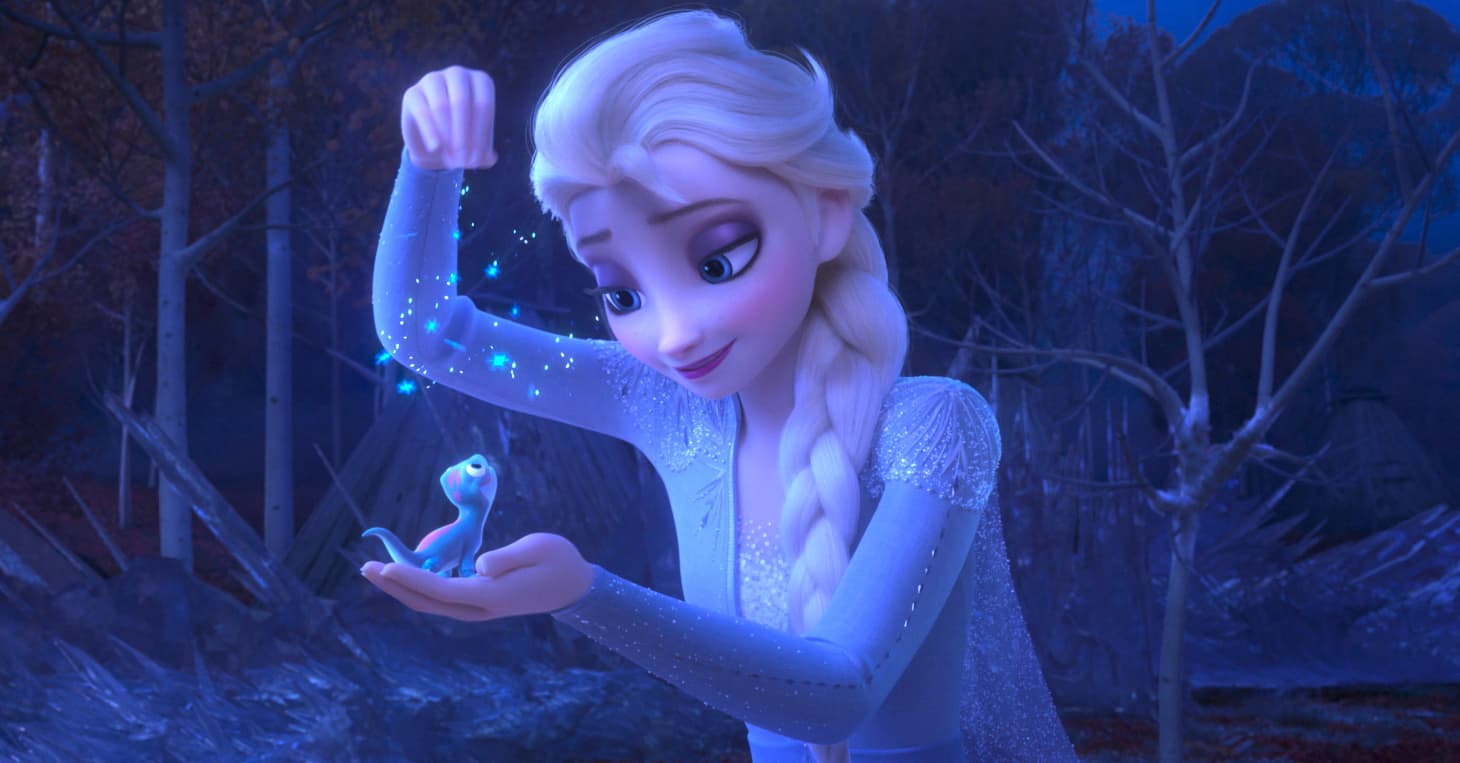 The new fire lizard in Frozen 2 is named Bruni, and he's actually a salamander.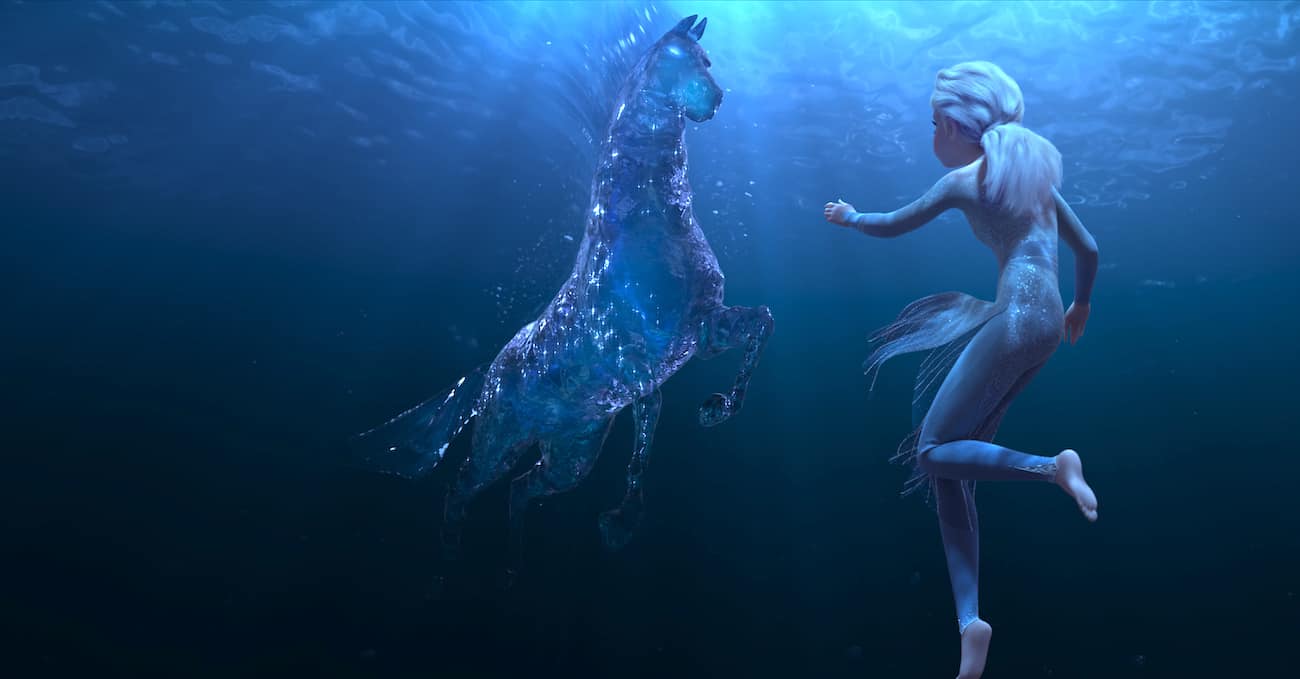 The Frozen 2 water horse that Elsa initially meets in the raging sea is Nokk.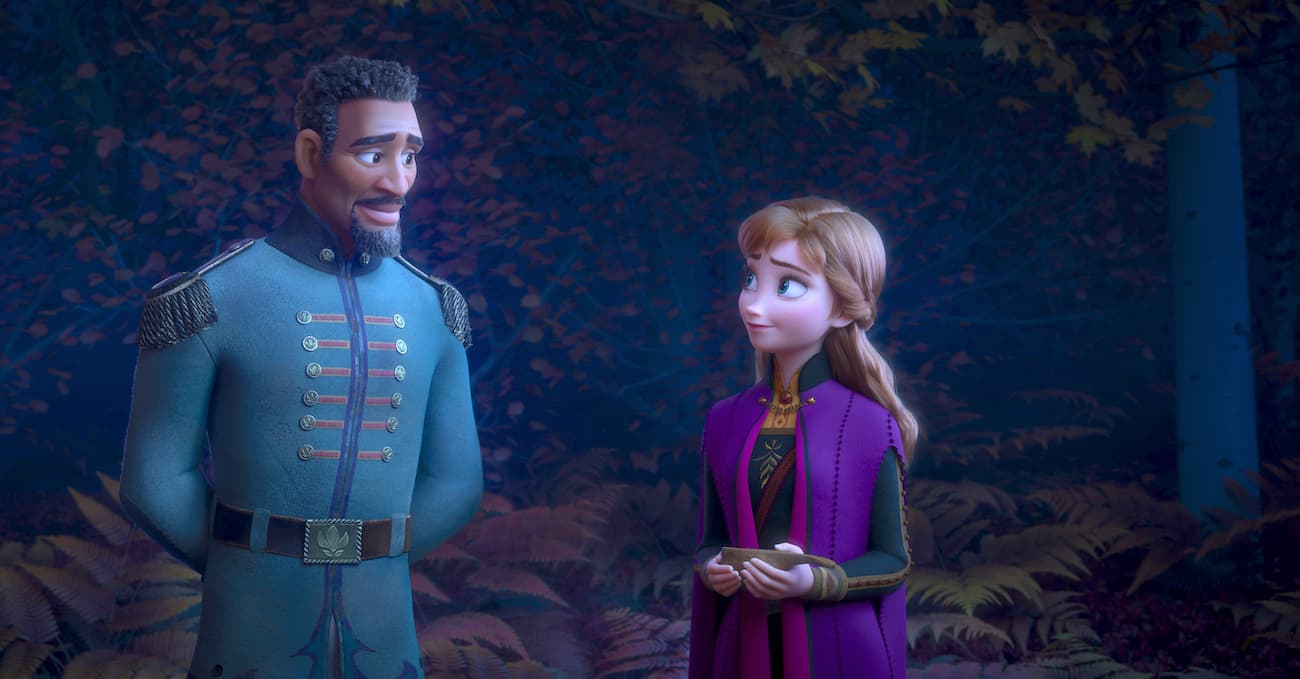 Lieutenant Destin Mattias is the Arendelle military officer that we meet in the beginning of the movie.
Scroll down below the movie description to get your Frozen 2 coloring pages!
About Frozen 2: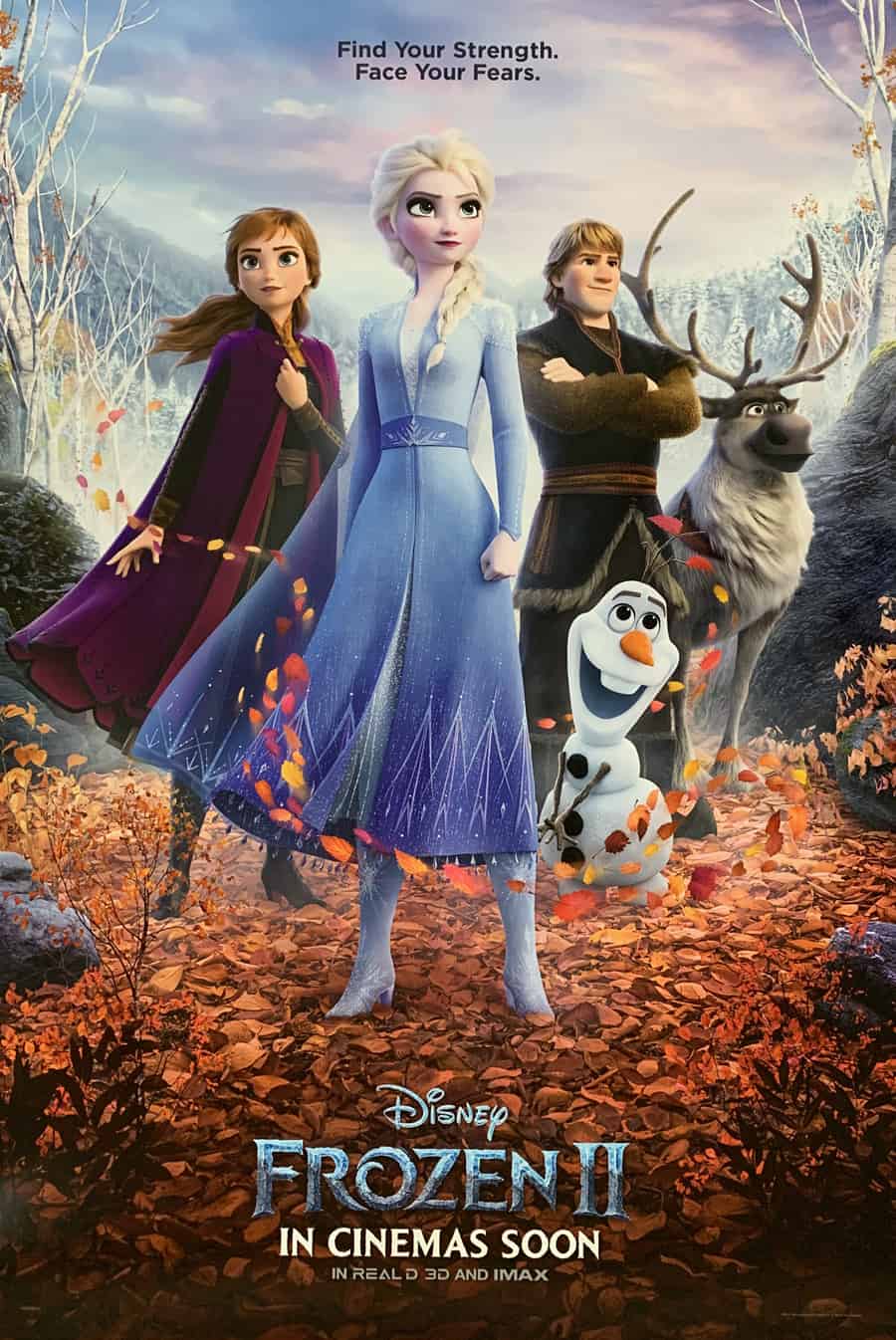 In the original Frozen, Elsa feared her powers were too much for the world. In Frozen 2, she must hope they are enough.
Why was Elsa born with magical powers? What truths about the past await Elsa as she ventures into the unknown? As Anna and Elsa head to the enchanted forests and dark seas beyond Arendelle, they find the answers are calling her but also threatening her kingdom.
Elsa will face a dangerous but remarkable journey together with Anna, Kristoff, Olaf and Sven.
From the Academy Award®-winning team — directors Jennifer Lee and Chris Buck, producer Peter Del Vecho and songwriters Kristen Anderson-Lopez and Robert Lopez — and featuring the voices of Idina Menzel, Kristen Bell, Jonathan Groff and Josh Gad, this movie will take you on an adventure into the unknown.
Printable Frozen 2 Coloring Pages
Click here to get your free printable Frozen 2 coloring sheets! 
Love free Disney coloring pages and printables? I have more! Check these out: