Disney Painted Pumpkins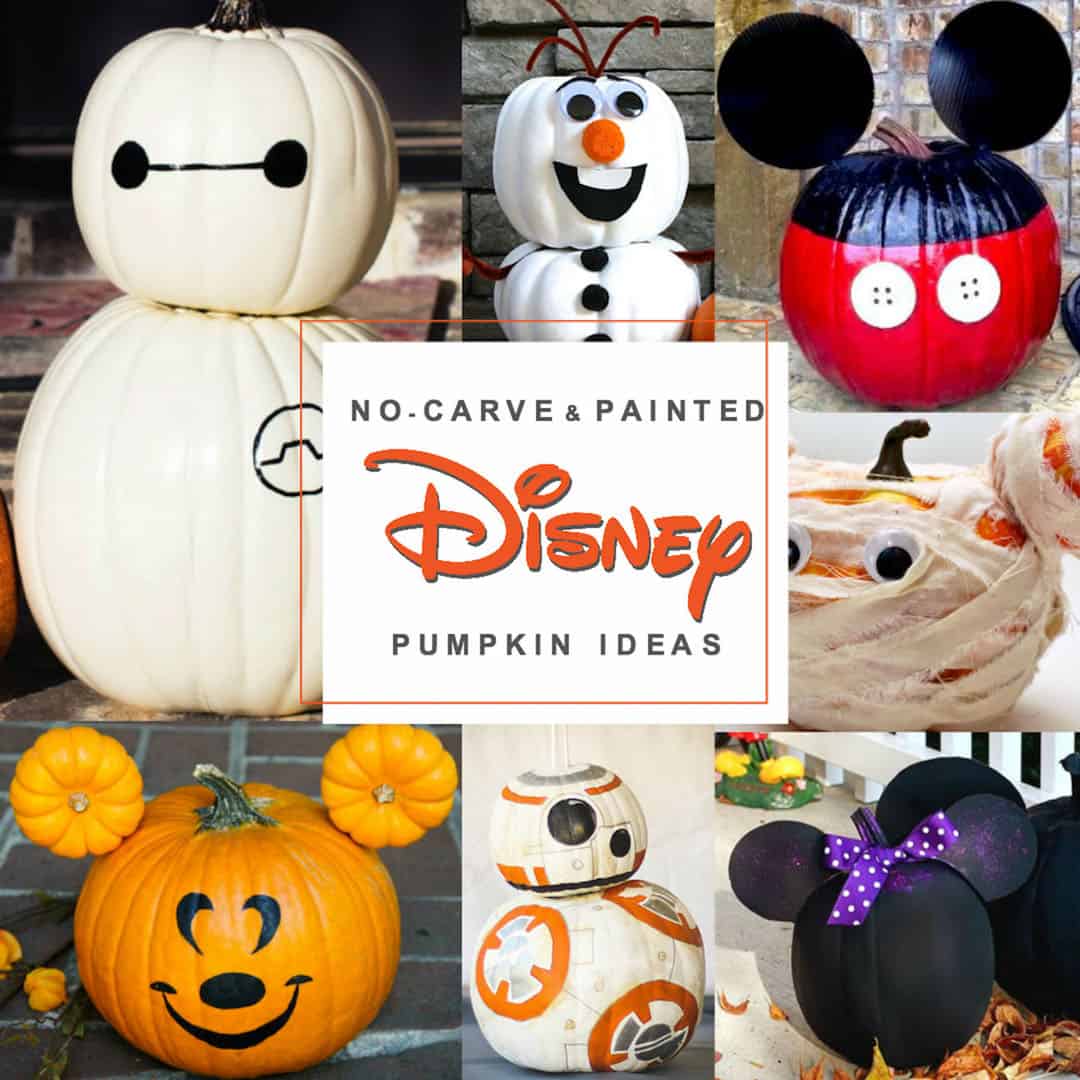 Halloween is such a great time for creativity. First, if you look at my list of over 700 free pumpkin carving patterns you'll see that there's a pumpkin stencil for just about every interest.
Related: I also have over 130 Disney pumpkin stencils you can print and use for free!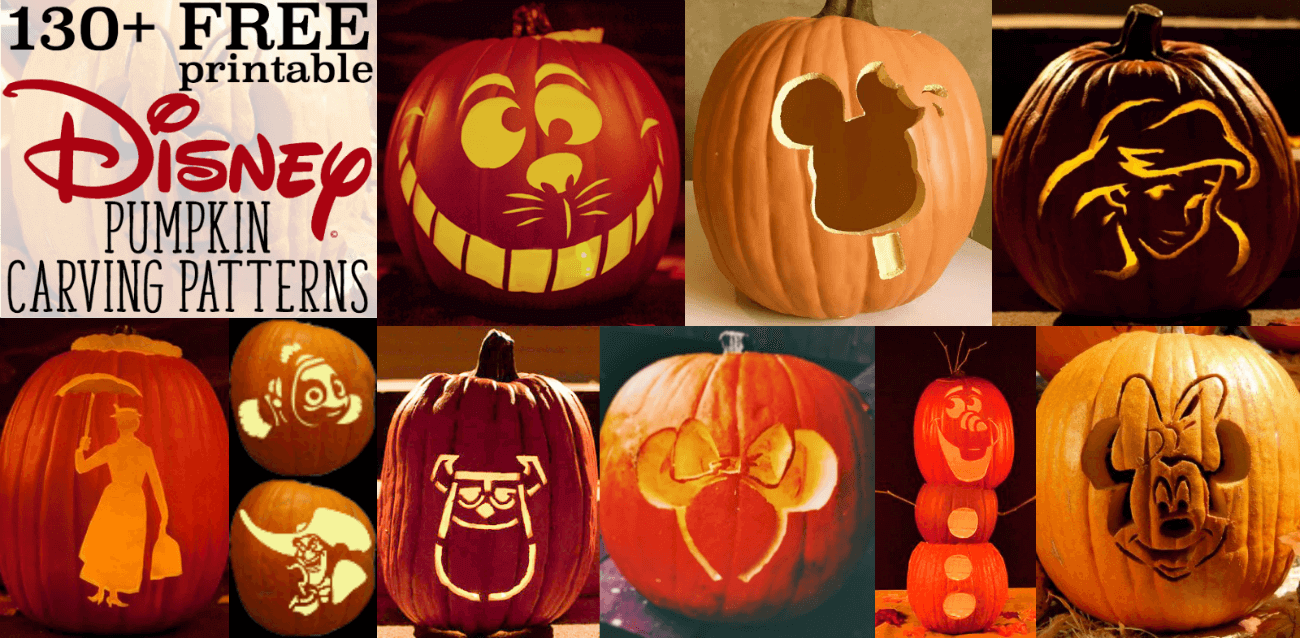 You can also print out my original 13 Hamilton stencils for pumpkin carving!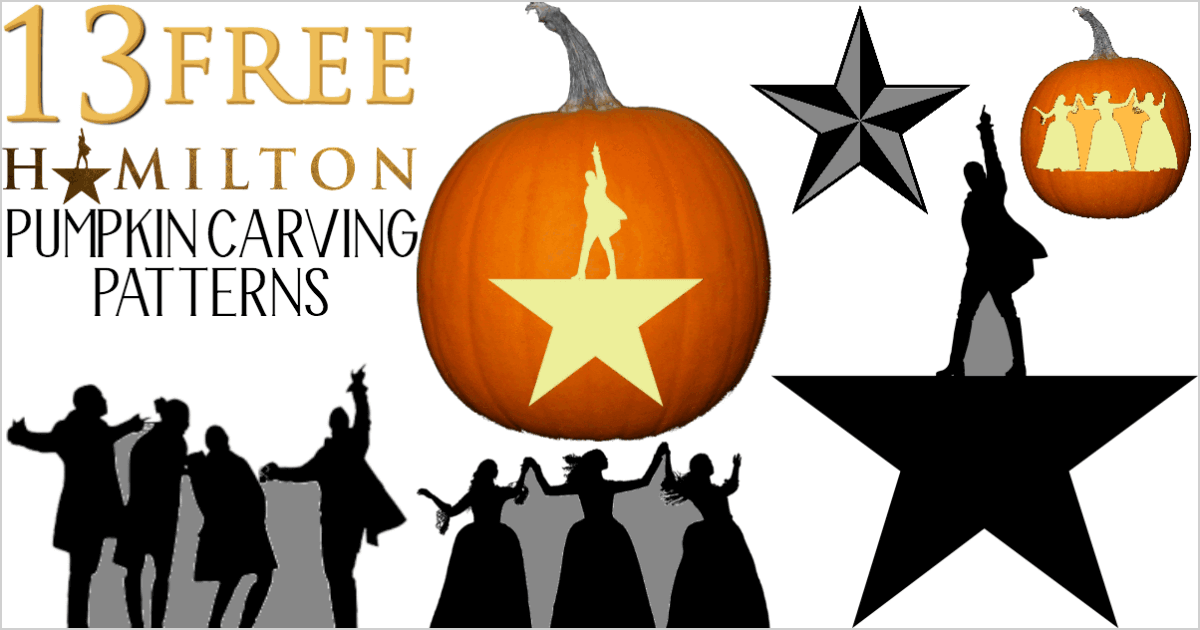 See my exact instructions on how to use pumpkin carving patterns: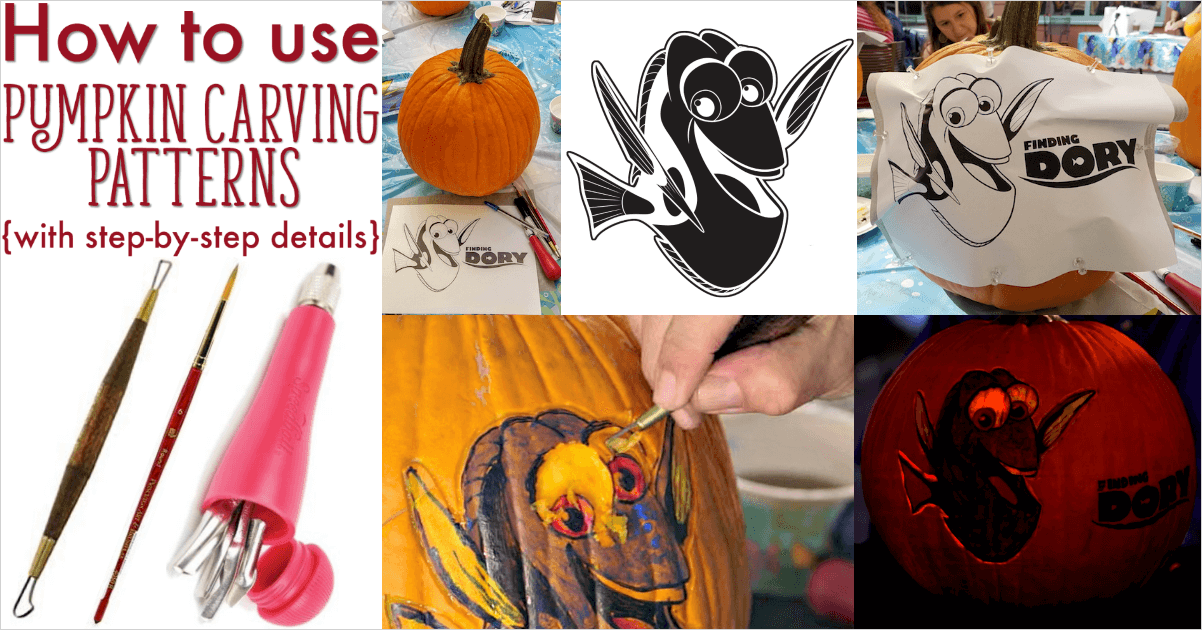 As you can probably see, I love mixing Halloween pumpkins with pop culture, and Disney painted pumpkins are a great way to do that!
If you're wanting to make your own DIY Disney painted pumpkins for Halloween be sure to start with quality supplies. Using great raw materials when you begin to paint your pumpkin goes a long way toward great results!
How to Make Disney Painted Pumpkins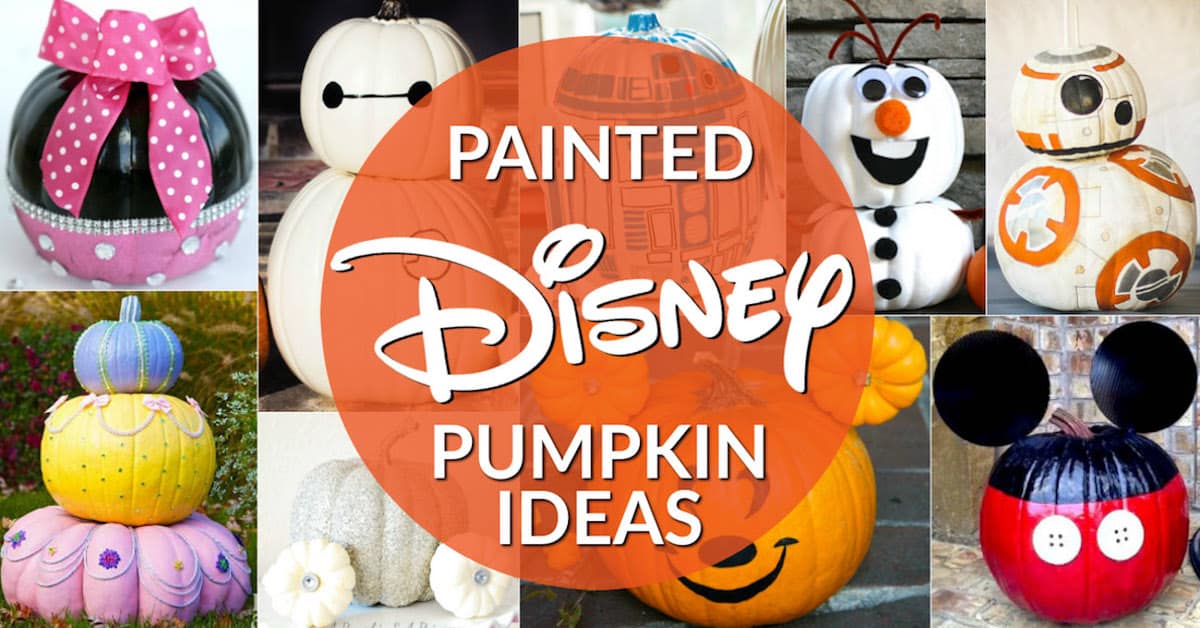 1. Clean and dry your pumpkin. We used baby wipes when I worked with the master pumpkin carver. You can also use a damp rag and a bit of all-purpose cleaner or dish soap.
2. Seal your pumpkin (optional). Pumpkins are porous. Sealing your pumpkin will help the paint stick to the pumpkin.
3. Sketch out a design or find a design to use. Easy coloring books for kids are an excellent source of stencils.
4. Transfer your design onto your pumpkin using carbon transfer paper. Just put your Disney pumpkin design on top of a sheet of carbon transfer paper and go over all the lines with a ballpoint pen.
5. Tape off sections for clean lines. Use painter's tape to paint clean, even lines onto your pumpkin. This is especially helpful for any straight lines, dividing up the pumpkin into sections and doing something like painting half of a pumpkin one color.
6. Paint from lightest color to darkest: Identify what paint colors you need, then start painting with your lightest color first. This will minimize smearing and make any painted pumpkin mistakes much more fixable
Supplies for Disney painted pumpkins
In reality, you only need a few items to make a painted pumpkin:
a pumpkin
Acrylic paints
A paintbrush
The other supplies just makes the project easier. The extras can also help make the finished painted pumpkin look neater and more professional.
Other supplies for painted pumpkins:
You can easily buy all the recommended supplies on Amazon. If you use Amazon prime it will be delivered to your front door in 2 or 3 days and you won't have to hunt all over town for everything!
Here are suggested supplies for making your Disney painted pumpkins:
Apple Barrel Acrylic Paint Set, Best Selling Colors
Apple Barrel Acrylic Paint Set, Best Selling Colors II
Martha Stewart Acrylic Craft Paint Set, Metallic & Pearl Colors
Krylon Gallery Series Artist Aerosol, UV-Resistant Clear Coatings Gloss
9pcs Round Pointed Tip Pony Hair Artists Paintbrushes
ScotchBlue Painter's Tape
Are you ready for some no-carve Disney pumpkin ideas? I have so many ready for you!
Disney painted pumpkin ideas

Please take a second before browsing all the Disney painted pumpkins to pin and save this on Pinterest. Your friends will love it! 
I have almost 50 no-carve Disney painted pumpkins to give you inspiration this Halloween.
Mickey Mouse Disney Painted Pumpkins
Mickey Mouse is a classic, even in a no-carve pumpkin! Here are some of my favorite Mickey Mouse pumpkins: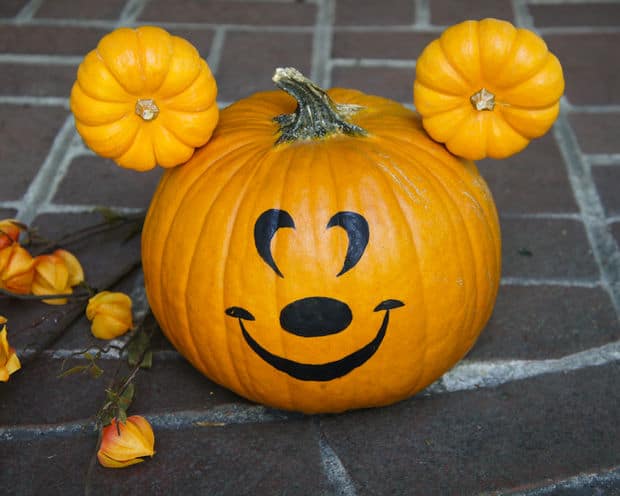 Attaching two gourds to a plump pumpkin is a brilliant idea to make a Mickey Mouse painted pumpkin!
Related: How to take a Disney Cruise with a baby.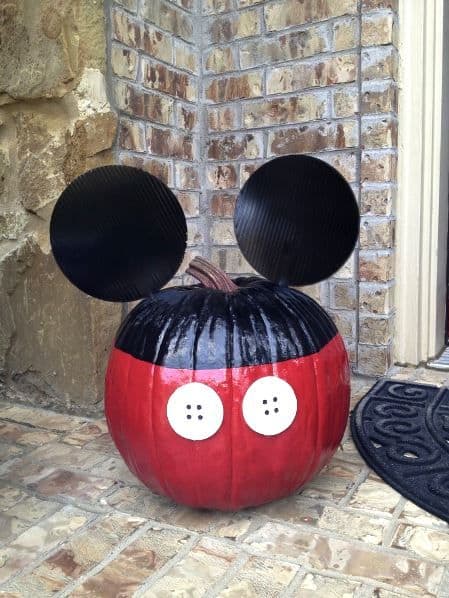 Two painted cardboard circles make the Mickey Mouse ears on this Disney painted pumpkin. Use that painter's tape I mentioned before to get a clean line separating the black paint and the red paint.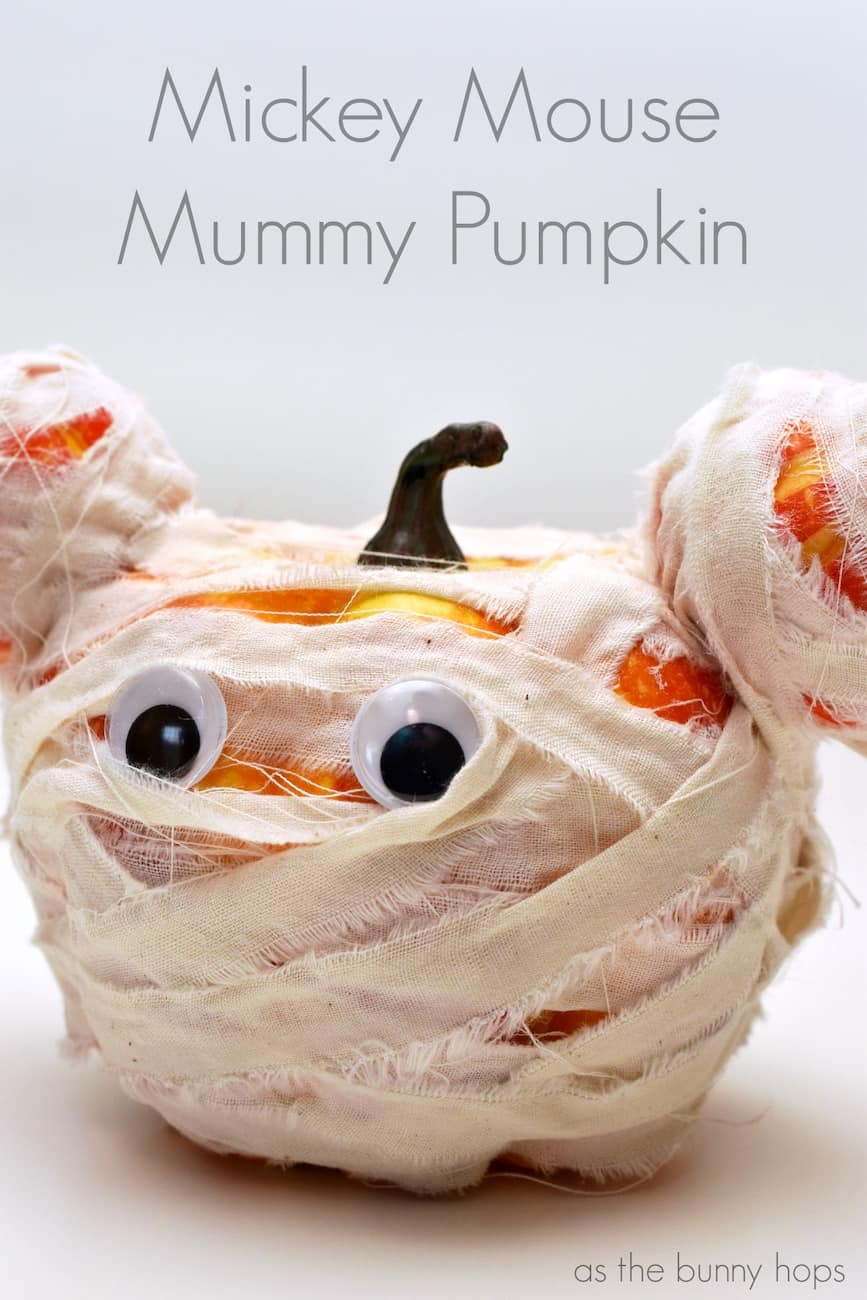 I admit, this one doesn't use paint, but I had to include this Mummy Mickey Mouse no-carve pumpkin.
Mickey and Minnie Mouse Disney Painted Pumpkins
I love all of these Mickey and Minnie pumpkin ideas!
The black Mickey and Minnie pumpkins are minimalist and modern, the Tsum Tsum Mickey and the Gang painted pumpkins are fresh and fun, and the Minnie Mouse painted pumpkin is just adorable!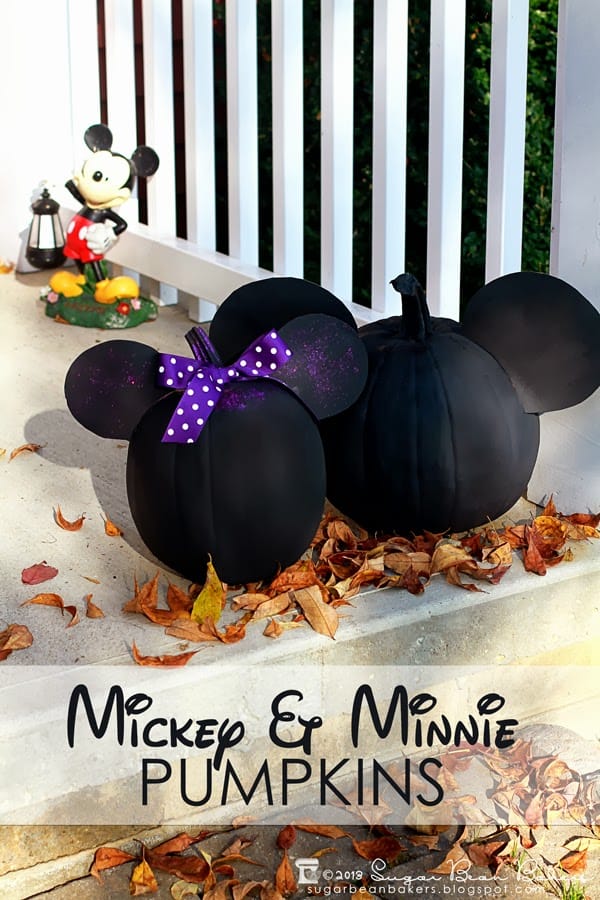 I love the matte black paint on these Mickey and Minnie pumpkins!
Related: check out these adorable and affordable Mickey and Minnie costumes!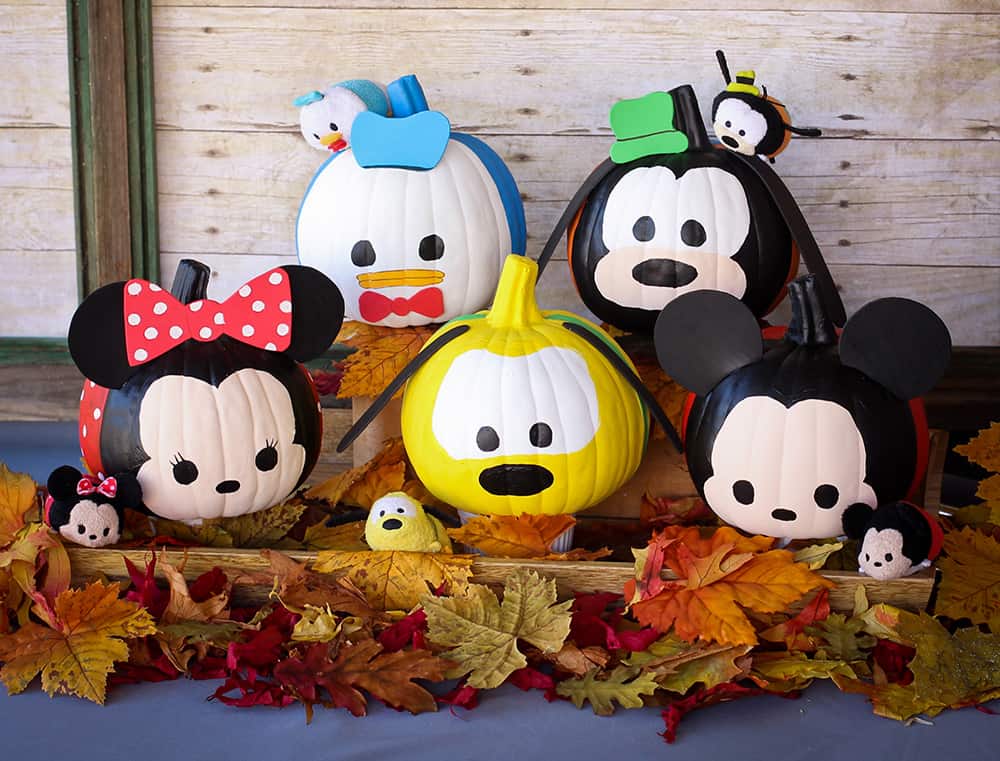 Disney Rewards has the cutest collection of Tsum Tsum painted pumpkins with their matching plush characters.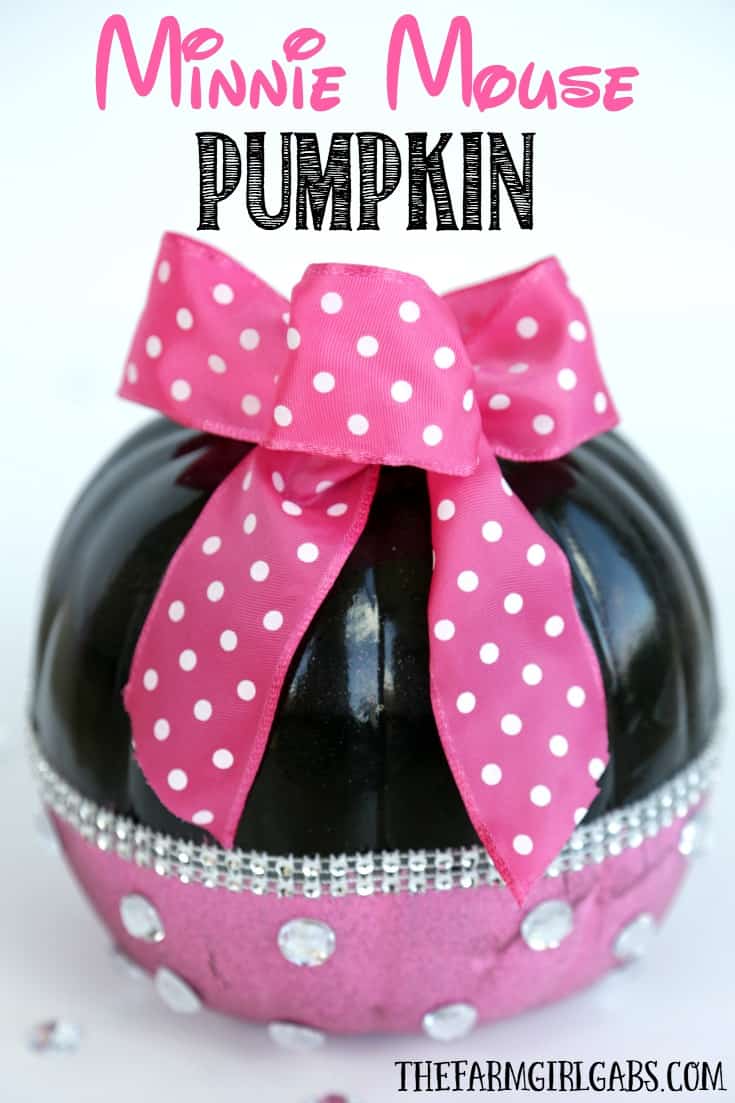 The polka dots, the rhinestones and the bow put this Minnie Mouse painted pumpkin over the top!
Related: print out your free Minnie Mouse coloring pages and these Minnie Mouse activity sheets.
Star Wars Disney painted pumpkins
I can't do a Disney Halloween post without including some Star Wars painted pumpkins!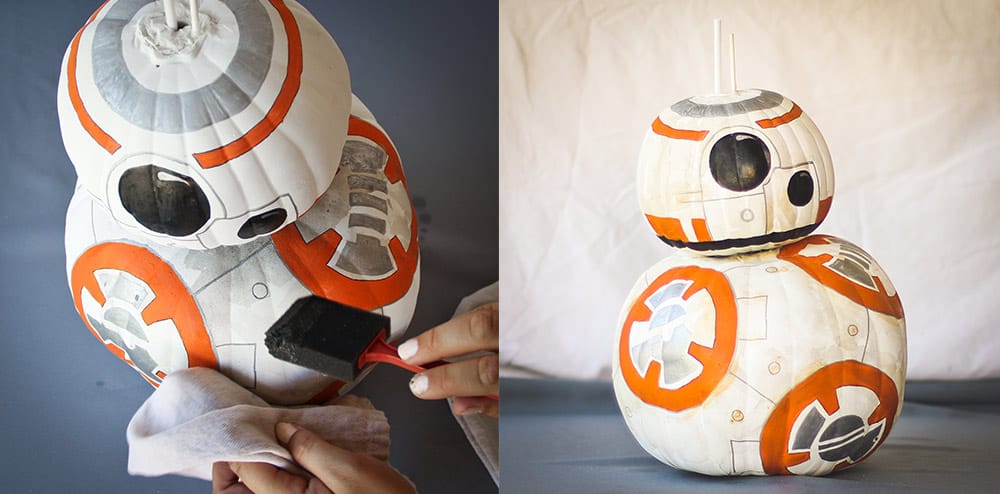 This BB-8 Star Wars painted pumpkin is amazing. I love how it's designed with two pumpkins together.
Related: Lots of these Star Wars party ideas can be used for Halloween parties!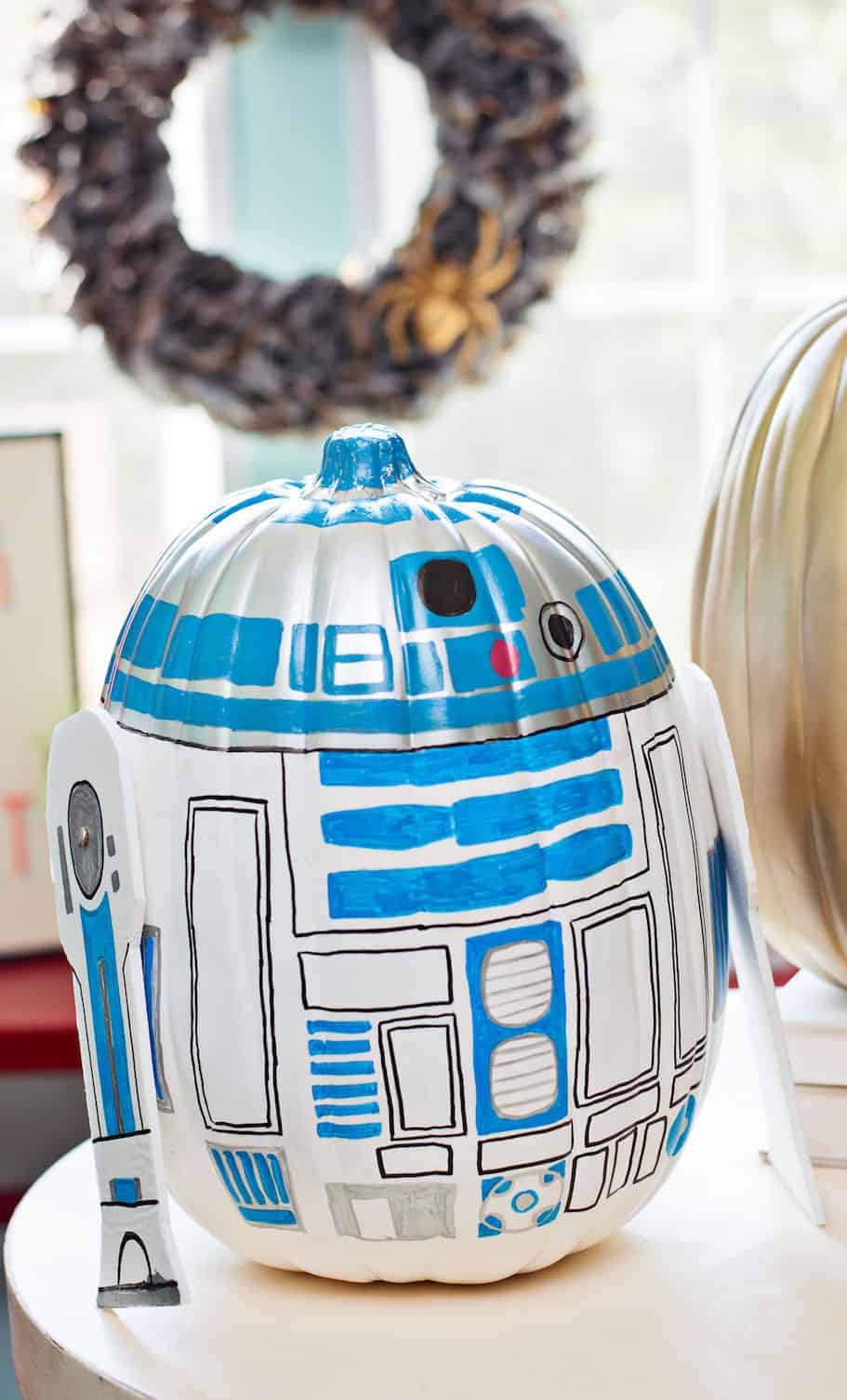 Let these 2 R2-D2 and C-3PO designs inspire your own Star Wars painted pumpkins!
Related: Bookmark these Star Wars Elf on the Shelf ideas. The holiday season is just around the corner!
Frozen Disney Painted Pumpkins
From everyone's favorite snowman to beautiful princess, these Frozen Disney painted pumpkins are perfect for your front step!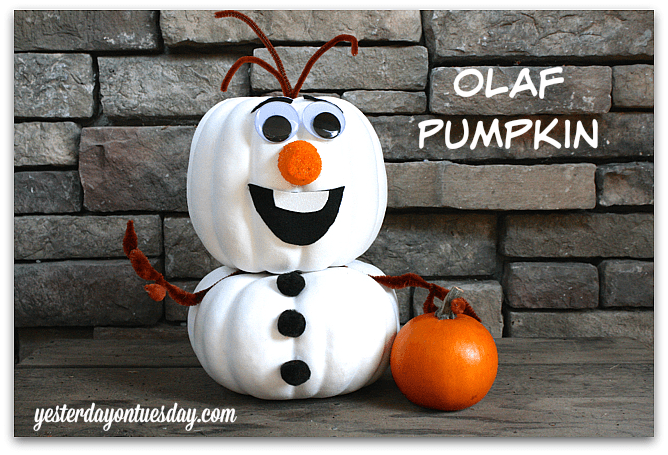 Olaf is definitely my favorite, and I love that he has this bright little pumpkin next to him!
Related: These 55 Disney Elf on the Shelf ideas include Olaf and other Frozen ideas.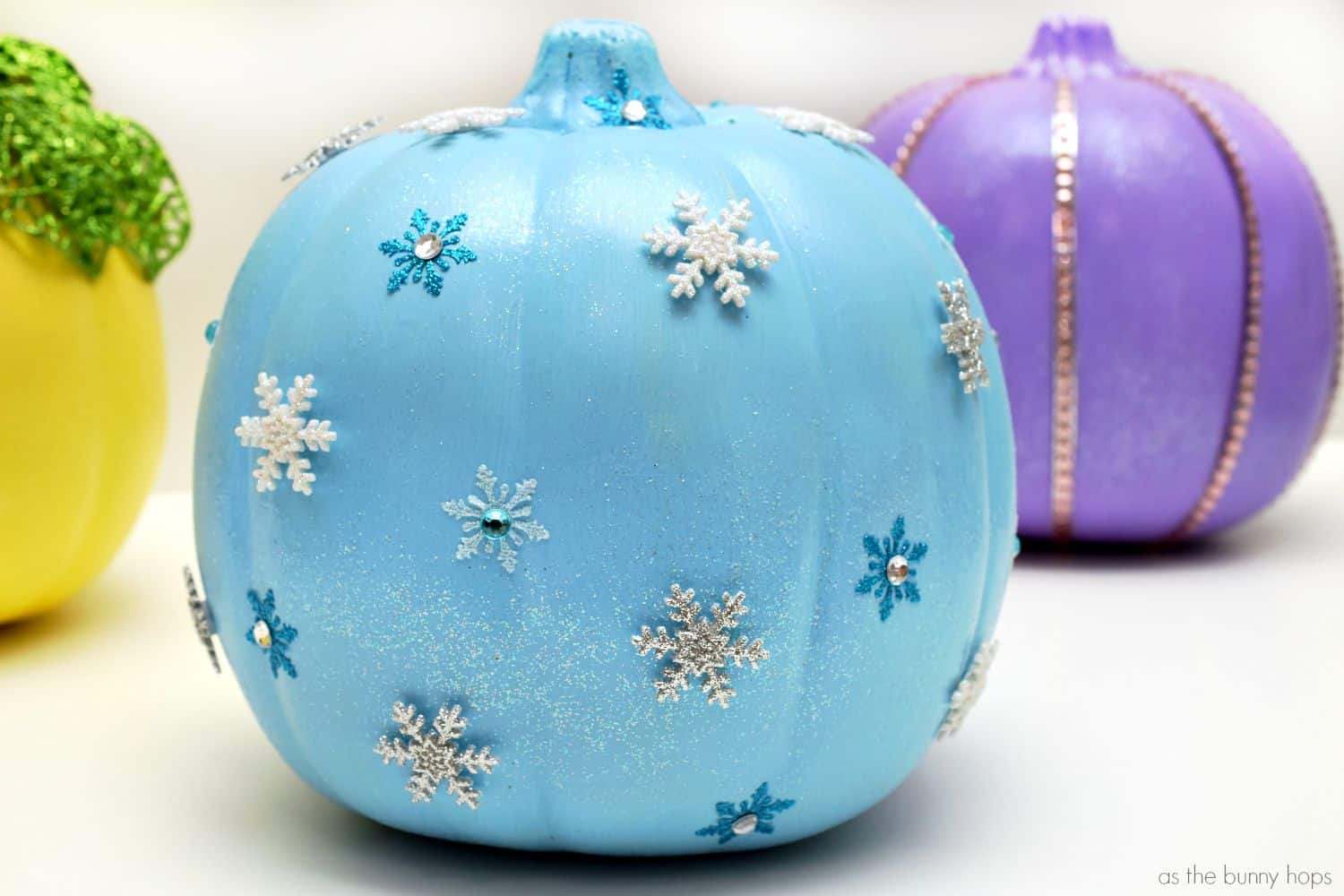 As the Bunny Hops makes beautifully inspired movie crafts, and this Elsa painted pumpkin is perfect!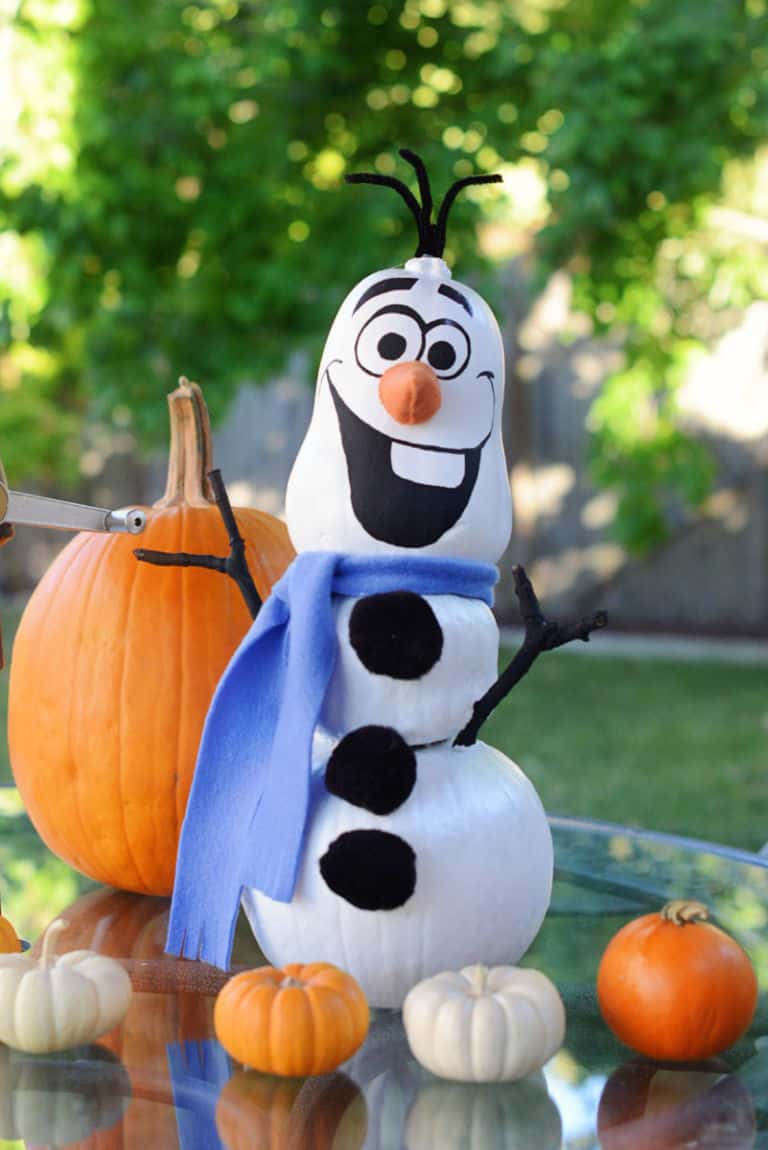 Another Olaf painted pumpkin! It looks like the head is made from a butternut squash, which is super cute.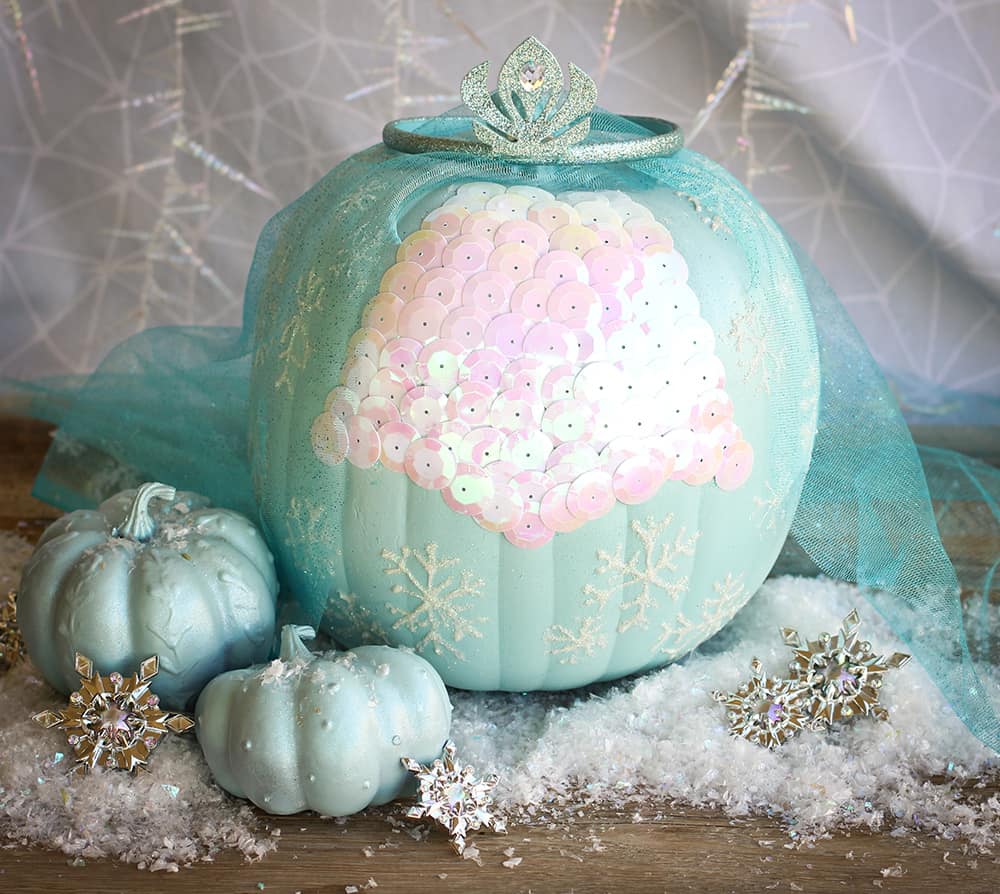 This Elsa painted pumpkin with layered irridescent sequins is gorgeous. I love how the smaller pumpkins alongside it match but they're not exactly the same. See how to do it here.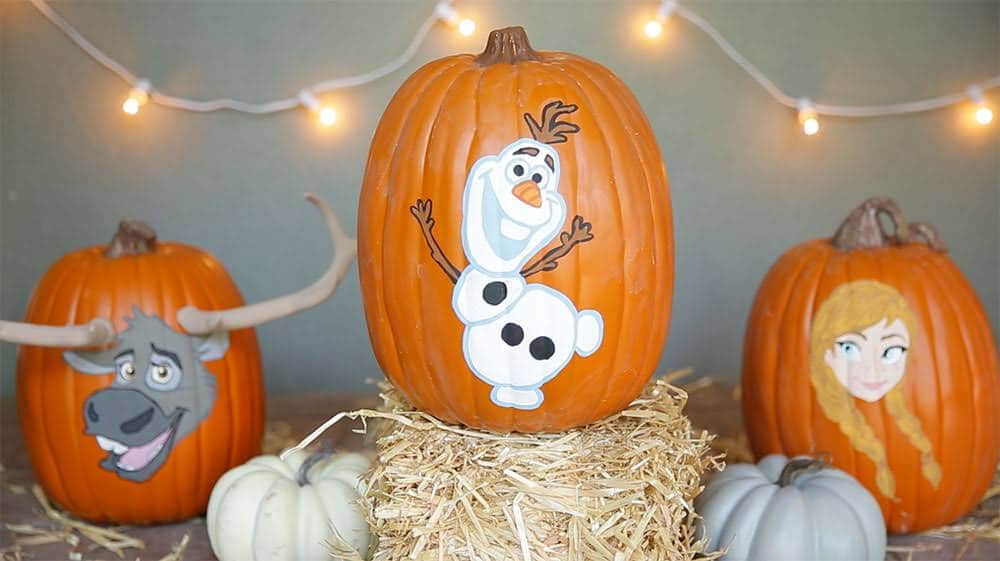 Check out these directions for how to make Frozen Disney painted pumpkins.
Princess Disney Painted Pumpkins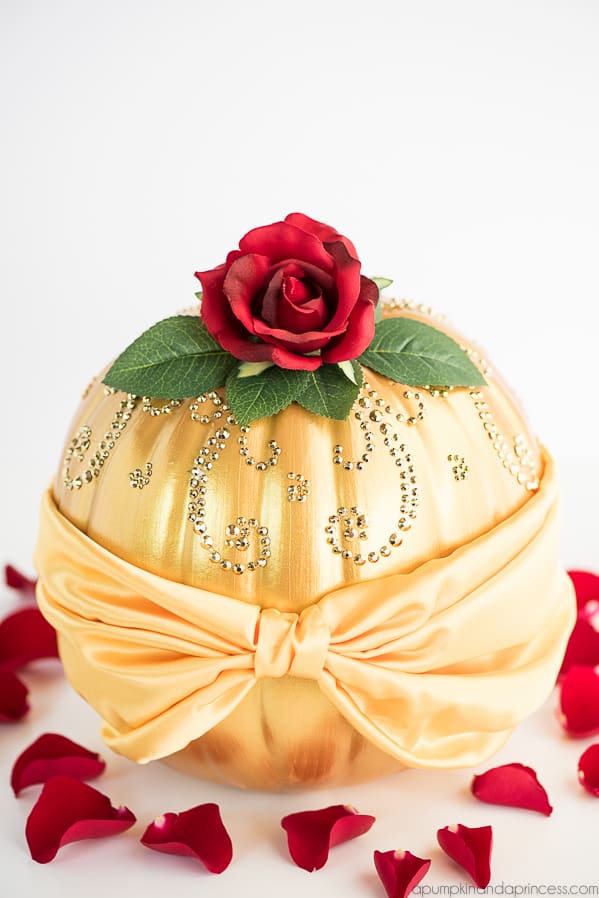 I just about died when I saw this Beauty and the Beast Belle painted pumpkin for the first time. It's stunning!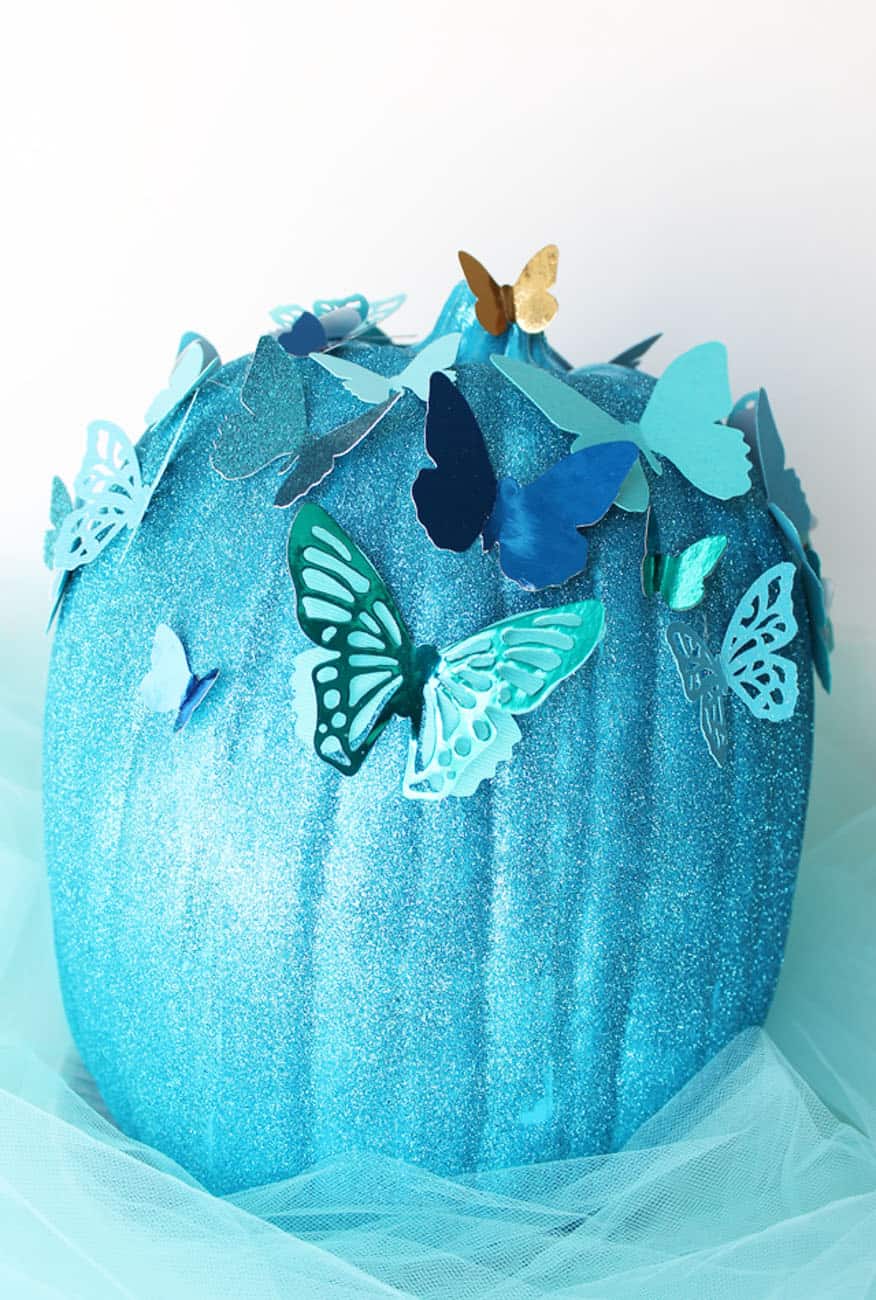 The butterflies make this blue Cinderella painted pumpkin perfect for fans of the 2015 live action Cinderella!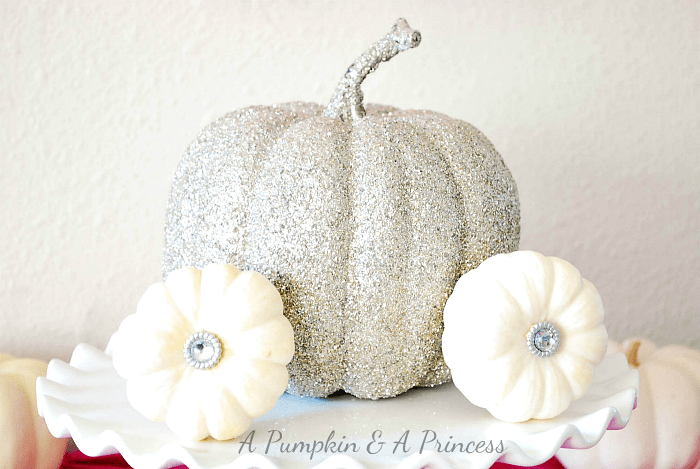 This Cinderella's coach made from a painted pumpkin is inspired! The gourd wheels are everything.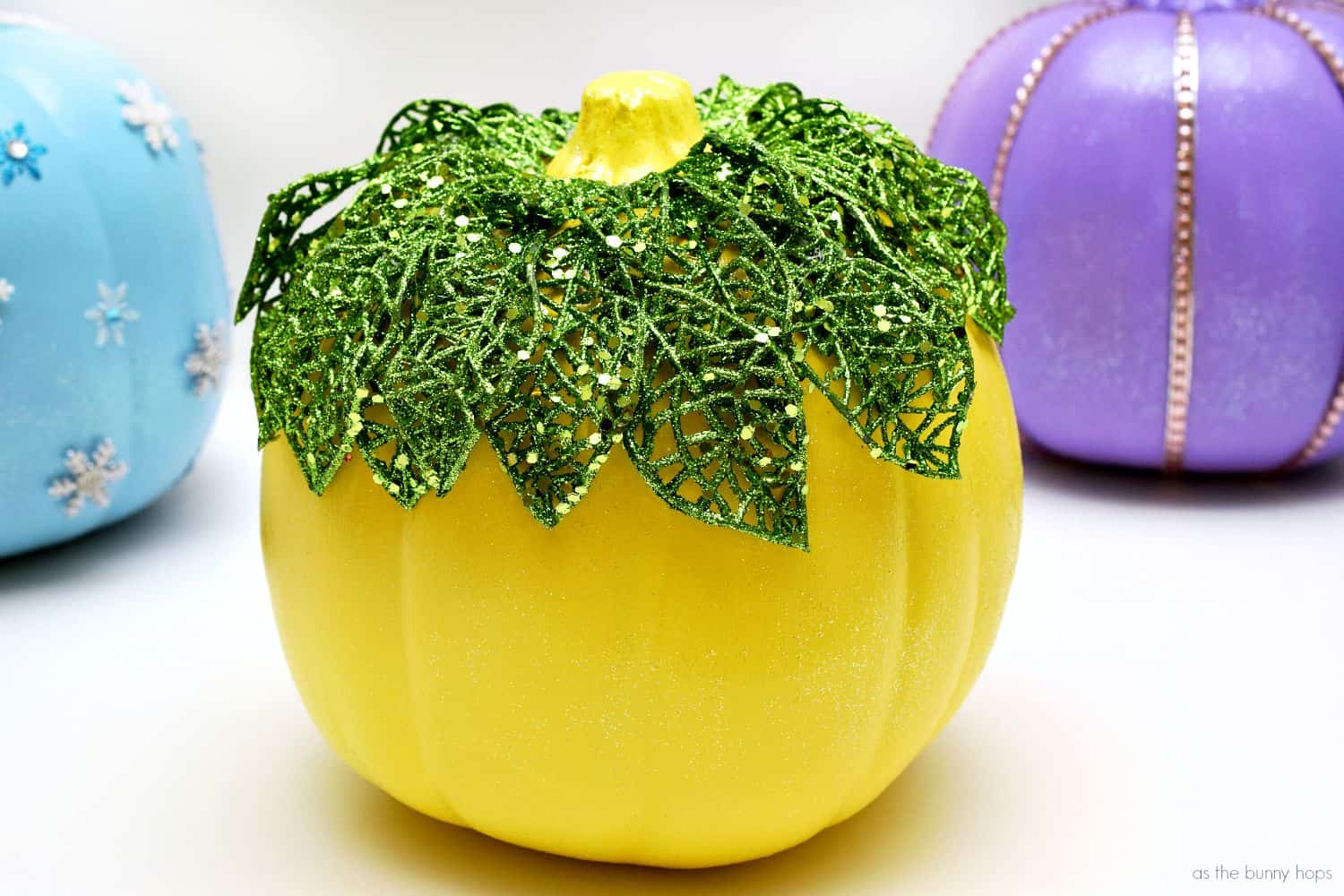 I think this Princess and the Frog Tiana painted pumpkin is so unique. It suits the character of Tiana perfectly.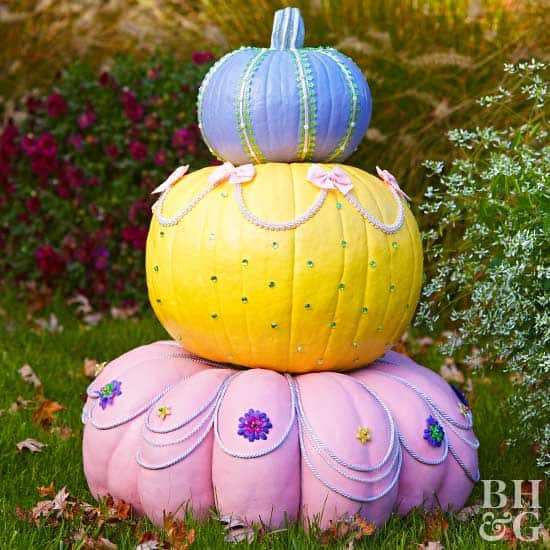 This stack of Cinderella Disney painted pumpkins is a beautiful nod to the film.
More amazing Disney Painted Pumpkin Ideas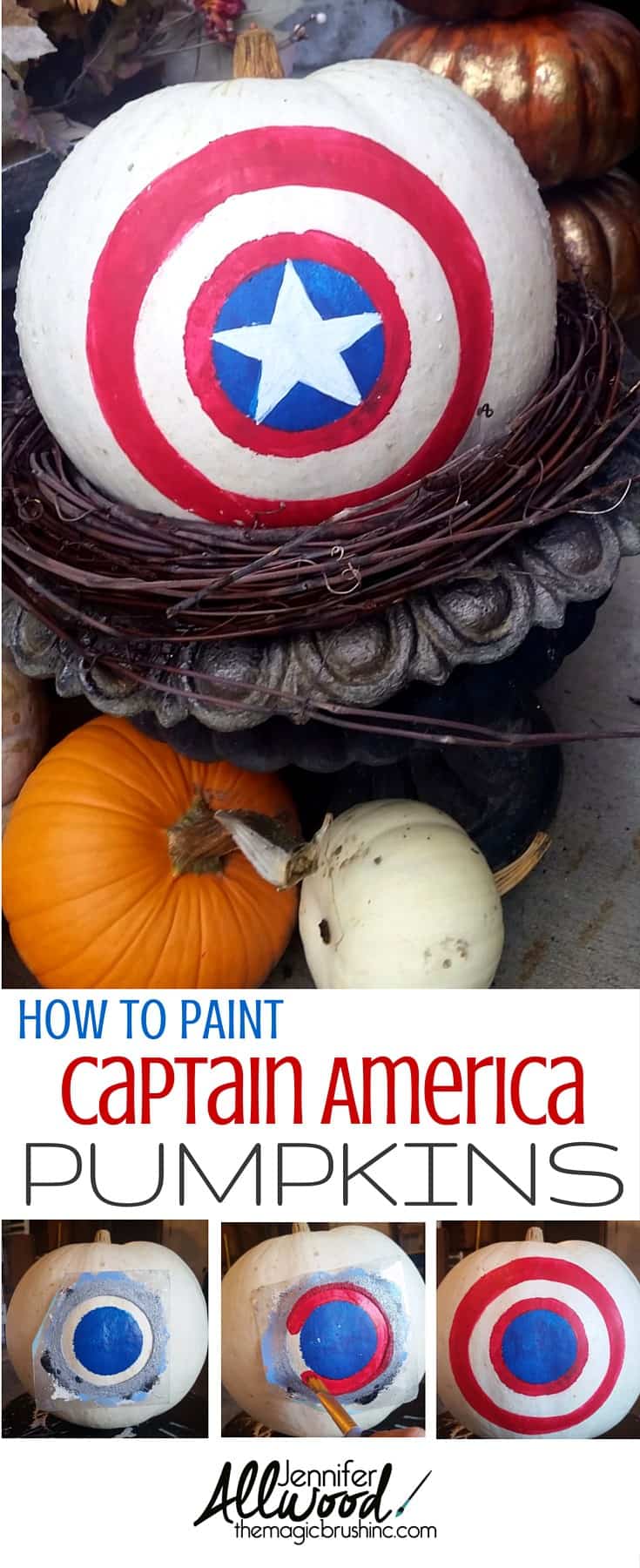 Looking for superhero or Marvel painted pumpkin ideas? I'm a huge fan of Captain America (I've had a special place for him since I did a set visit), and I'm in love with this Cap pumpkin!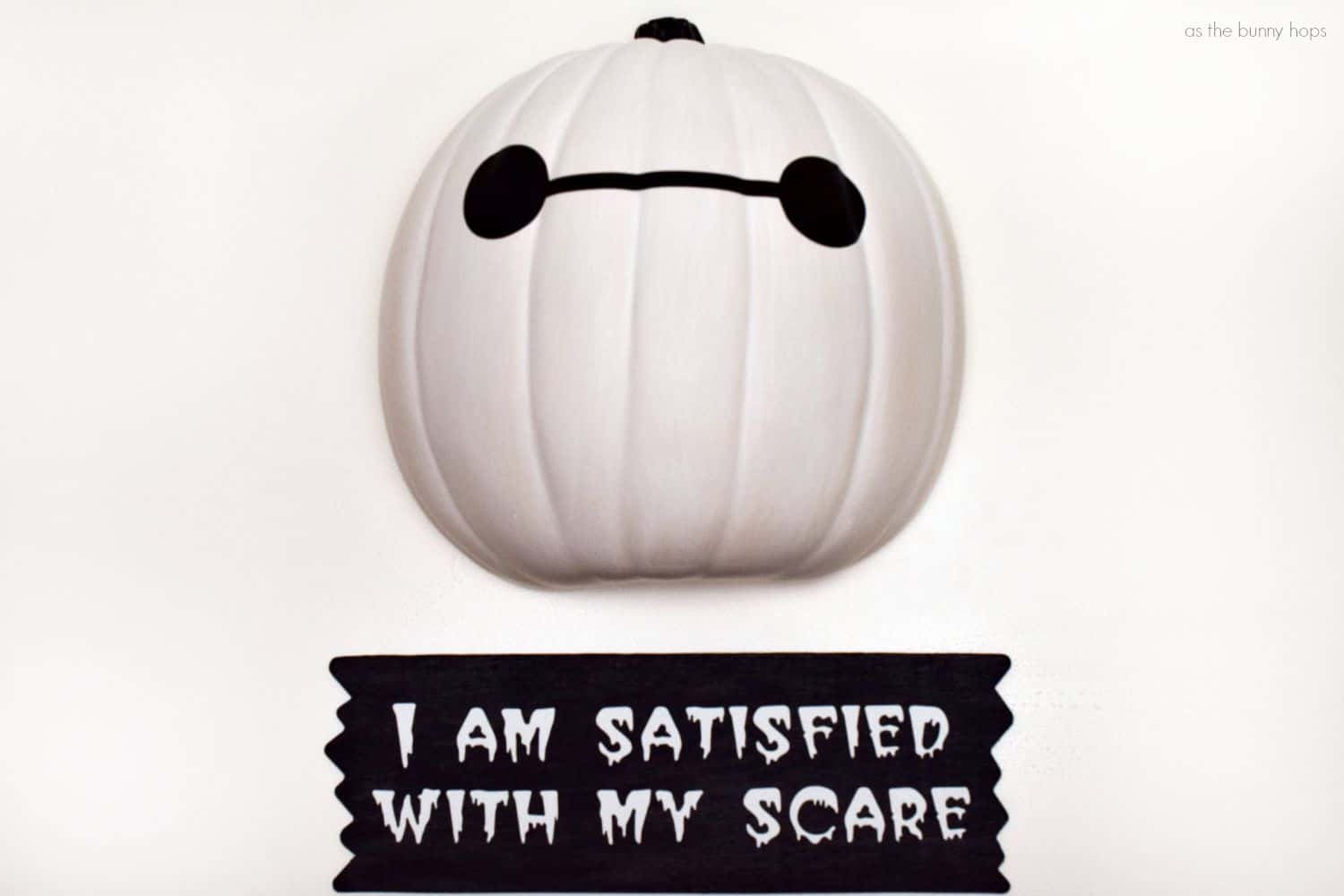 I also have a soft spot for Baymax, but I think everyone who's seen Big Hero 6 feels the same way! I like how simple this Disney painted pumpkin is.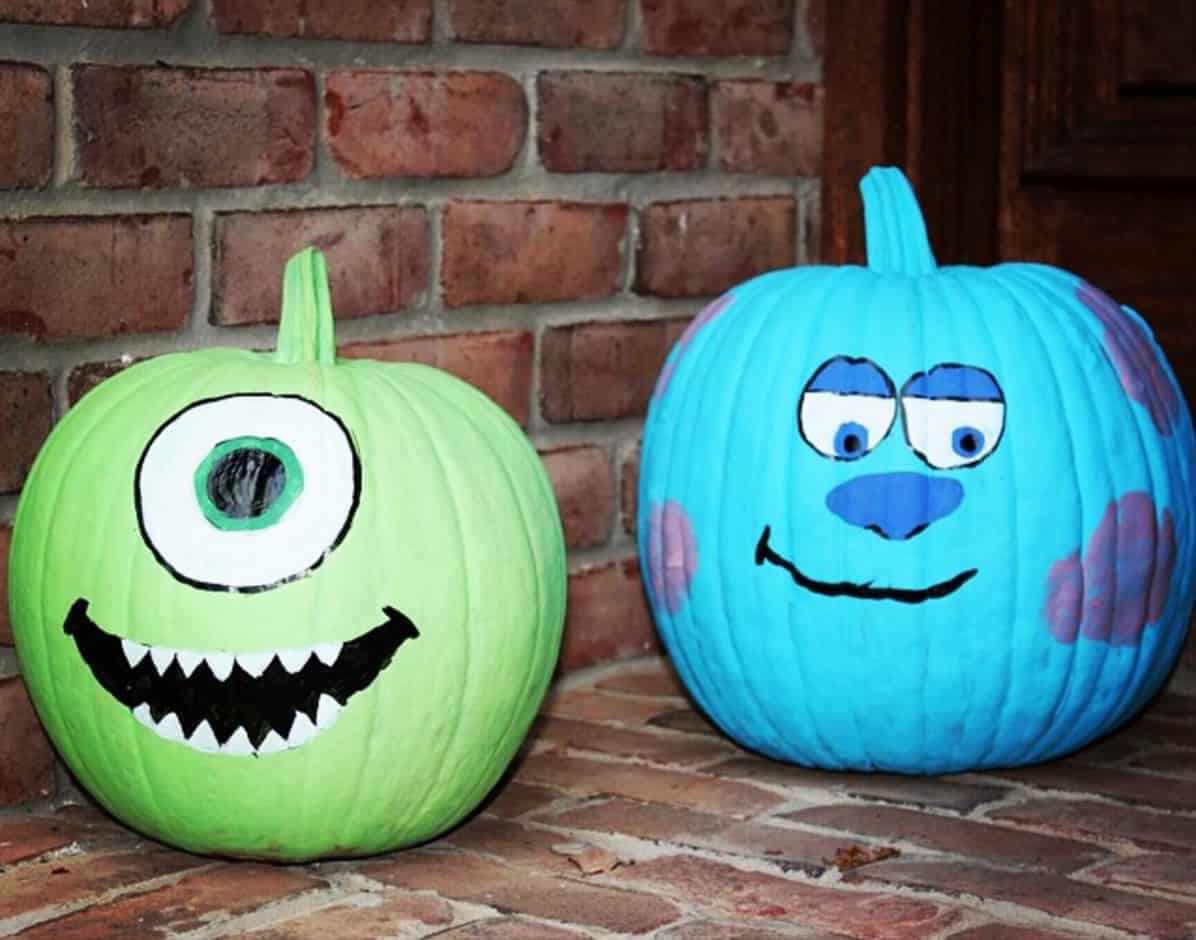 Mike Wazowski and Sully from Monster's Inc in painted pumpkin form? Yes please!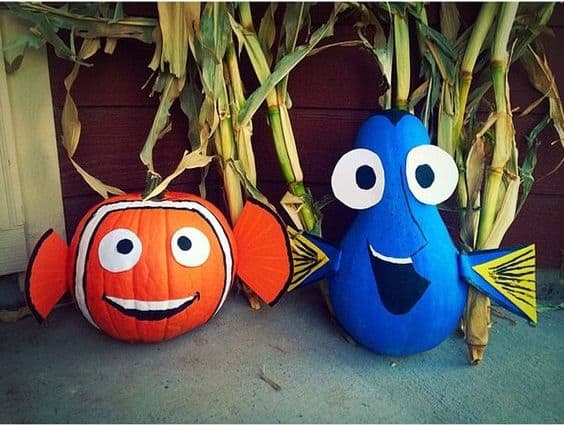 Making Nemo and Dory from Finding Nemo and Finding Dory into painted pumpkins might be difficult. I think the artist is so clever for using a squash for Dory!
Related: Don't miss my Finding Dory pumpkin carving patterns and my DIY Nemo and Dory costumes!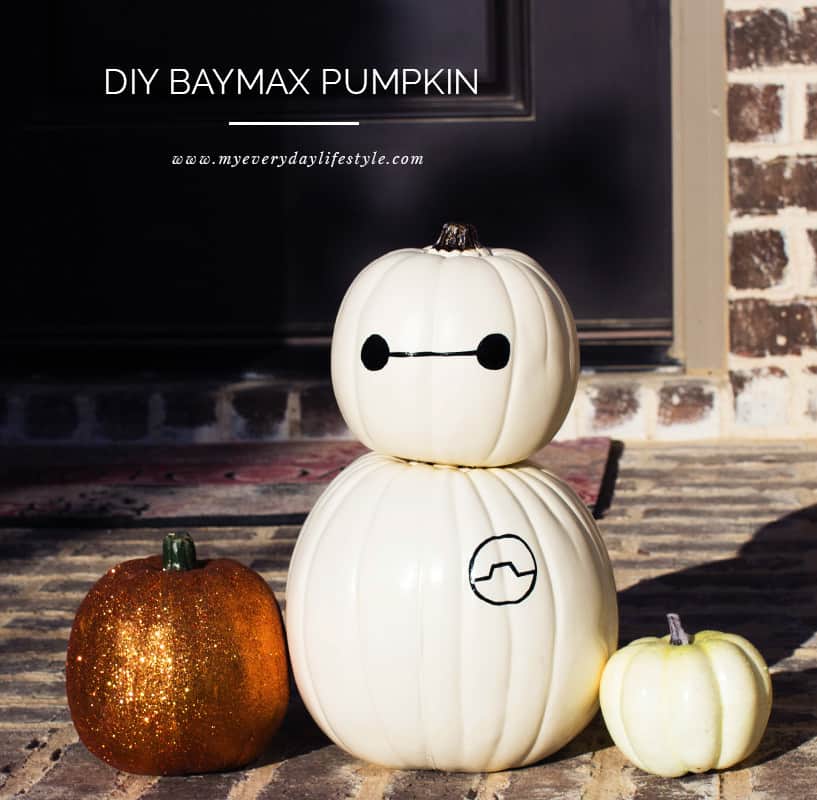 Here's another Baymax painted pumpkin. I also love the glitter-covered pumpkin by his side.
Related: Read why you should buy the Big hero 6 blu-ray.
More Disney painted pumpkin ideas
See more Halloween articles:
Which of these Disney painted pumpkins is your favorite?