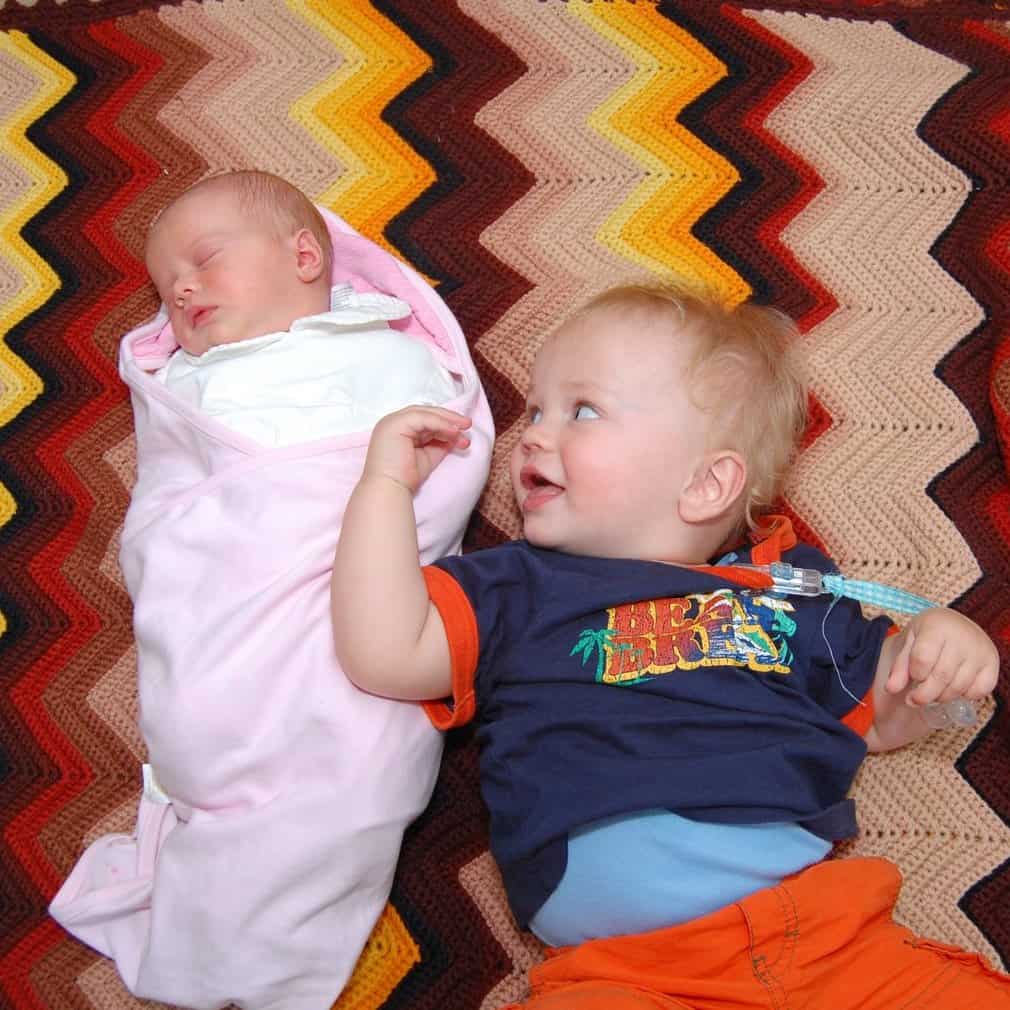 Becoming a mom changed my entire life's focus. When my first baby was born I had problems breastfeeding. He was jaundiced and, like every baby, he didn't sleep through the night. Even though I was recovering from an emergency C-section it took me a while to realize my life had changed to revolve solely around what he needed.
That feeling didn't change when my daughter was born just 12 months later. My life was all about what my two babies needed. Food and sleep were at the forefront of their needs, but I was also fully aware that they needed plenty of playtime, books and social time.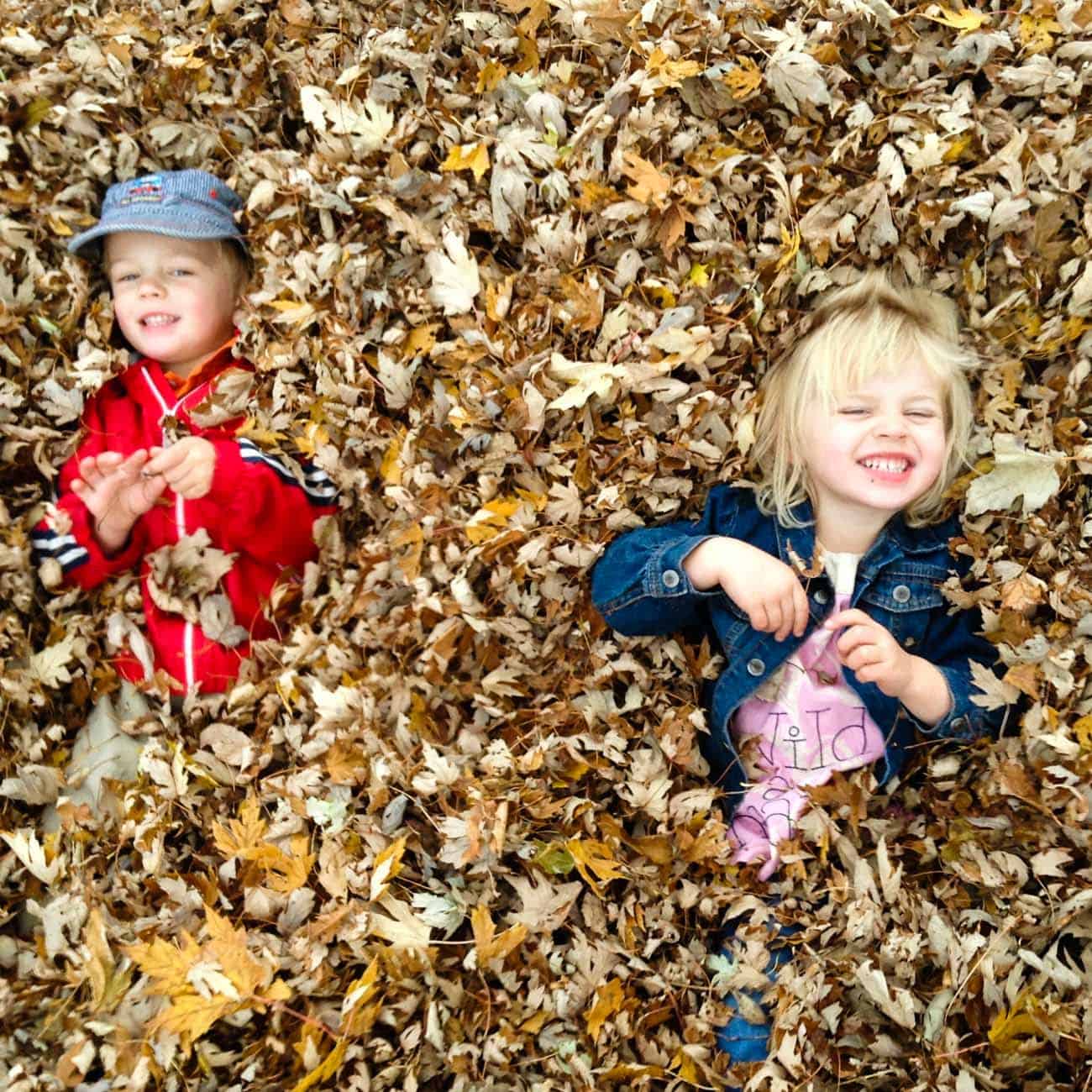 Now my babies are eight and nine years old, and I think it's interesting how my thoughts on their needs have shifted.
Instead of thinking about all the things my children do need, I've found that I've started focusing on the various things around them that they don't need.
They don't need more screen time. They don't need candy. They don't need to be exposed to violence. They don't need a trampoline or a swimming pool. They don't need to ride in the car without a booster seat.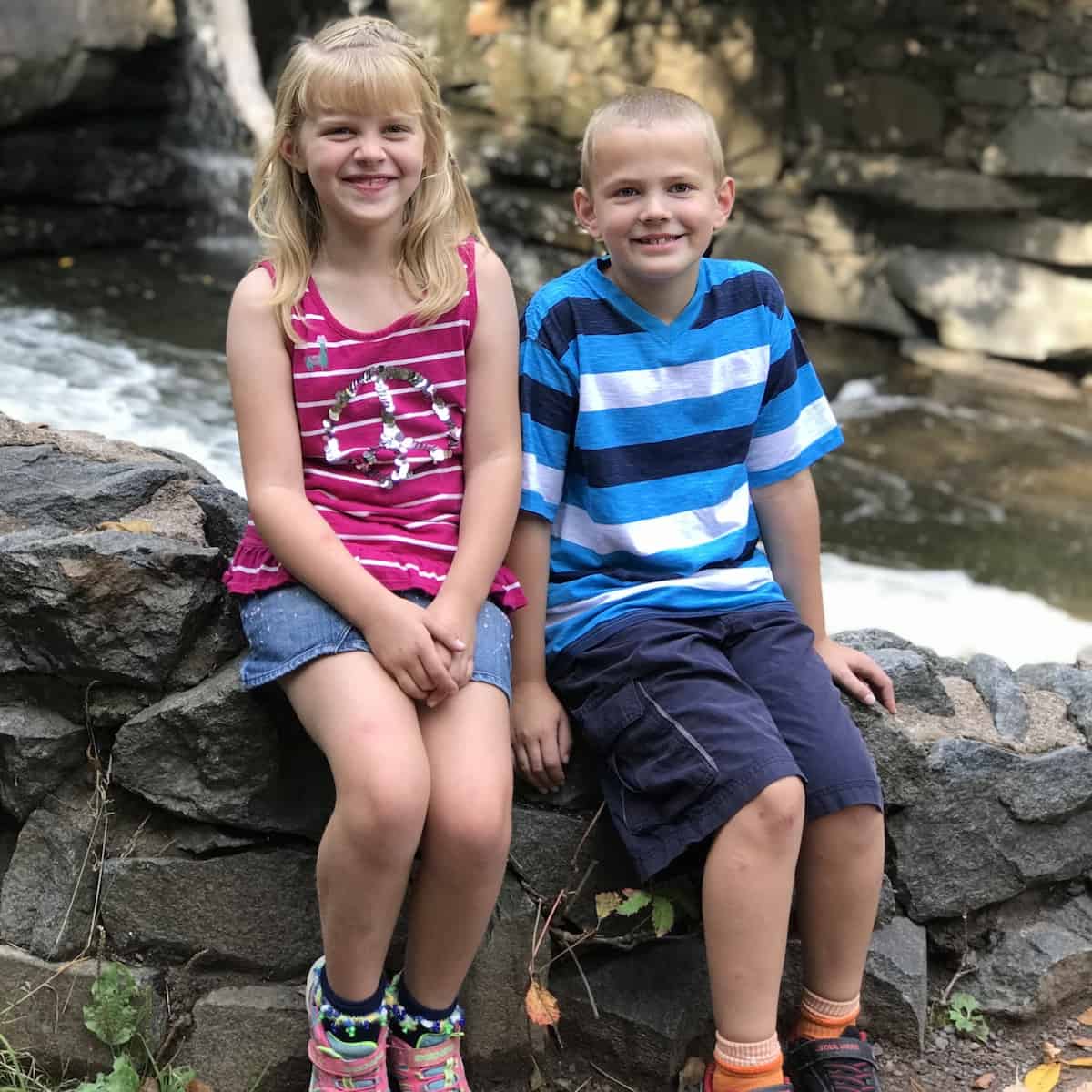 I'm not sure why my perspective on this changed. Maybe they're just getting older. Maybe it's because I see them becoming more and more self-sufficient. Regardless, I can't see myself going back to the way I used to be.
The fact is, there are plenty of things my kids just don't need in their lives. As their mom, it's my job to help both of them realize that.
One thing everyone in our family definitely doesn't need is antibiotics in our chicken. Thanks to Tyson® chicken products, it's easier to make that happen.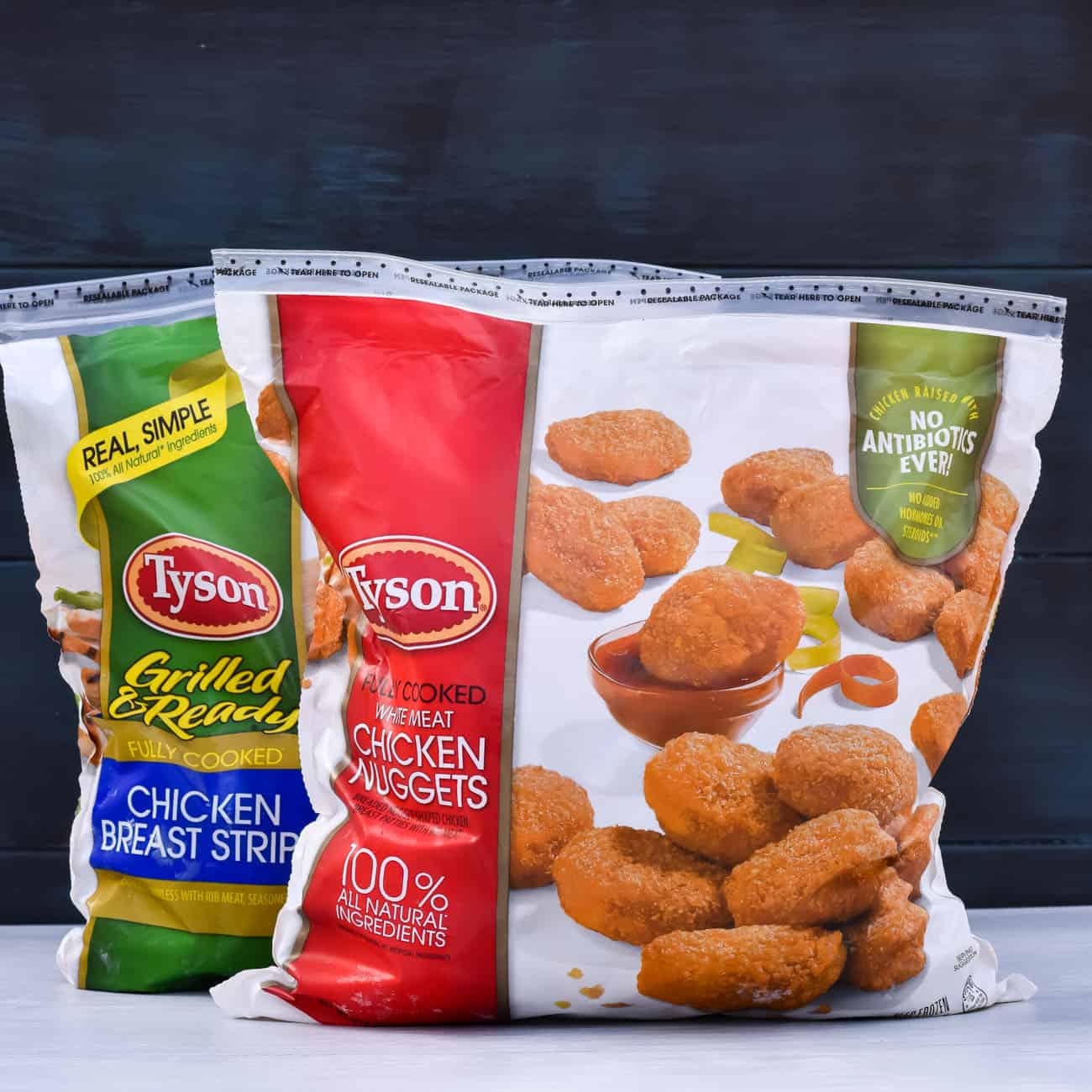 Did you know that all specially marked Tyson chicken products including nuggets, strips, Any'tizers® snacks and drumsticks are raised with no antibiotics ever?
The people who make Tyson chicken products have been raising chickens since 1935, and their products are made with a long-standing dedication to quality. Tyson Chicken is made with 100% all natural ingredients (No artificial ingredients and minimally processed).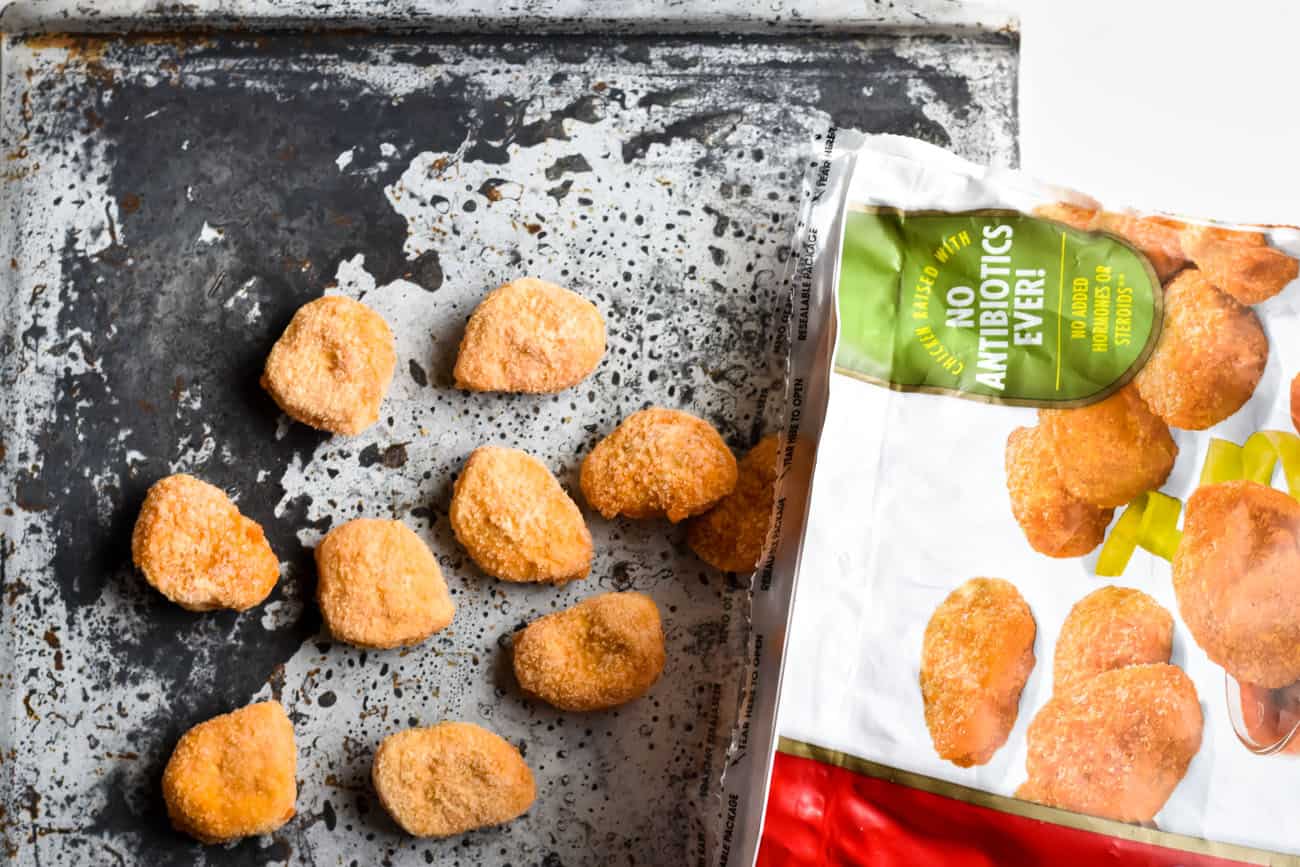 Chicken makes an appearance at our dinner table several times a week, so I try to snag a package of it during my Kroger shopping trips.
I think it's pretty great that Tyson chicken allows me to serve products that I not only feel good about but also make dinnertime easier for all of us! Not only that, the way their chicken is packaged makes it easy to keep everyone at the dinner table happy.
For example, I love packaged salad mixes – I could eat salad for dinner every night. My kids are ok with salad, but they need something extra added to make the salad appealing. My husband isn't picky, but he definitely needs lots of protein.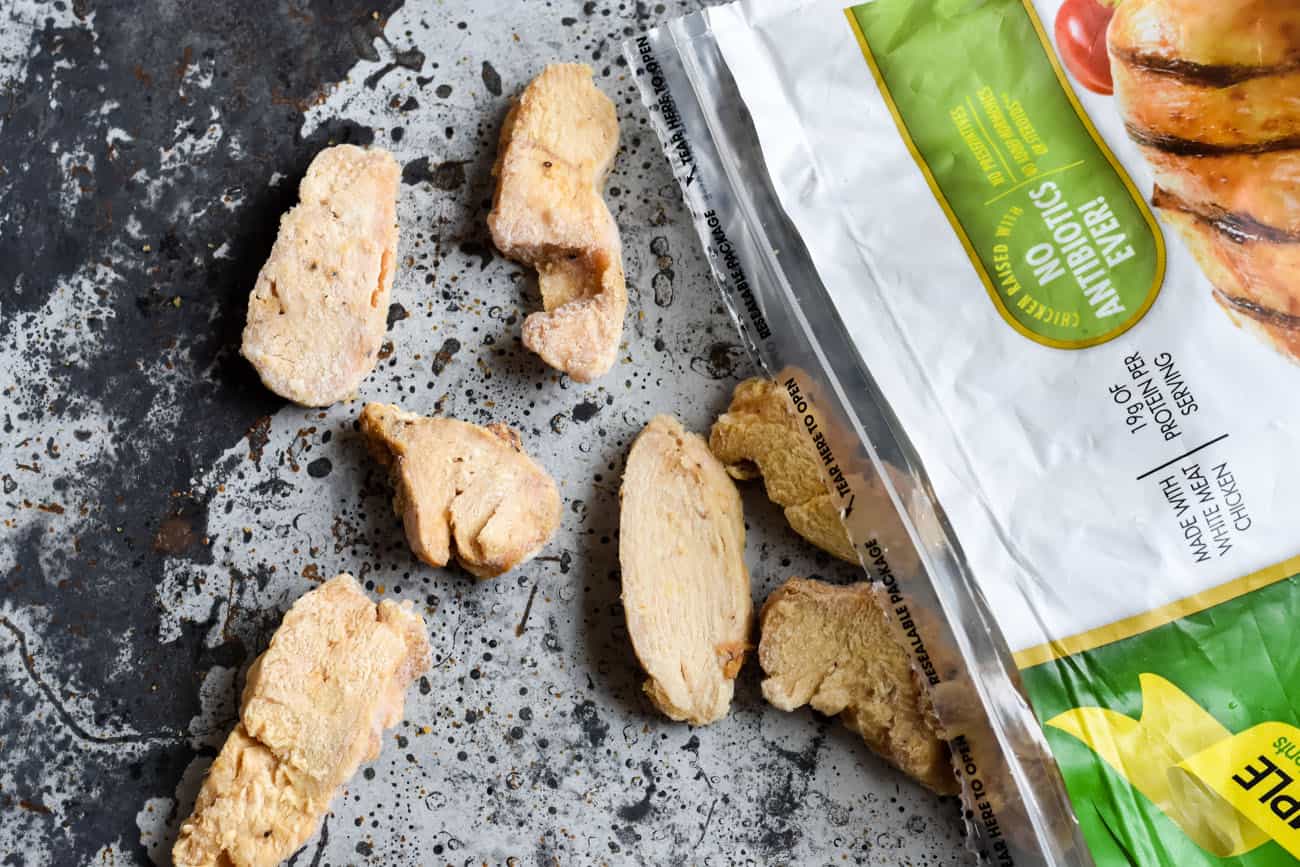 My solution? I pull just the right amount of Tyson chicken nuggets out of the package to feed Haiden and Piper and get them in the oven. Then I grab several Tyson grilled chicken strips from the freezer and pop them in the microwave oven to thaw.
I toss a big salad and dish up bowls of the greens and veggies for everyone. The kids get sliced chicken nuggets on their salad: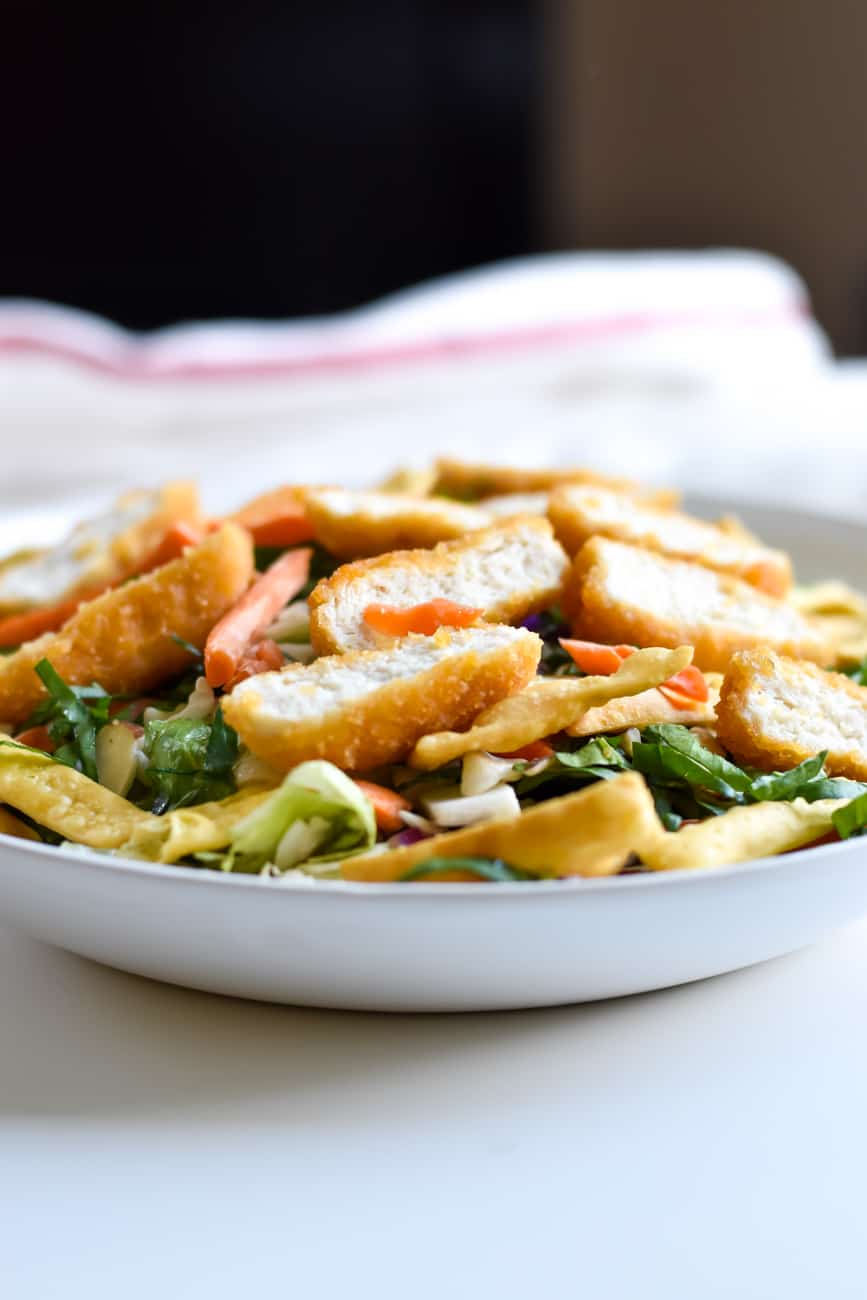 My husband and I get grilled chicken on ours: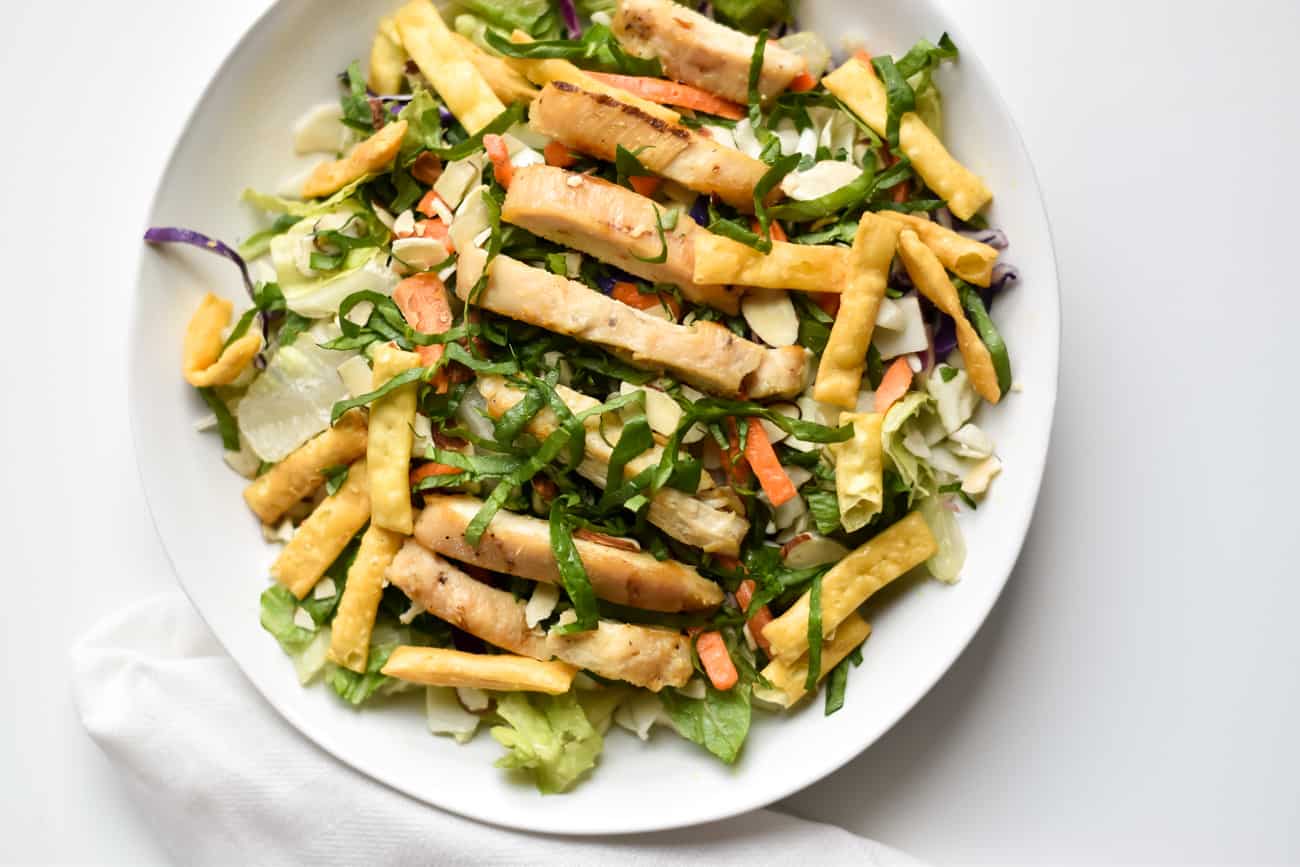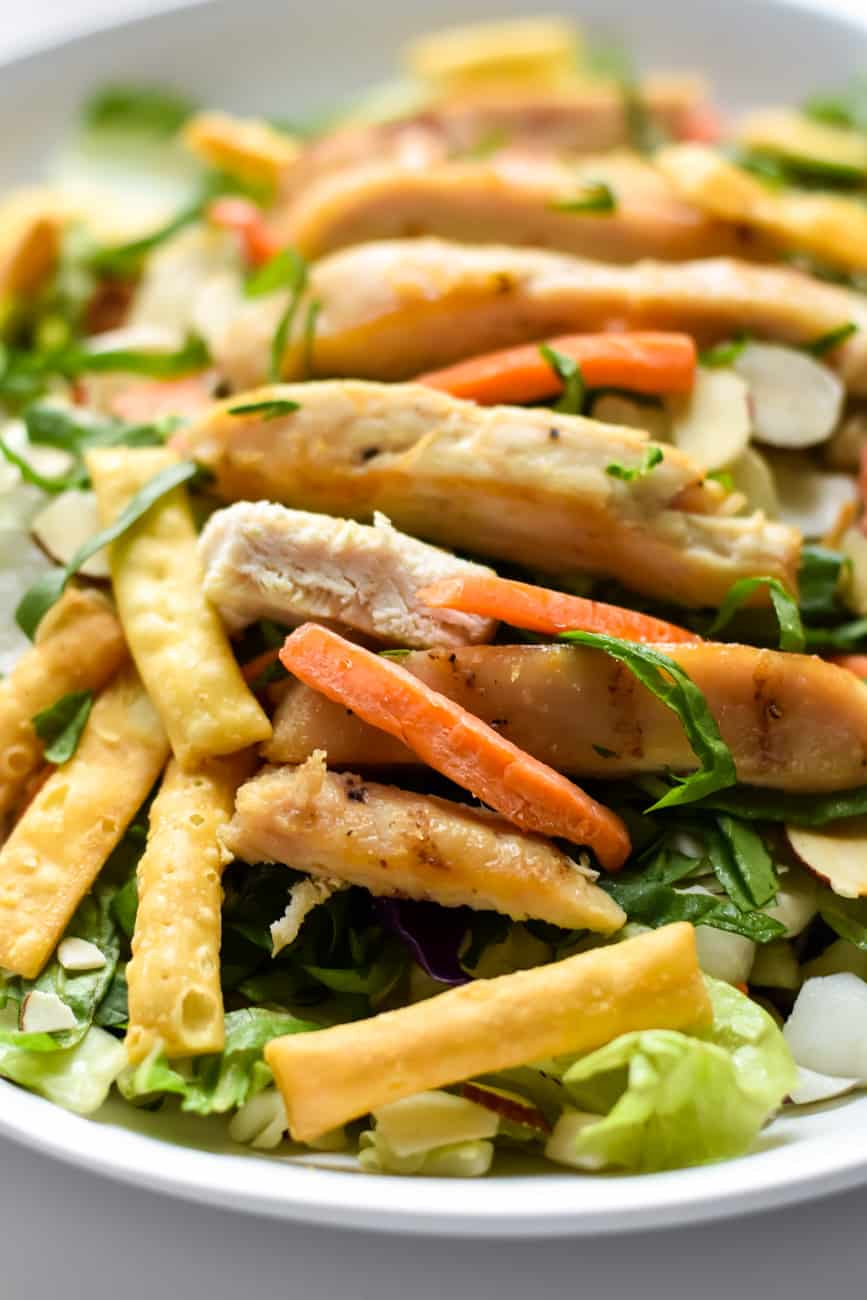 It's so easy to make two variations of the same meal. Everyone is happy, and I'm thrilled that I can quickly make a wholesome dinner without anyone complaining! So head over to Kroger and pick up some Tyson chicken products that you can feel good about serving to your family.
You can learn more about Tyson chicken products made with no antibiotics ever in the video below: