The Peter Rabbit Movie Premiere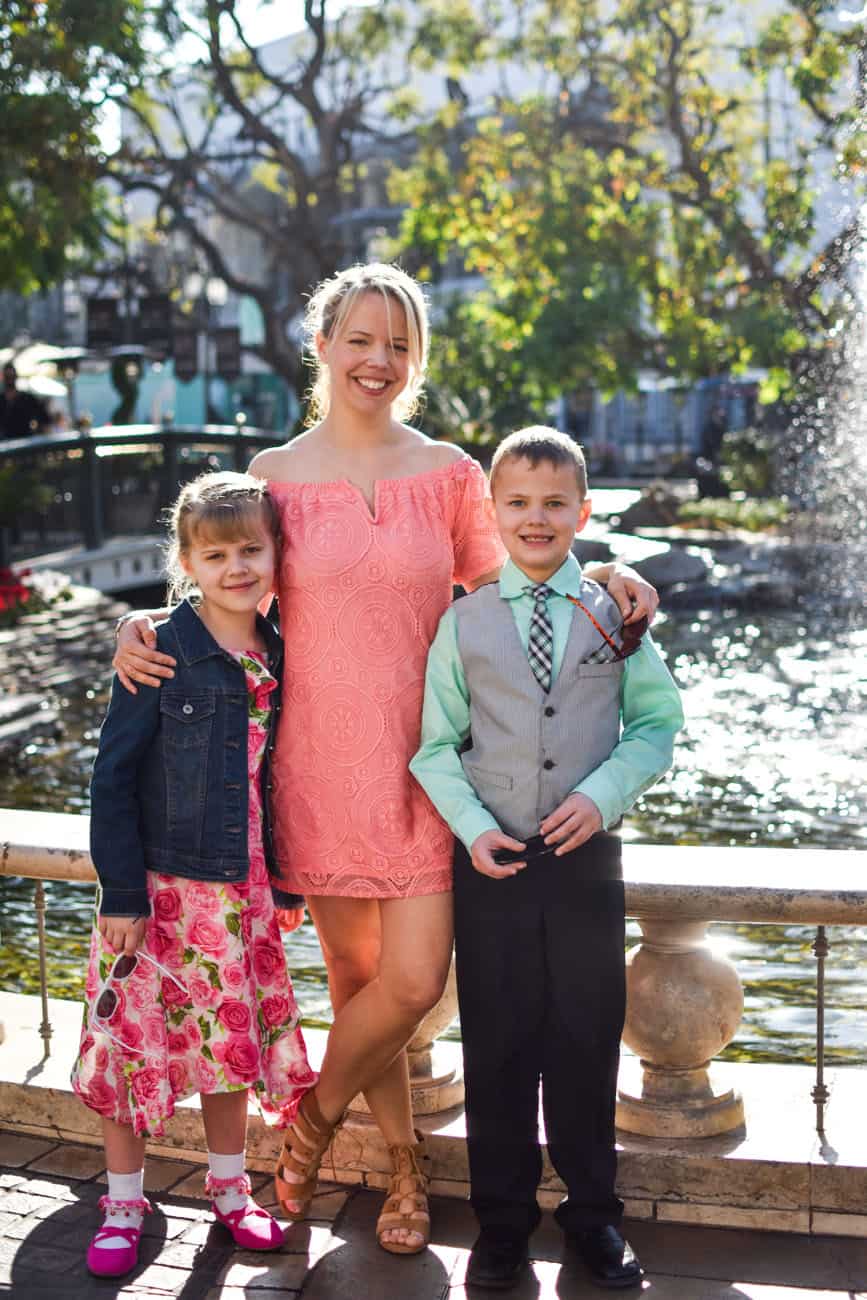 A few weeks ago I had the opportunity to share a rare experience with Haiden and Piper: taking them to a movie premiere in Los Angeles!
We had so much fun screening Peter Rabbit (read my Peter Rabbit parent's review), interviewing the cast at the Peter Rabbit press conference, checking out Peter Rabbit at Build a Bear Workshop and having delicious carrot cupcakes in honor of the movie!
All of those fun experiences culminated in the best event of the trip: the party for the world premiere of Peter Rabbit!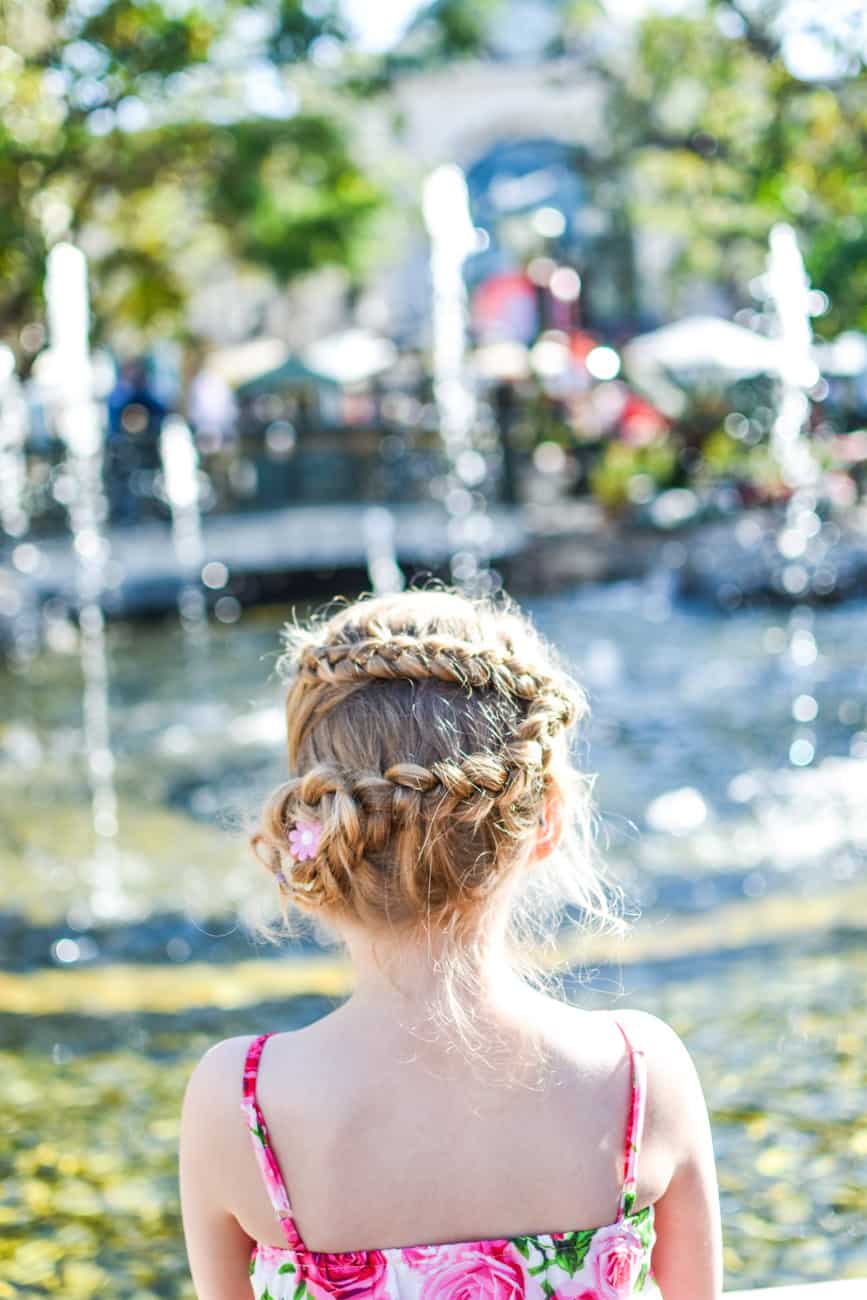 I did up Piper's hair in a Dutch S flower braid (it's easier than it sounds!) and we put on our dresses.
Haiden put on his suit and we headed to The Grove in Los Angeles on for a fun Saturday morning.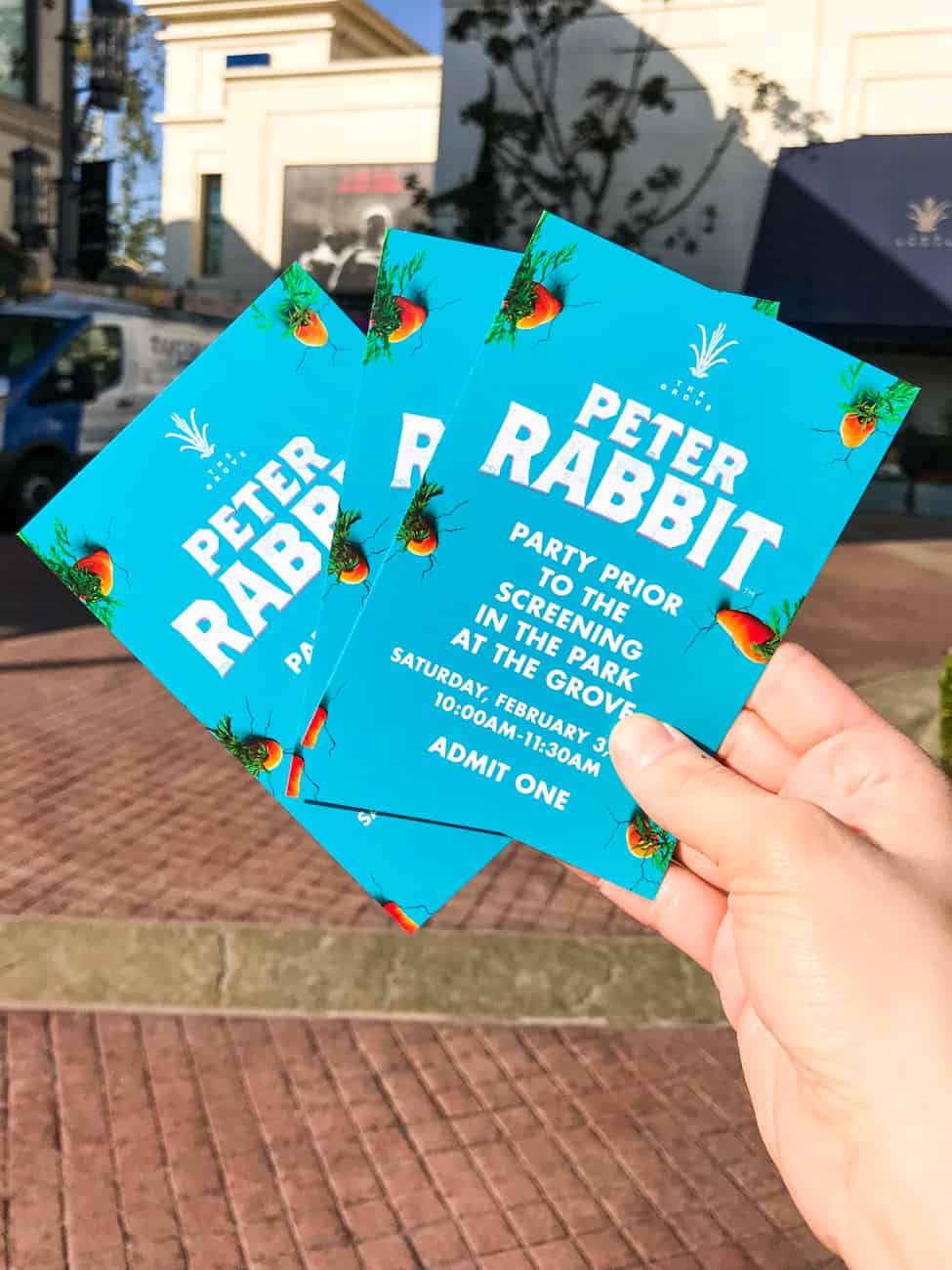 We got our tickets and stopped for a few pictures before the party opened.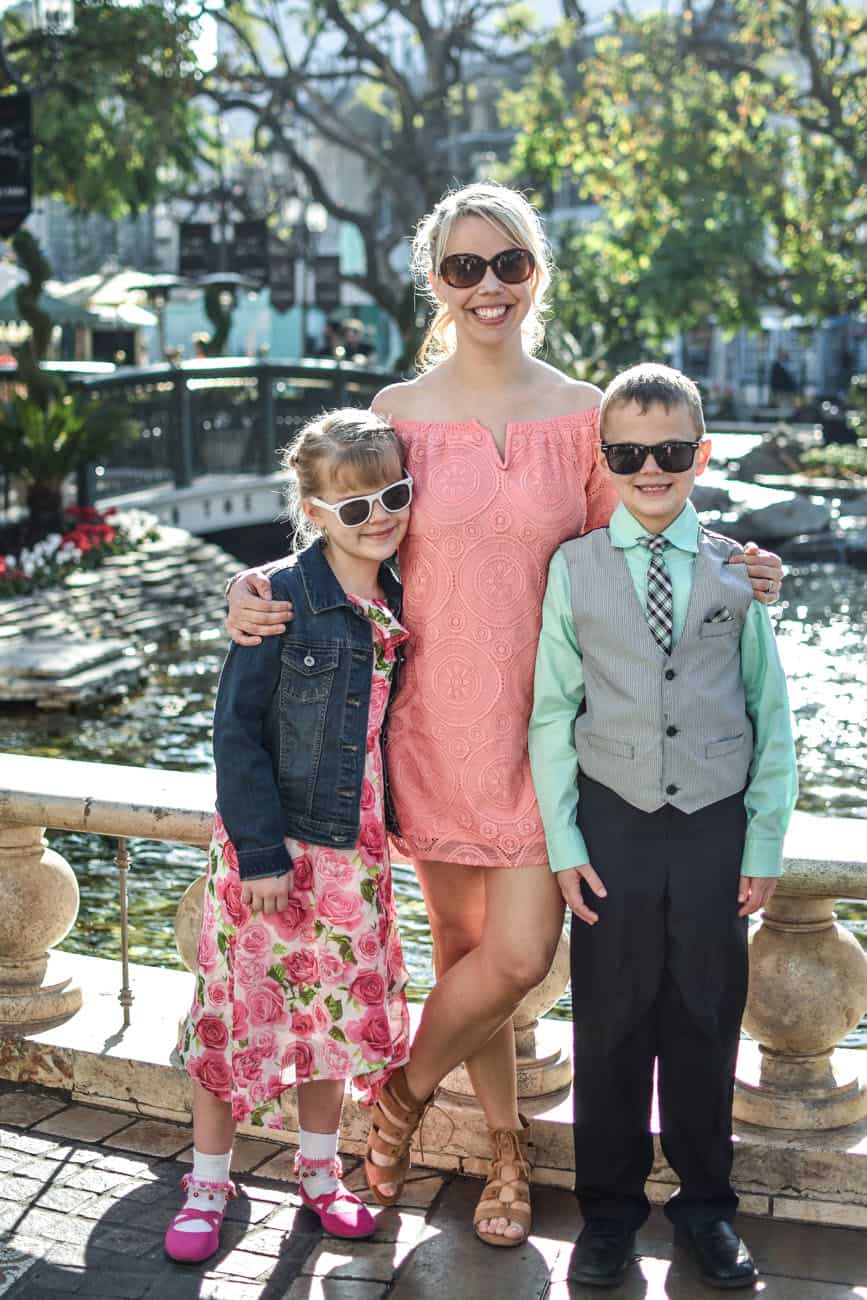 The first thing we did was get our bunny ears: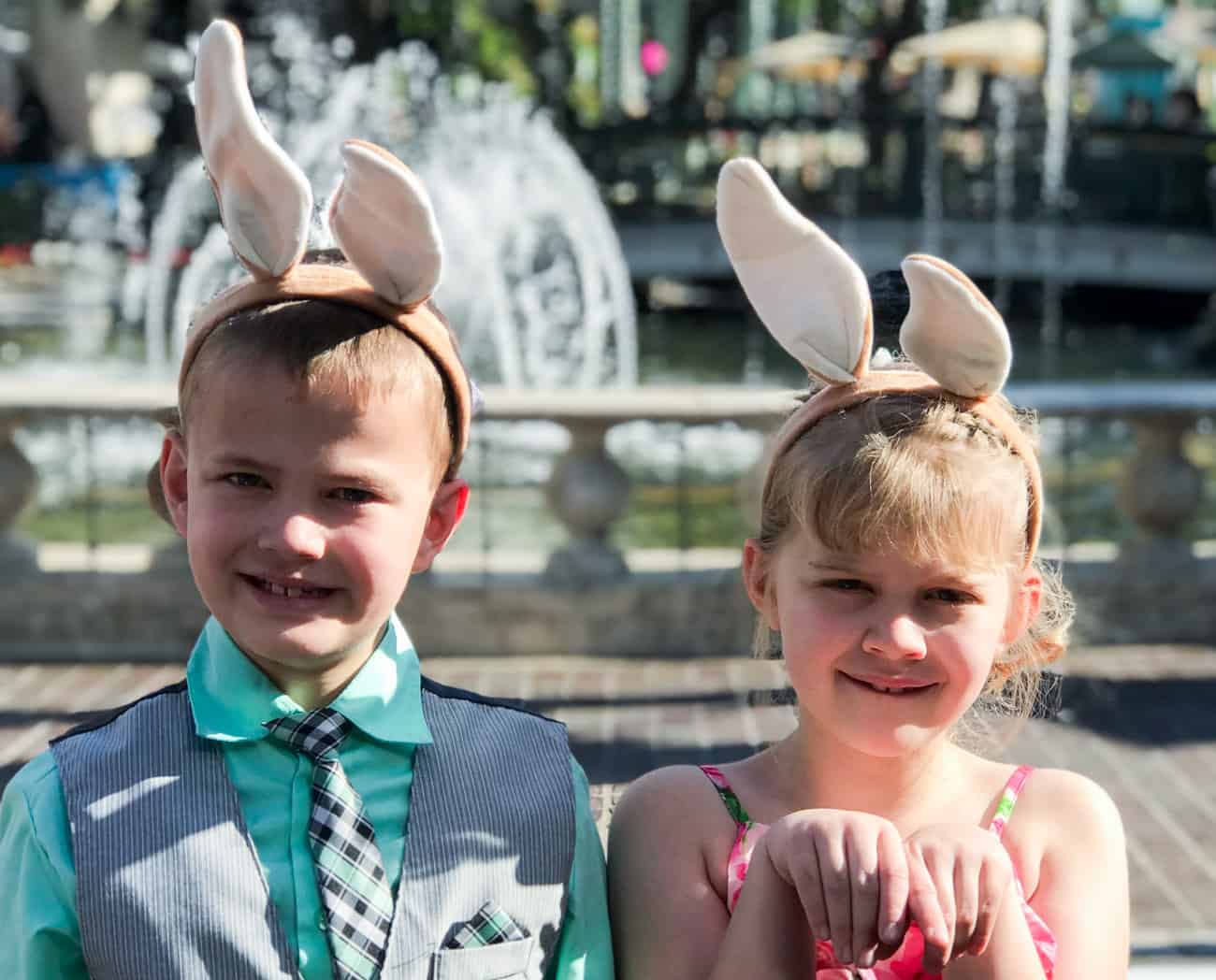 Then it was time to jump into the Peter Rabbit fun!
There were games to play: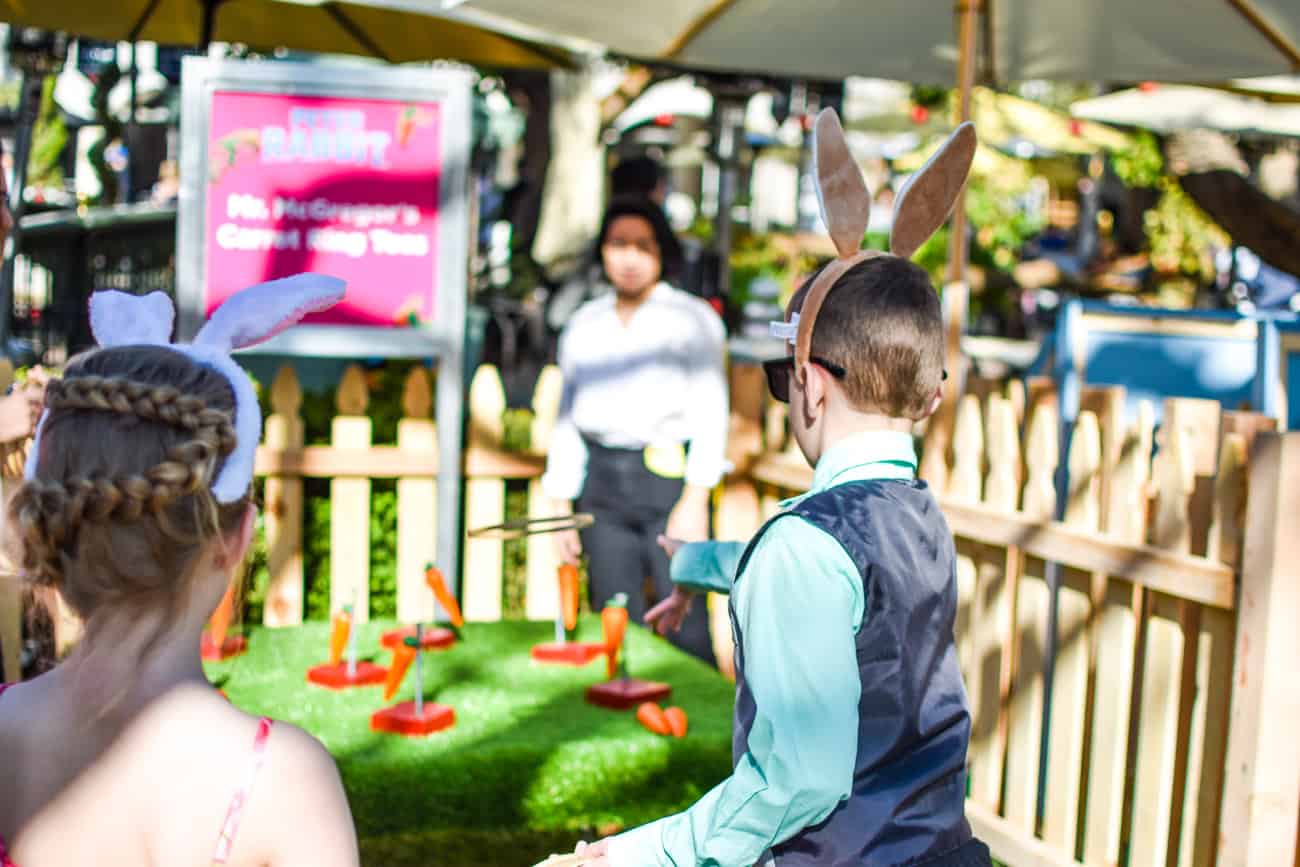 We had delicious, over-the-top doughnuts: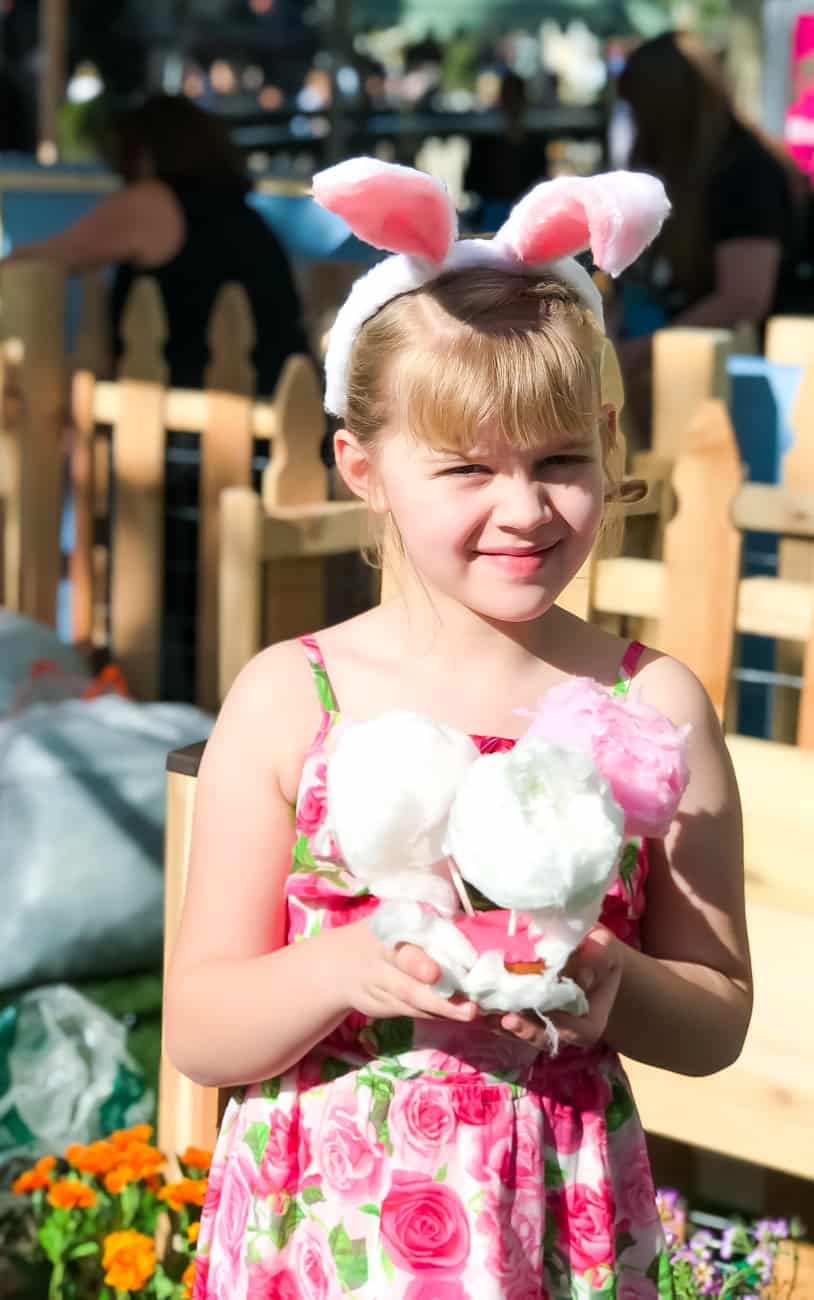 That's a pink frosted donut with three puffs of cotton candy held up with marshmallows. It was the doughnut to end all doughnuts!
I chose a simpler bunny-themed doughnut: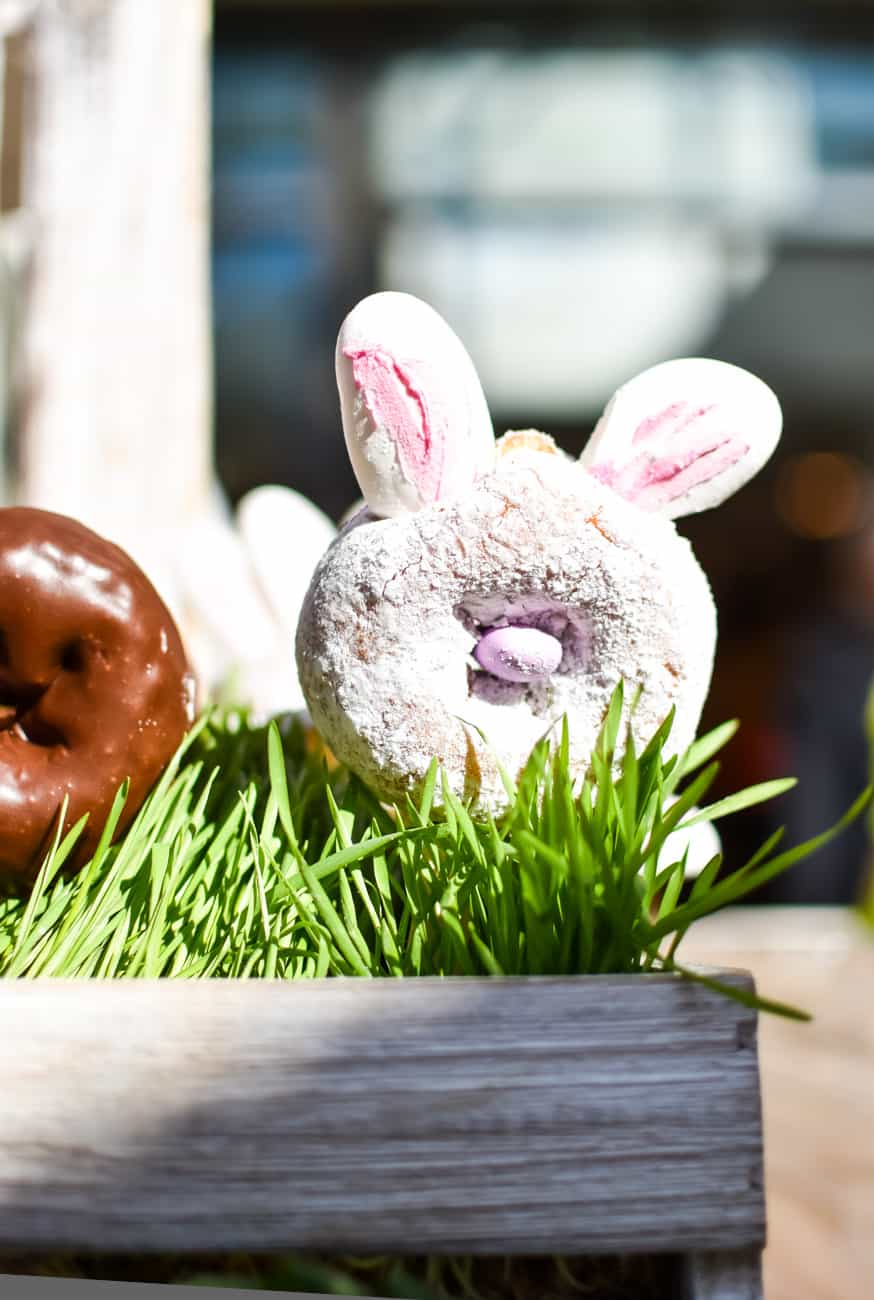 Haiden tried this amazing fresh fruit macaron confection: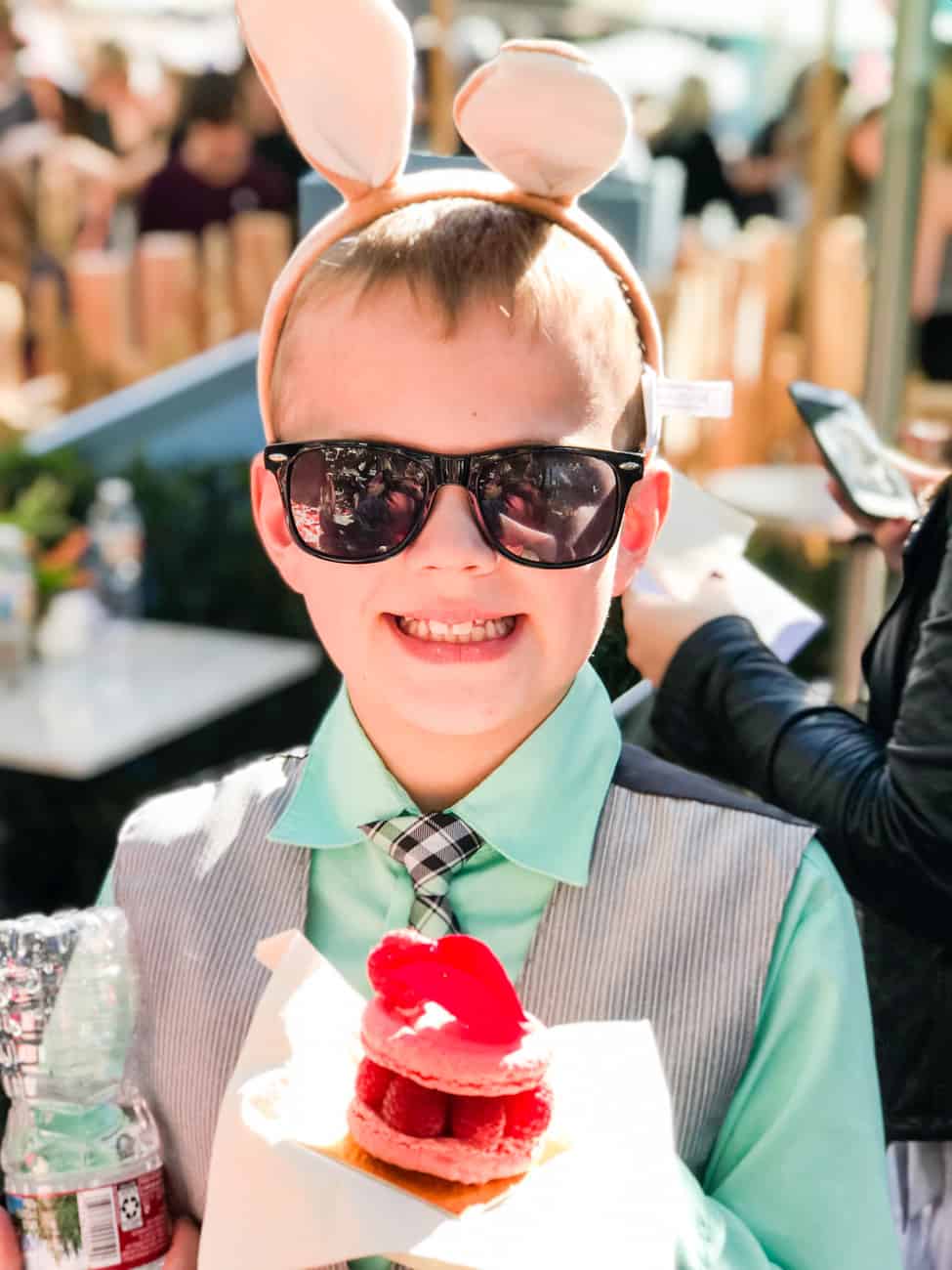 I promise I wasn't the worst mom in the world! We also had some amazing fruit kebabs 🙂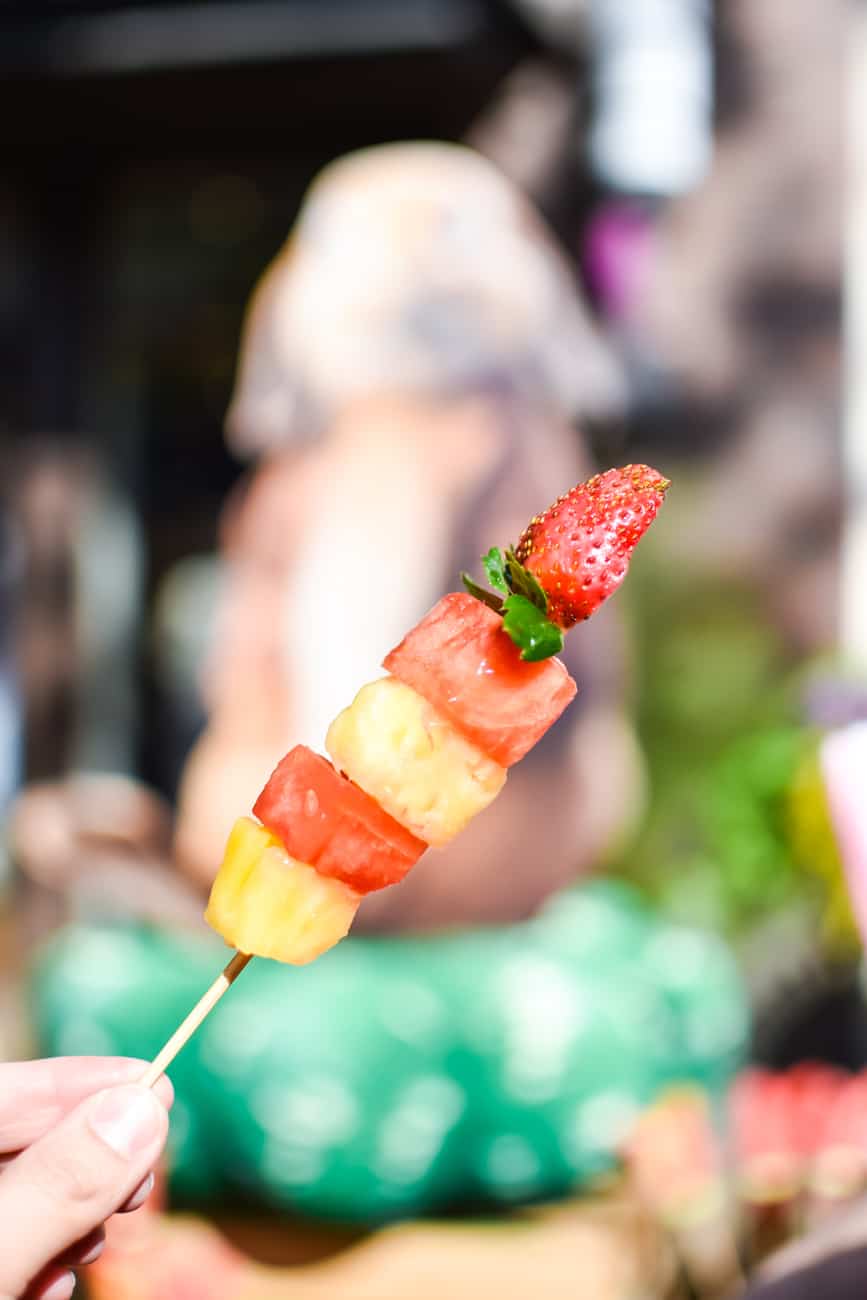 I hit the red carpet with Chrysa (we have a picture together from every red carpet we've been to!):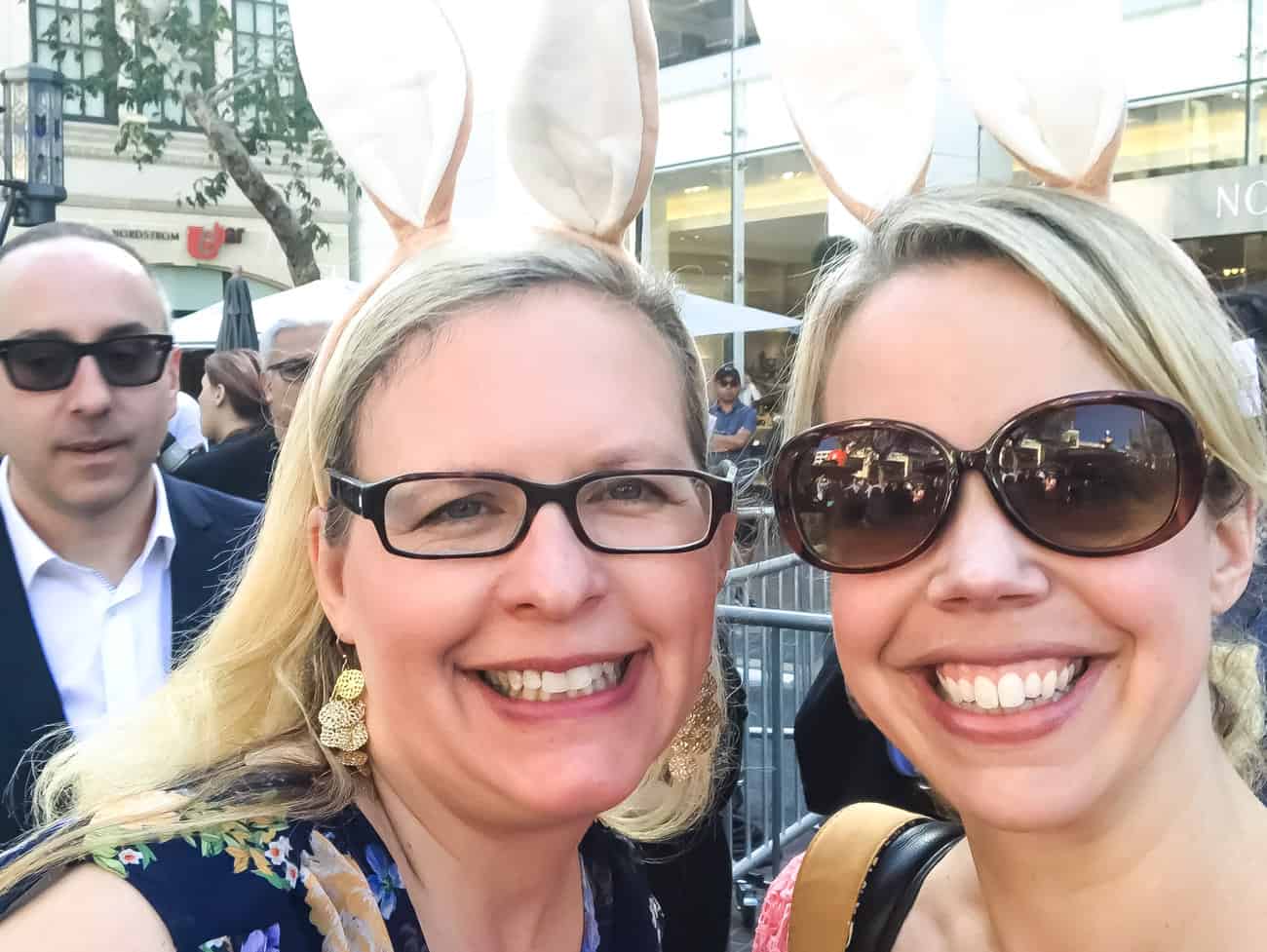 And Enza and I ran into Mario Lopez, who was gracious enough to take a selfie with us: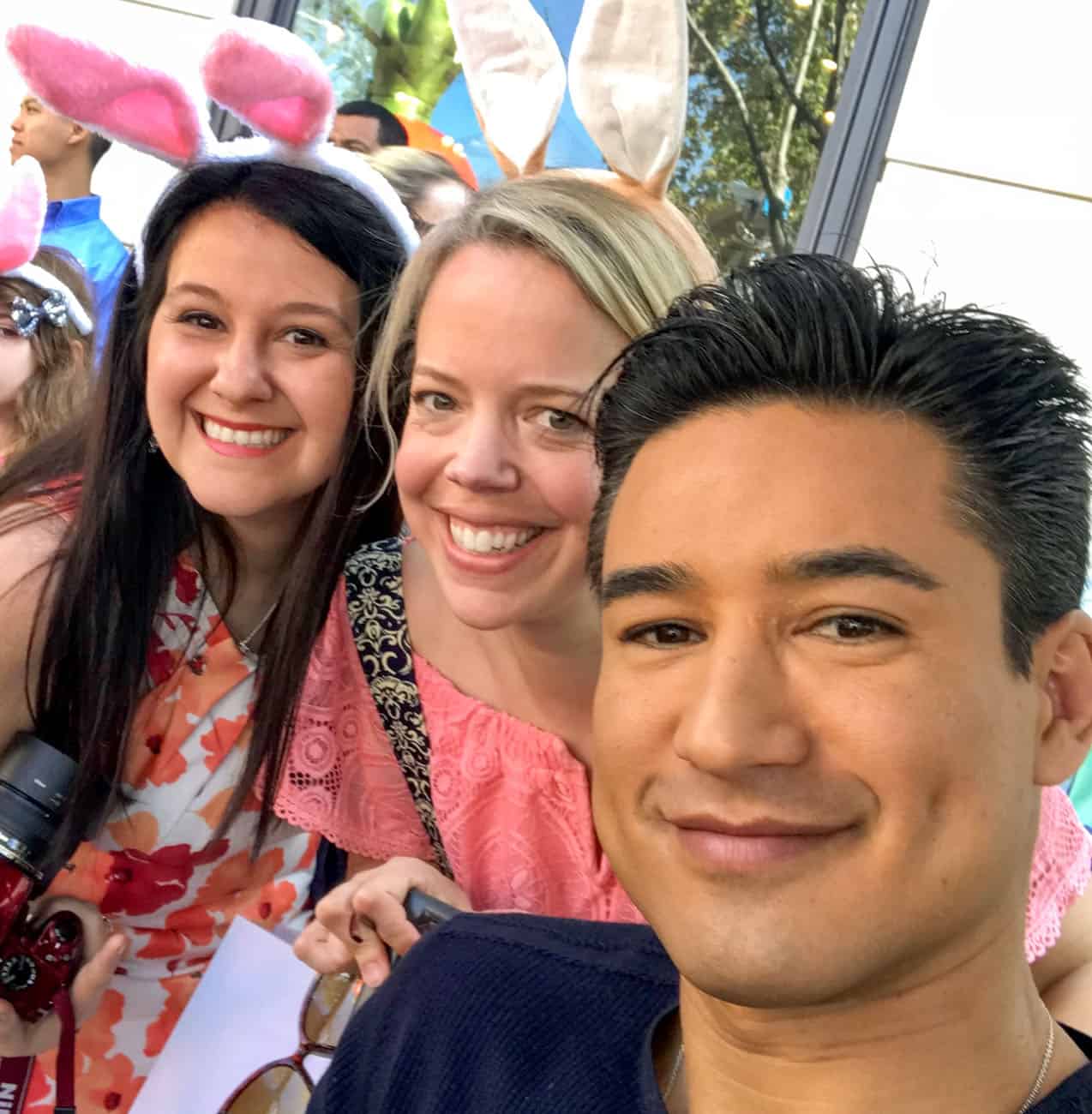 We finished off the event at a fun photo opportunity with Peter Rabbit props: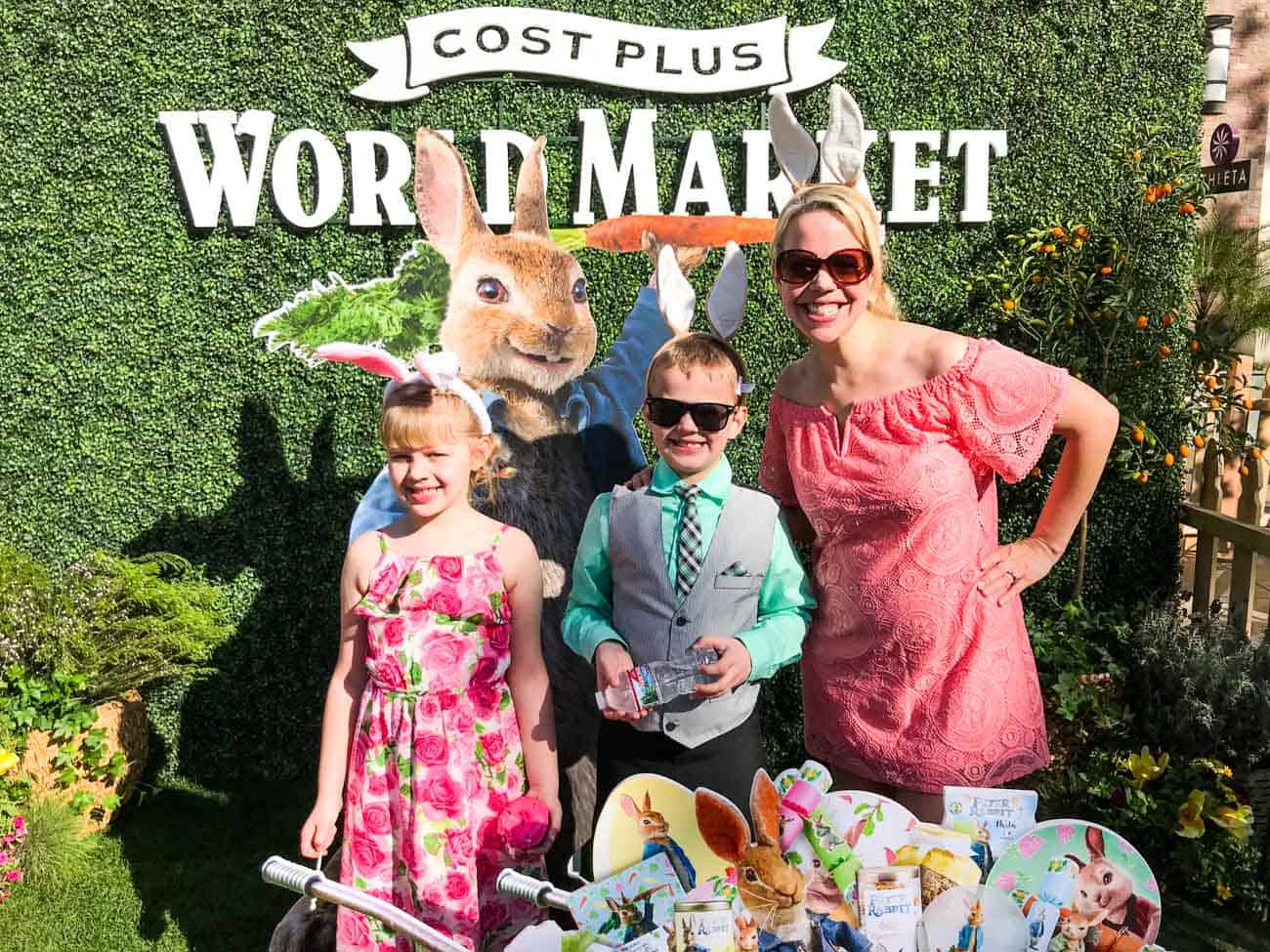 We had to take off to get to the airport, so we didn't stick around to watch the movie. We had already watched it a few nights before, so we weren't too heartbroken. But, if we had the extra time, we definitely would have been in the movie theater for a second viewing!
All in all, the pre-party for the Peter Rabbit movie premiere was an amazing, unforgettable experience, and I'm so happy I was able to be there with my kids!
Peter Rabbit is in theaters everywhere now. Get your tickets today!
Watch the Peter Rabbit trailer here:
Peter Rabbit, the mischievous and adventurous hero who has captivated generations of readers, now takes on the starring role of his own irreverent, contemporary comedy with attitude.

In the film, Peter's feud with Mr. McGregor (Domhnall Gleeson) escalates to greater heights than ever before as they rival for the affections of the warm-hearted animal lover who lives next door (Rose Byrne).

James Corden voices the character of Peter with playful spirit and wild charm, with Margot Robbie, Elizabeth Debicki, and Daisy Ridley performing the voice roles of the triplets, Flopsy, Mopsy, and Cottontail.