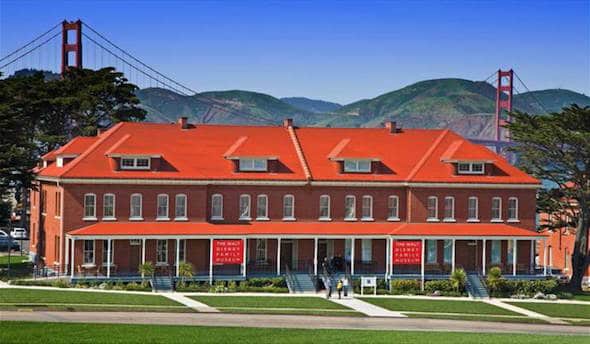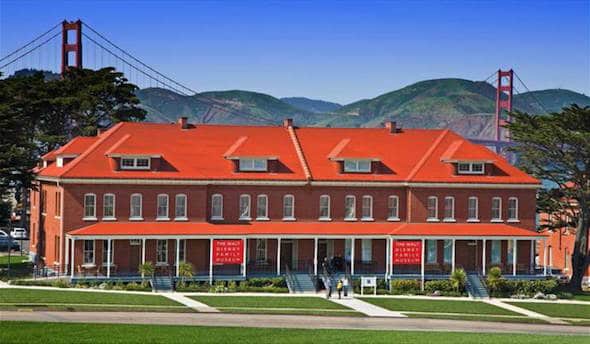 I recently went on a Disney press trip to celebrate the upcoming release of Disney-Pixar's The Good Dinosaur, the in-home release of Inside Out and the efforts Miles from Tomorrowland is making to encourage more girls to explore STEM fields.
But the very last day of the trip was a slight detour from the rest of the entertainment and audience-focused itinerary: a visit to The Walt Disney Family Museum!
About The Walt Disney Family Museum:

From Mickey Mouse to Snow White, from Mary Poppins to Disneyland, Walt Disney's artistry and imagination helped define 20th-century America. The Walt Disney Family Museum brings his legacy to life and invites viewers to find their own creative inspiration in his story.

The museum illuminates Walt's fascinating life: his tremendous successes as well as his disappointments, and his unyielding optimism as he worked tirelessly to advance the art of animation. 

Located in a historic brick building on the main post of San Francisco's Presidio, the 40,000-square-foot museum melds history with state-of-the-art technology, including more than 200 video screens sprinkled throughout our galleries. 
As a lifelong Disney fan, a visit to this museum was absolutely, definitely something I needed to do. Even if you find yourself with someone who's not a huge Disney fan, there are more than enough interesting and entertaining things to see and take in throughout the museum!
I think it's really great that there are quite a few amazing artifacts on display in the lobby of the building…
Like the Presidential Medal of Honor President Lyndon B. Johnson awarded Walt Disney for his war efforts: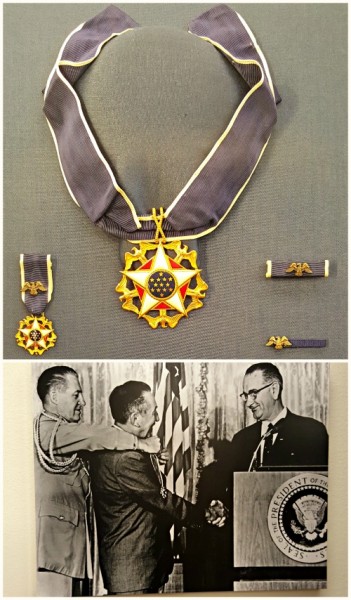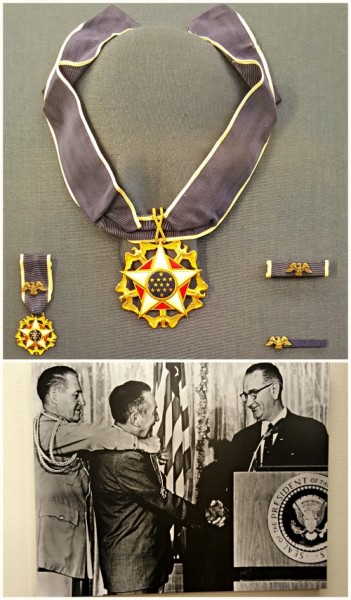 And the famous custom Academy Award Walt Disney received for his groundbreaking film, Snow White and the Seven Dwarfs: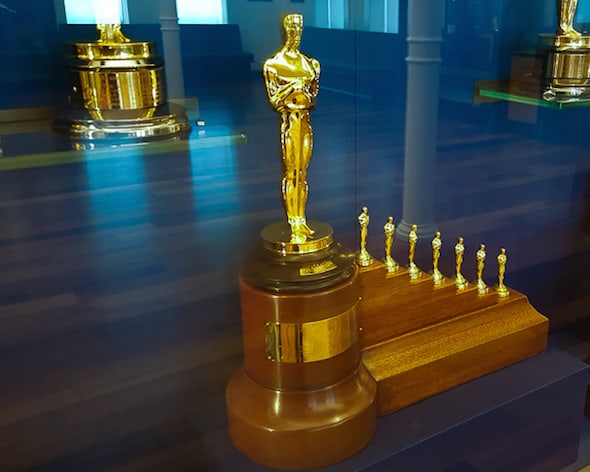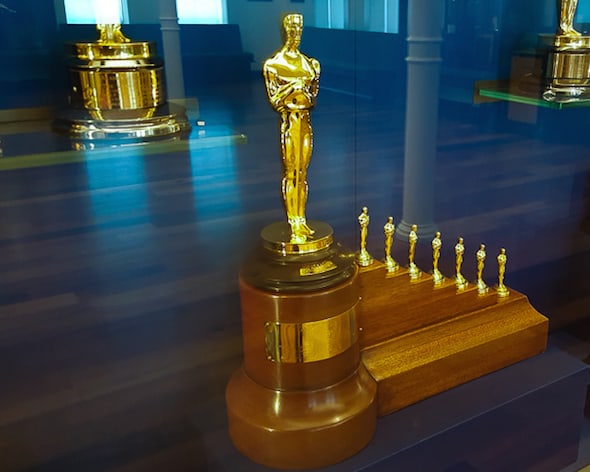 If you don't want to pay the high ticket prices, you can just check out a few notable items and hit the gift shop before taking off.
Of course, I highly recommend grabbing a ticket and exploring what the museum has to offer. You won't be disappointed!
There is so much detail within the Walt Disney Family Museum;  I think it would take days to take everything in! On top of all the photos and memorabilia, there are detailed explanations of everything that's on display.
We didn't have nearly enough time to read everything, but the museum must realize that. There's enough "big picture" stuff to see so you don't feel like you've actually missed anything. Instead, you feel like you could come back again and see even more!
The first few rooms in the museum had Walt Disney quotes about significant times in his career: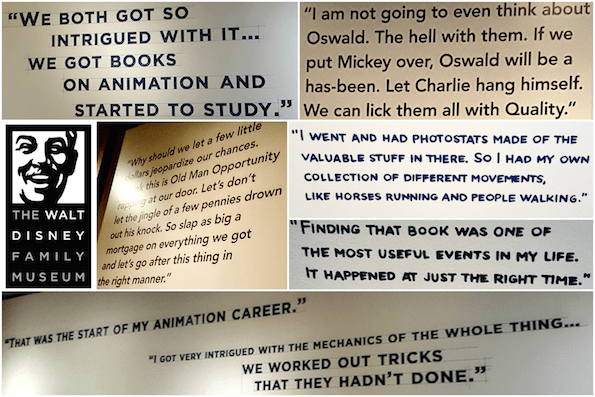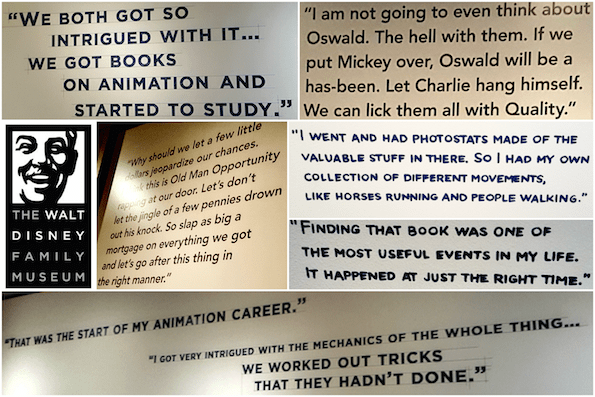 At the same time, there are some details you definitely don't  want to miss, like one of the earliest known drawings of Mickey Mouse: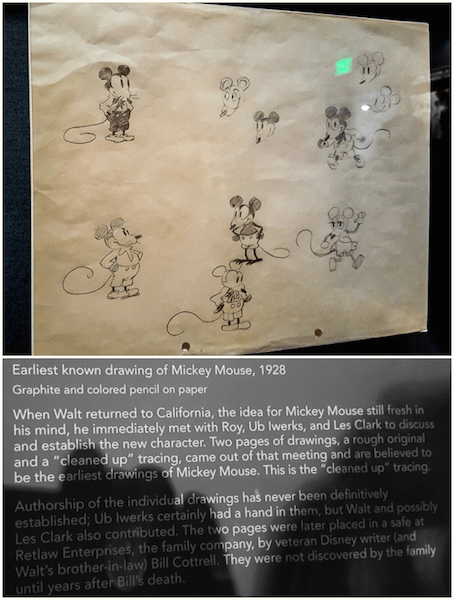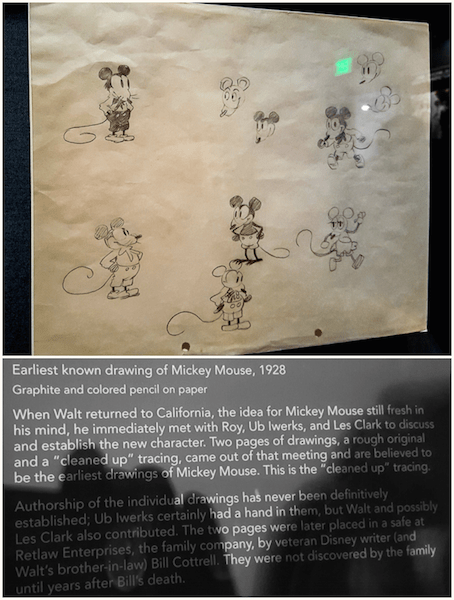 And early animator drawings of Steamboat Willie: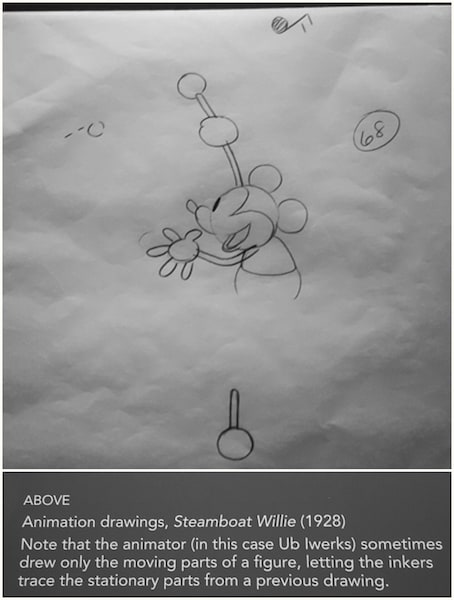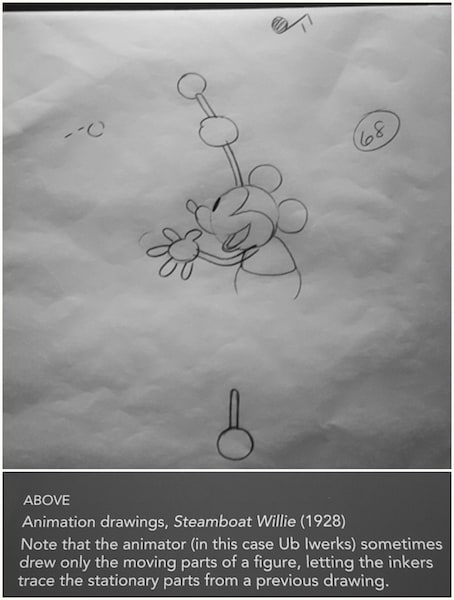 Then there are all sorts of displays depicting Walt's vision for Disneyland. I loved this part! Seeing a real Enchanted Tiki Bird was like learning an insider secret: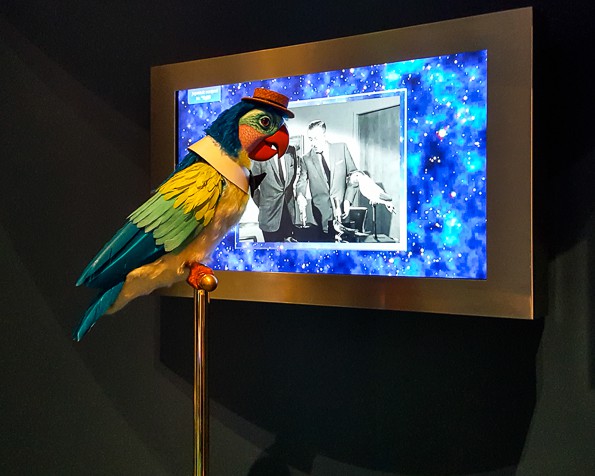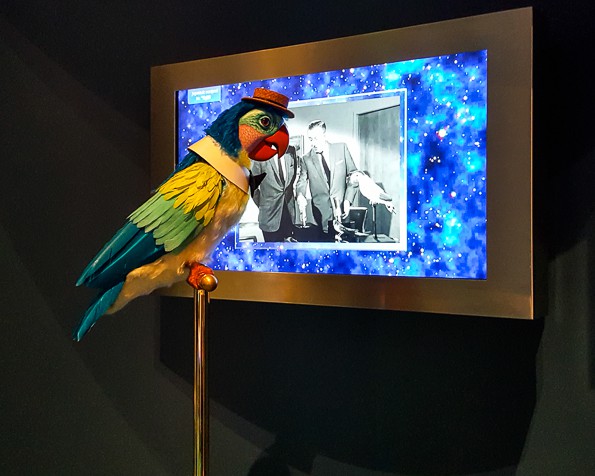 This model of the Carousel of Progress gave me a little thrill: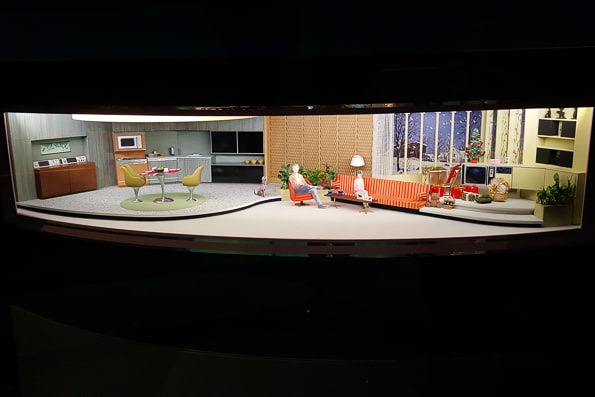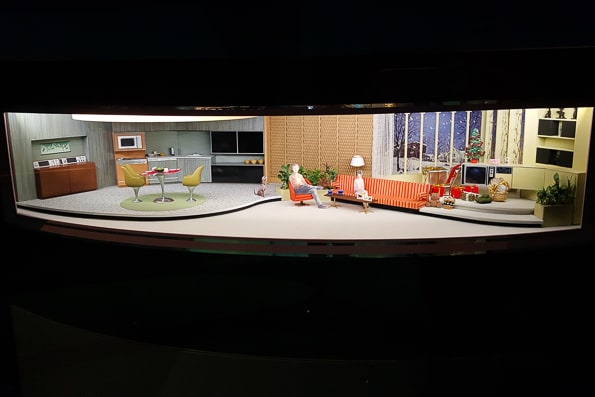 It made me realize how much the original concepts for Tomorrowland have continued to inspire the Walt Disney Company throughout the years!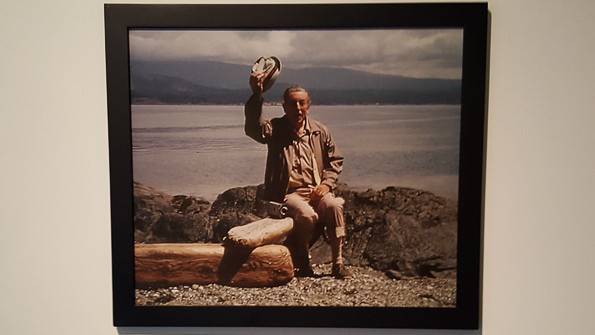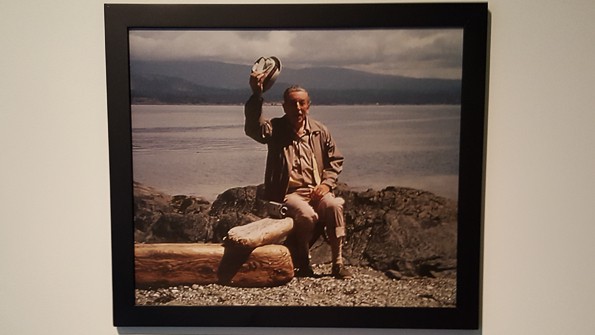 The museum tour wraps up with a huge display dedicated to Walt Disney's final days and the various ways journalists and artists commemorated his death.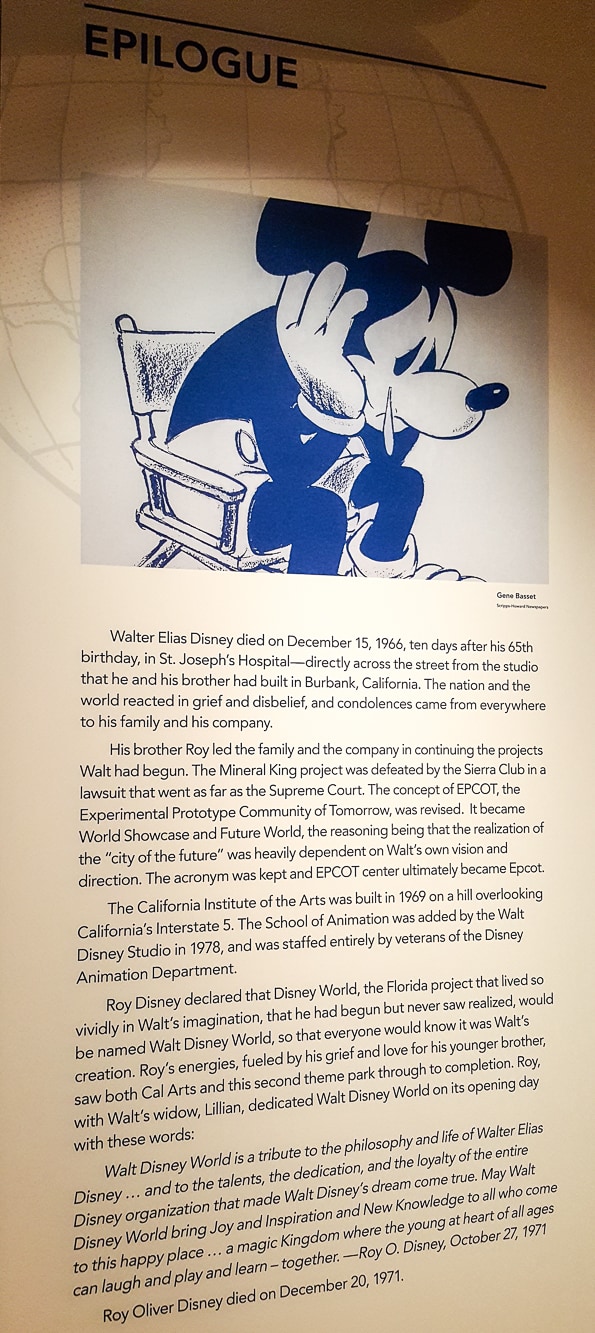 Click to enlarge
This room is an emotional roller coaster! It's amazing to see the visual representations of how Walt Disney inspired so many people around him, but the room is wrapped in undeniable sadness over the loss of this man.
This picture broke my heart: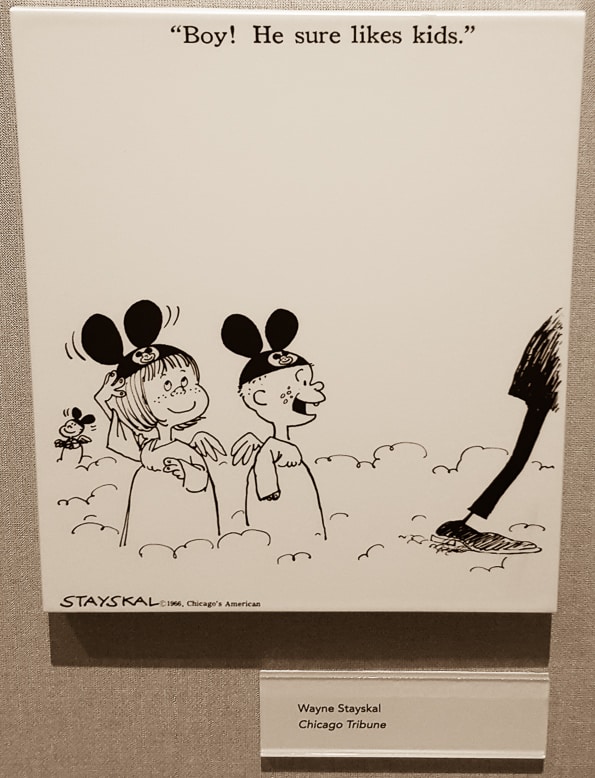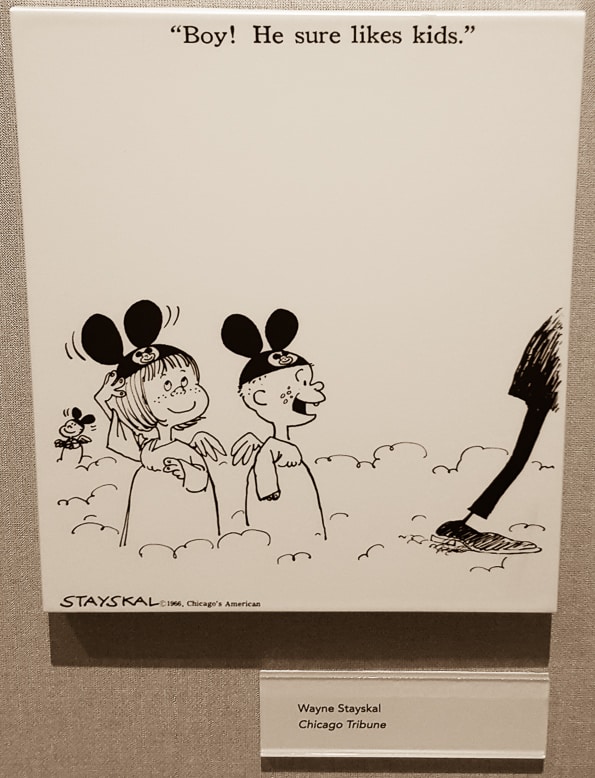 This transcription of the CBS Evening News is a beautiful tribute to Walt Disney: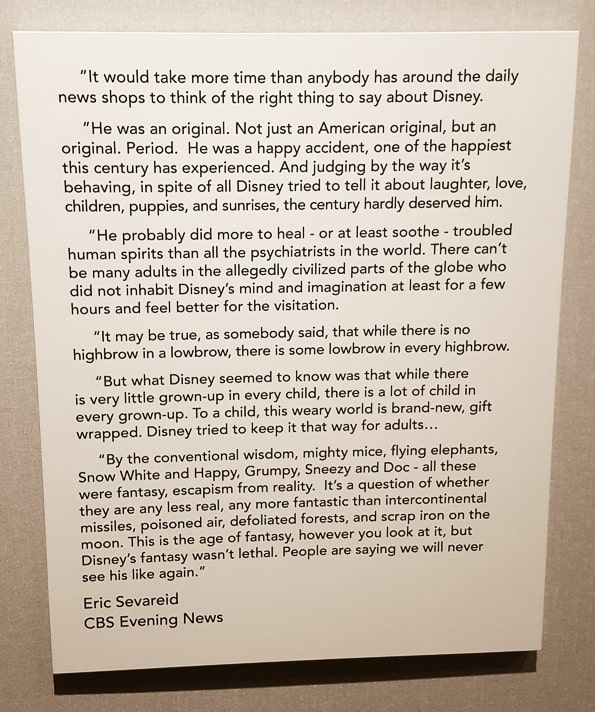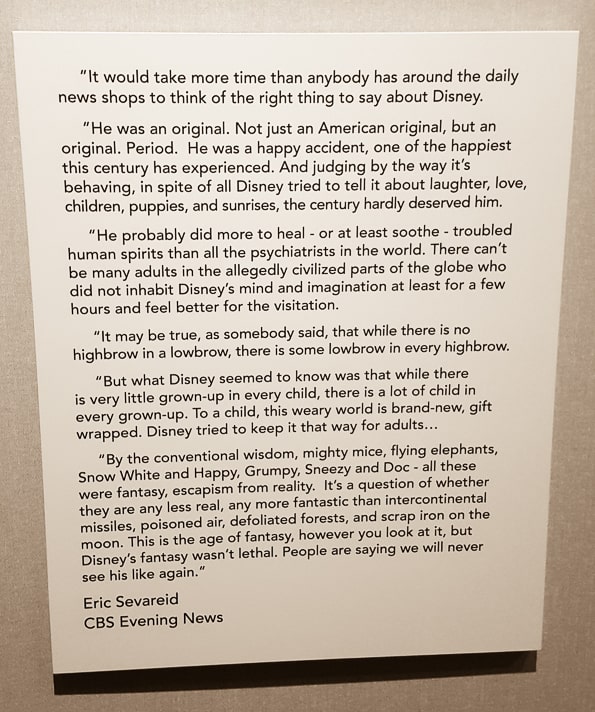 This editorial cartoon summed it all up: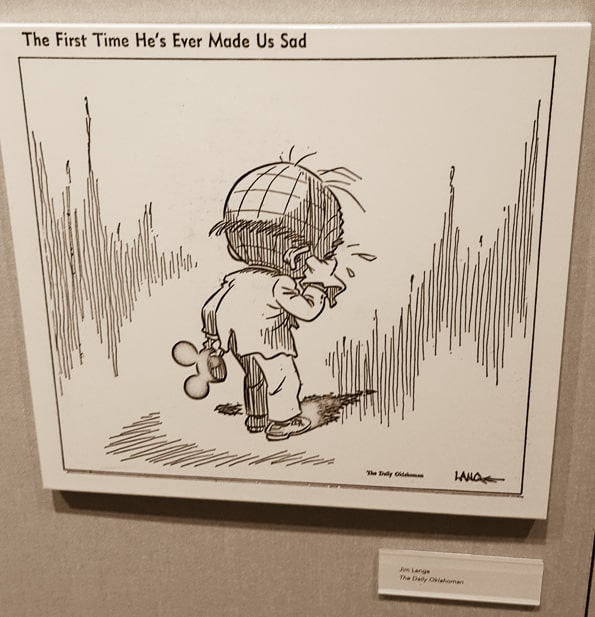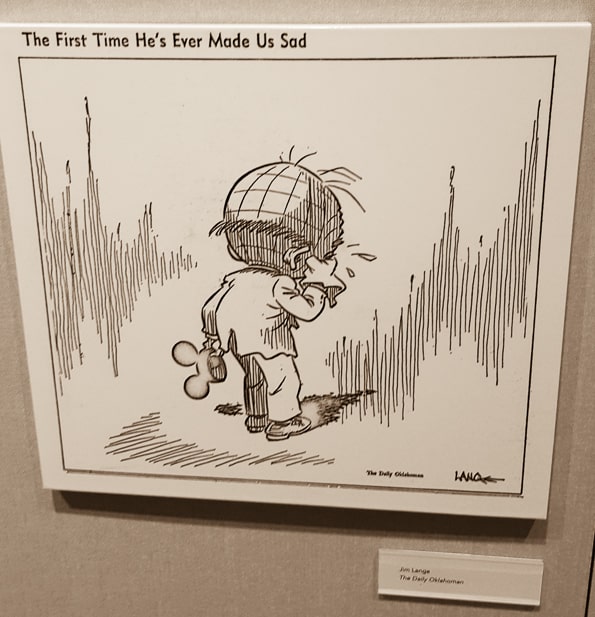 After that display, there's a little room where you can sit and take in some happy Disney photographs and illustrations. I don't have a picture of it, but it's quite lovely! Then you'll need to hit the gift shop and the gourmet cafe for lunch!
I learned so much at the Walt Disney Family Museum, and I wouldn't hesitate to return if I find myself in San Francisco again!
Disclosure: Disney and Pixar flew me to San Francisco to participate in The Good Dinosaur press event and other PR activities. All opinions are my own. See my disclosure policy for more information.