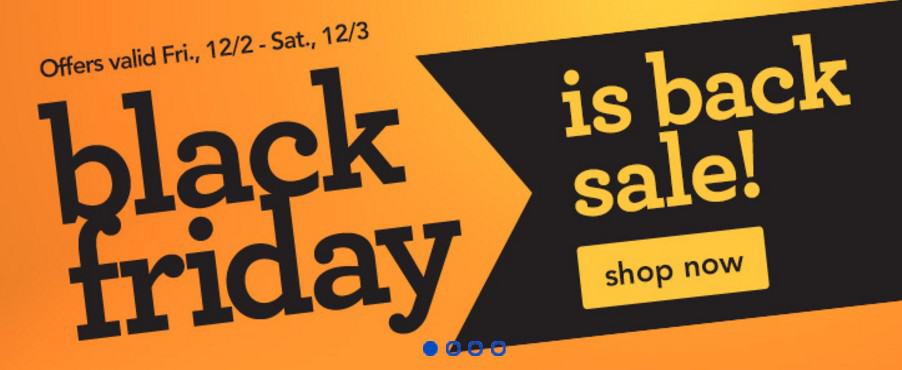 Black Friday is back at ToysRUs.com! You can get some great black friday prices online through end of day today. Plus get free shipping on ALL orders, no minimum purchase.

You can save $50 on All LEGO Dimensions Starter Packs plus 40% off all LEGO Dimensions Story, Level, Team & Fun Packs!
Other LEGO sets are also on sale Buy One Get One 40% off!
Head over to ToysRUs.com today and see what you can find to help finish up your holiday shopping!