Looking for free valentine printables? I've got you covered with the best 30 Valentine's Day printables! I have plenty for kids, teachers and classrooms, and there are several fun Valentine cards for partners and loved ones, too!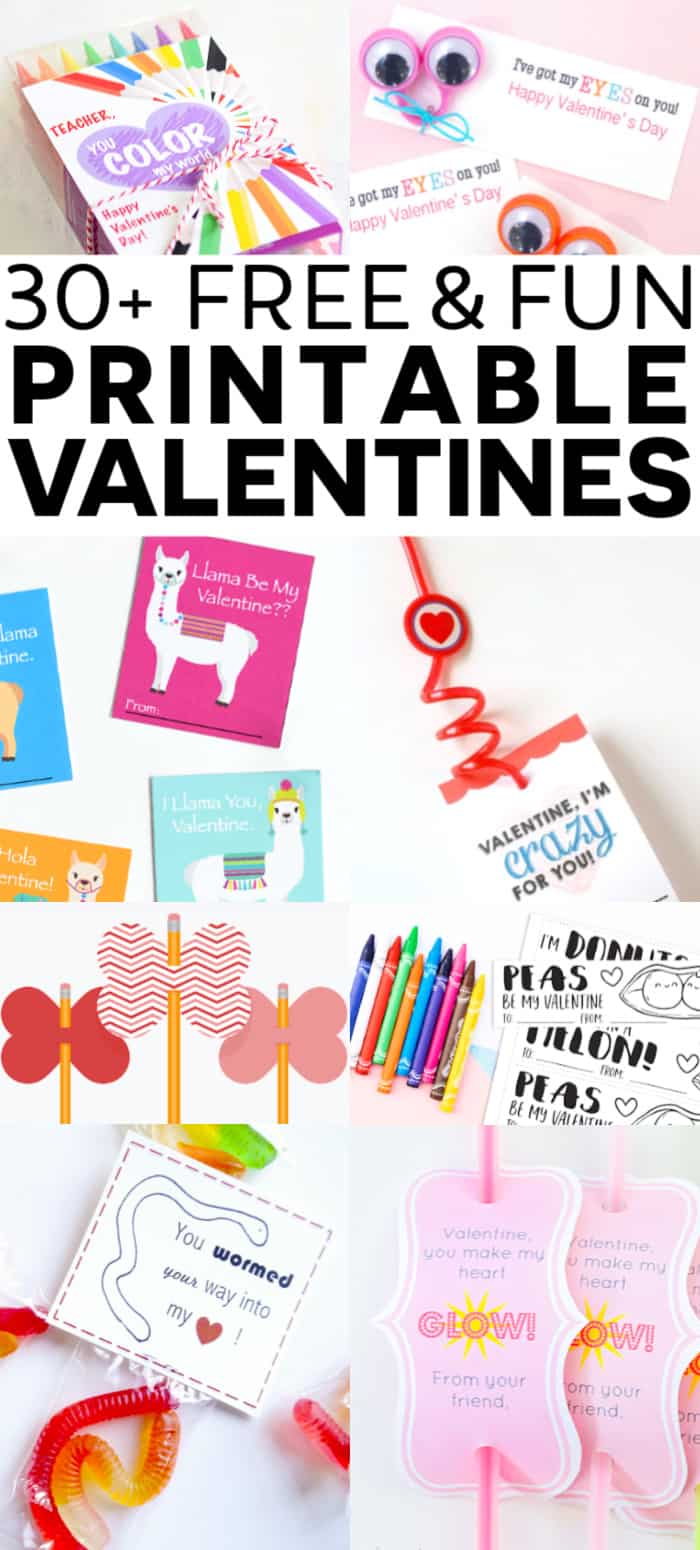 I've always loved Valentine's Day. I think it's so cute to see little kids have tons of fun making sweet projects (like Valentine crafts for preschoolers and these easy Valentine crafts for kids!) and getting excited to pass out fun valentines to friends!
One of the best things about kids valentines is that it gives them an opportunity to share something they love with their friends. the valentines they choose to give away can feature their favorite animal or activity. It can have a little toy they want to share with friends, or it can be designed around their favorite candy!
Just like when I found a bunch of delicious Valentines Day desserts, I went on a quest to find the best, cutest, funniest and sweetest free valentine printables to download and use. I found so many, I had to work to keep this list manageable!
I kept this list narrowed down to printable valentines to pass out on Valentine's Day, but I have more Valentine fun for you! Check these out:
Gifts and Candy to give with valentines
Several of these free printable Valentine's Day cards don't require any treat or trinket – they're totally cute on their own. But, honestly, aren't valentines more fun for kids when there's a little something attached? That's why most of the valentine printables listed below need candy or a token gift for the cards to make sense. These val
Use these products to complete your Valentines and get them ready to give away. I love how affordable and cute all of these items are. It definitely makes giving even more fun!
Candy to give with these free valentine printables
American Gumball Company Assorted Gumballs 2 Pound BagSee more details
Lemonhead Candy Boxes, 24 countSee more details
Black Forest Gummy Worms, 5 lbsSee more details
Laffy Taffy Rope, 48 CountSee more details
Smarties Candy Rolls, 1 LbSee more details
Gifts to give with your valentines
Heart Shaped Crazy Drinking Straws, 36 countSee more details
Mini bubble wands, 48 countSee more details
Eyeball Rings, 25 countSee more details
Non-Toxic Peel-Off Nail Polish, Ages 3+, 18 PackSee more details
Multi Color Neon Glow Sticks, 100 countSee more details
Valentine's Day Pencils, 56 countSee more details
Crayola 4-ct. Crayon Party Favor Pack, 24 countSee more details
Mini bubble wands, 32 countSee more details
Simply Elegant Heart-Shaped Measuring SpoonsSee more details
30 Free Valentine Printables
This list is separated into three parts. They are:
Printable valentines that need non-candy items or gifts attached.
Free Printable valentines that need candy attached.
Free valentine printables that don't need candy or gifts.
Non-Candy Printable Valentines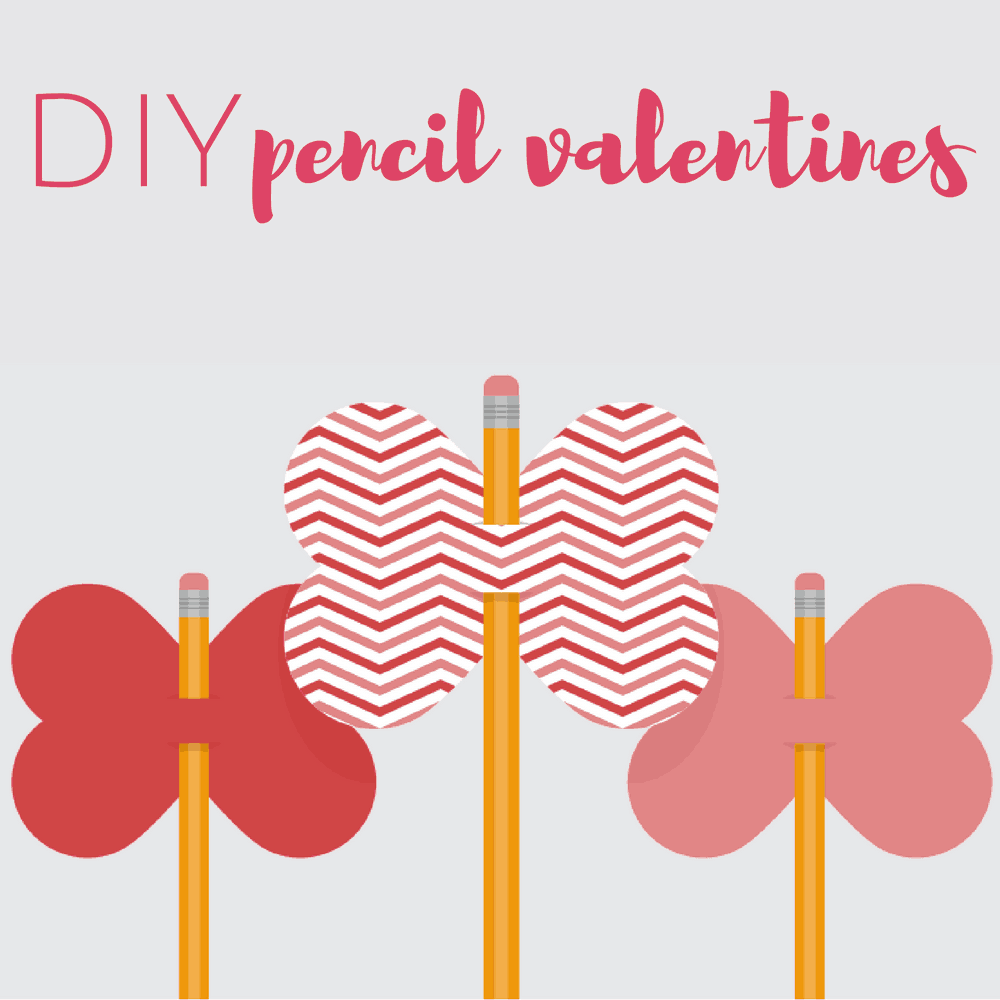 These butterfly free printable DIY pencil valentines are so easy and can be done with either scrapbook paper or print your own patterns.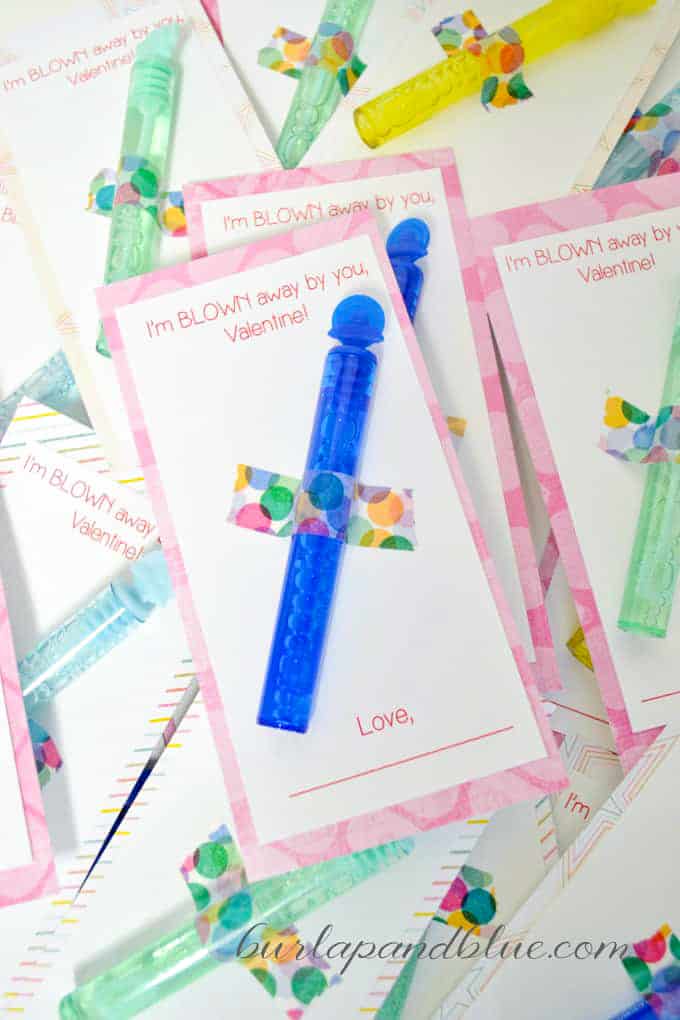 These are my one of my favorites, because every kid loves bubbles! Check out these I'm Blown Away by You printables to attach to bubble solution.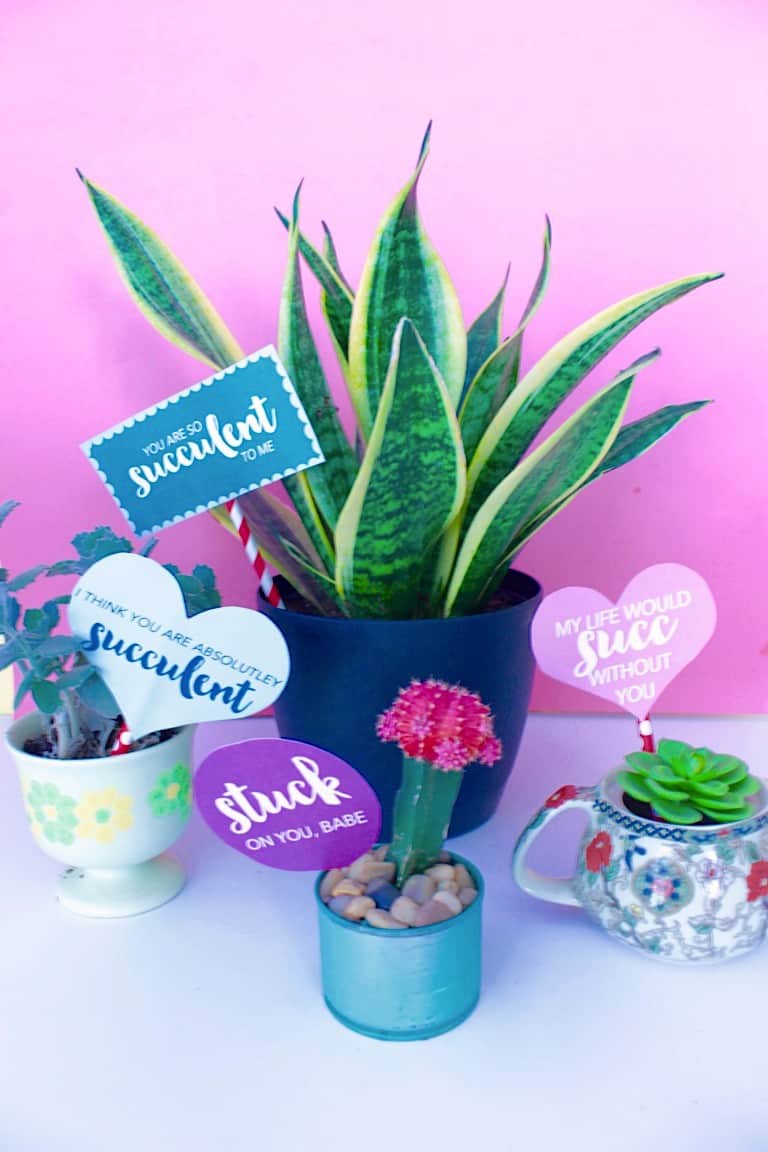 Give away plants with these adorable printable valentines that attach to little succulents and cacti!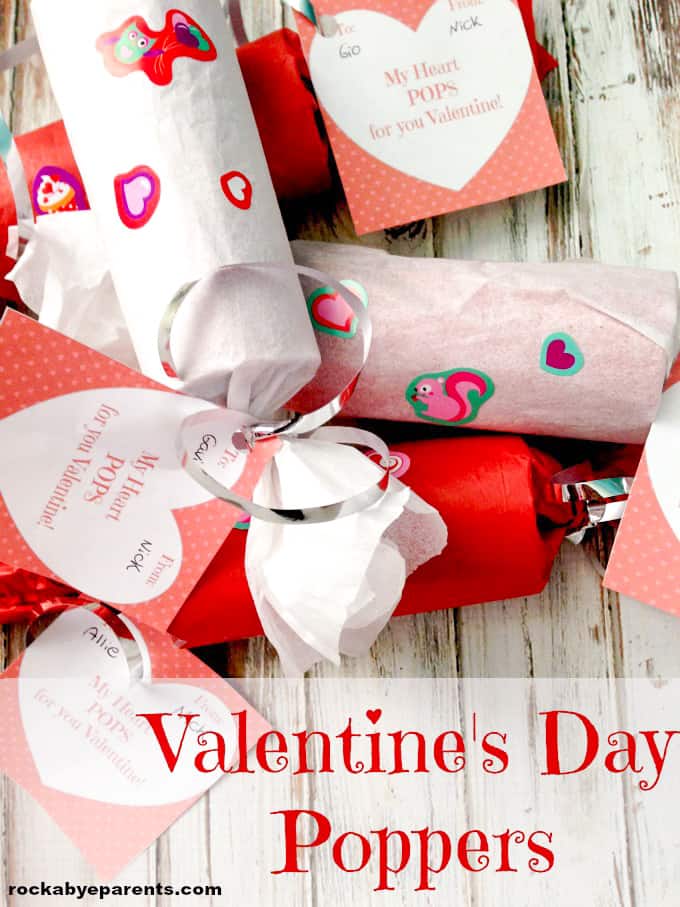 I love that these DIY Valentine's Day Poppers upcycle materials. Avoiding candy? You can also fill them with little gifts or toys.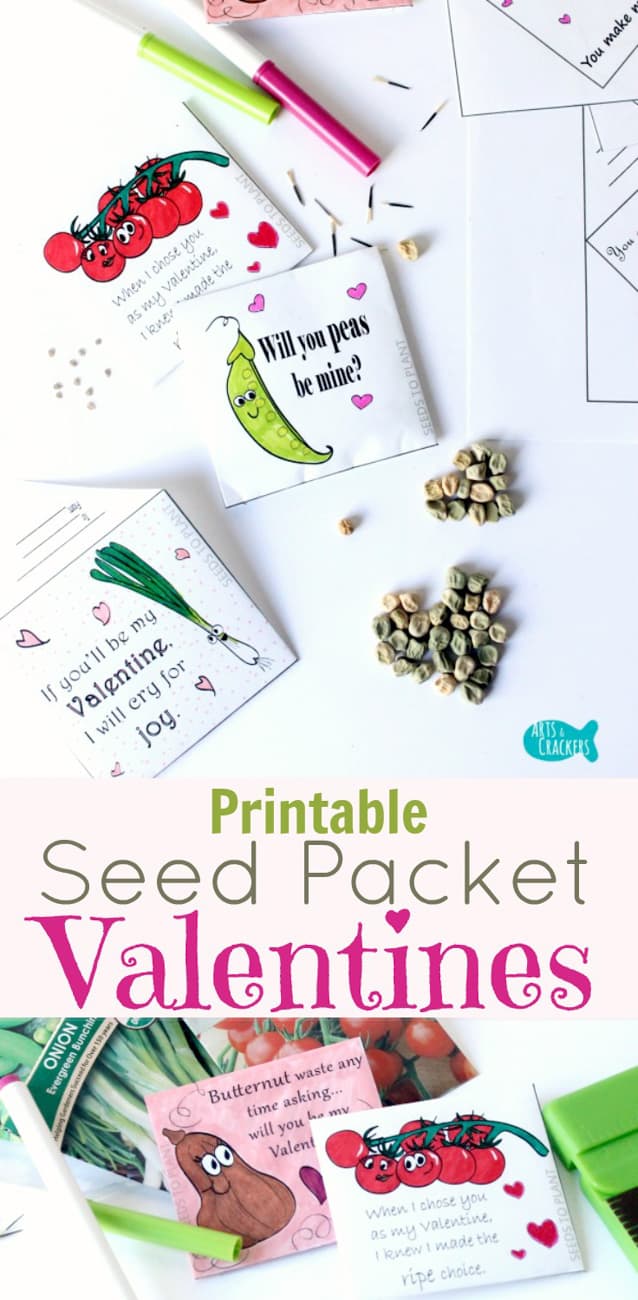 It's not hard to find non-candy valentines, but giving away seeds is definitely a unique idea for kids to give away on Valentine's Day! These Printable Seed Packet Valentines are an adorable way to do it.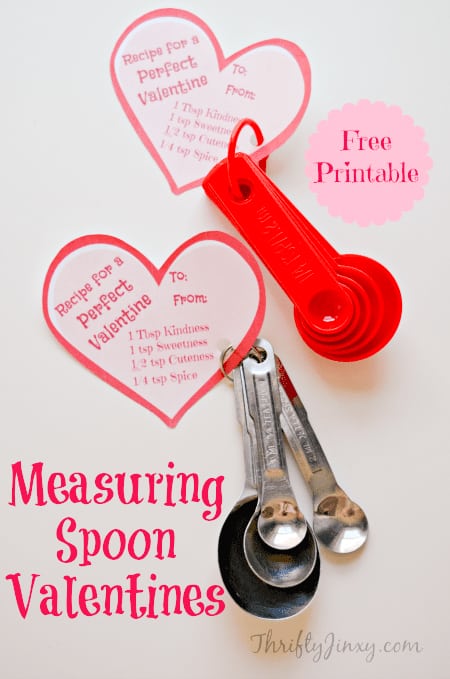 Teachers will love these unique Measuring Spoon Valentine Printables!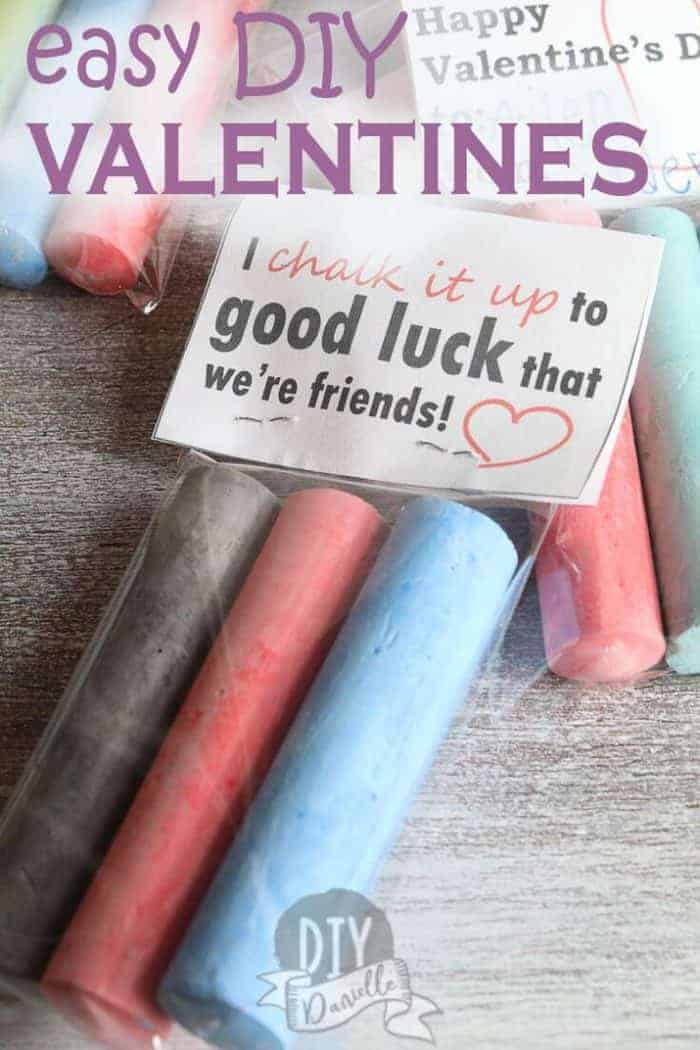 These printable valentines with sidewalk chalk are so fun!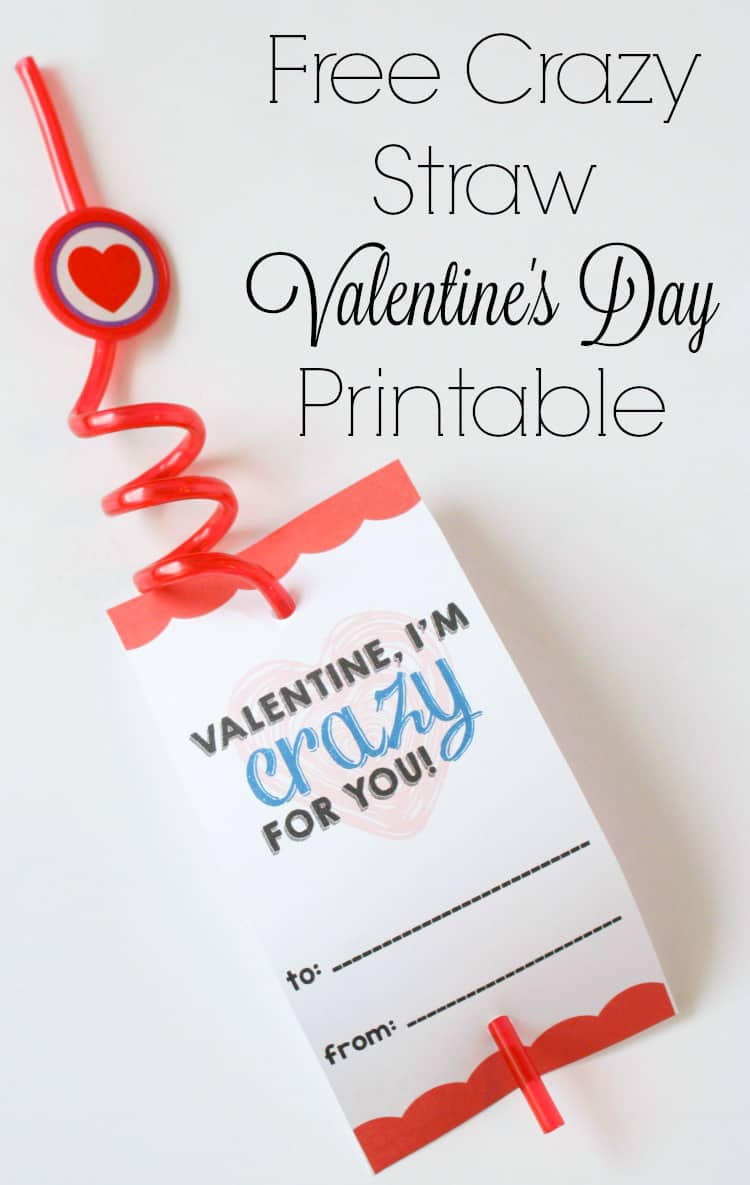 Another set of super cute candy-free valentine printables! These Crazy Straw Valentines are a unique and fun gift to give kids.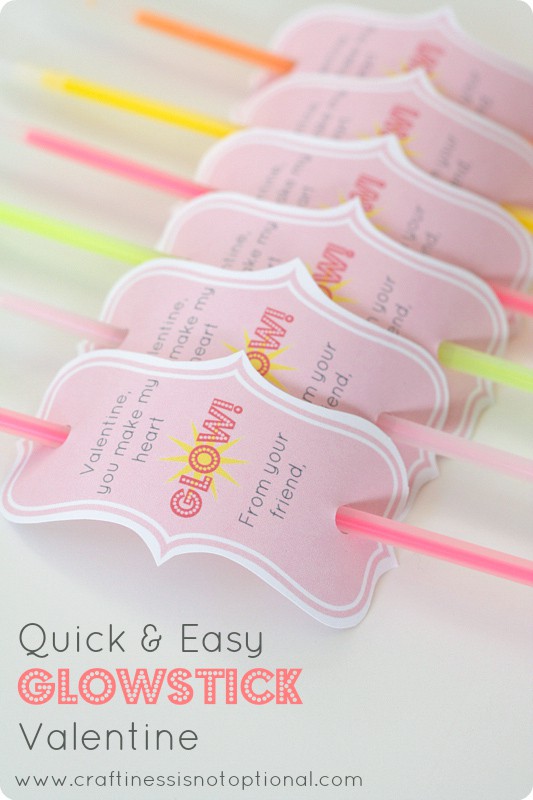 Finding a cheap little gift for classroom valentines can be challenging, but here's a good one: glow stick valentines. Is there a kid out there who doesn't love glow sticks?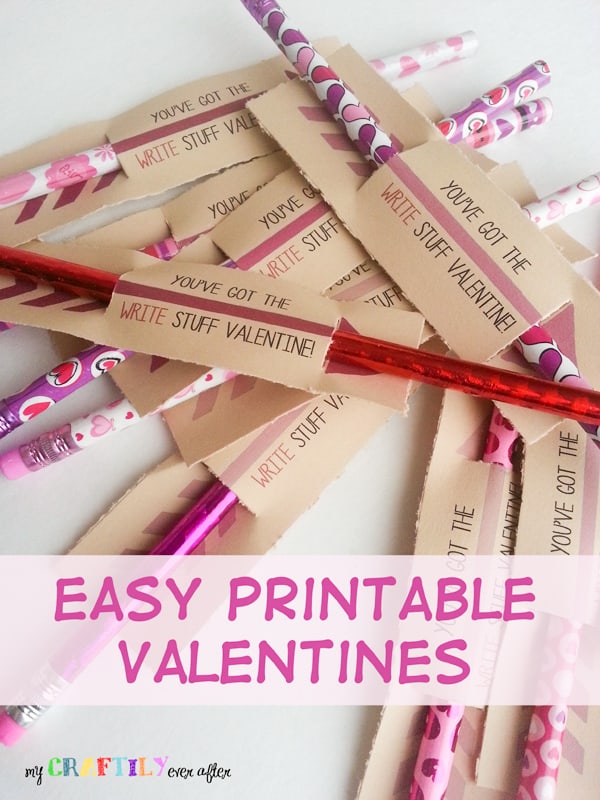 Attach these easy printables to pencils for a fun school valentine!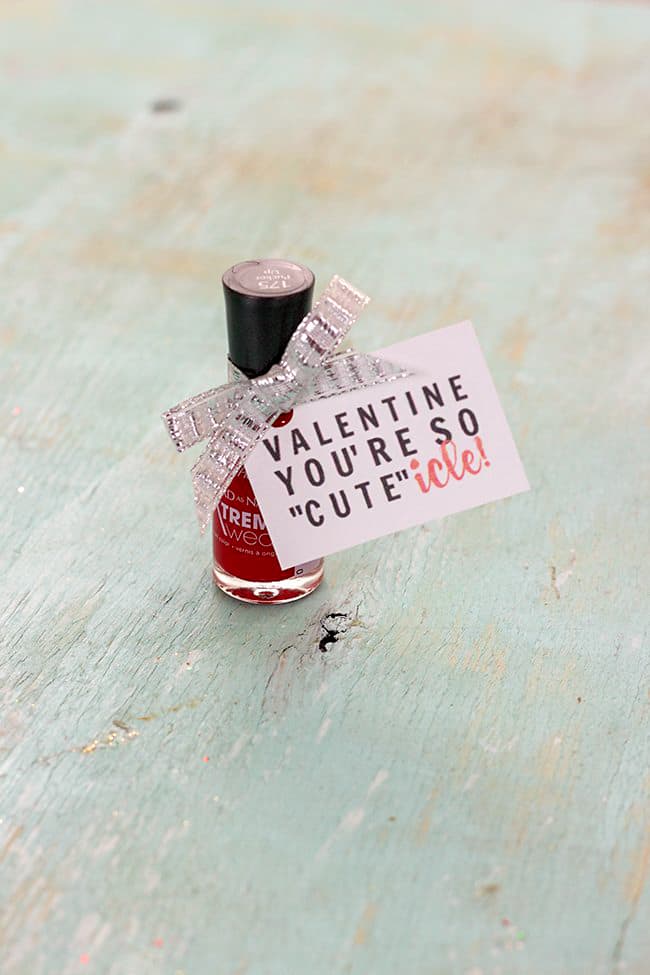 I'm loving this DIY "CUTE"icle printable for a great nail polish valentine!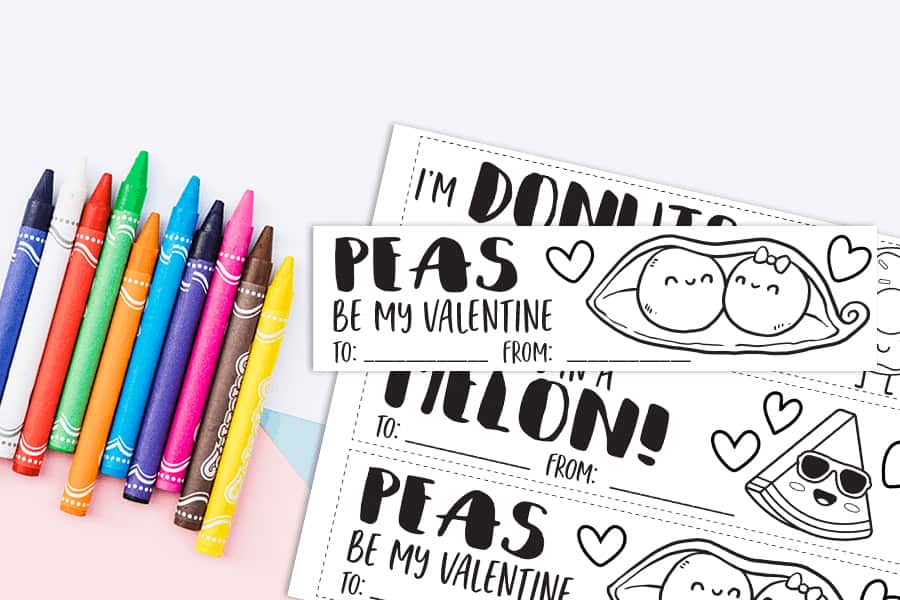 These coloring page valentines are a fun activity to put in a Valentine's Day box!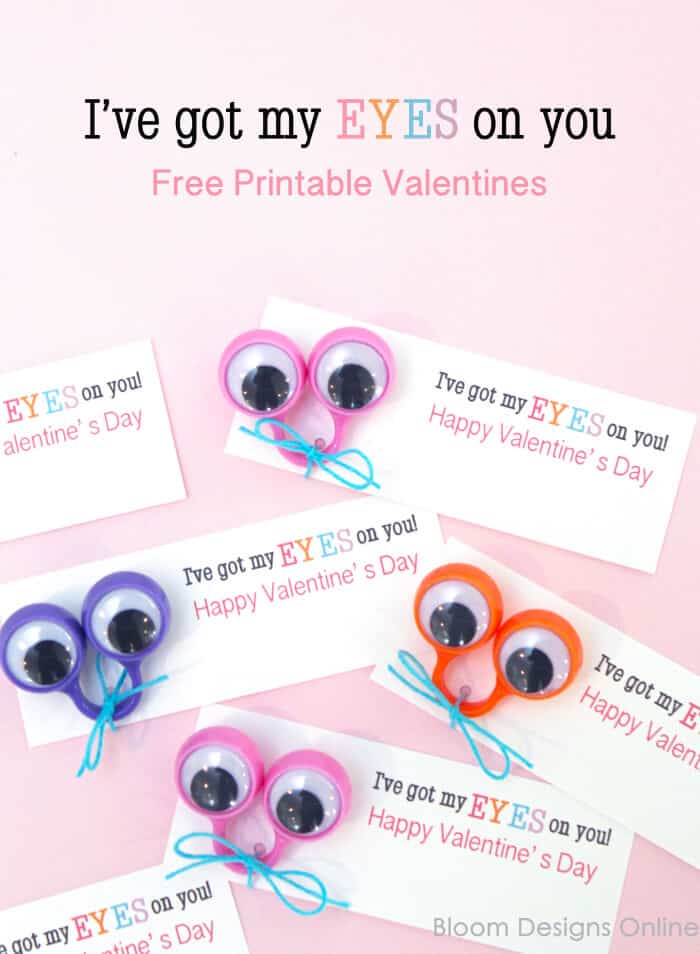 There's something so silly about those eyeball rings, and these I've Got My Eyes On You Valentine Printables are a fun, homemade way to give them to friends!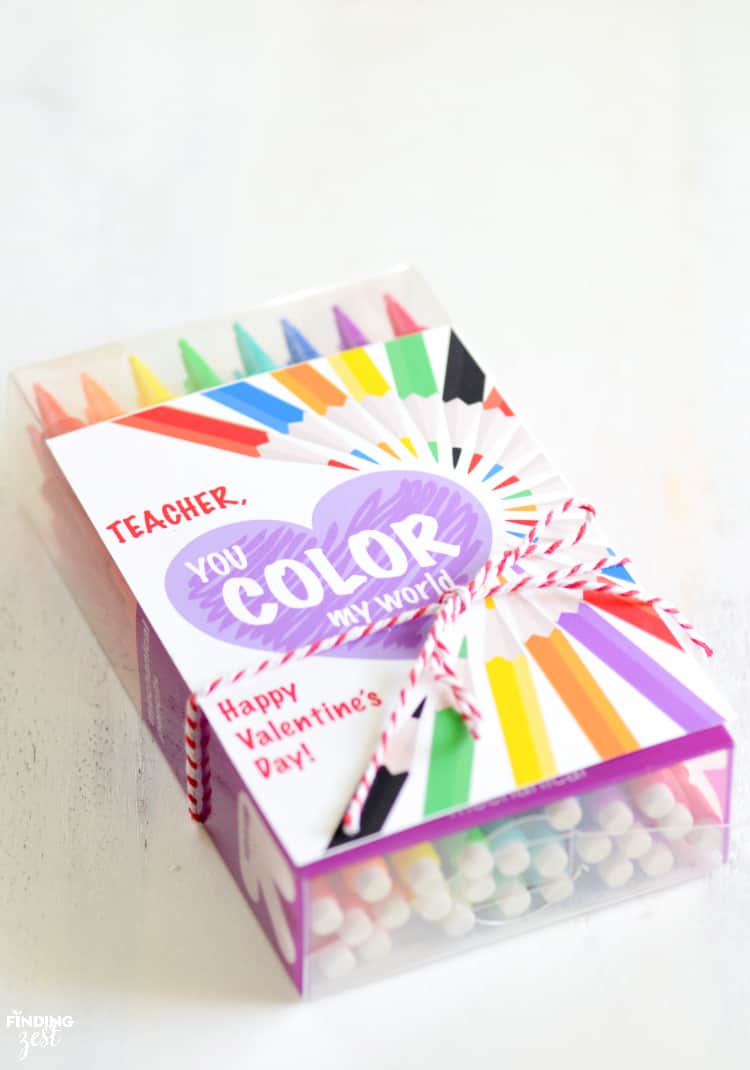 These You Color My World valentines are a lovely way to give a gift to a teacher!
Free Printable Valentines with Candy (AKA Candy Grams)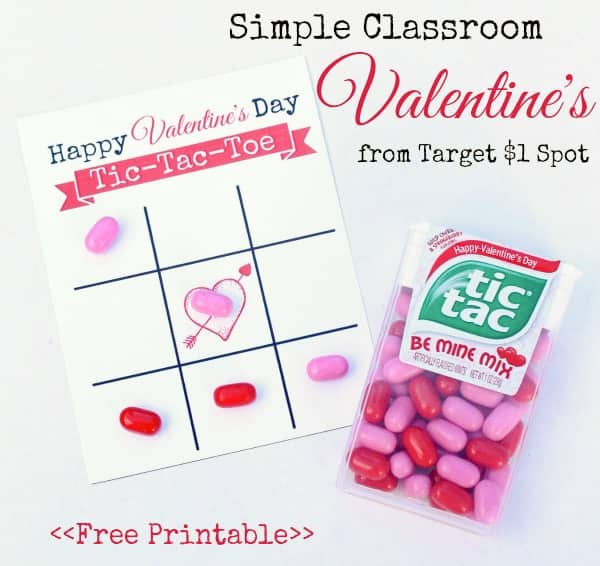 These Tic Tac Toe Printable Valentines attach to Tic Tacs for a fun Valentine!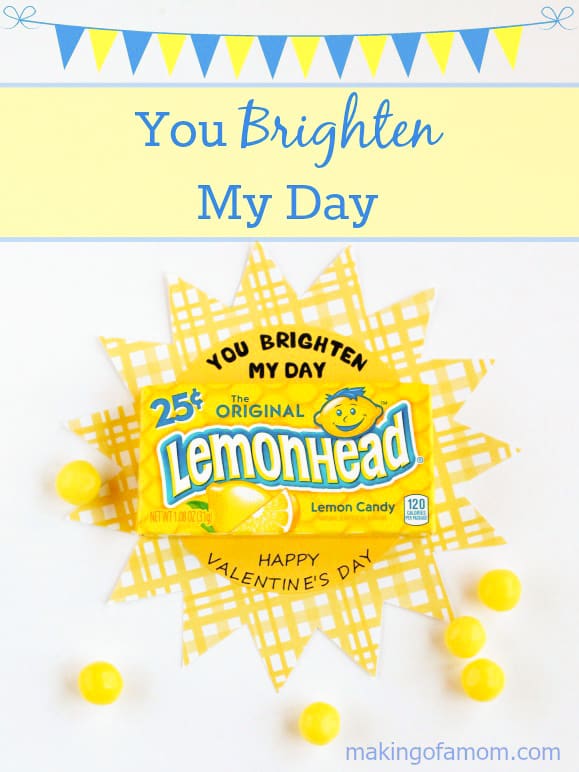 How cute are these You Brighten My Day Valentine Cards?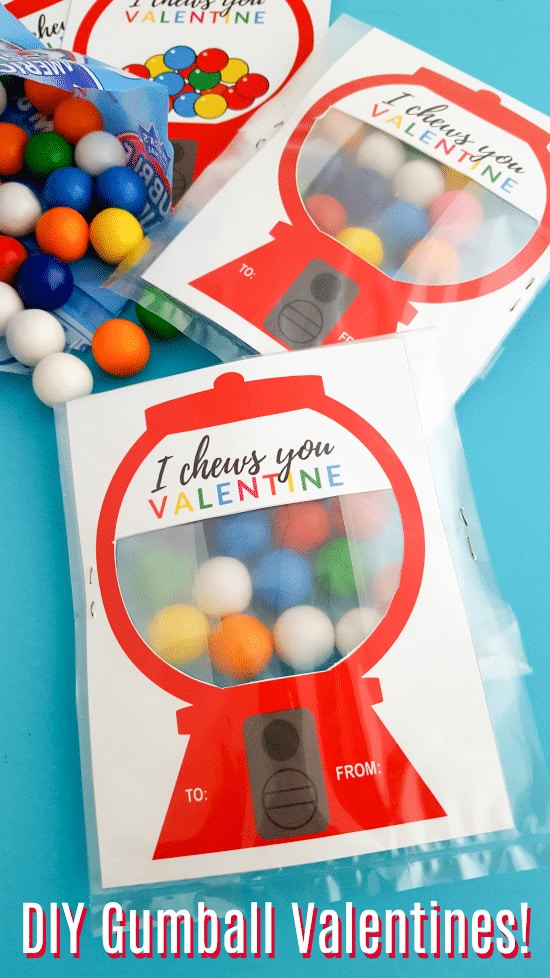 I absolutely love these DIY Gumball Machine Valentines! They're easy to make but they look impressive when they're all done.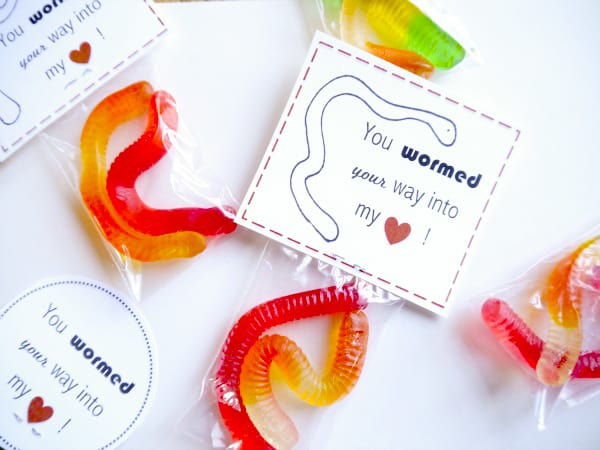 Kids will always love gummy worms, right? These Gummi Worm Valentine printables are so clever!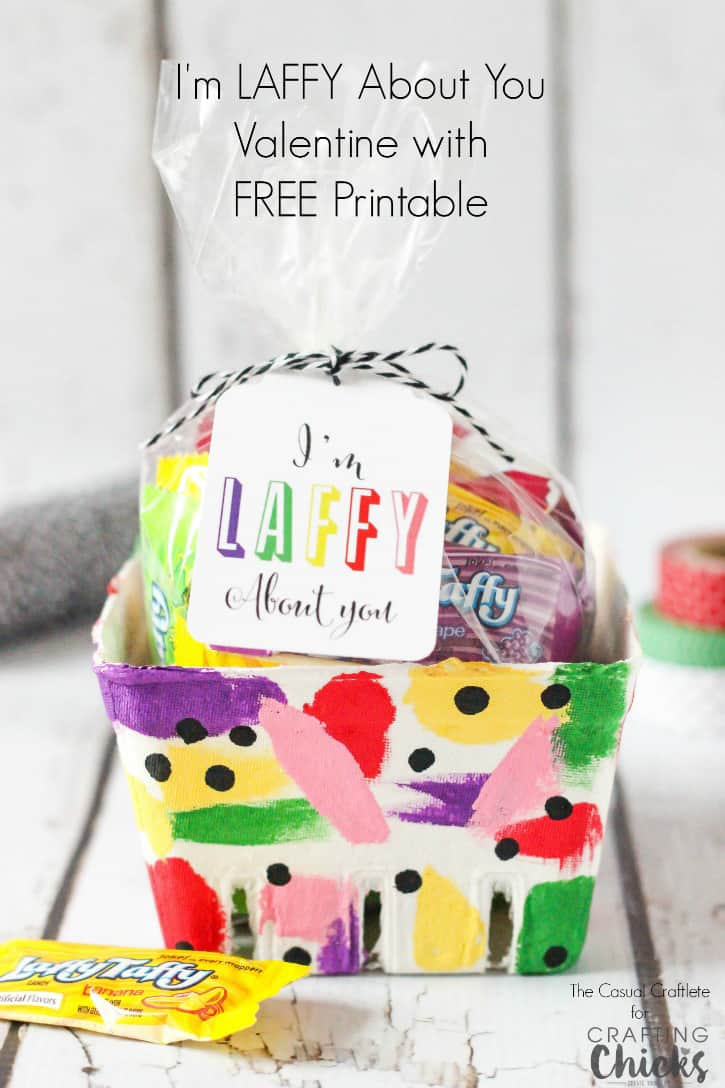 I love that this Laffy Taffy printable valentine can be attached to smaller candies or a bucket of them!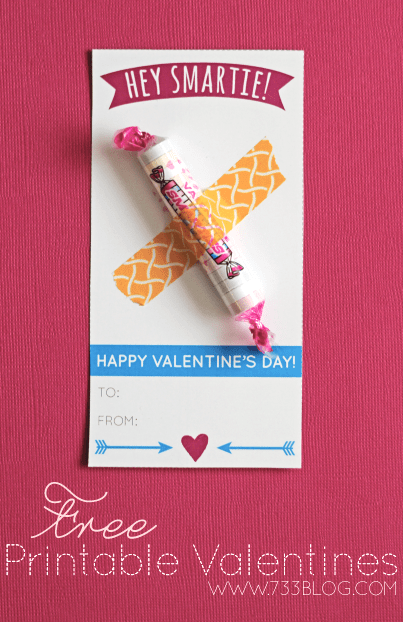 I love that these fun "Hey Smartie" valentines are super cute and simple!
Free Valentine Printables without Gifts or Candy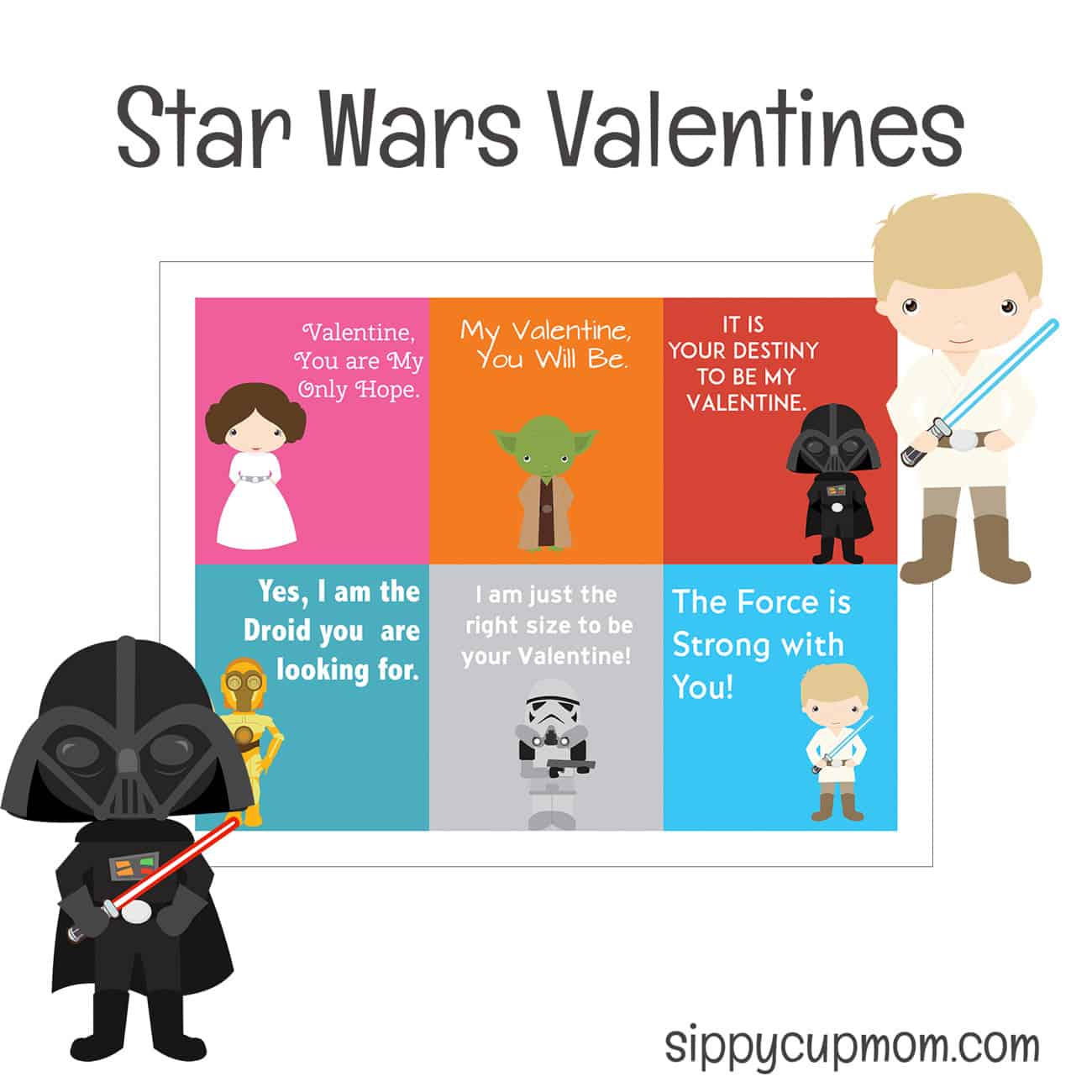 I'm pretty convinced Star Wars will be popular for all ages (read: Star Wars onesies!) until the end of time. Bookmark these Free Printable Star Wars Valentine's Day Cards. You'll use them sooner or later!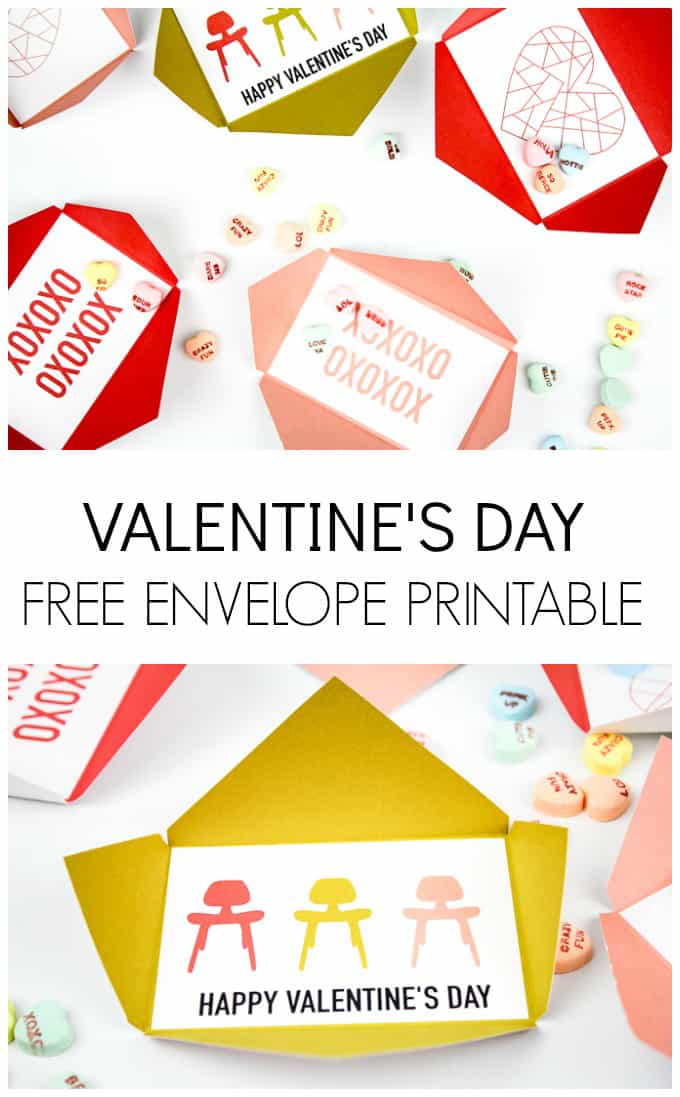 If you're ambitiously crafty you you could convert this pattern and have your Cricut do the cutting! Otherwise, grab some scissors because this Valentine Envelopes free printable is super cool.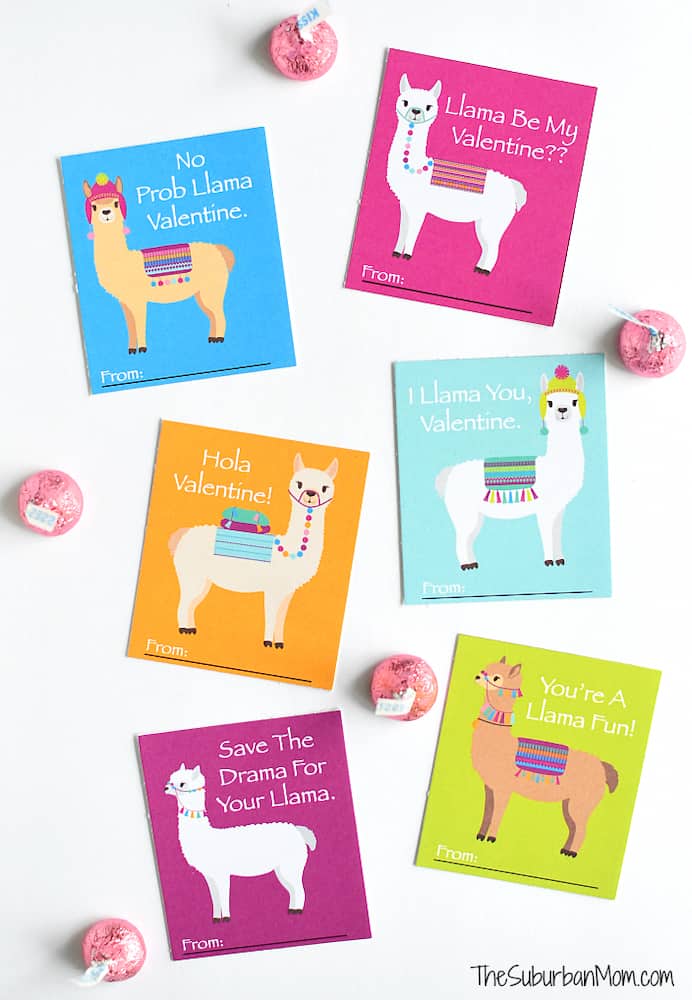 Llamas are so popular right now! I'm loving these free llama printable Valentines.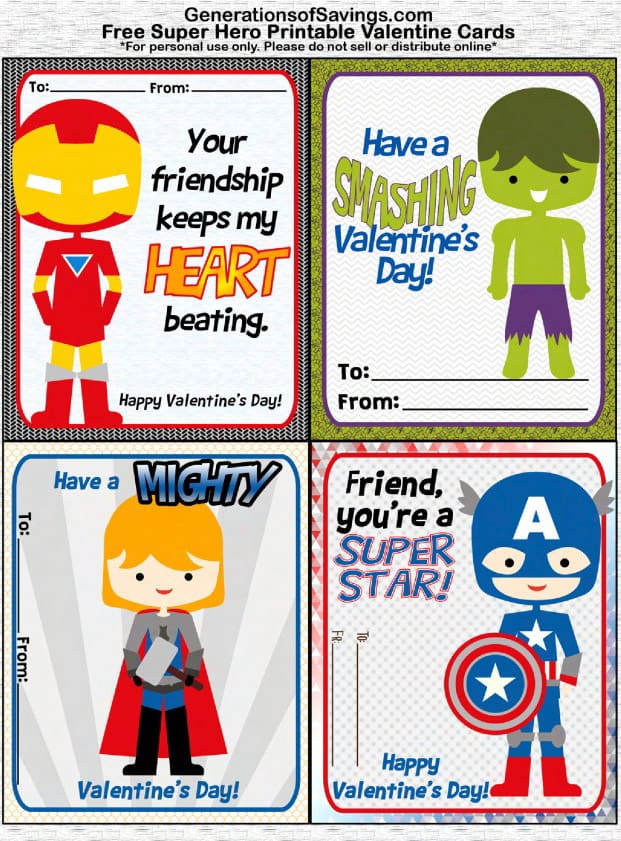 I'm a big Marvel fan, and I'd be thrilled to receive any one of these Superhero Valentine's Day cards!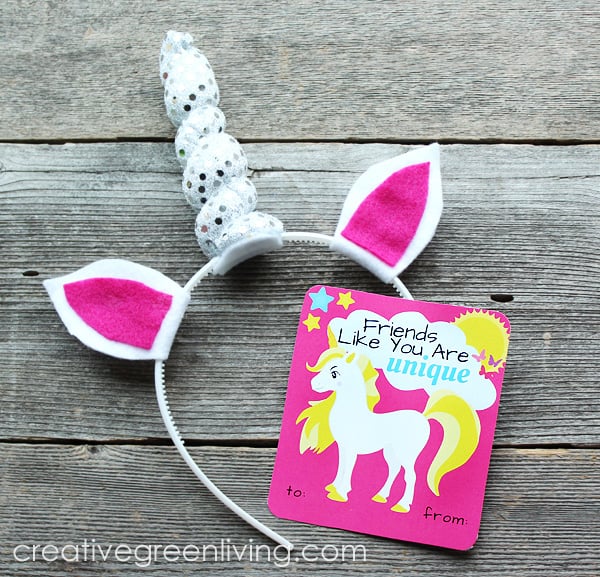 Unicorns are always going to be a favorite! Check out these Rainbow Unicorn Valentines!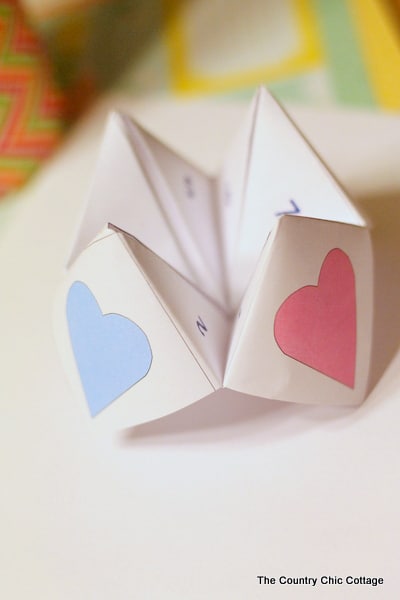 I love that kids are still making these! The Cootie Catcher Valentine printables are a fun way to give away a classic activity!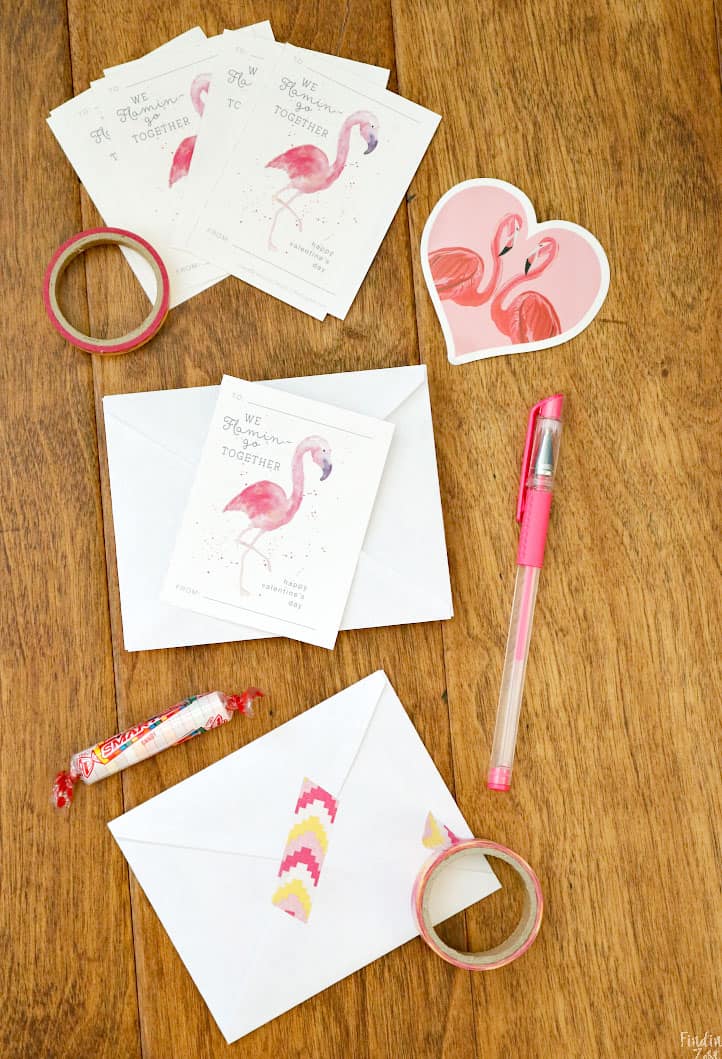 I think these Watercolor flamingo valentine cards are beautiful!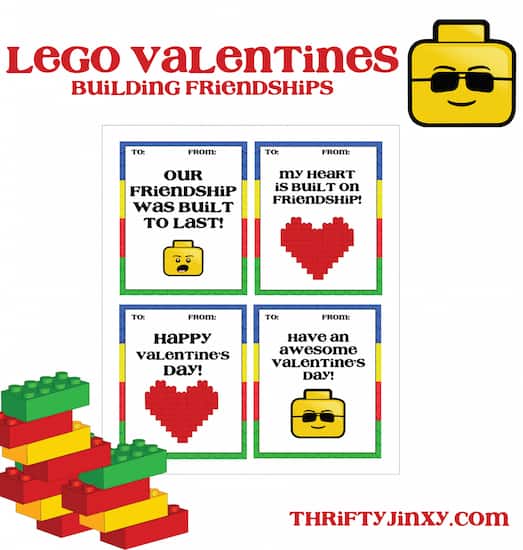 The wording on these LEGO Valentines Printables is so cute!


These Disney Villains Valentines will balance out the sweetness of the rest of the valentines you'll receive!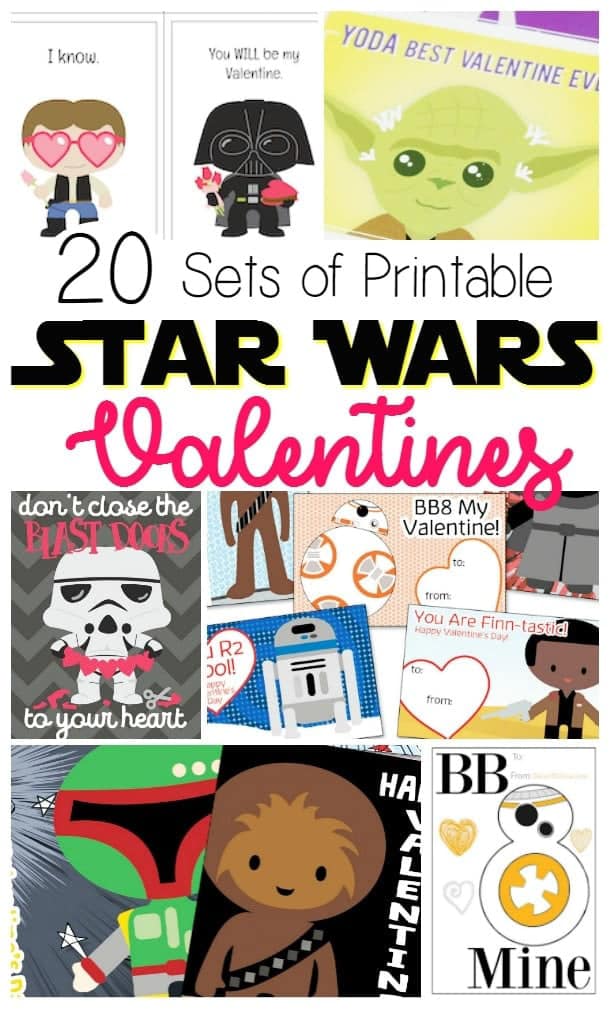 Looking for variety? Want more Star Wars fun? These 20 Free Printable Star Wars Valentine's Day Cards should do it!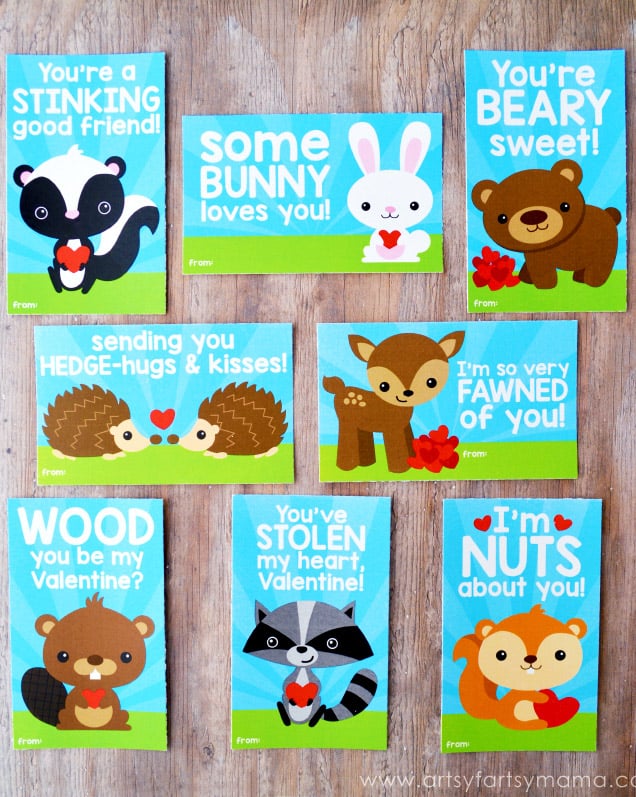 These Free Printable Woodland Valentines are so cute!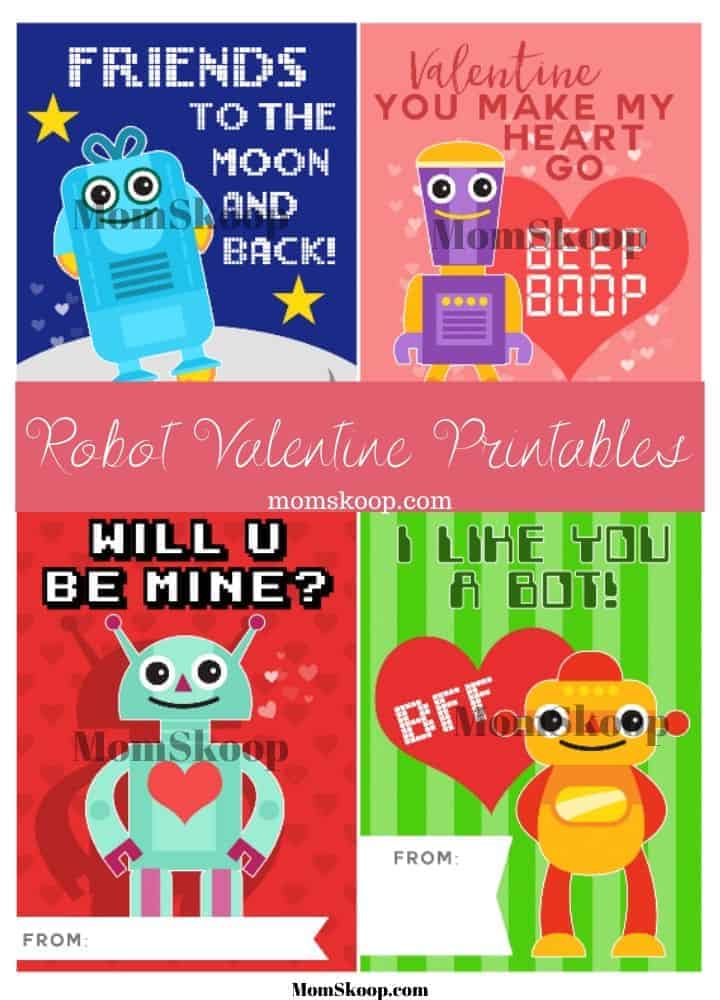 These printable robot valentines are simply too cute!