This homemade teacher Valentine gift is easy to make and adorable! Make this mason jar craft and fill it with candy or school supplies for the perfect classroom gift!
Here's a not so secret tip: teachers love gifts. It doesn't matter what age they teach, or how well your child does in their class. Gifts tell teachers that they are appreciated.
And nicely made homemade gifts have a special place in most teacher's hearts. Knowing that someone made the effort to gather materials and spent time creating something just for them makes a big difference!
What do you give a teacher for Valentine's Day?
This particular DIY teacher gift for Valentine's Day is extra easy to make with affordable materials. But those two factors don't diminish the end result.
This cute little decorated mason jar will be storing treats or supplies on a teacher's desk for years after you make it and gift it!
I've always loved Valentine's Day, especially as a kid. Writing out all those cards, setting aside my favorites for my best friends and choosing the perfect treat to attach to each one? I still love every minute of it!
It's still so obvious that I love Valentine's Day, and I truly enjoy writing about it!
You can find DIY Valentine crafts for adults and even more valentine crafts for kids. There are also Valentine's Day crafts for preschoolers!
We have 30 fantastic free valentine printables, plus printable Valentine's Day photo booth props, Valentine's Day coloring pages and recipes for 25 beautiful Valentine's Day desserts.
My son hasn't really ever been into making cute valentines for his friends, but my enthusiasm for red, pink, hearts and pretty things is enough for both of us!
I decided to whip something fun up for his teacher this year, and this cute, practical DIY Valentine's Day mason jar turned out to be the perfect teacher Valentine's Day gift.
How to make a cute teacher gift for Valentine's Day
This craft is super simple – you're going to love how easy it is and how cute the end result is!
Craft materials needed
Heart-shaped sticker (see how to make a heart sticker below)
Glass Regular Mouth Mason Jars, 8 Ounce

Foam Brushes

Glitter Washi Tape Set

Mod Podge Clear Acrylic Sealer, Matte

Small Candy Conversation Hearts

About the mason jar:
I used an 8 oz wide mouth mason jar when I made this gift for my son's teacher, but you don't need to.
This craft is very flexible, so feel free to use a different size or whatever you have on hand.
If you like mason jar crafts, you'll love this mason jar aquarium activity for kids!
How to make a heart sticker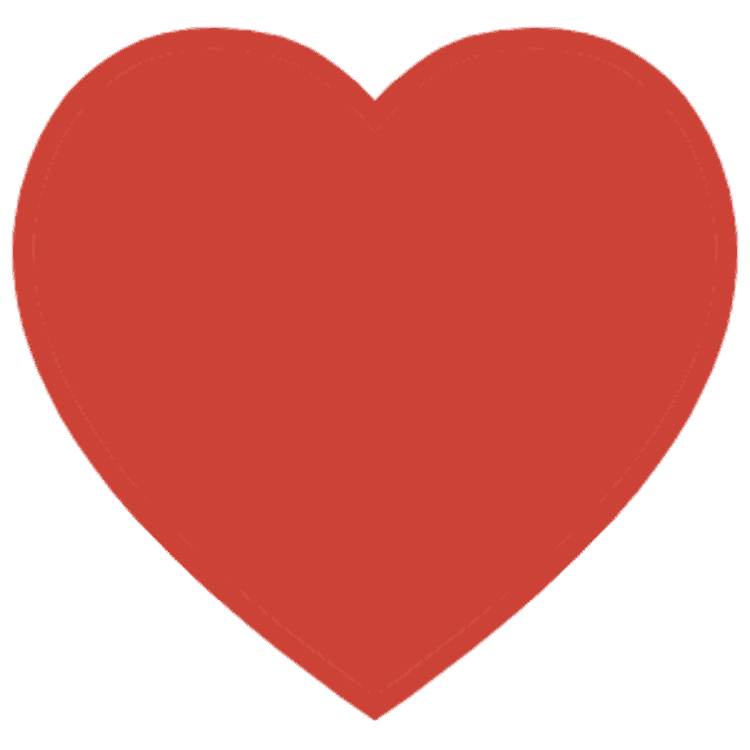 I used my Cricut Explore Air 2 to make the heart shaped sticker for this craft. It was so easy and cut out a perfect heart. I also could have also used my Cricut Joy.
If you don't have a Cricut, you can cut your sticker out of wide blue painter's tape using this 2.5″ heart template.
You can also overlap a few strips of standard painter's tape on wax paper and cut your shape out of that. Peel the tape off the wax paper and stick it to your jar.
Directions for the DIY Teacher valentine gift
Step 1
Wash your mason jar with hot water and soap, then dry it thoroughly. Adhere the sticker to the smooth glass of the jar.
Step 2
Using the foam brush, paint a thin layer of acrylic paint over the jar, onto the edges of the sticker. Let dry and repeat until the paint is even and smooth. Remove the sticker.
Step 3
After the acrylic paint is completely dry, spray a coat of Mod Podge Clear Arcylic Sealer spray. If you've never used this stuff before, be prepared to LOVE it.
Mod Podge spray is like a secret weapon for your craft toolbox. You'll wonder how you ever lived without it!
Step 4
Cover the mason jar lid with washi tape. you can line up the edges, but I think it's easier to just layer the strips of tape so the surface is completely covered.
Step 5
Fill your jar up with conversation hearts, a different kind of valentine candy or anything else you'd like your teacher to have.
Print and use these instructions to make your own mason jar craft for Valentine's Day!