Halloween is one of my favorite times of the year – especially when I'm writing about it. I'm so excited to share this Halloween word search printable with you!
Honestly, I could talk about pumpkin carving, DIY costumes, spooky parties and more all year long!
Today, I'm sharing a fun free Halloween word search printable, plus plenty of other ideas for fun Halloween activities! Keep reading to get that download, plus recipes and other fun things to do.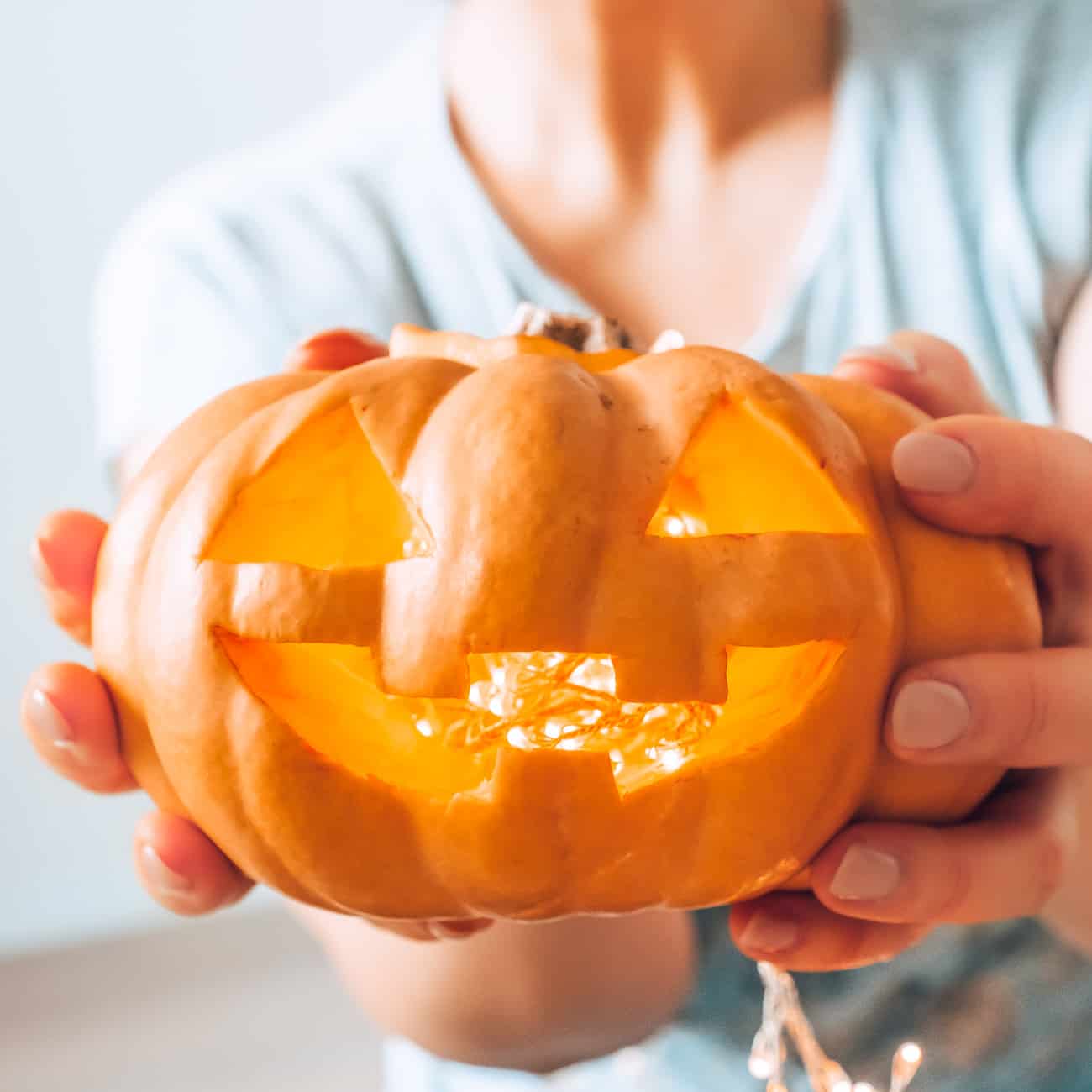 Related:
We have all sorts of pumpkin carving ideas herre, including 150 Disney pumpkin stencils, the best Disney villain pumpkin stencils, Hamilton pumpkin templates, Baby Yoda pumpkin carving ideas and over 700 free printable pumpkin carving patterns!
We also have DIY Halloween decorations, DIY baby Halloween costumes, Halloween hairstyle ideas and unique Halloween cupcakes!
Easy Halloween treats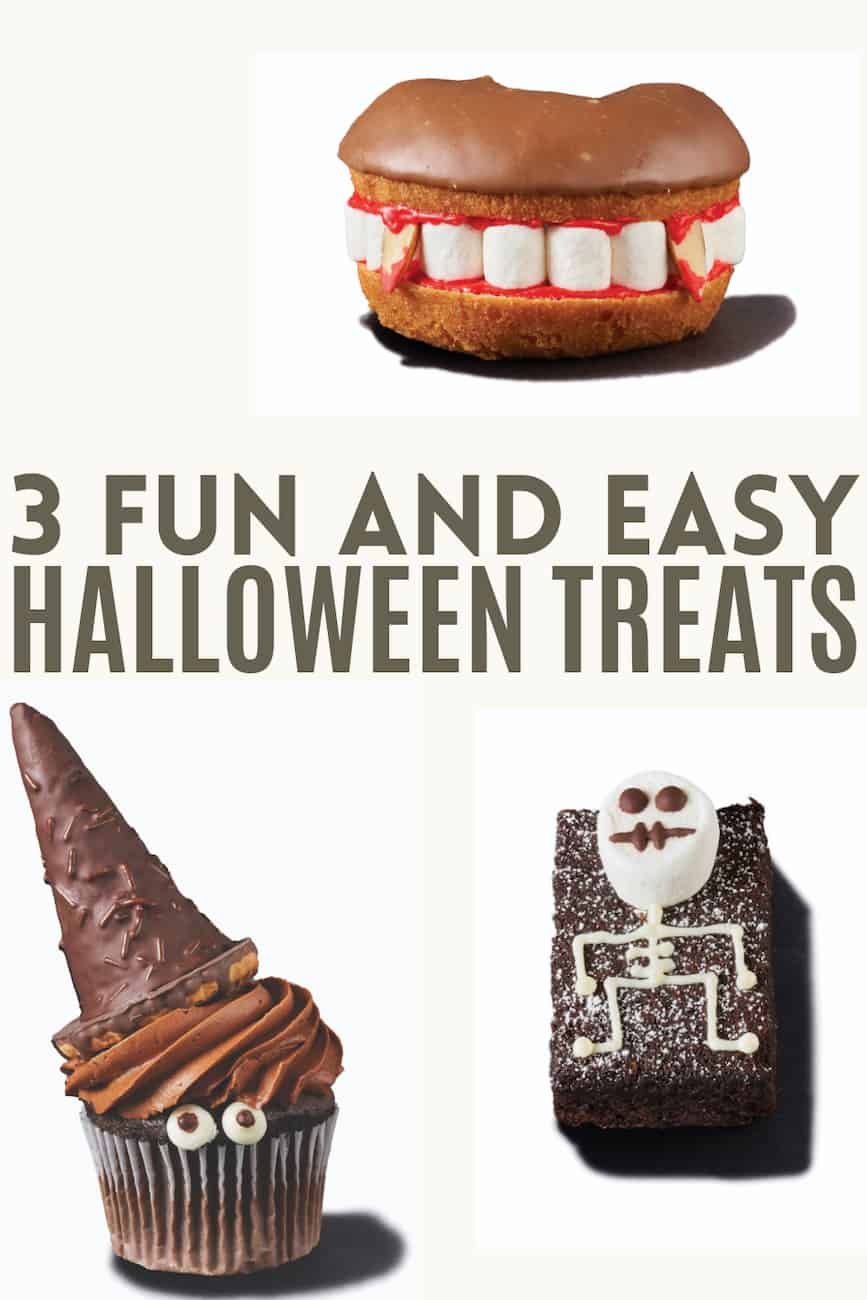 I love making semi-homemade everything, especially sweets! All three of the treats featured in this video start with a bakery item, making it extra easy to put together for a fun seasonal dessert!
Watch to learn how to make these three different Halloween treats:
Witch cupcakes
Count Chocula donuts
Bone brownies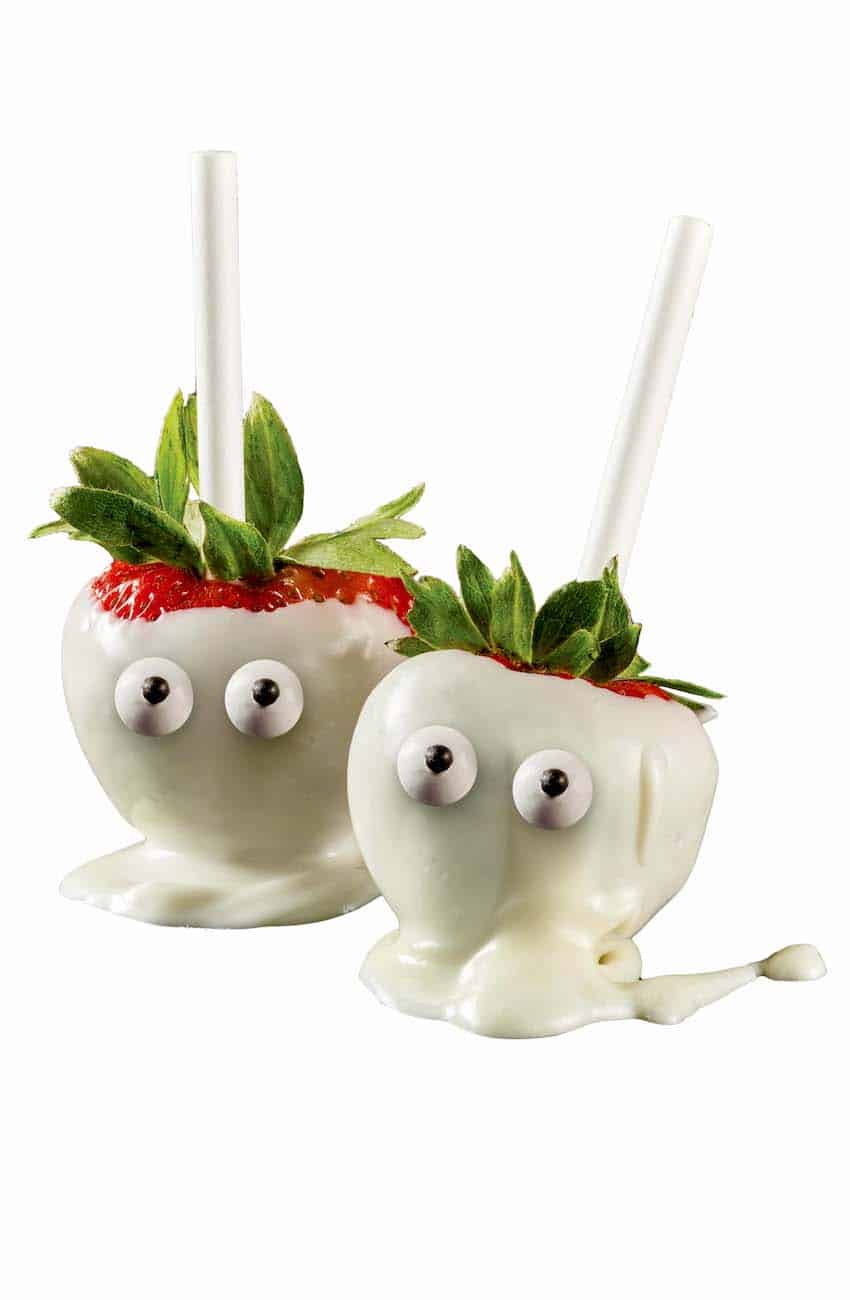 Halloween coloring pages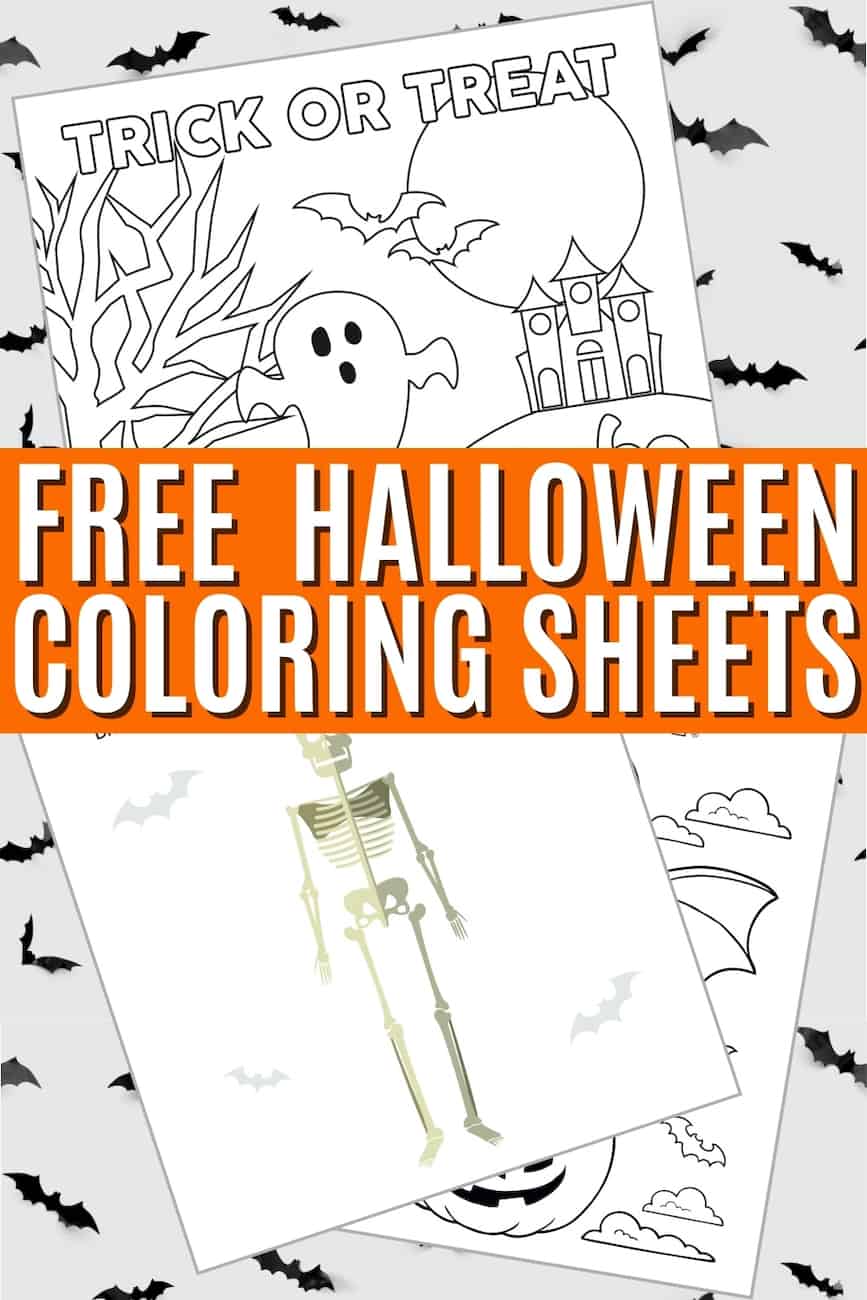 There are some cute Halloween coloring sheets and activity sheets for you to download and print on Hy-Vee's Halloween Fun page!
Choose one or all of these printables:
Spooky graveyard scene printable coloring sheet
Friendly vampire printable coloring page
Suit up the Skeleton printable Halloween activity page
Halloween Word Search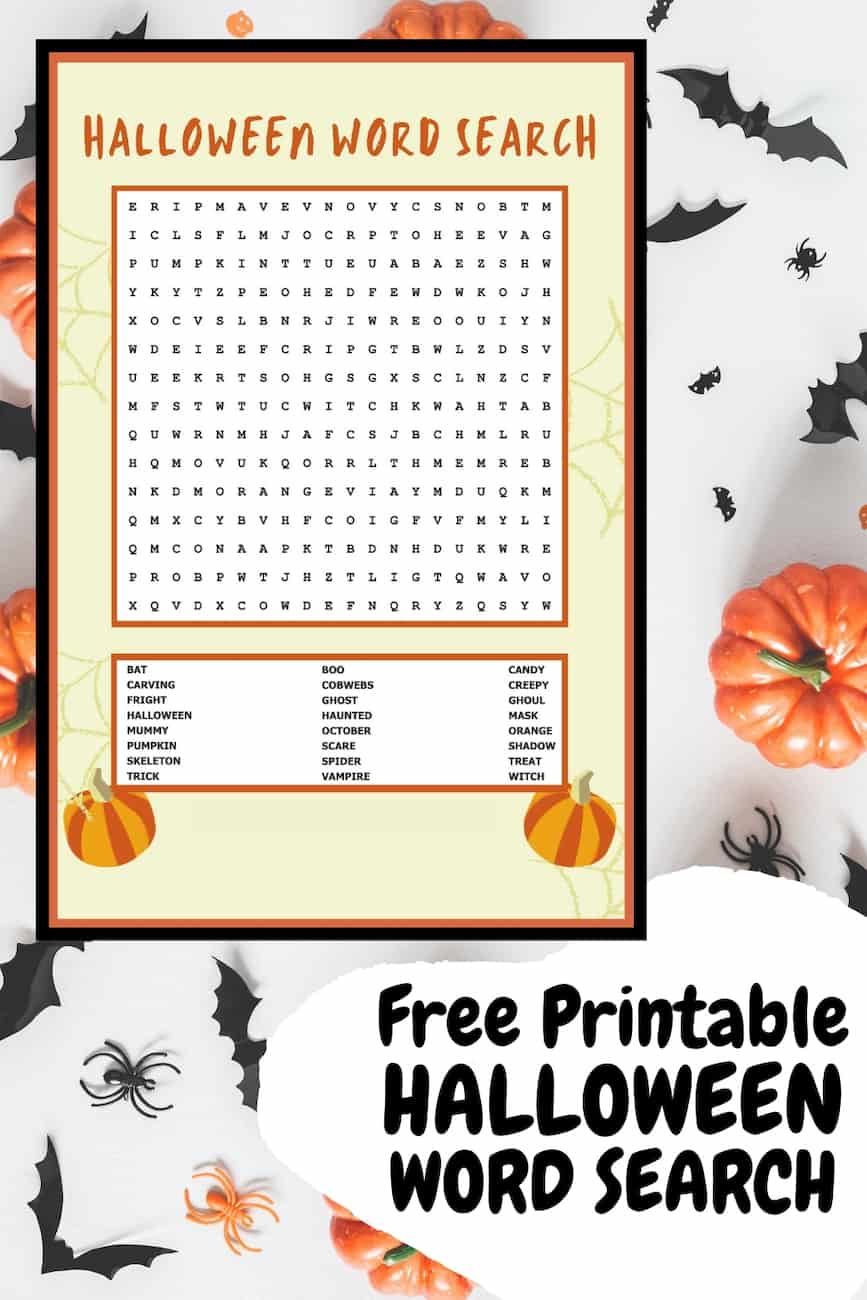 I made a free Halloween word search printable just for you! Click the link below to download and print your word find!
Get your free word search printable here!
More fun Halloween things to do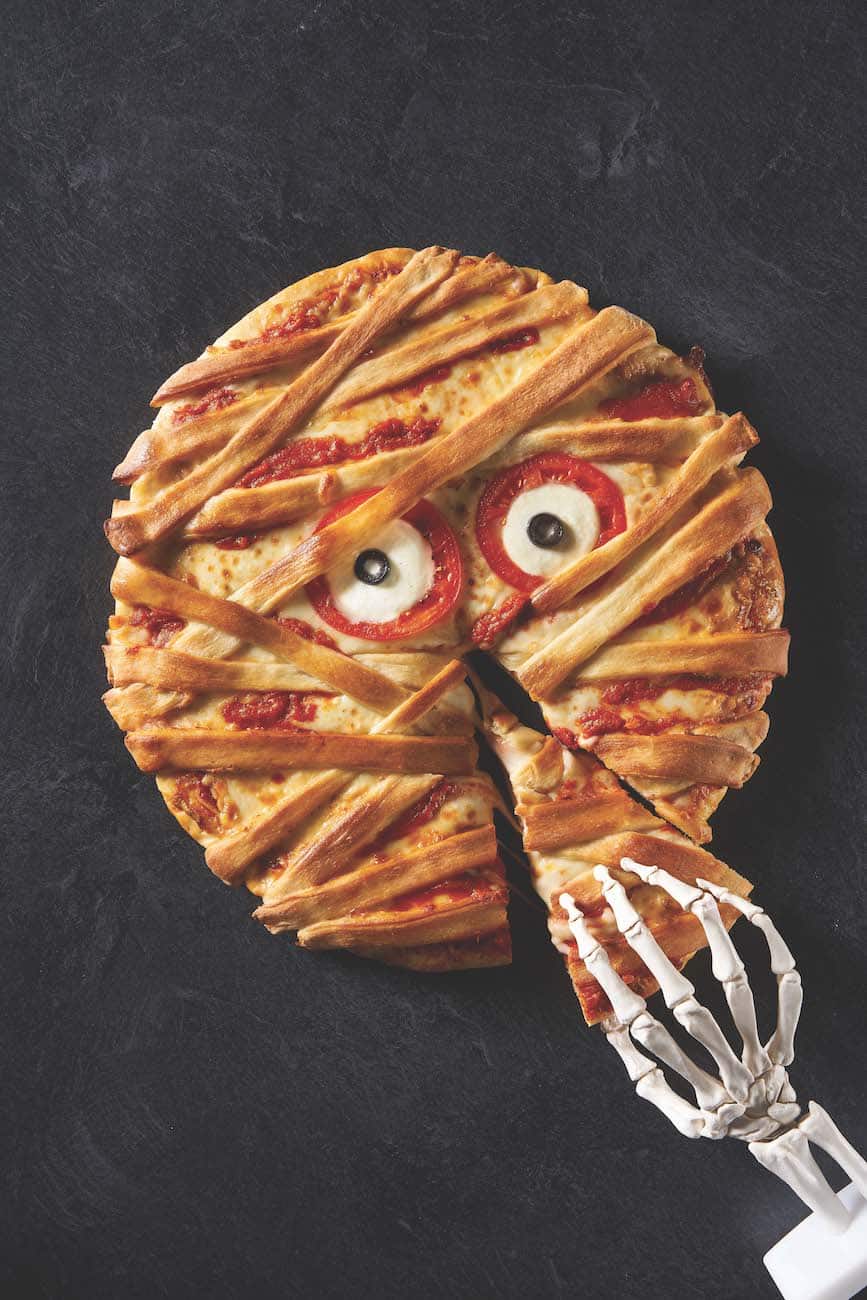 Hy-Vee has so many fun and surprising ideas to create a memorable Halloween celebration!
Get 20 fun food ideas in the Eat, Drink and Be Scary article.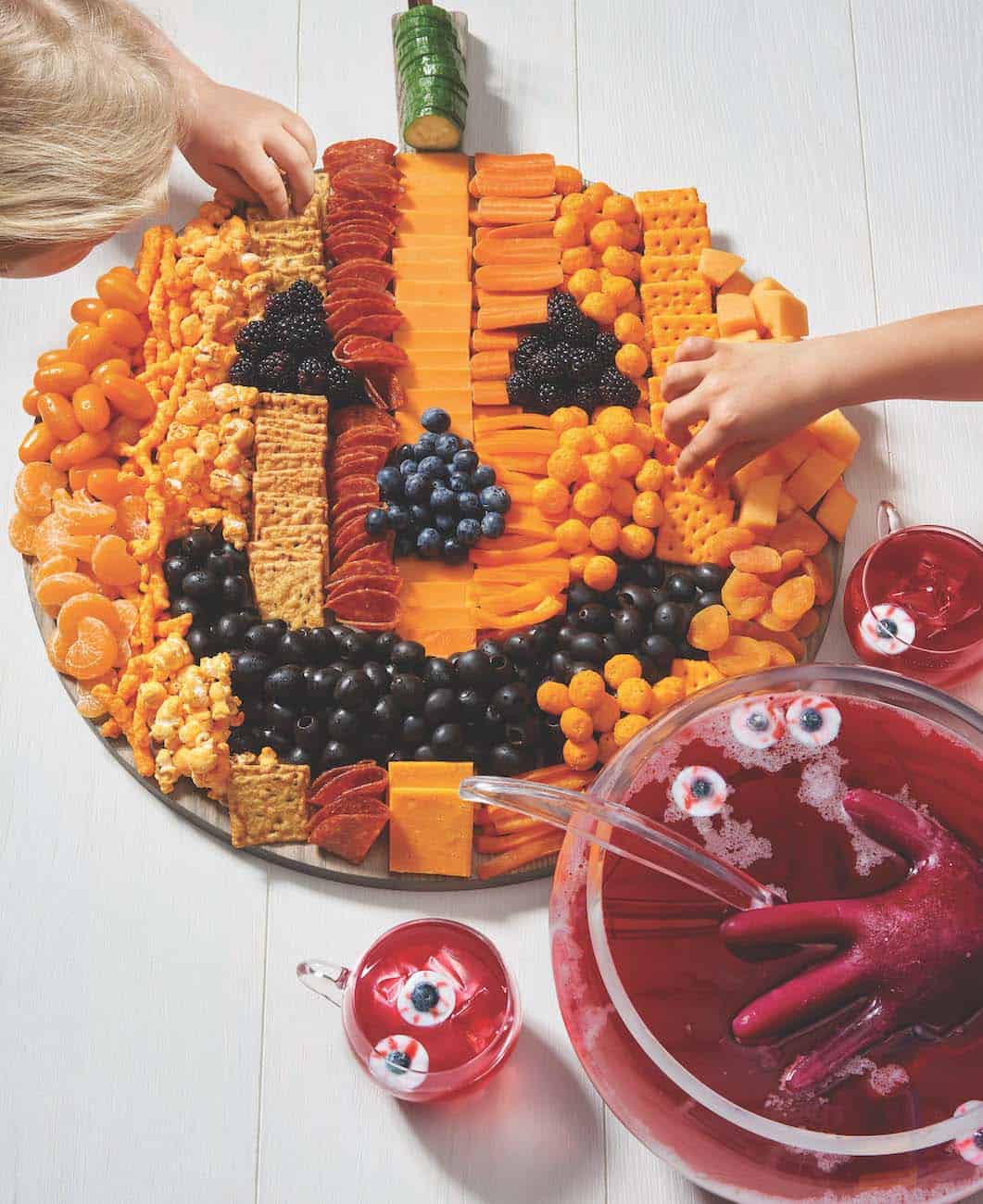 The Halloween Guide includes recipes, at-home activities, food allergy-safe ways to celebrate and printables for kids!
Hy-Vee's Celebrate Halloween event lets families safely celebrate outdoors with kid-friendly activities and giveaways!. Get the details here.
Everything you need for Halloween and Beyond
In addition to all the online information and ideas to make your Halloween great, Hy-Vee stores are the place to go for groceries and more!
Online ordering
Hy-Vee provides extra value to the shopping experience by offering two different ways to order what you need. Use the Hy-Vee Aisles Online to order groceries for pick-up.
Shoppers can also use the Hy-Vee Aisles Online App to order from anywhere on your iOS or Android device. Download it here.
Fuel Savings and Perks
Hy-Vee shoppers can save money on gas, earn exclusive deals and access digital coupons with the Hy-Vee Fuel Saver + Perks®. Find out more here: https://www.hy-vee.com/perks/
Lower prices
Hy-Vee has lowered hundreds of prices storewide. When you see "Red" (the red down arrow with the smiling face on it) in stores, that indicates a price drop.
Hy-Vee also offers shoppers the Low Price Lockdown, which indicates a price drop on favorite items that are locked into a low price (just look for the red lock symbol on price tags).