Halloween is one of my favorite times of the year – especially when I'm writing about it. I'm so excited to share this Halloween word search printable with you, plus plenty of Halloween party ideas!
Honestly, I could talk about pumpkin carving, DIY costumes, spooky parties and more all year long!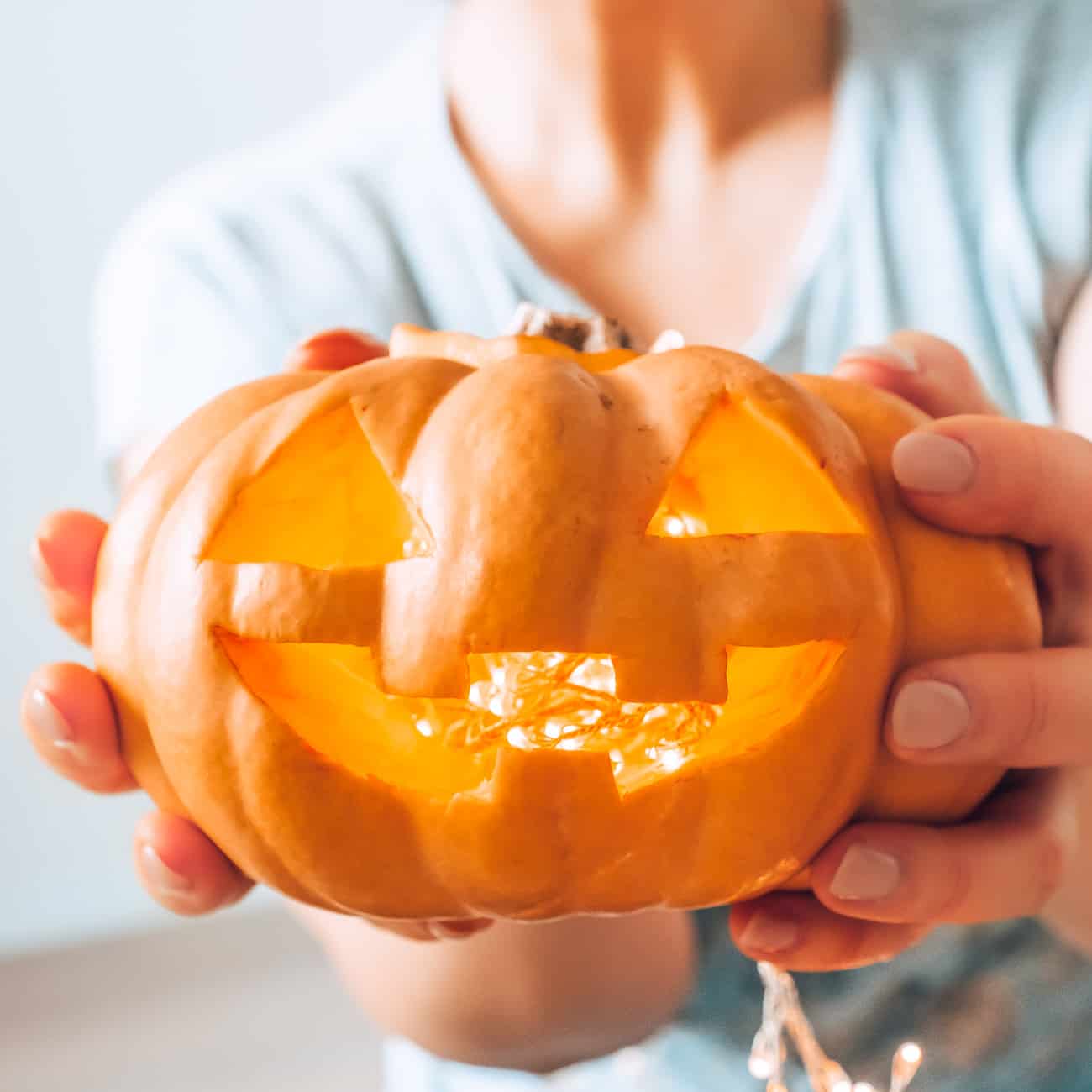 Today, I'm sharing a fun free Halloween word search printable, plus plenty of other ideas for fun Halloween activities! Keep reading to get that download, plus recipes and other fun things to do.
Use this table of contents to jump quickly to the sections you're looking for. Or read from start to finish for all sorts of Halloween party ideas!
Related:
We have all sorts of pumpkin carving ideas herre, including 150 Disney pumpkin stencils, the best Disney villain pumpkin stencils, Hamilton pumpkin templates, Baby Yoda pumpkin carving ideas and over 700 free printable pumpkin carving patterns!
We also have DIY Halloween decorations, DIY baby Halloween costumes, Halloween hairstyle ideas and unique Halloween cupcakes!
Easy Halloween treats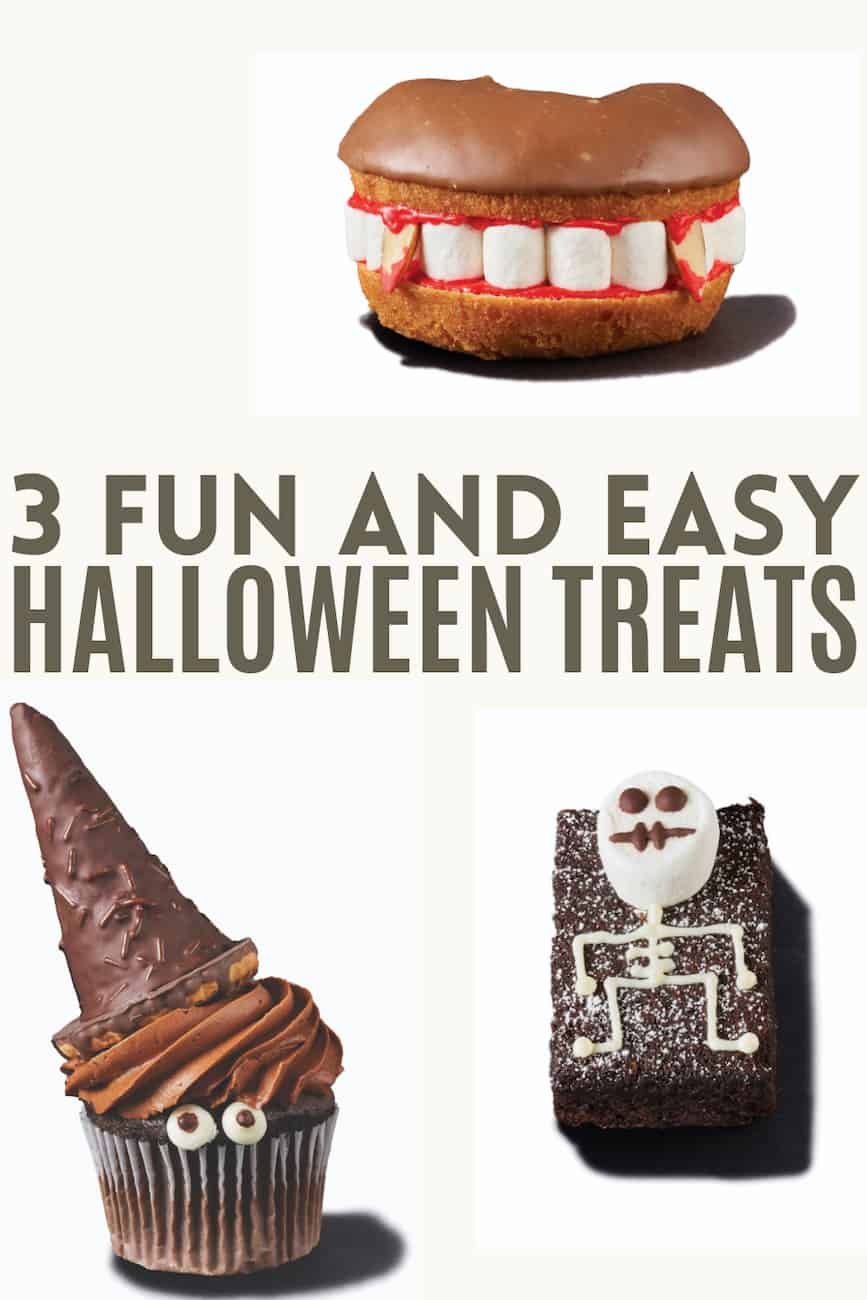 I love making semi-homemade everything, especially sweets! All three of the treats featured in this video start with a bakery item, making it extra easy to put together for a fun seasonal dessert!
Watch to learn how to make these three different Halloween treats:
Witch cupcakes
Count Chocula donuts
Bone brownies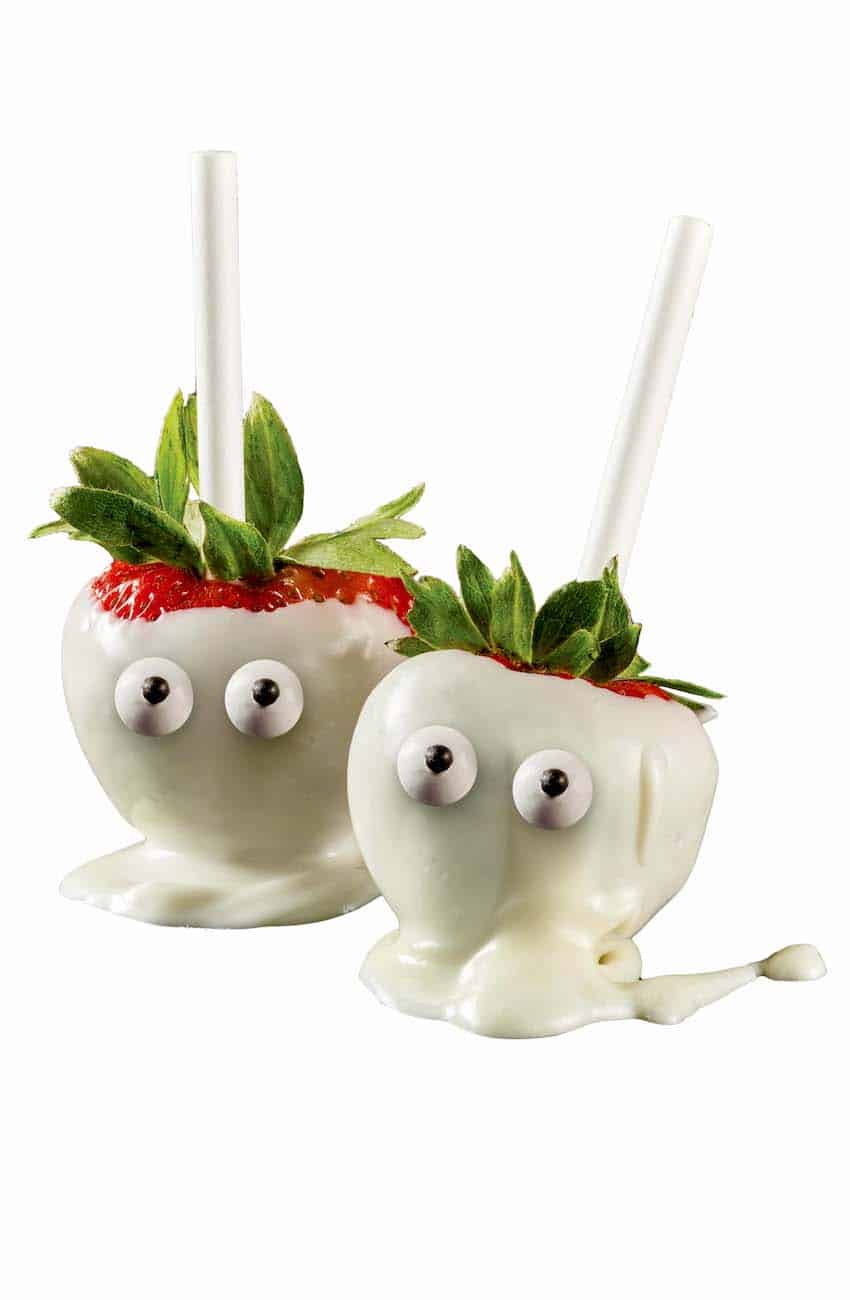 Halloween coloring pages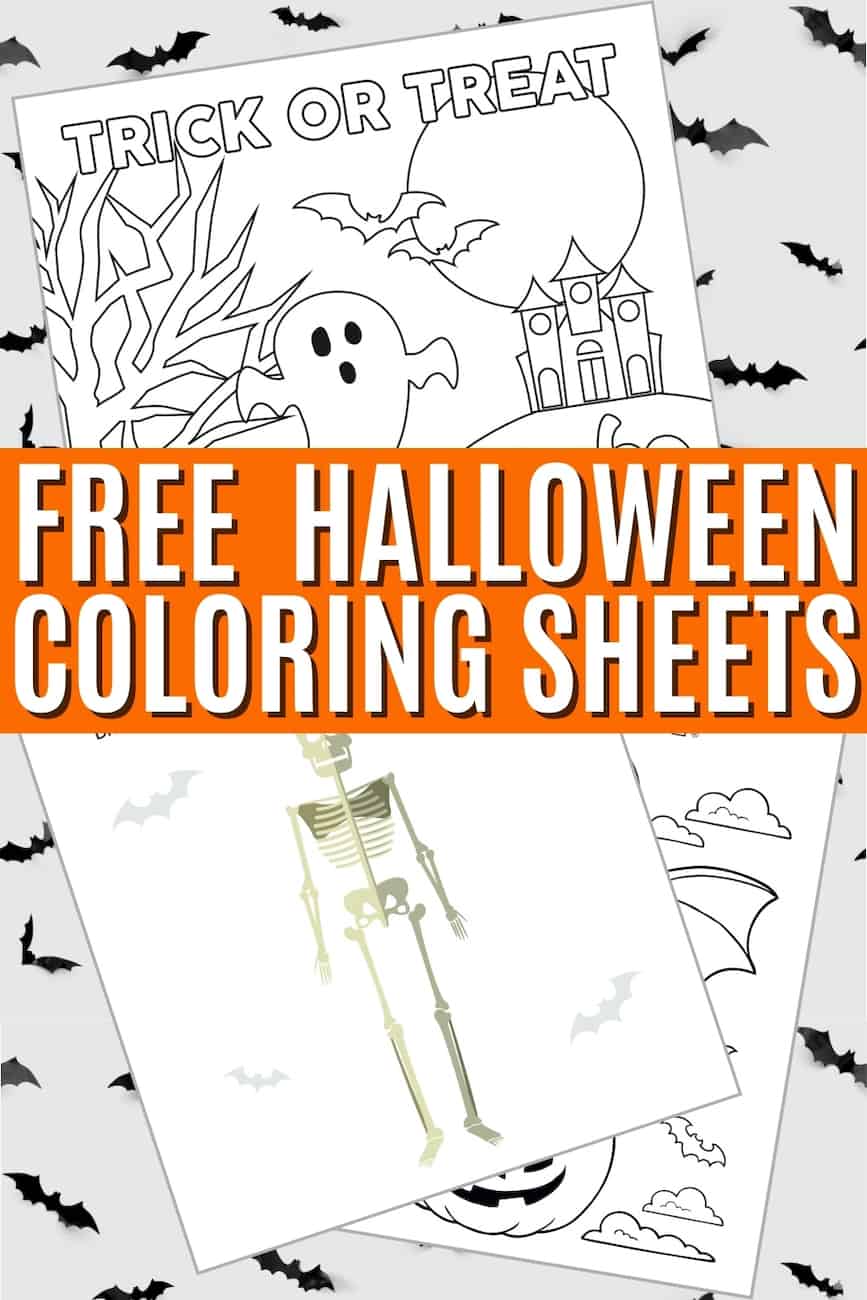 There are some cute Halloween coloring sheets and activity sheets for you to download and print on the Halloween Fun page!
Choose one or all of these printables:
Halloween Word Search
This free printable Halloween word search pdf is perfect for both kids and adults! Most of the words are 5 or more letters, so it's a word search that's best suited to ages 8 and up.
But younger kids can absolutely give it a try, especially if there's an adult there to give a few hints and clues.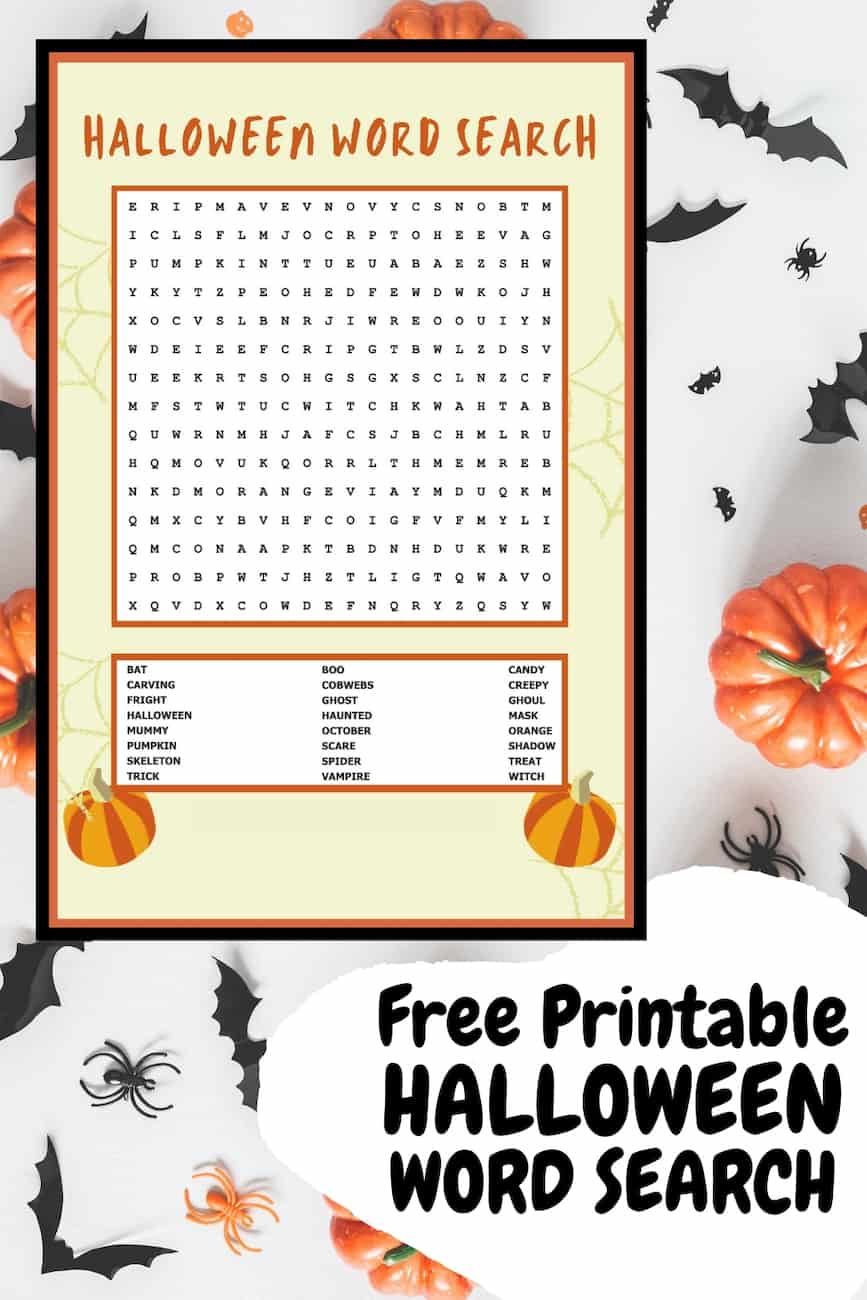 I made a free Halloween word search printable just for you! Click the link below to download and print your word find!
Get your free word search printable here!
In case you can't see the above image with a preview of the printable pdf, these are all the words in the Halloween word search:
Bat
Boo
Candy
Carving
Cobwebs
Creepy
Fright
Ghost
Halloween
Haunted
Mask
Mummy
October
Orange
Pumpkin
Scare
Shadow
Skeleton
Spider
Treat
Trick
Vampire
Witch
More fun Halloween things to do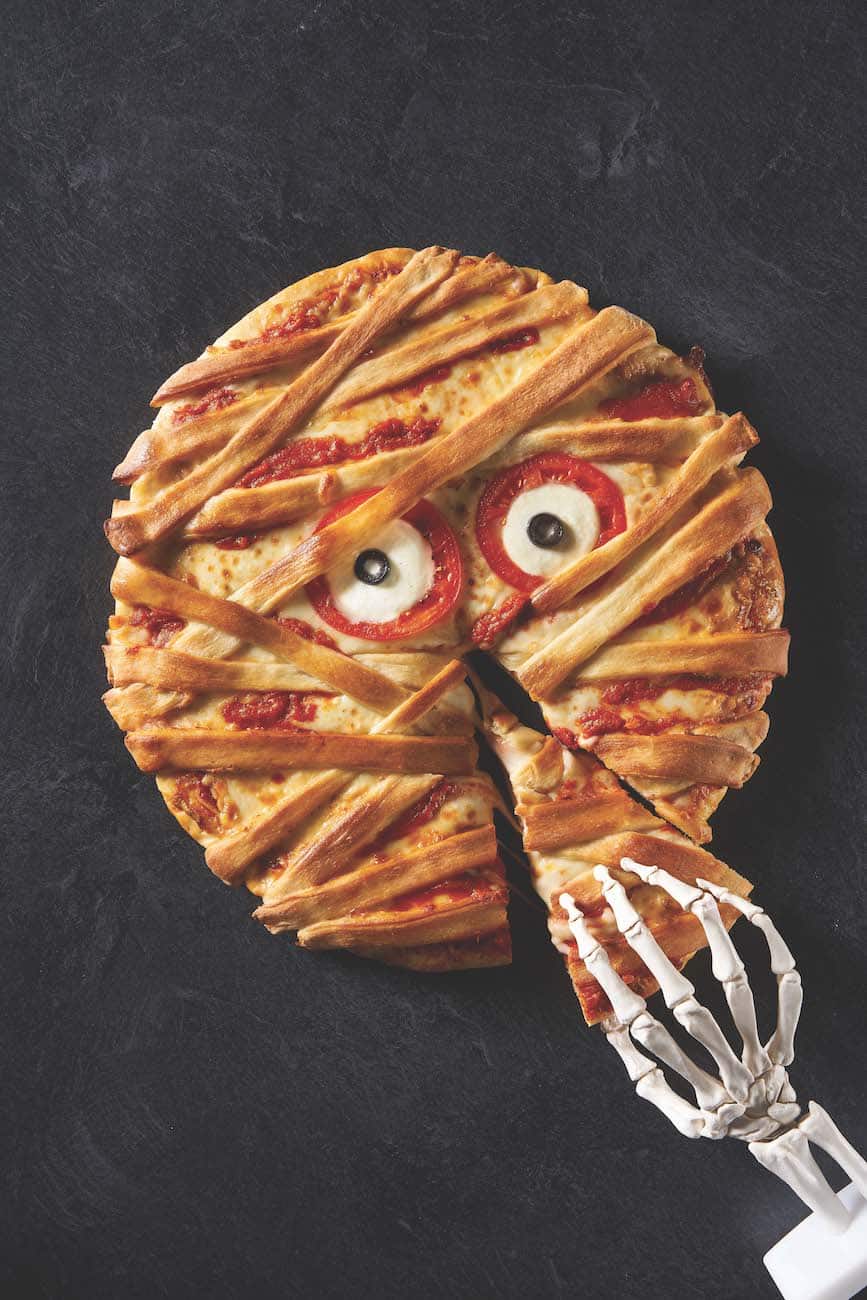 Hy-Vee has so many fun and surprising ideas to create a memorable Halloween celebration!
Get 20 fun food ideas in the Eat, Drink and Be Scary article. The mummy pizza pictured above is one of my favorites!
Halloween Jack-O-Lantern Charcuterie Board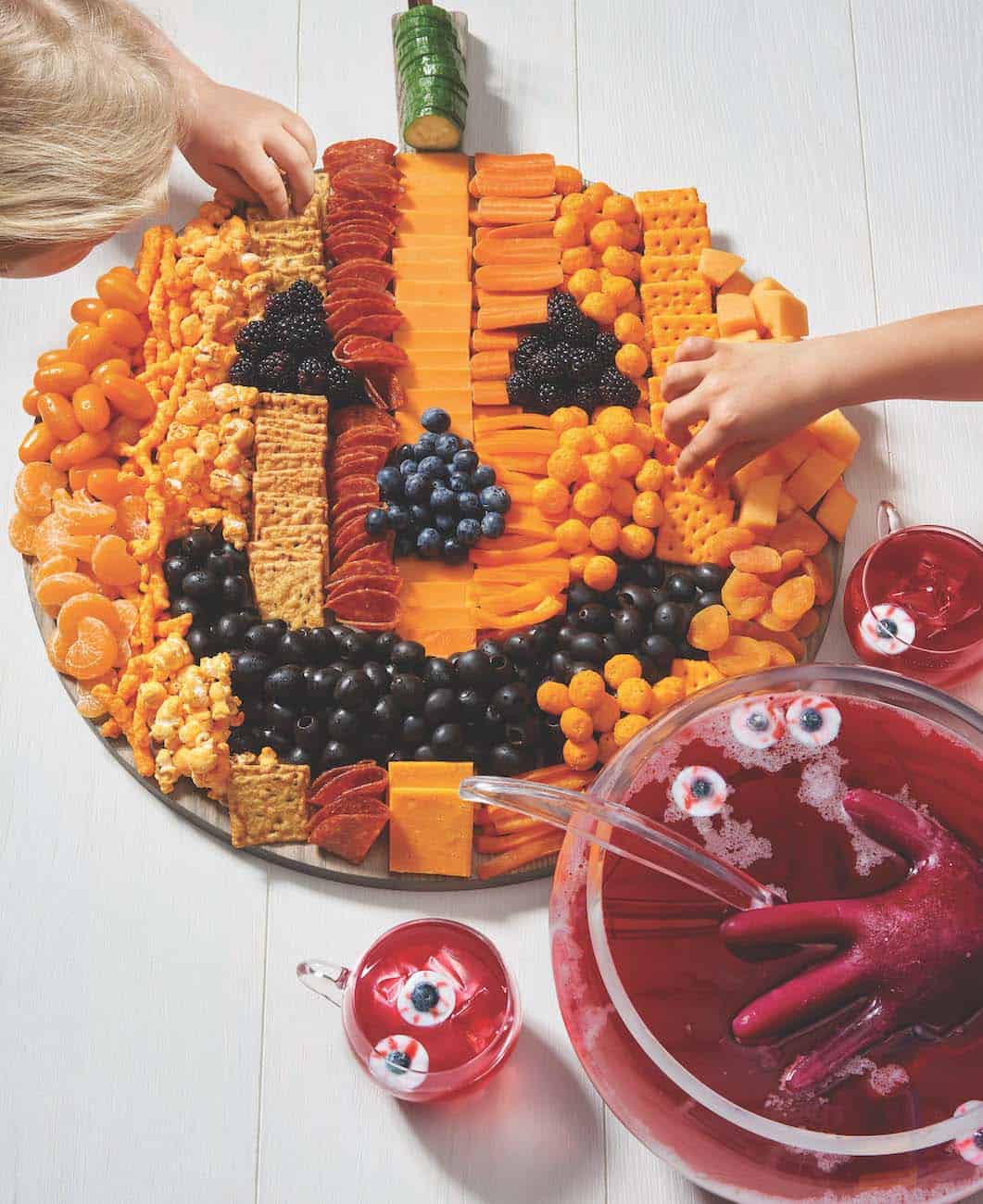 This Halloween Jack-O-Lantern charcuterie boards is one of my favorite recipes mentioned in the Halloween Guide linked below. It's easy enough to figure out how to do it on your own, but I'm a person who likes specifics. So I'll also include the directions here!
The hardest part is getting the ingredients and finding a big enough round platter! Still, you can always scale it down and make mini jack-o-lantern platters for little hands.
Here are the instructions for your pumpkin charcuterie board:
Gather up orange food like cheddar cheese, fresh oranges, sliced orange bell peppers, cheese balls, cheddar popcorn and carrot sticks. Supplement with light brown crackers and red cured meats, like pepperoni, if you'd like.
Arrange the orange food in vertical rows down a large round platter. You can either leave room for the pumpkin face or plan on arranging the eyes, nose and mouth on top of it.
Use blackberries, blueberries and black olives to create the eyes, nose and mouth of your jack-o-lantern.
The Halloween Guide includes recipes, at-home activities, food allergy-safe ways to celebrate and printables for kids!