Who knew there were so many cute Halloween hairstyles? Use these tutorials and instructions for fun Halloween hair ideas to make the days leading up to the big day extra-fun! They're also perfect crazy hair day ideas!
Cute Halloween Hairstyles

Update August 2020: WOW! Cute Halloween hairstyles are SO popular! This has become one of my most popular Halloween posts, and I just want to give you more ideas and inspiration! All the original content is still in this post, and I just added more hairstyles for you.
There are so many cute halloween hairstyles online it was hard to narrow it down to a manageable amount. I think I did a great job, though. I'm in love with all of these fun and easy Halloween hair ideas!
Love Halloween? Check out more of my Halloween articles, tips and ideas:
Halloween Hairstyles for Girls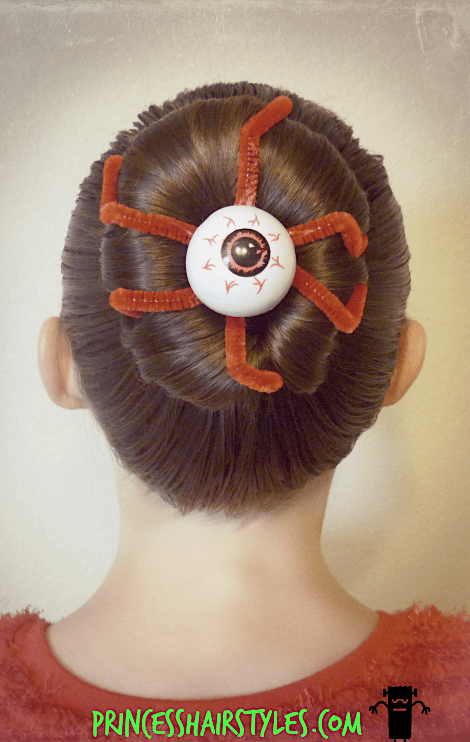 How much do you love this giant eyeball Halloween hairstyle?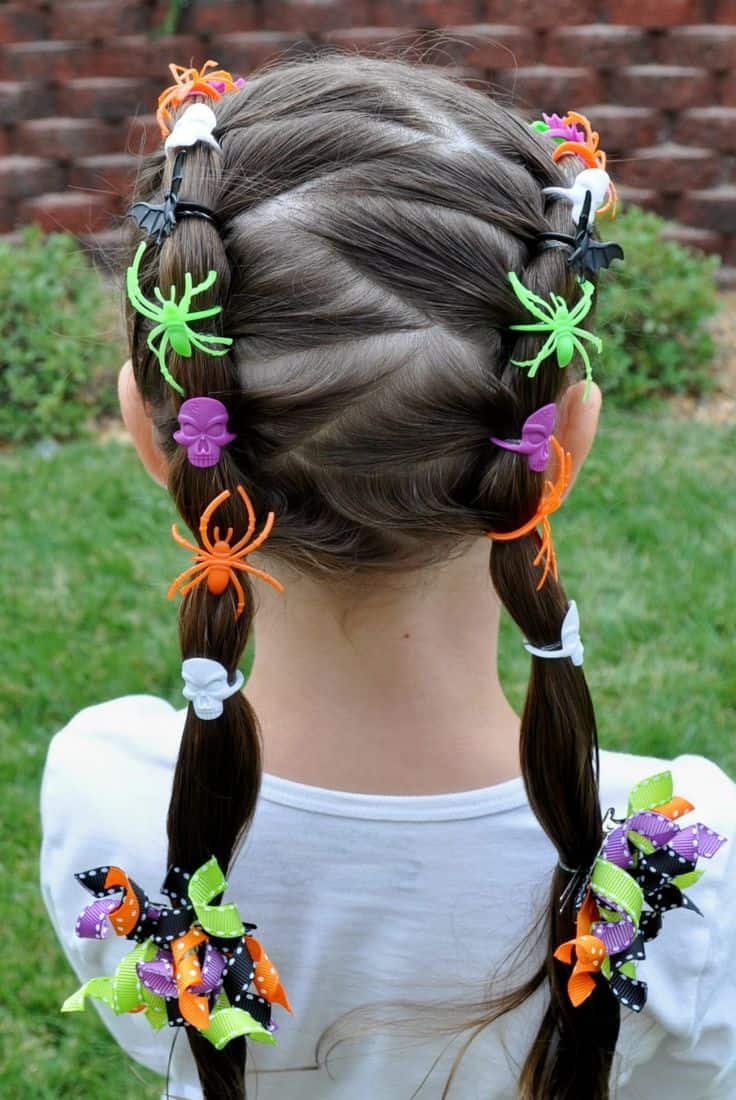 This spider ring hairdo by Princess Piggies is one of my favorites.
I love how the hairstyle gives extra life to those spider rings that are so popular. Who knows what happens to the rest of them once Halloween is over!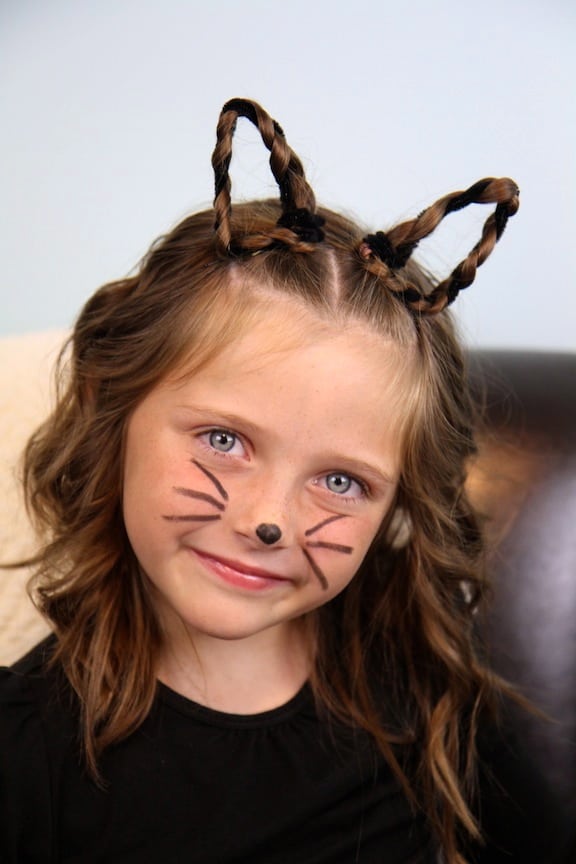 Aren't these braided cat ears the definition of a cute Halloween hairstyle? I love that they use black pipe cleaners to hold the shape.
The instructions are very easy, and they even show you how to make braided devil ears and other animal ears using the same method!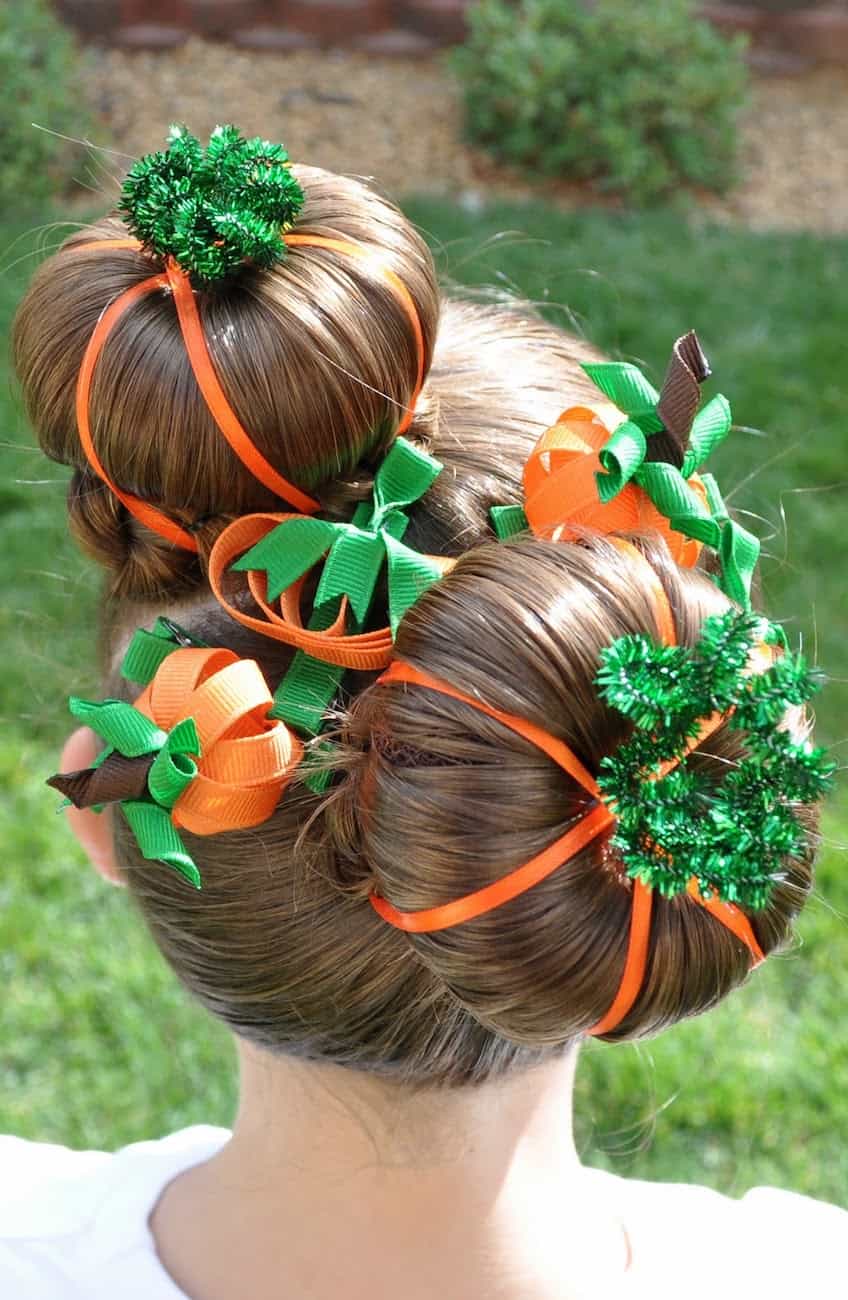 Another favorite is the Pumpkin Patch buns! This is a perfectly seasonal Halloween hairstyle even if you don't celebrate the holiday!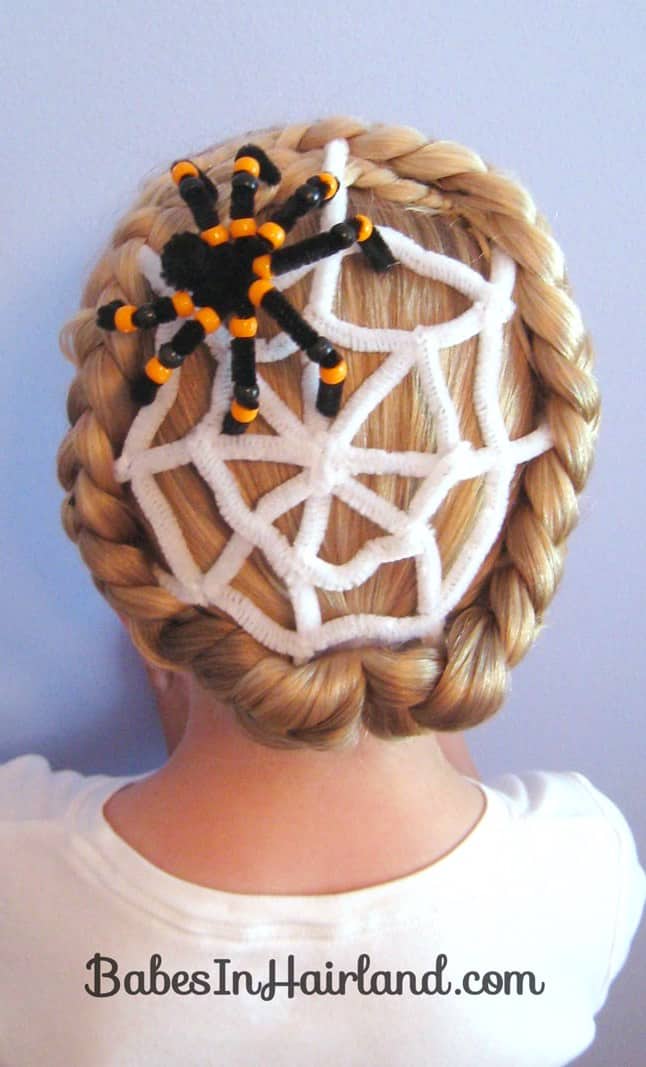 This Spider in a Spider Web double braid style looks way more complicated than it really is! Hairpins, pipe cleaners and pony beads help you complete the look.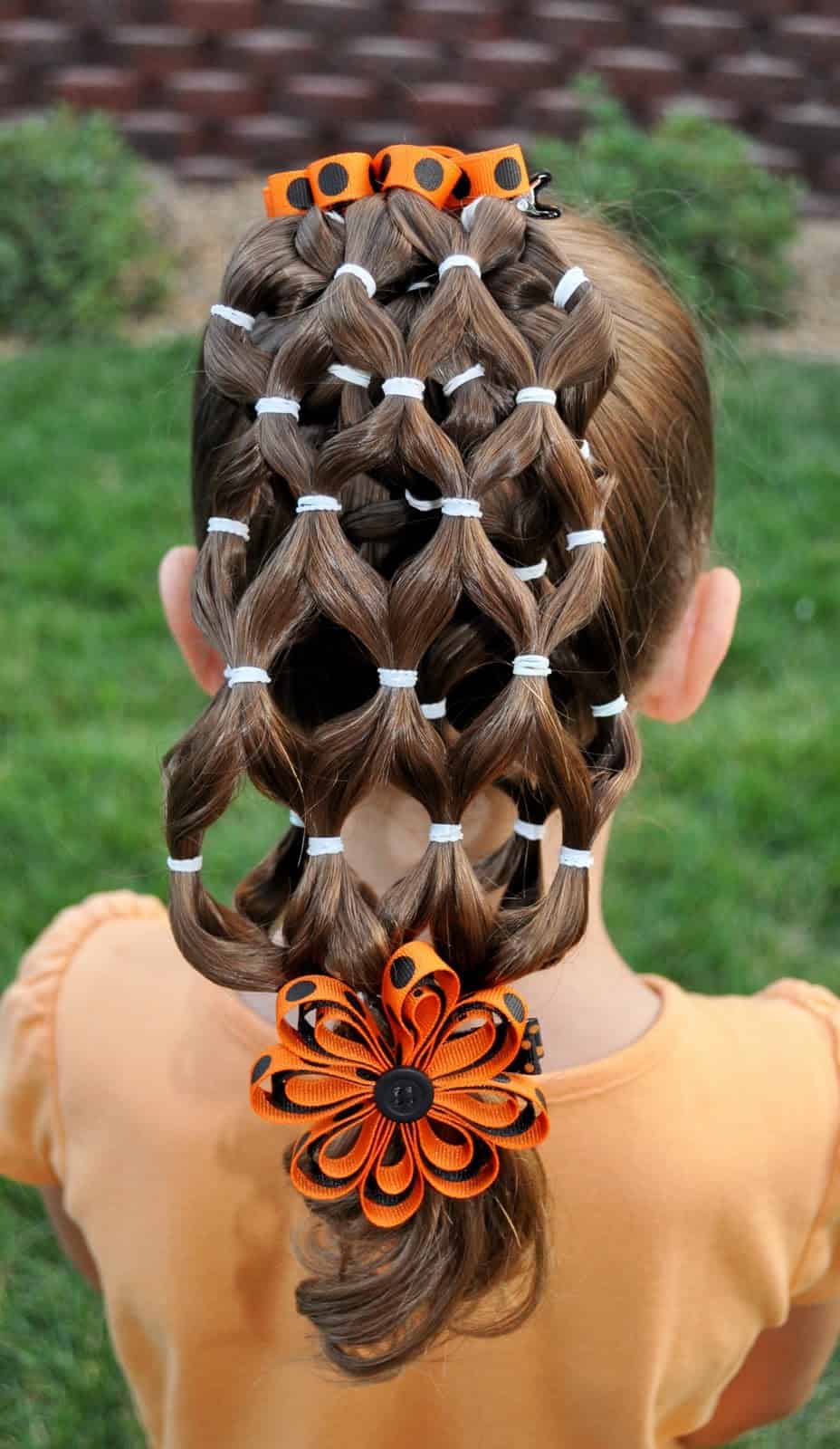 Check out all the different looks that can be made when you learn how to make a 3D Netting ponytail.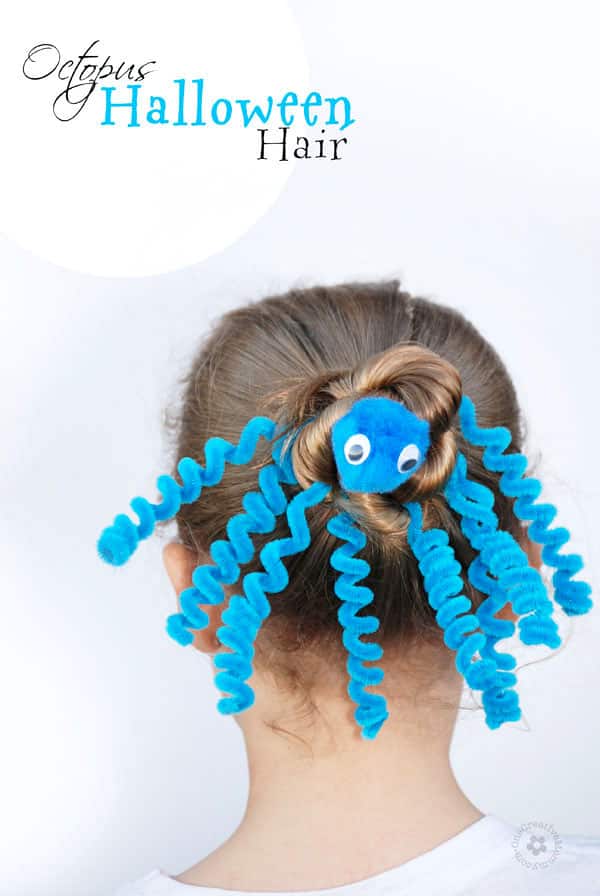 This DIY octopus hairstyle is so festive and cute! It works for Halloween or for a crazy hair day.
Related: See all of my pumpkin ideas and pumpkin carving patterns: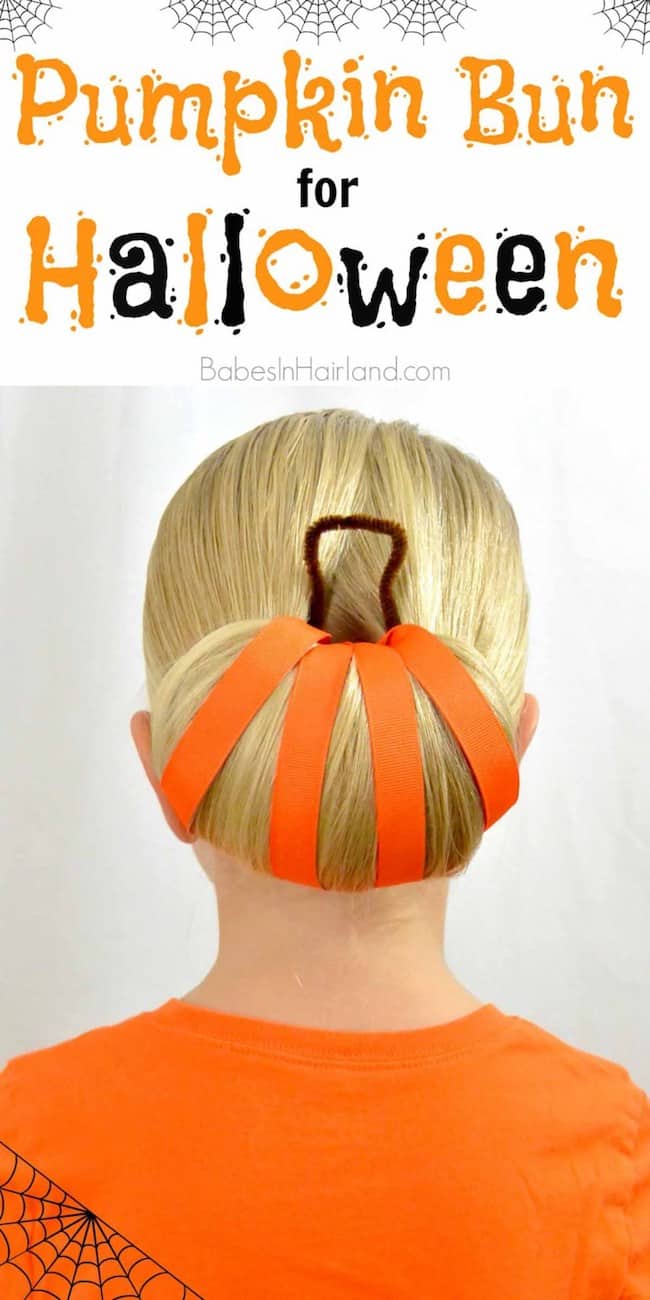 I think an adult could style their hair into this pumpkin bun on Halloween!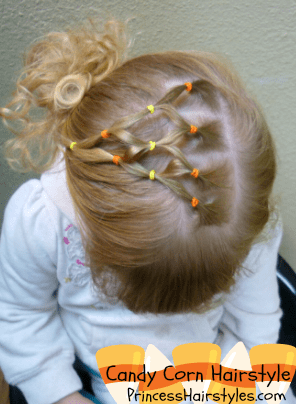 The perfect spacing makes this candy corn hairstyle extra adorable!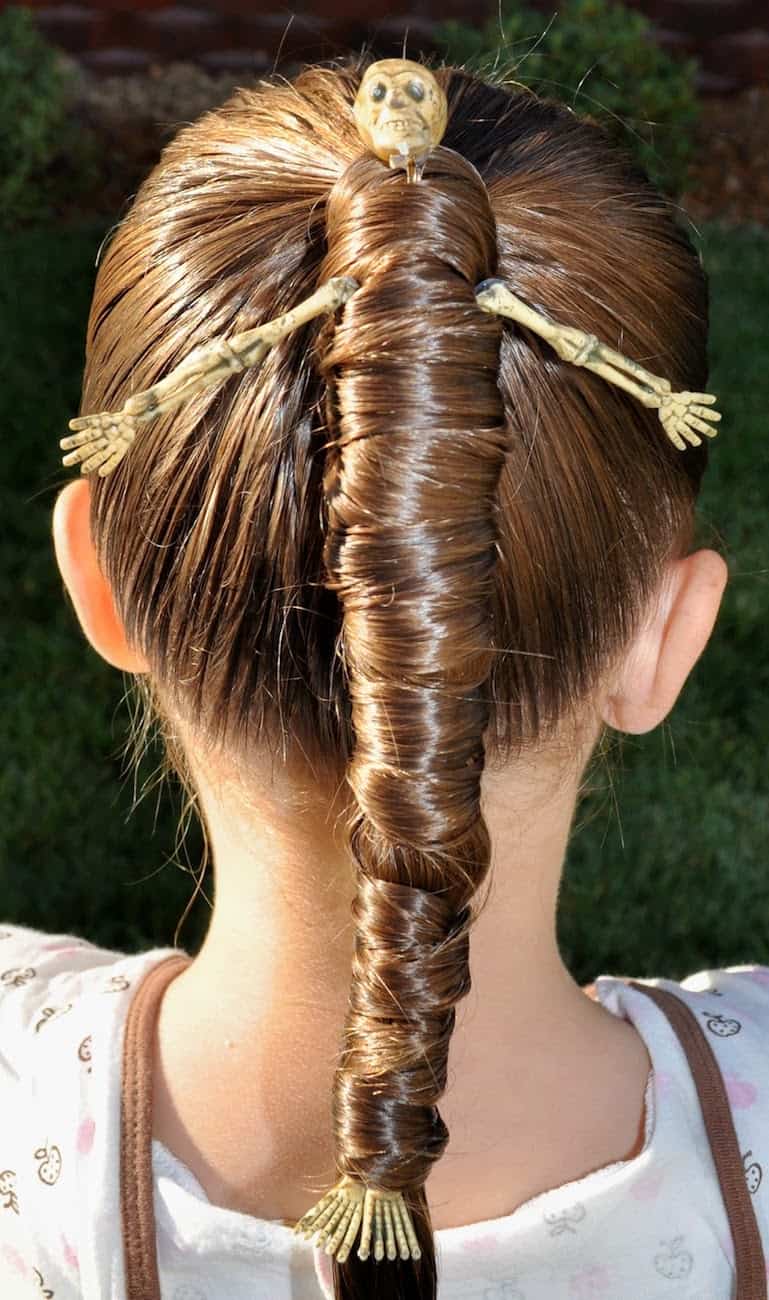 I think this wrapped Mummy ponytail Halloween hairstyle is so inspired and so cute!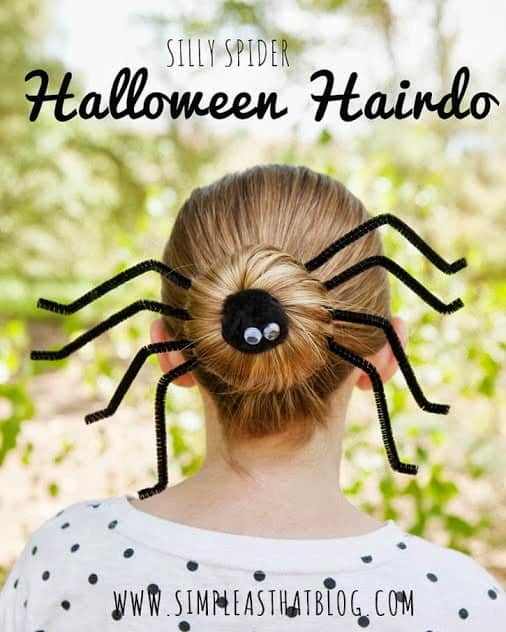 I love this simple and silly spider bun for a fun Halloween hairstyle.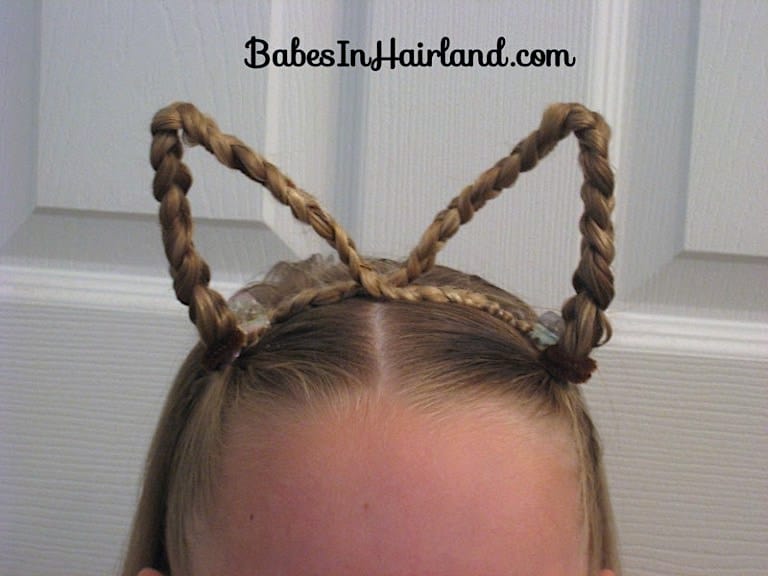 I love how this mom made her daughter's hair into a cat ears hairstyle!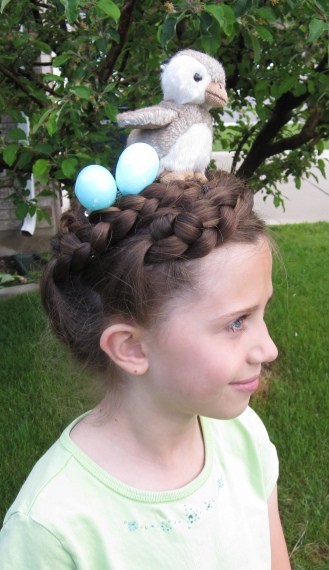 Thinking about hair and a bird nest usually means tangles, instead of one of the cutest Halloween hairstyles I've ever seen! This hair nest would 100% be a winner of a crazy hair day style, too!
There's a video tutorial included in this article for how to make a unicorn horn Halloween hairstyle!
This might be the best pirate hairstyle I've ever seen!
Do you know of other cute Halloween hairstyles that deserve a place on this list? I'd love to hear about them! Please leave a comment below.