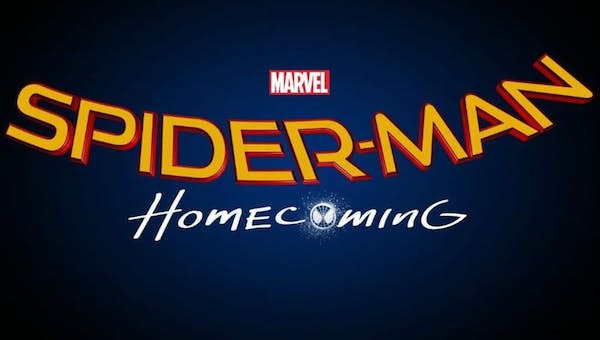 Sony Pictures Entertainment and Marvel's new Spider-Man Homecoming trailer is available right now. You need to stop what you're doing and watch it!
I have an extra-special reason for being so excited about this movie: Back in September I went on a top-secret trip to visit the Spider-Man Homecoming set at Marvel studios!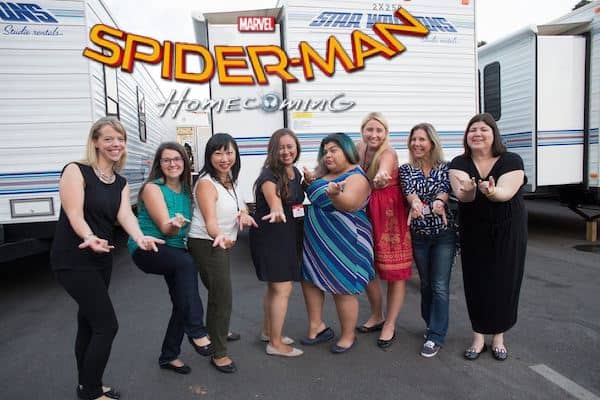 I did some fantastic things with a small group of amazing bloggers just a few months ago while on this trip. My head is still spinning over the people I met and the interviews I did and the things I experienced.
But…I'm so sorry. Even though I'm desperate to spill all the Spidey details I'm not allowed to say anything more about it right now.
Stay tuned because I have an ton of Marvel set visit stories to share! In the meantime, watch the Spider-Man Homecoming trailer and check out other amazing Marvel experiences I've had: