Cars 3 is available today on digital HD and on Blu-ray or DVD on November 7! Buy it today!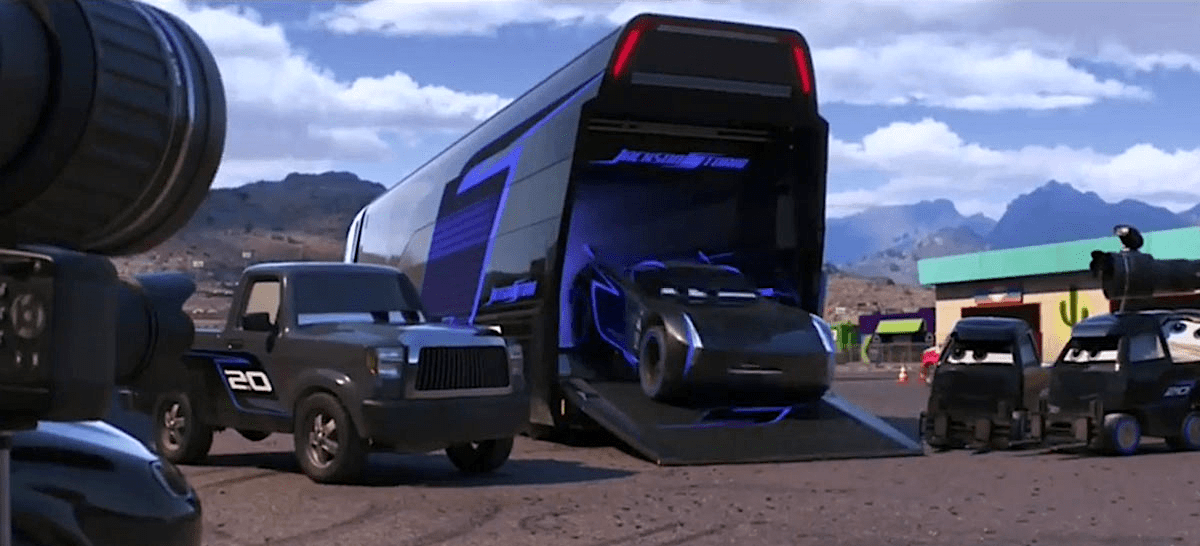 It's no secret that there are many people behind any movie but it's not everyday that you get to talk to the people who's expert advice actually created the world of Disney・Pixar Cars, Cars 2 and Cars 3!
I was lucky enough to sit down with Jay Ward and Ray Evernham to talk about everything related to cars. From NASCAR racing to animated characters!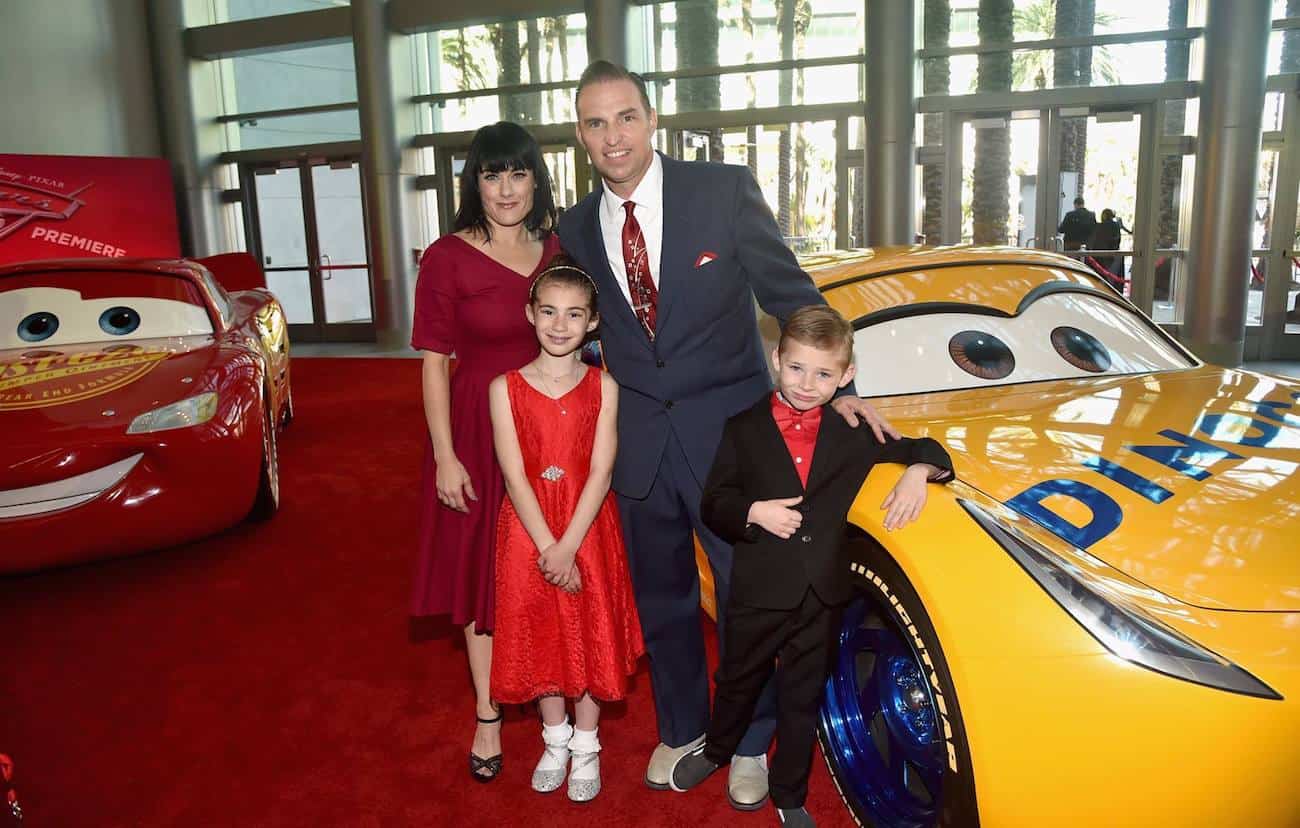 About Jay Ward:
Jay Ward, Creative Director at Pixar Animation Studios, started working on the 2006 film Cars in 2001.
He contributed his expertise on all things Cars for Cars 2 and was a key consultant in the creation of Cars Land at Disney California Adventure.
Ward is considered the "guardian" of the Cars franchise due to his in-depth knowledge and love of cars.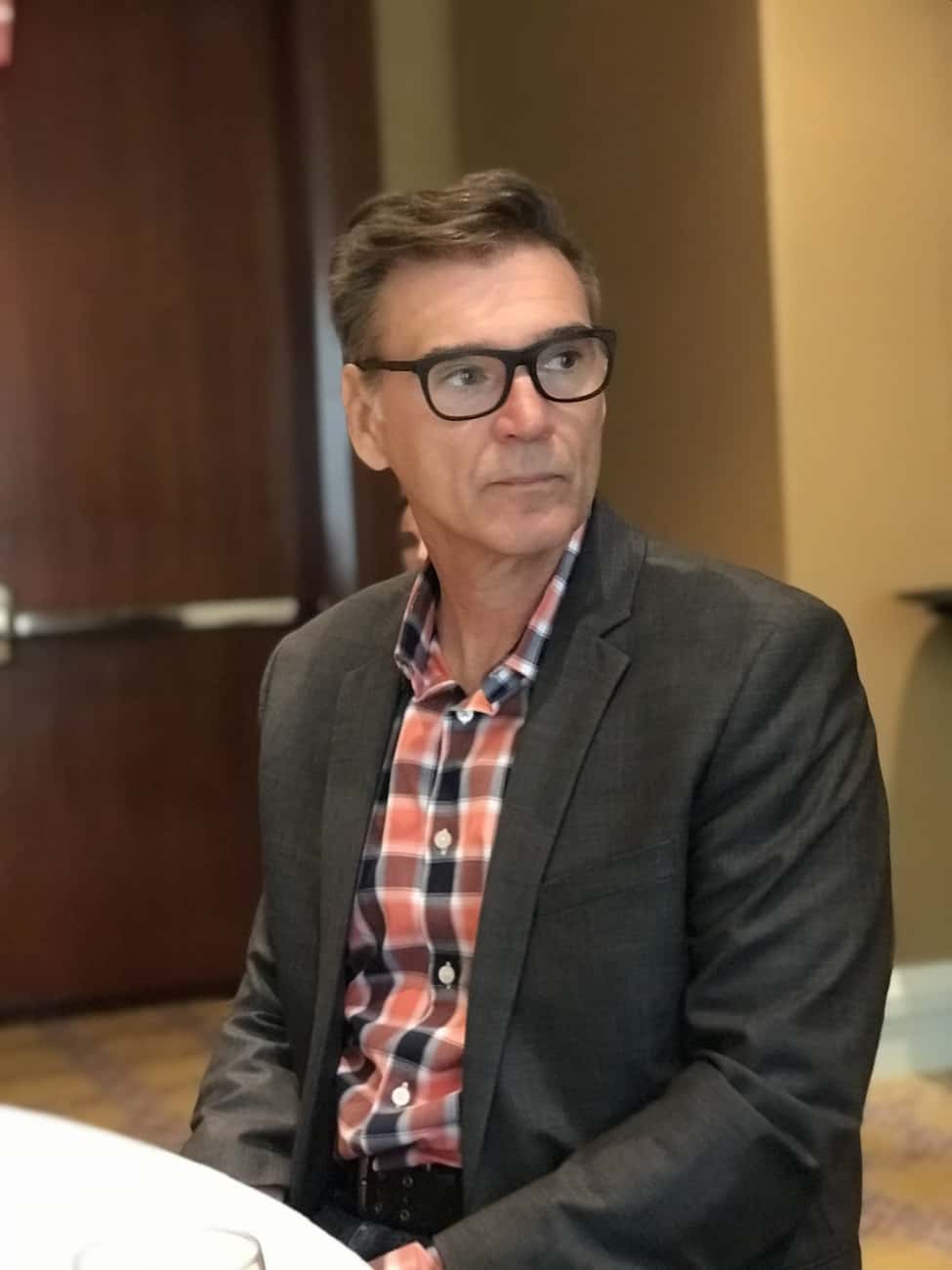 About Ray Evernham: 
Ray Evernham, voice of Ray Reverham in Cars 3, is a retired NASCAR crew chief and a former team owner. He's a NASCAR announcer, a hall of fame nominee and a race team consultant. 
Just before meeting Lea DeLaria to talk about Miss Fritter's Racing Skool, we had an amazing interview with Jay Ward and Ray Evernham!
Q: How did Cars 3 get started?
Jay Ward (JW): We knew after Cars 2 that we wanted we wanted to tell another story. We also knew we wanted to get back to the roots of Cars. What people love about Pixar films is that emotional journey and transformation of a character. 
We found that we wanted to tell a story about mentorship, about paying it forward, about telling someone, "You are good enough. You can do this."
Q: How did you deal with the pressure…to make sure Cars 3 lives up to Cars and Cars 2?
JW: It's hard because Pixar films are held to a different standard. There are studios that make animated part 2, 3, 4, 5 and people are like, "Yeah. It was alright."
We can't get away with that. For good or for bad, they hold us to a really high standard. It has to be a great story first. 
Any film can look beautiful, but not any film can tell a great story. You have to feel a sense of wanting to connect with that character. Luckily, we have people who had this love of Cars and this connection…it did add a lot of pressure to telling a story that was special.
That's why our films take so long. Technically, they're challenging, but it's really about getting that story right. There's no way around it. 
Related: Pixar's rules of storytelling
Q: Were the details something that held you back?
JW: The number one thing you're sacrificing for is if something doesn't move the story forward or if it takes away from the story. You just don't do it. Even if something is authentic and right, if it doesn't keep you engaged in the story you can't do it. 
Q: What sort of input did you have?
Ray Evernham (RE): We talked a lot. I told the Pixar team a lot of actual stories of how things worked and it was amazing to see them take it and be able to adapt it into the story.
Pixar would send me something and ask me what I thought about it. We talked about the tendencies the cars were taking on. They're getting lower, wider and shaper. We just talked about all those things and they kept bringing it to life. 
Q: How hard is it to find a balance and connect to both children and adults?
JW: John Lasseter has always said that we don't make children's films. We make films that work for children and adults.
If you start out by saying, we're going to make a great children's film then that's all you've made. If you make a great film, it's going to work for all ages. 
That's what we strive for with Pixar. It's to tell great stories that work for all ages. That you want to watch more than once because you're going to see something you didn't the first time.
I have young kids and my kids like watching movies over and over again. So even if I'm not watching, I'm hearing them…and I'm still laughing and I'm still remembering things. That's pretty special. 
Cars 3 is available today on digital HD and on Blu-ray or DVD on November 7! Watch it today!
See my other Cars 3 content: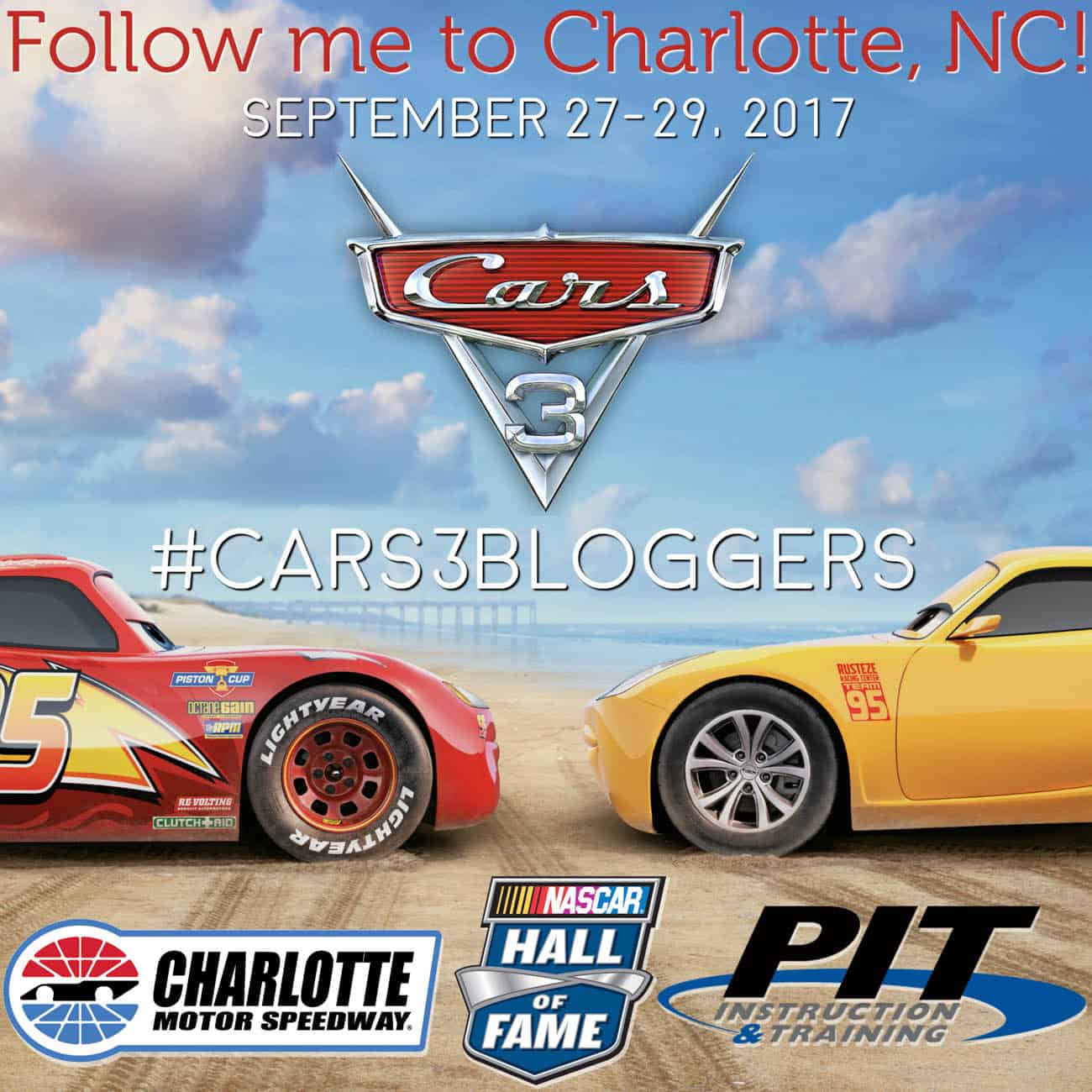 Stay on top of all the Cars 3 news at these links: