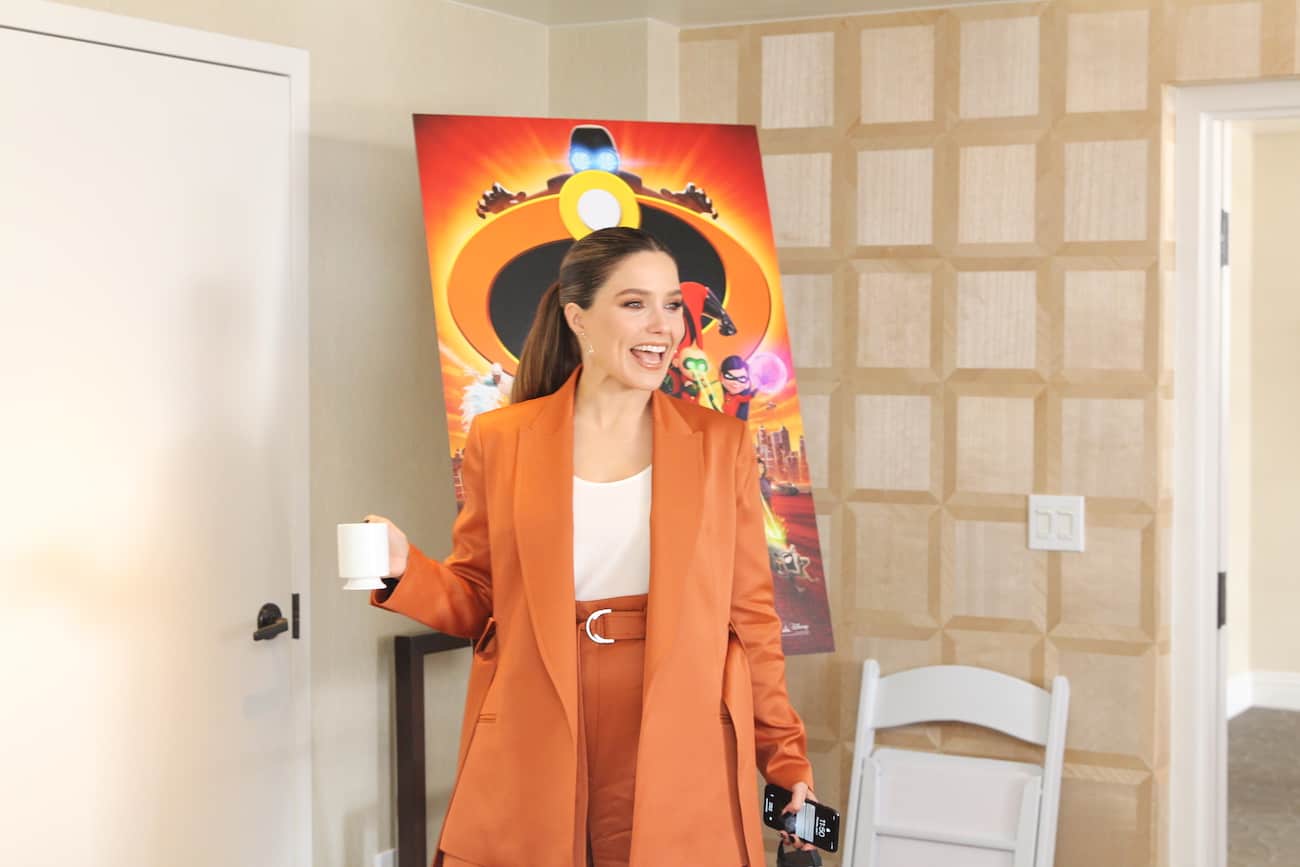 Something I've learned over my years of doing celebrity interviews is that star power is real. Not every famous person has it. Sometimes it's subtle, where I realize after an interview that I was totally under a spell, and other times it's instant – the celebrity captures the undivided attention of a room from the second they walk through the door.
Sophia Bush is in the latter category. When she entered the room at the Incredibles 2 press junket she instantly lit up the room, mesmerized us with her confidence and intelligence, and left most of us wishing we could spend more time with her.
Related: Incredibles 2 Parent's Guide: What Moms and Dads Need to Know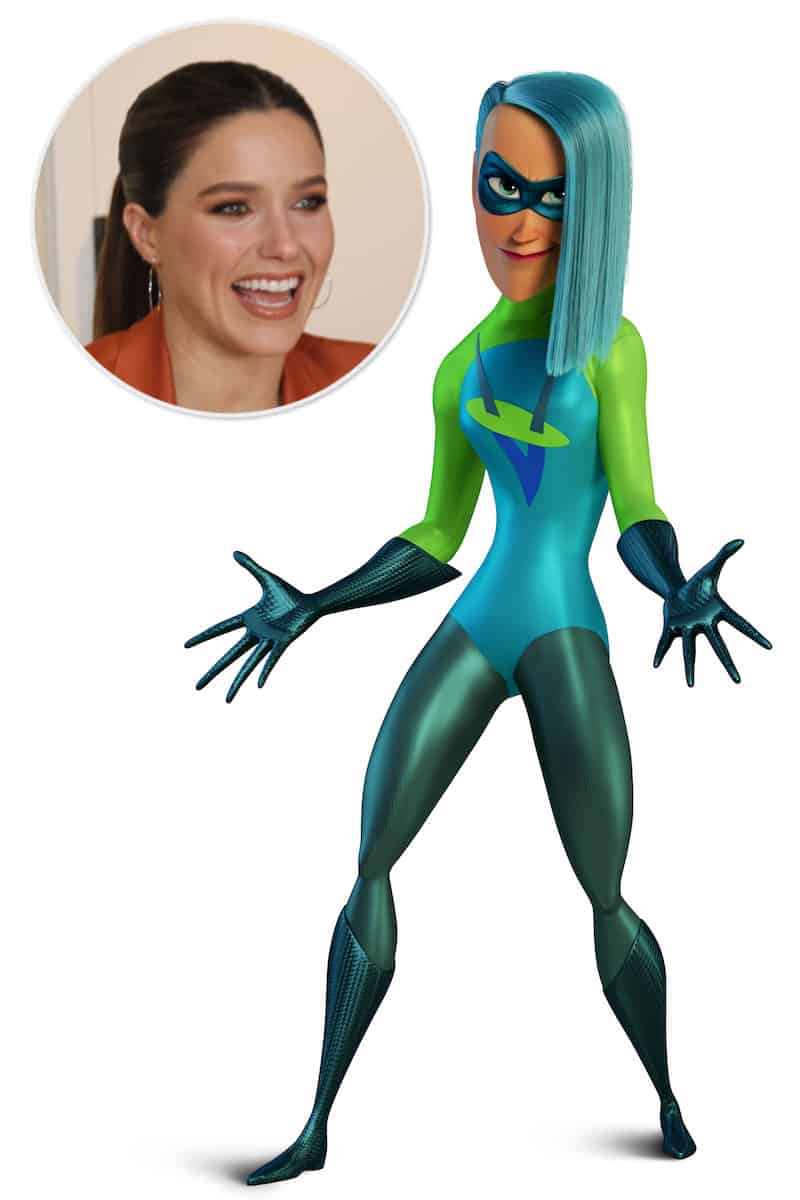 Sophia Bush is the voice of Voyd in Incredibles 2. Her character is a young super fan of Elastigirl who is eager and nervous about being a superhero.
More Incredibles 2 posts:
What was it like when you went into the studio?
What's interesting is that you go in and it's you and Brad Bird in the room. He's such a phenomenal director. As any good director, he's really got the movie put together in his head.
He obviously knows that Holly Hunter and I are going to be having a conversation, but I have no idea how she's talking, how fast she's talking, how loud she's talking, what her intonation is. So I have to think about what's going on in the scene and guess.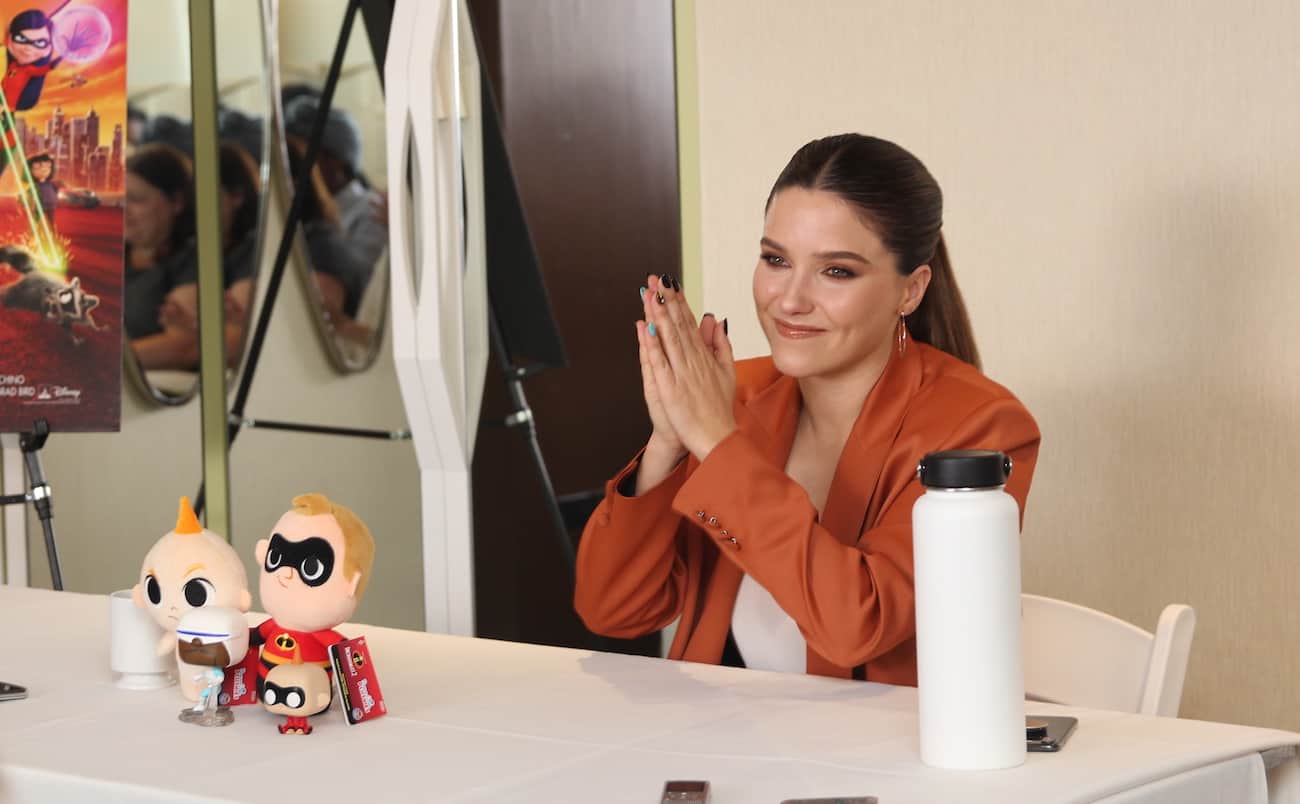 Brad knows what take he's going to get from Holly, so he knows when I'm throwing things at him which take of mine is right.
I had to think a lot about who this girl is. Violet is a teenager, Voyd is a young woman. She represents many of the girls I spend so much of my life talking to. Girls that are in high school, college, post-college, trying to figure out who they are.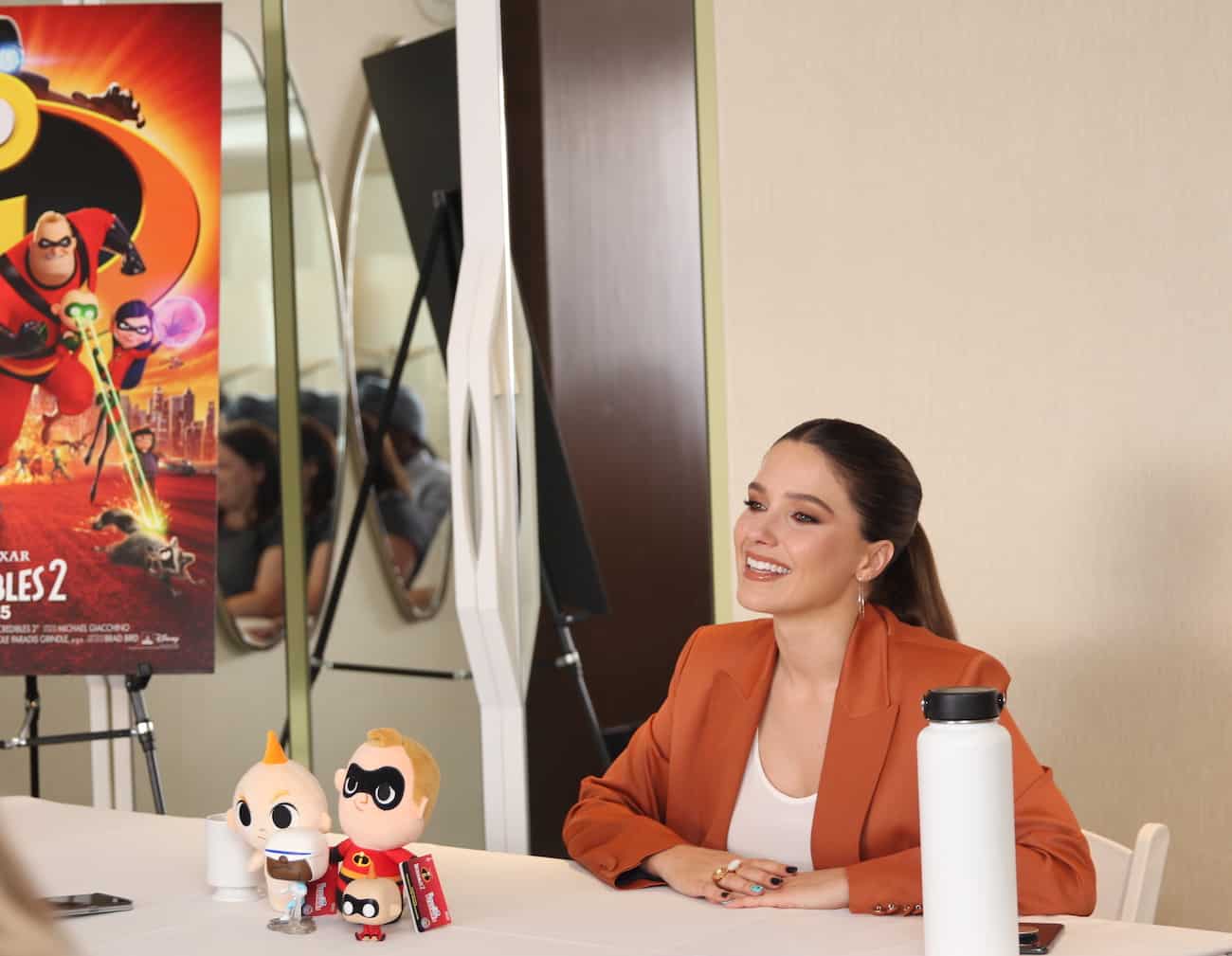 I thought a lot about being a young girl in this world of The Incredibles. A young girl who has powers, who thinks it's the coolest.
Then you see people like you become illegal. Your parents tell you that you have to hid who you are, because you could be jailed. You could be killed. You could be subject to harassment.
But you grew up looking up to Elastigirl.  You had an idol and you knew that she got to shine.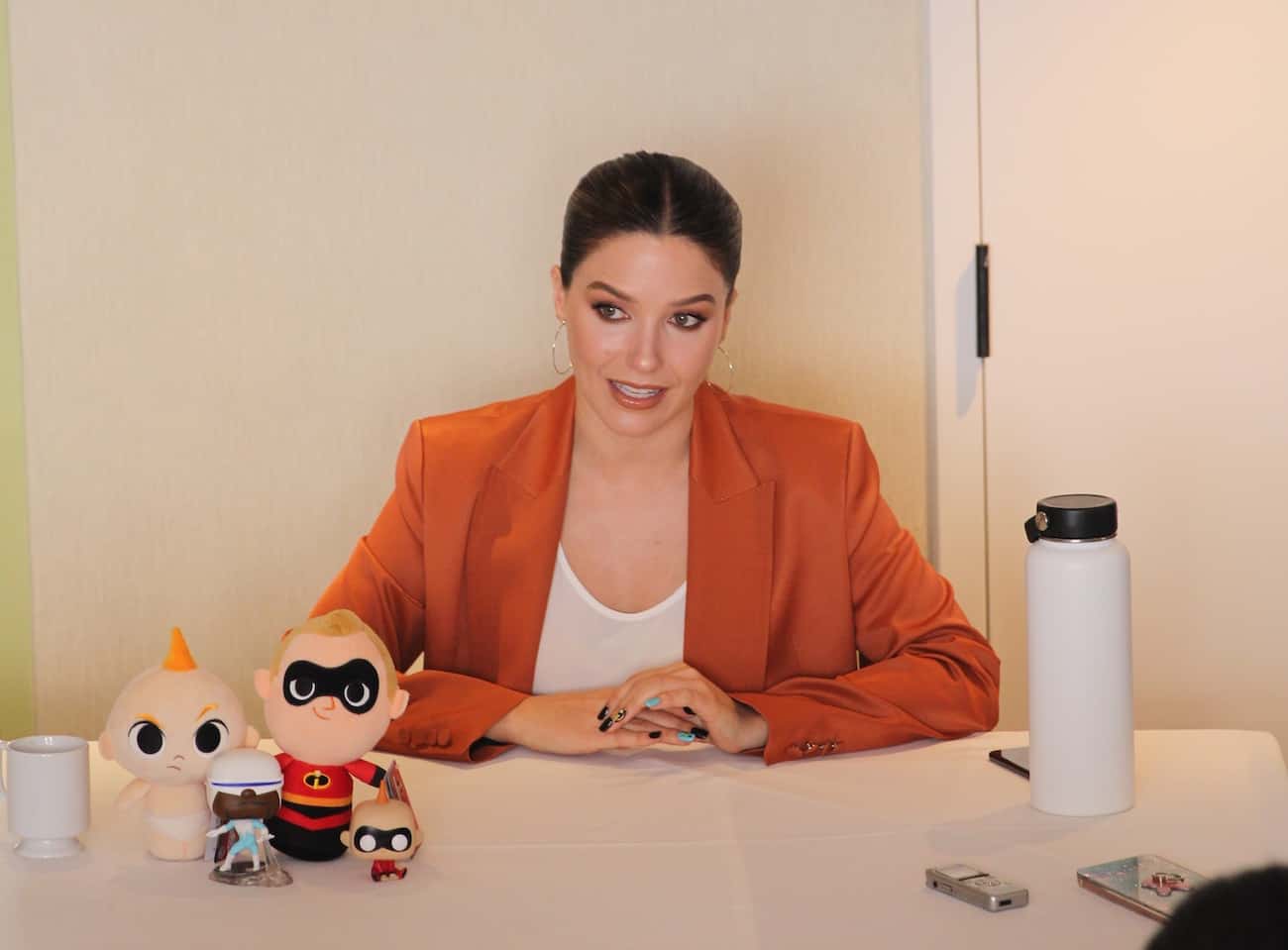 The way that came into a specific idea for me was when I think about intersectional activism, what being a woman for all women looks like.
I think about my level of relative privilege — because when we're women we don't have enough privilege, but as a white woman I have more than a lot of other women.
I think about what the struggles are in society for people who aren't accepted or people who are othered because of their race or gender. Because of their sexual orientation. Elastigirl is the idol who made Voyd, who had to dim her light for so long, feel like eventually everything was going to be ok.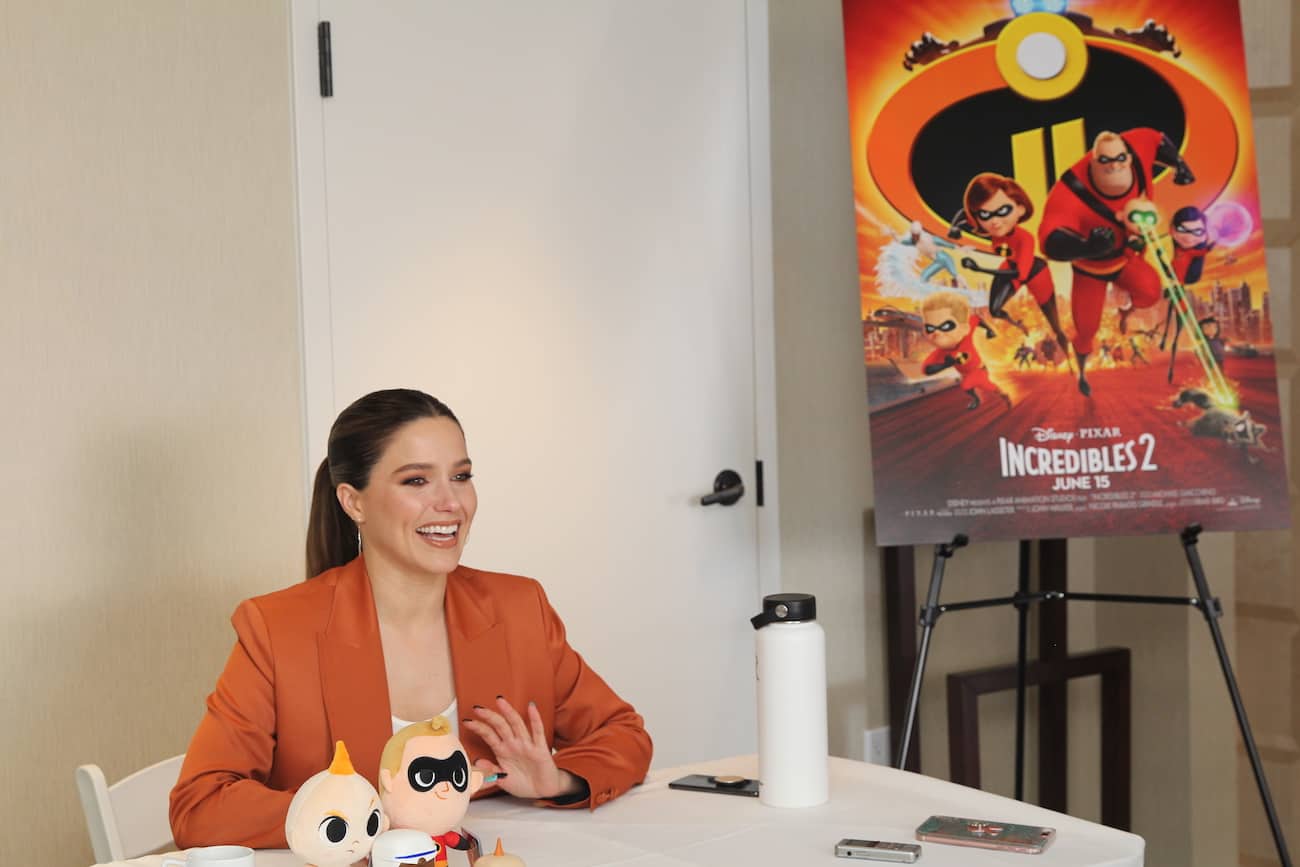 You see Voyd expressing her identity. She has turquoise hair and a side shave. That's a bold expression of her inner radicalness, but she's had to hide her magic.
Then she gets to meet the person who made her feel like it was going to be ok. And that made everything make sense about why Voyd couldn't figure out how to hold it together.
It made it really personal for me, because that's a fight I've been a part of in my real life, and it helped me own the moment for this sweet girl in the recording booth.
What did it mean to you when you found out that this was a women-centric movie?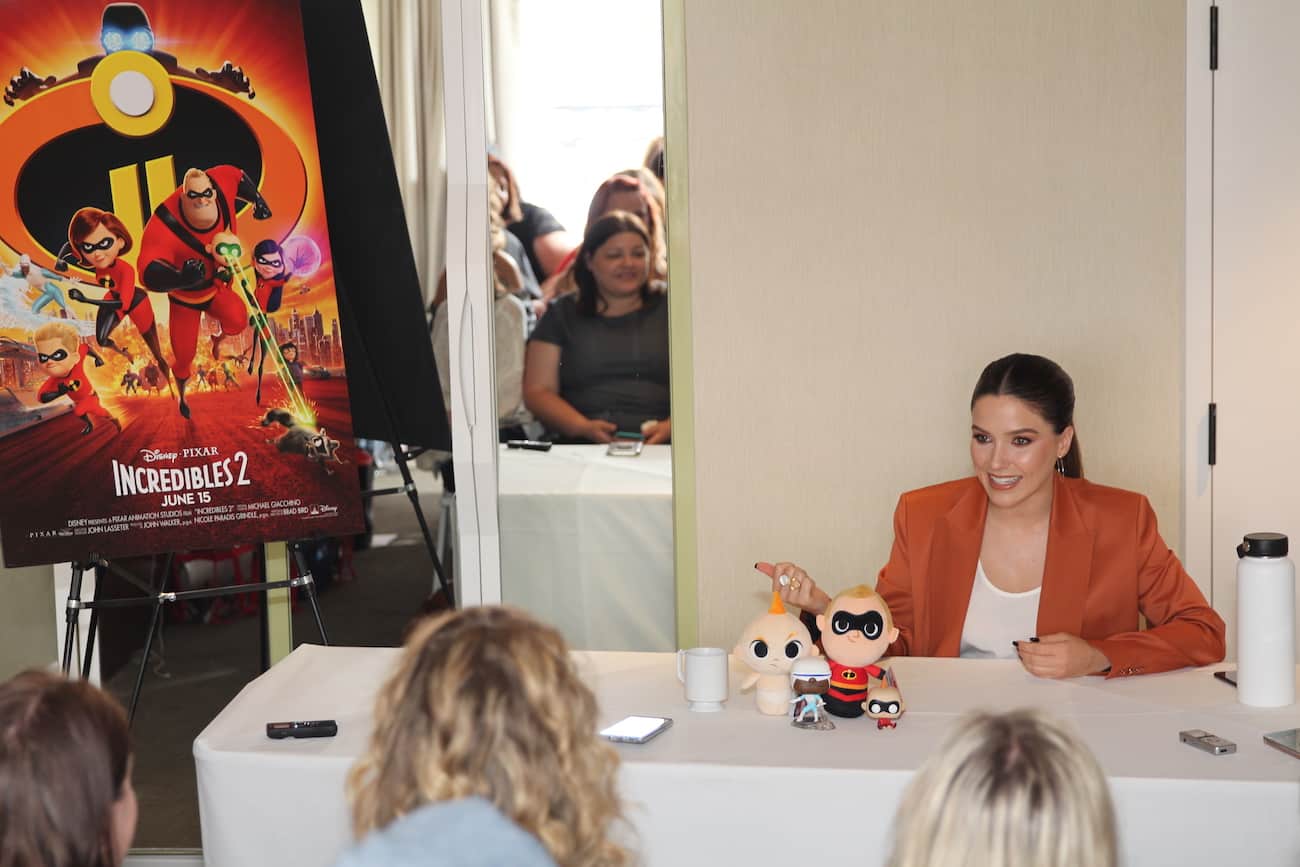 I told Brad he's clearly psychic, because this movie was three years in the making. This was before the Time's Up conversation. This was before some studies about gender parity and our lack of paid family leave in this country.
But Brad was like, "I don't know. I just thought it would be funny to freak Bob Parr out." That's always his public answer. But we were talking backstage and he was like, "My wife is a superhero. She's the coolest woman I know."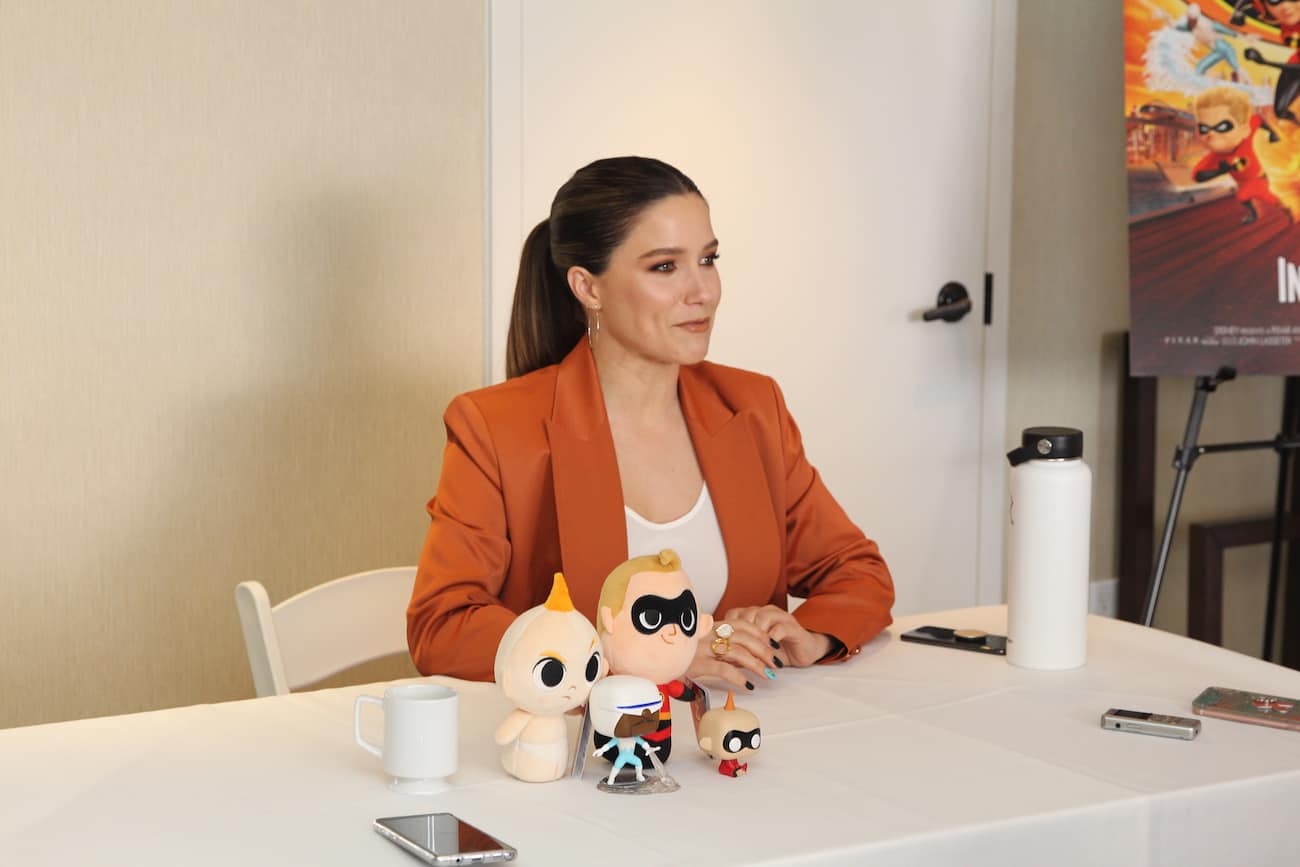 I think it's so important to be grateful at  a time like this to our excellent male allies, because we're not looking to burn all men at the stake. We just want to throw the trash out. You know, like Harvey Weinstein is trash. Bye.
I think this film is so smart because a lot of these conversations make people tense. But this movie manages to talk about identity and empowerment without an ounce of tension, with so much humor.
Incredibles 2 welcomes everybody to the table. I've not heard a single guy say, "That's a woman's movie." They just love the movie. Because women's issues are just life. They're just issues. They're everybody's issues.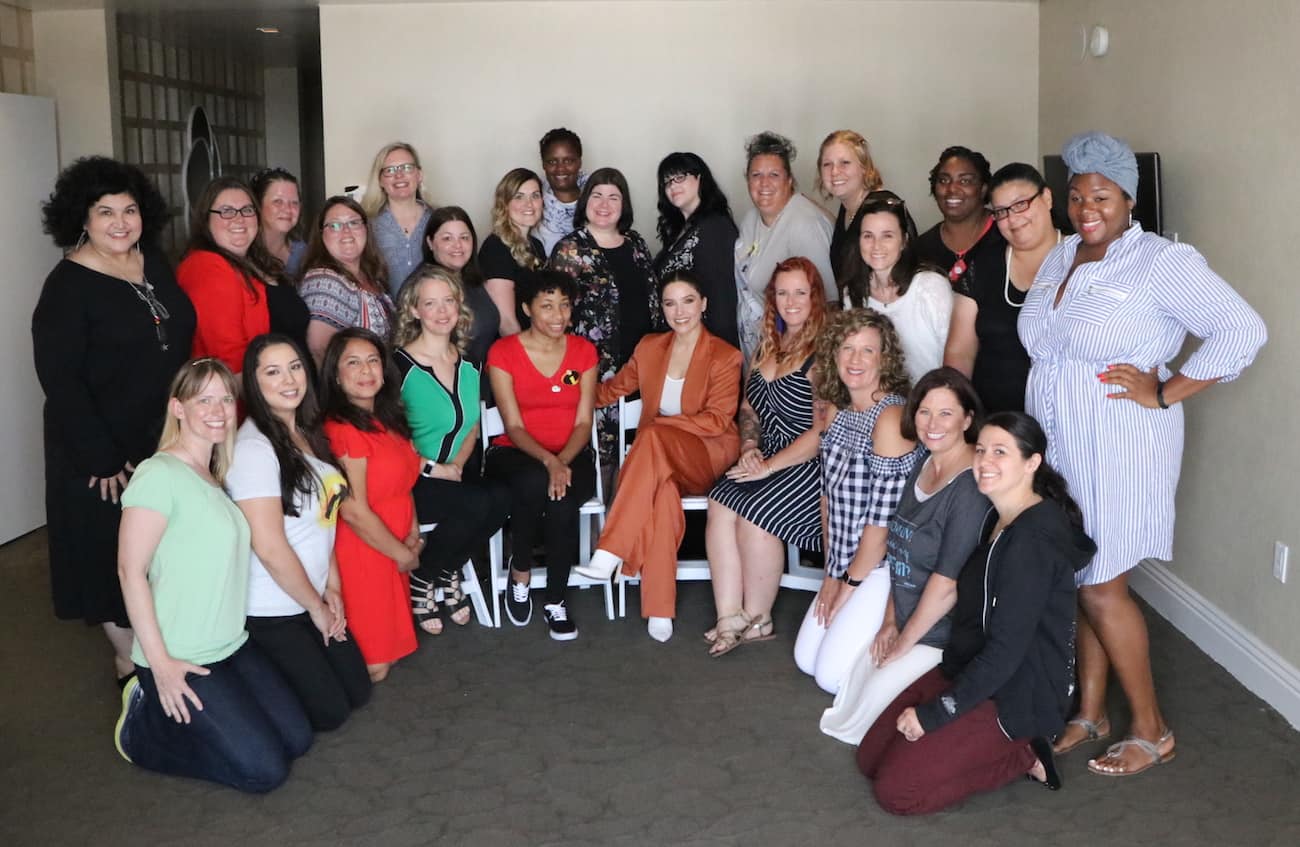 Incredibles 2 is in theaters everywhere. See movie details and get tickets for your local theater here!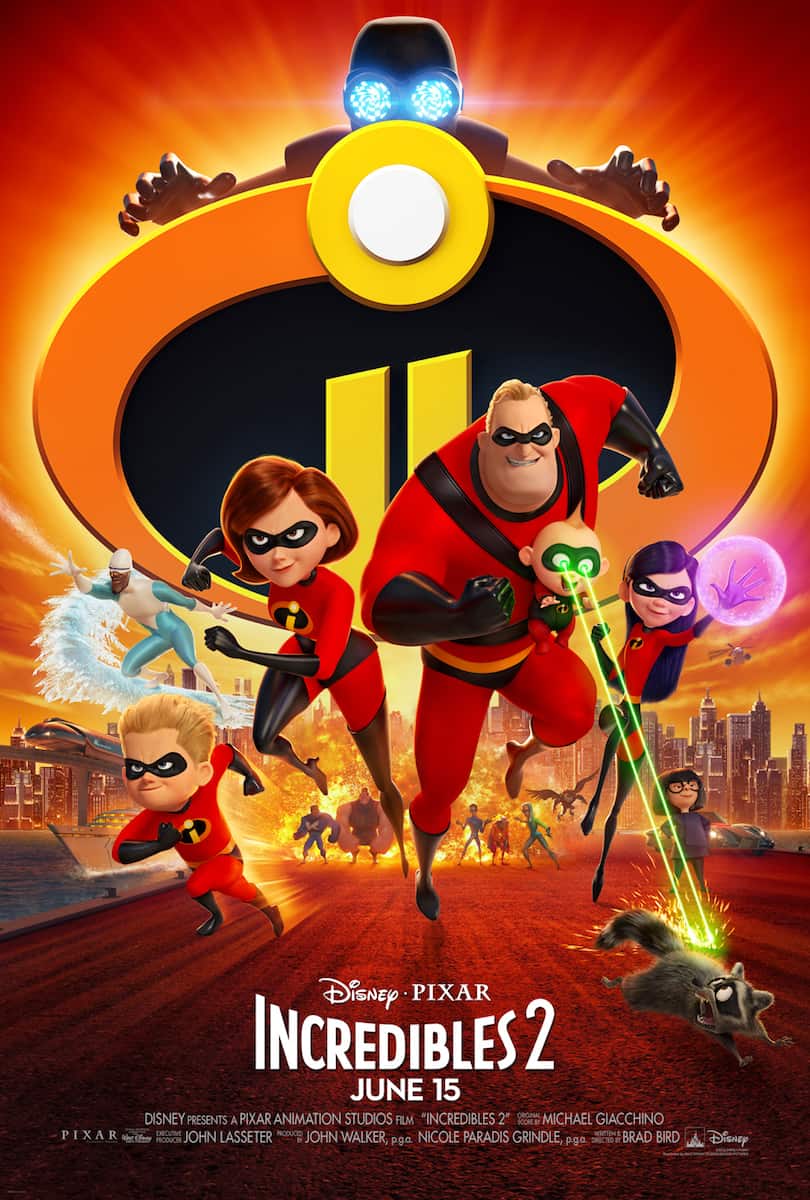 About Incredibles 2:
In Incredibles 2, Helen (voice of Holly Hunter) is called on to lead a campaign to bring Supers back, while Bob (voice of Craig T. Nelson) navigates the day-to-day heroics of "normal" life at home with Violet (voice of Sarah Vowell), Dash (voice of Huck Milner) and baby Jack-Jack—whose super powers are about to be discovered.

Their mission is derailed, however, when a new villain emerges with a brilliant and dangerous plot that threatens everything.

But the Parrs don't shy away from a challenge, especially with Frozone (voice of Samuel L. Jackson) by their side. That's what makes this family so Incredible.
Stay on top of all the Incredibles 2 news:
Visit the official Incredibles 2 website
Watch the Incredibles 2 trailer now: